Summer is just about upon us, and what better way to celebrate than winning a case of this season's new prosecco… an elegant, blush pink sparkling Il Serraglio Lambrusco from new independent wine merchant, The Vino Beano?
Don't be put off by the sickly sweet, heavily fruity Lambrusco you may have tried in the 1970's… this delightful tipple is a completely different kettle of fish! Produced in the Italian region of Emilia-Romagna, the gastronomical capital of the country, this light and delicate wine focuses on fresh summer fruits. It's perfect to enjoy on a pretty summer's day, where you can pretend you are really relaxing in the Italian sunshine.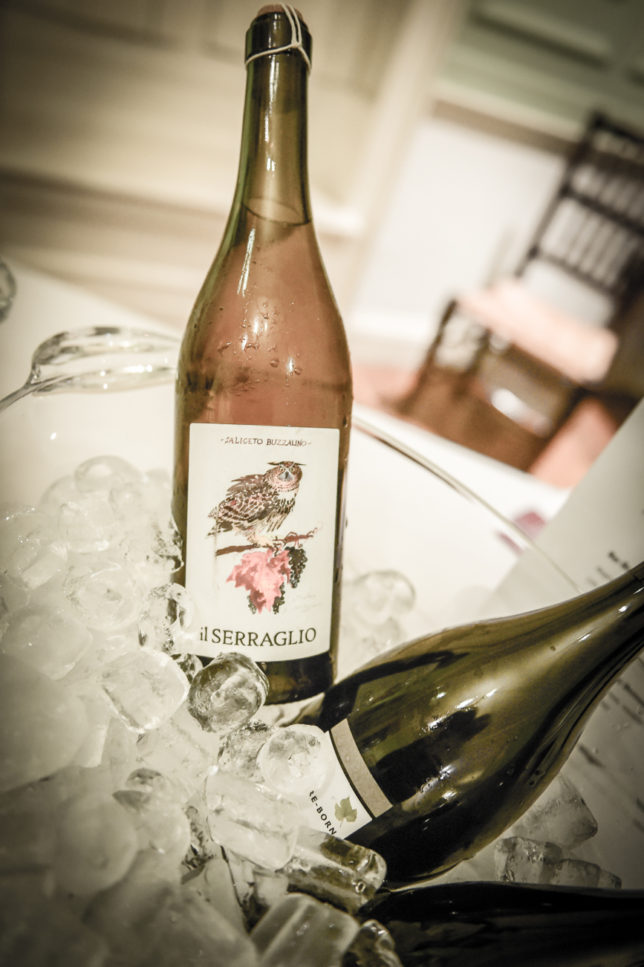 This well balanced Lambrusco contains notes of white peach, lemon sorbet, a tinge of fresh strawberry and hawthorn. Gently fruity with a dry finish, this wine is not one to be missed. Only 11,894 bottles were produced, so you'd be winning a truly exclusive prize!
The Vino Beano (thevinobeano.com) is a new wine merchant bringing high quality, undiscovered but affordable wines to the UK. Launched in July 2016, The Vino Beano prides itself on vigorous research and extensive global tours across wine regions to unearth hidden gems.
Enter here to win this delicious prize: