SLOAN! Magazine and The Wood Norton Hotel & Restaurant are offering one lucky winner an indulgent overnight stay at this beautiful 4-star Cotswolds hotel. The winner will get a one night's stay in the Princess Louise Suite with cream tea on arrival, dinner from the A La Carte menu in The Restaurant, and full English breakfast the following morning. The winner will also be given a Morgan modern classic to drive for the day. Dates subject to availability.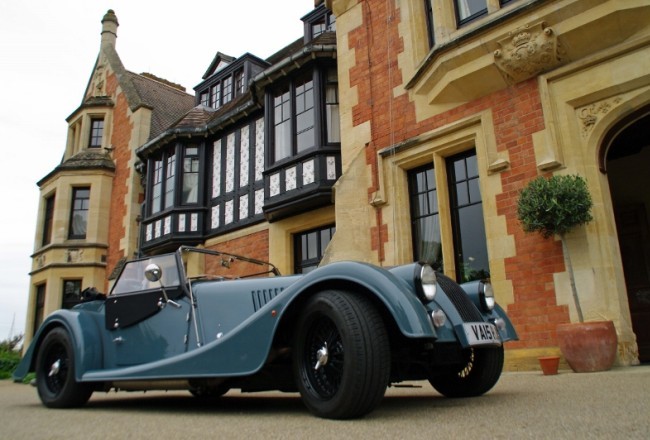 Escape to Worcestershire for a romantic getaway for two at The Wood Norton, a luxurious country house hotel nestled discreetly in the Vale of Evesham. This grade II listed Victorian manner house was originally crafted for French Royalty and has original 19th Century French decorative interiors throughout, with opulent bedroom suites and quality fine dining, the entire experience oozes luxury from arrival.  The Wood Norton is an obvious choice when it comes to romance and wow factor.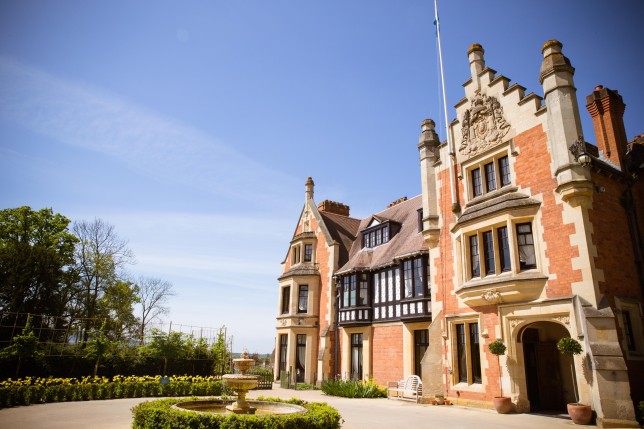 Using the very best in local produce, all menu options are absolutely mouth watering, and come perfectly prepared by Kieran Hunt the hotel's proud Head Chef who has a real passion for great food and outstanding service. Delicious extras, such as champagne infused afternoon tea make for the perfect indulgence on arrival, especially when served in one of the cosy lounges or on the hotel's glorious Taittinger Terrace.
In November 1907, the venue played host to the royal wedding of Princess Louise of Orleans and has since developed its very own Princess Louise Suite, which combines the authenticity of the hotel with the very best the modern world has to offer. Boasting an impressive stone crafted balcony, the suite provides the most perfect viewpoint for guests to enjoy views of the cascading Worcestershire countryside, as well as the hotel's extensive grounds and formal gardens, inspired by French Renaissance gardens of the 1500s.
On booking your stay, why not take advantage of The Wood Norton's close relationship with iconic car manufacturer, Morgan, and hire your very own modern classic for the weekend, enabling you to fully explore the Cotswold's in style. Feel the roar of the engine whilst cruising through country roads with the roof down, en route to vibrant destinations Cheltenham, Stratford-Upon-Avon or Worcester – all just an enjoyable drive away. A special treat for all vintage car lovers!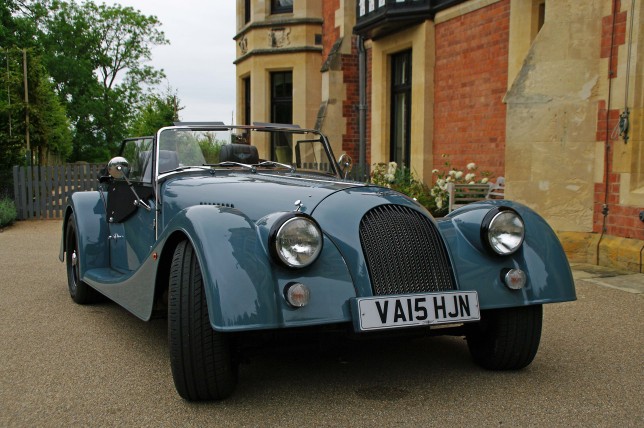 For more information on The Wood Norton, read our review here and go to www.thewoodnorton.com.
THIS COMPETITION IS NOW CLOSED.