The Wood Norton is delighted to announce the new appointment of Head Chef, Kieran Hunt. Boasting over 10 years of cheffing experience, including training under UK renowned chef, Andre Garrett, Kieran joins The Wood Norton in his first Head Chef position at just 27.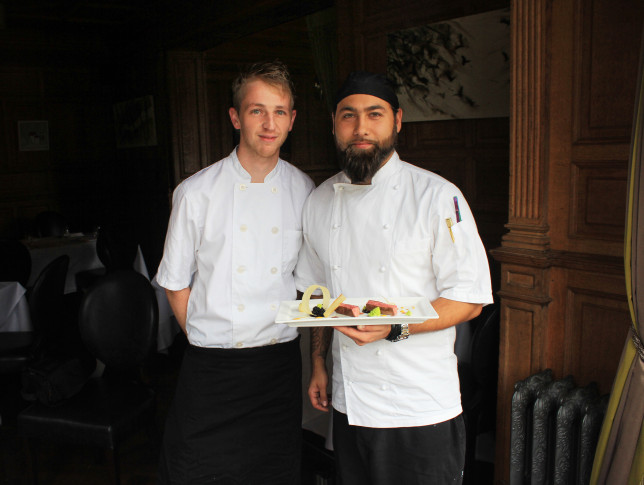 In starting his new position several weeks ago, Kieran and his innovative team of Sous Chef's have introduced a new dimension of fine dining to The Wood Norton, which successfully complements both the impressive history and luxurious ambience of the hotel.
In developing a style of cooking that blends both modern and conventional methods, Kieran has created an intriguing and mouth watering new menu that combines the very best that British and French cuisine has to offer.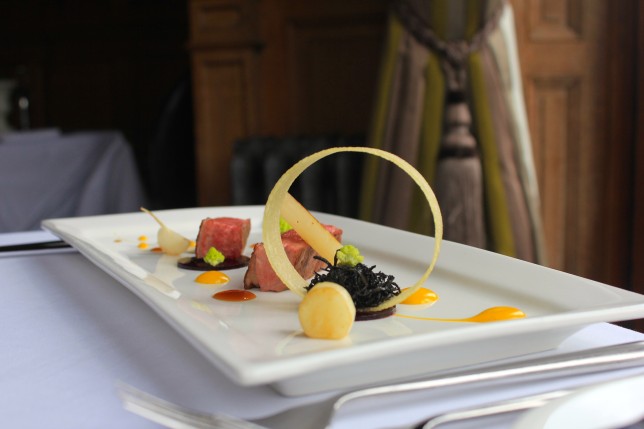 Kieran commented: "I am extremely excited about my new position at The Wood Norton, and over the past few weeks have really enjoyed experimenting with my team to create different tastes, flavours and dishes that have the real wow factor.
"To date these creations have been well received by all guests, with dishes Scallops with Purple Cauliflower, Rabbit with Smoked Broccoli and Lemon Sole with Honey and Poppy Seed being amongst the most popular."
General Manager of The Wood Norton, Steve Sweeny, added: "Kieran is by far one of the most passionate and enthusiastic Head Chef's we have had on board here at The Wood Norton. Both he and his team have so much pride, care and precision when it comes to cooking and creating different menu options. As a result he has taken the hotel's fine dining experience to the next level."
Situated just outside of Evesham, The Wood Norton has quickly become one of Worcestershire's hot spots for fine dining, short breaks and social events. To find out more, please visit www.thewoodnorton.com