London born watch collector and entrepreneur Tariq Khan, founder of leading watch customisation experts, Time 4 Diamonds, has opened the doors to The Collectors Club; an exclusive private members network that taps into the lifestyle of admirers of luxury timepieces with a VIP client-base served from its London headquarters.
The Collectors Club provides members with unrivalled access to a unique collection of the world's premier luxury timepieces, VIP Hospitality, private events, bespoke discounts and fixed-rate rewards. Members are also guaranteed an annual financial reward and access to prestigious events through a dedicated concierge service.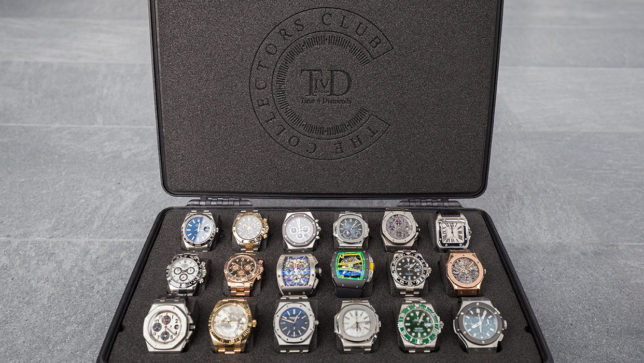 The Collectors Club will be limited to one hundred members with three membership tiers: Platinum, Gold and Silver. Each tier gives members access to a more exclusive and desirable set of watches, as well as a greater financial loyalty reward, in addition to other benefits through the club.
Initially, members will have access to between 18 and 20 of some of the world's rarest and exclusive watches. As the Club grows the collection will expand from the current portfolio which includes top-range timepieces such as:
Richard Mille RM-011 Roberto Mancini(Platinum)
Richard Mille RM-061 Yohan Blake(Platinum)
Patek Philippe Nautilus  5712(Gold)
Rolex Submariner "Hulk"(Silver)

The Collectors Club model is simple; every member is allocated a number of luxury watches (separate to the watches available to wear), with an equivalent value to their refundable deposit, which are traded as live stock by Time4Diamonds DMCC (The Collectors Club's parent company). The trading of live watches held in the member's name allows The Collectors Club to guarantee a loyalty reward, of up to £8,000, is delivered after every year of membership.
The exclusive network is the brainchild of watch enthusiast and serial entrepreneur, Tariq Khan who at only 34 is a fascinating character with an already entertaining and varied history. Tariq bought his first Ferrari and property at the tender age of 17. His entrepreneurial spirit blossomed as a young lad from Mile End trading video games with friends in the 90s, then phones and football tickets to fund his passion for Manchester United matches.
Founded by Tariq in 2005, Time4Diamonds is one of the UK's leading watch and jewellery specialists, selling customised and luxury watch brands online. Time4Diamonds has rapidly grown from a small London-based company to an international brand, with offices in the UK, EU and UAE.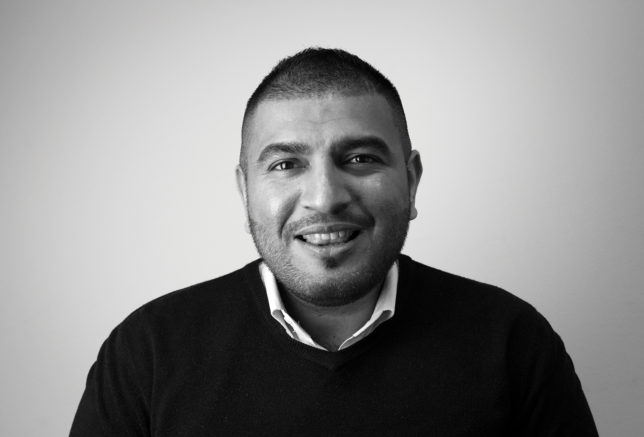 Tariq, who splits his time between London and his Burj Khalifa residence in Dubai, developed an appreciation for luxury and bespoke watches aged 22 when he customised his own Rolex Daytona. Identifying a niche market for quality watch customisation, Tariq launched Time 4 Diamonds in 2005 creating bespoke timepieces for the world's elite from Sheikhs to world famous footballers. Some of the most elaborate customisations have included an 18 carat gold case-cover for a Rolex Day Date set with a £300,000 emerald.
"The Collectors Club is a chance to bring together like-minded people who appreciate the same things I do; luxury watches, luxury cars, events and give them the opportunity to experience them all as part of an exclusive network. I've experienced all these things myself and I just want the members to share some of them too".
Further member benefits include 24/7 contact with a personal concierge service and dedicated club manager who can secure access to a host of exclusive events across sports, music and red carpets.
For more information, please visit thecollectorsclub.co.uk