Yves Saint Laurent unveils the new men's fragrance – L'HOMME ULTIME – a tribute to freedom and modern elegance. To encapsulate this new mood, YSL Beauté unveils a new face, a new story and a new advertising campaign. Enter Vinnie Woolston, a New Zealand-born model who perfectly embodies the magnetism, confidence and style of modern day masculinity. Woolston's look has an unmistakable intensity; classic features paired with the modernity of rugged nonchalance. He is a man in full control of his actions, and in full pursuit of his desires.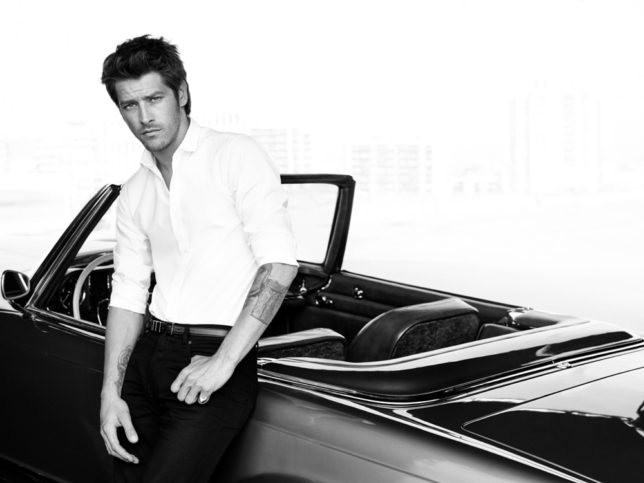 The darkly sensual impact of woody notes provides a constant thread for the L'HOMME trinity of scents – L'HOMME, L'HOMME L'INTENSE, and now L'HOMME ULTIME. With a careful blend of aromatic woods and fresh notes, each iteration of L'HOMME comes with its own unique intensity and depth of impact, expressing a vibrant gesture of sensuality.
This daring new fragrance from Yves Saint Laurent Beauté features a powerful woody-aromatic scent combining the fresh restless energy of Damask Rose with the raw sensuality and magnetism of Clary Sage created by the imagination of master perfumers Anne Flipo, Dominique Ropion and Juliette Karagueuzoglou.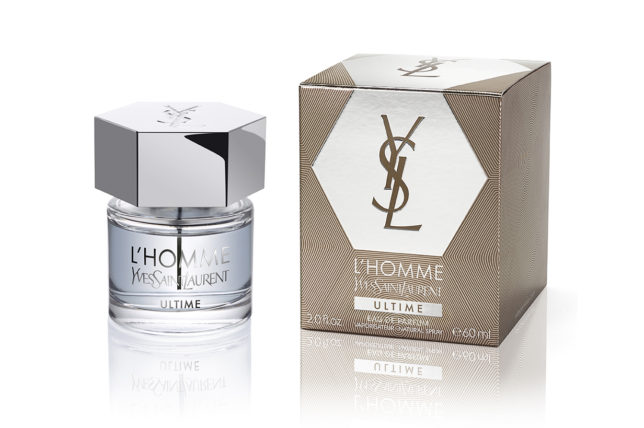 The opening is aromatic, woody and deeply compelling. Uplifting essence of grapefruit reveals itself, punctured by Ginger and Cardamom Seed. Rippling through the centre, a shot of energetic Damask Rose lifts and clarifies, exquisitely contrasted with the sobriety of Geranium and the raw sensuality of Clary Sage. A base of Cedar Oil and Vetiver form the interminable trail of the blend, lending a sense of unquestionable authority.
The steel coloured fragrance radiates masculinity from within a pure glass bottle, capped with the classic YSL L'HOMME hexagon in silver for a rugged finish. L'HOMME ULTIME is a truly modern fragrance marking a new chapter in the male olfactory journey of YSL.
YSL L'Homme Ultime is priced at £55 for 60ml and £70 for 100ml – available nationwide.
For more information, please visit yslbeauty.co.uk