Following the success of her sixth studio album 'Familia', Sophie Ellis-Bextor – the stunning singer & songwriter – will perform an intimate set live at Soho hotspot 100 Wardour St on Thursday 22 June 2017.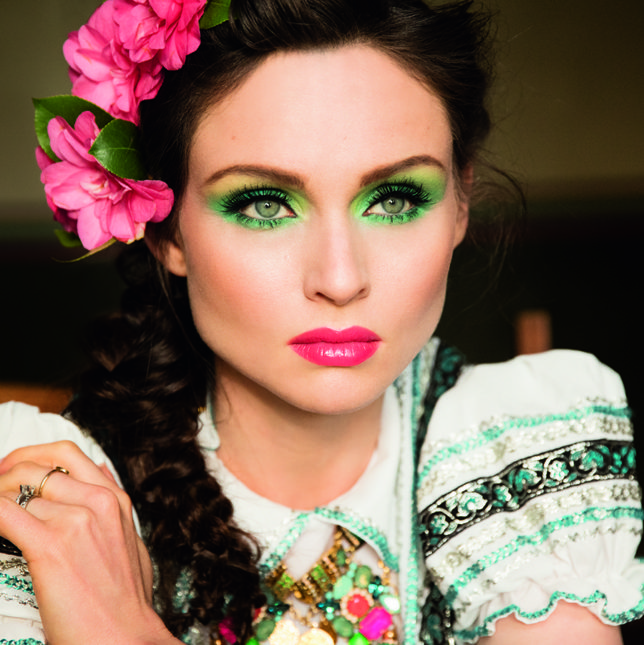 'Familia' is the second album to be co-written by acclaimed singer-songwriter and good friend Ed Harcourt, with the first, Wanderlust, spending three weeks in the UK Top 10. Sophie Ellis-Bextor will also be performing some of her well known classics including 'Murder on the Dancefloor' and 'Groovejet'. For one night only, Sophie will perform this unmissable live set from 9.30pm, followed by 100 Wardour St's resident DJ taking over who will rock the house until late… murders on the dancefloor are optional!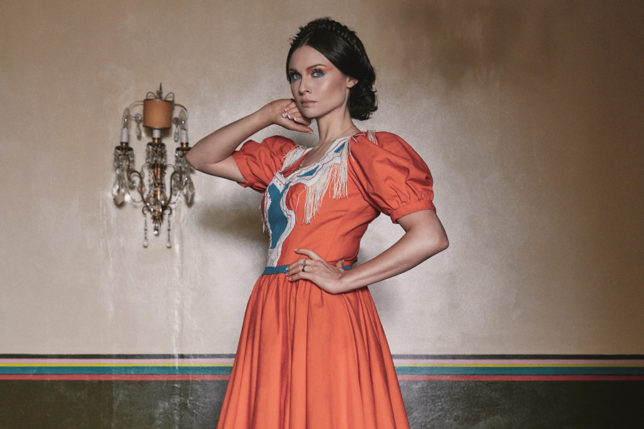 Right in the heart of Soho, 100 Wardour St is an exciting destination for dining and drinks, with live music every night of the week and a stunning gourmet menu. To enjoy an evening with the 'Queen of Sophisticated Pop', there are three ticket packages available to suit all needs and budgets of Sophie's many fans.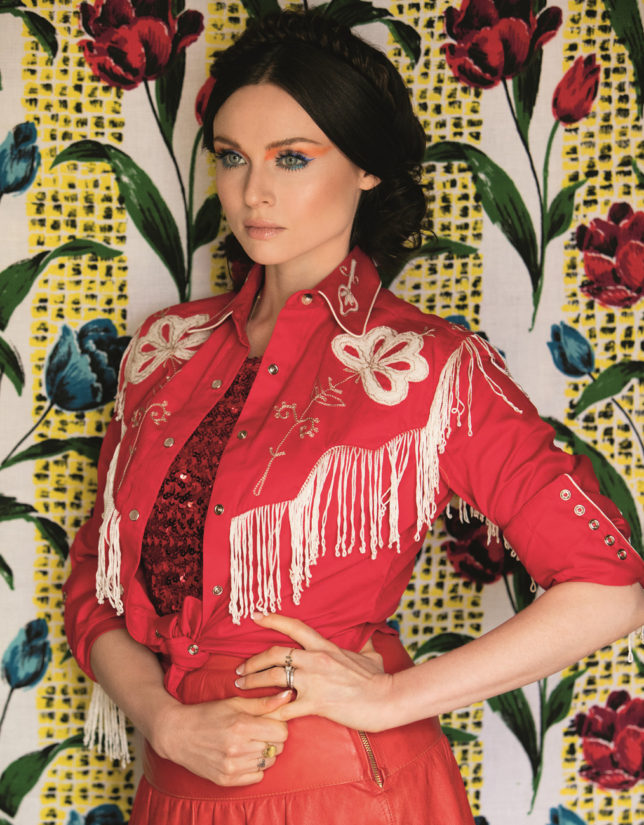 For £40, you can watch Sophie performance from the bar whilst you enjoy a cocktail and bar snacks. For £65, get closer to the live performance with standard seating including a delicious three course meal and a cocktail. Or splurge £80 on a ticket to watch Sophie perform from the comfort of premium seats including a three course dinner and indulgent glass of champagne.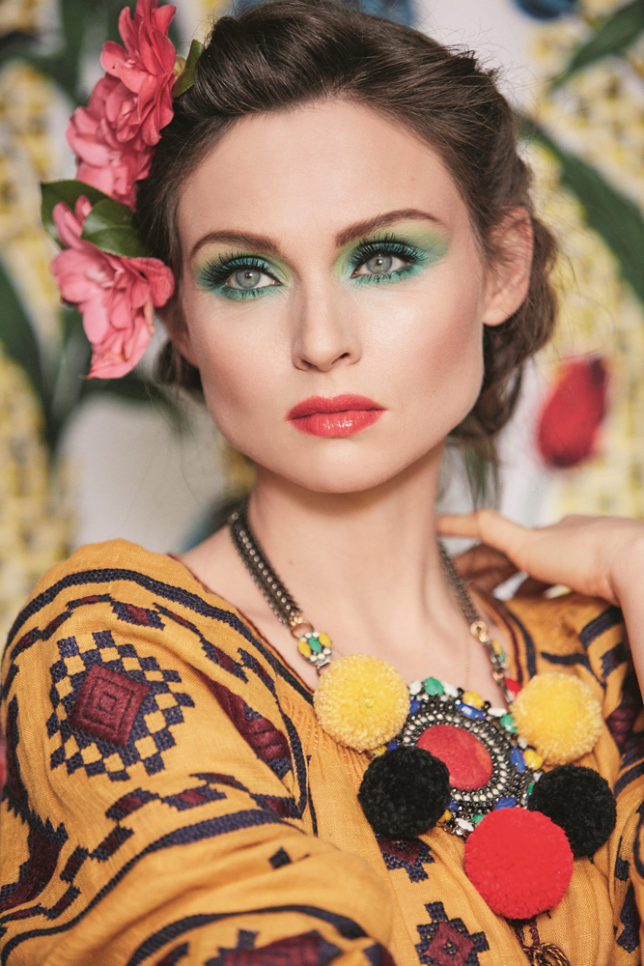 The ground floor at 100 Wardour St is a relaxed and stylish bar & lounge, while the basement is a lively and fun restaurant & club where food is served until 2am. 100 Wardour St is owned by D&D London, who operate 35 leading restaurants in London, Leeds, Paris, New York and Tokyo.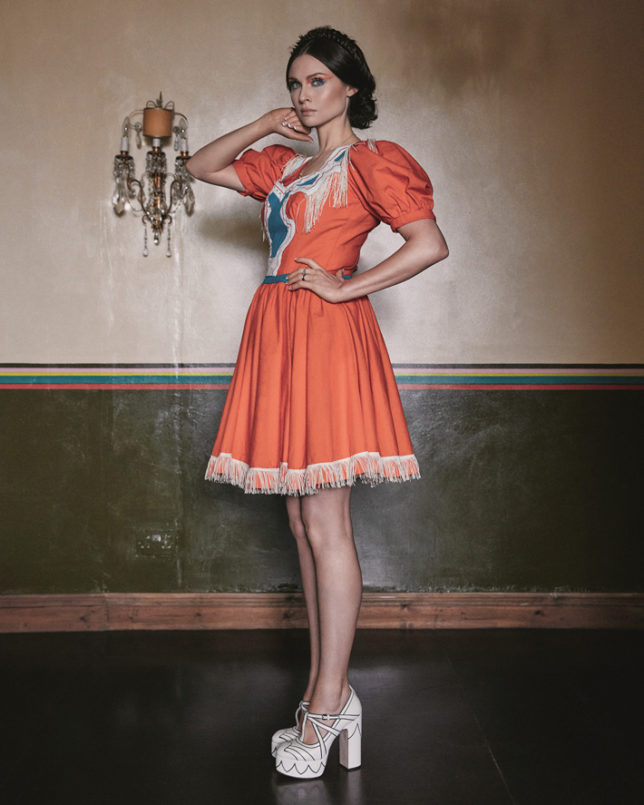 For more information go to www.100wardourst.com and to book your tickets to this exclusive evening please email info@100wardourst.com or call 0207 314 4000.
If you can't make it, check out the forthcoming Vitality edition of SLOAN! where we will be chatting to Sophie Ellis-Bextor to find out more about her career, what she gets up to on tour and what she has to say about her appearance and confidence.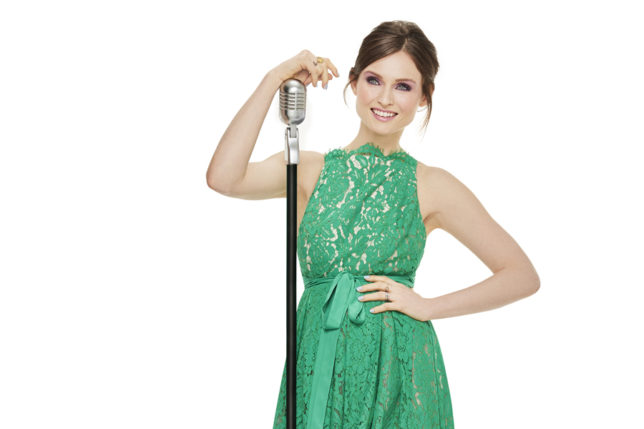 Sophie has just been announced as the new DenTek ambassador for their #TeethTalk campaign and she'll be telling us about some of her favourite DenTek products in the interview.
The new Vitality edition of SLOAN! – the luxury lifestyle magazine for discerning Londoners – is out 19 June 2017. Follow us @sloanloves on Twitter & Instagram to find out more.