Inspired by the compact luxury of first-class air travel, YOTEL is for those who find traditional hotels uninspiring and are seeking a different type of travel experience.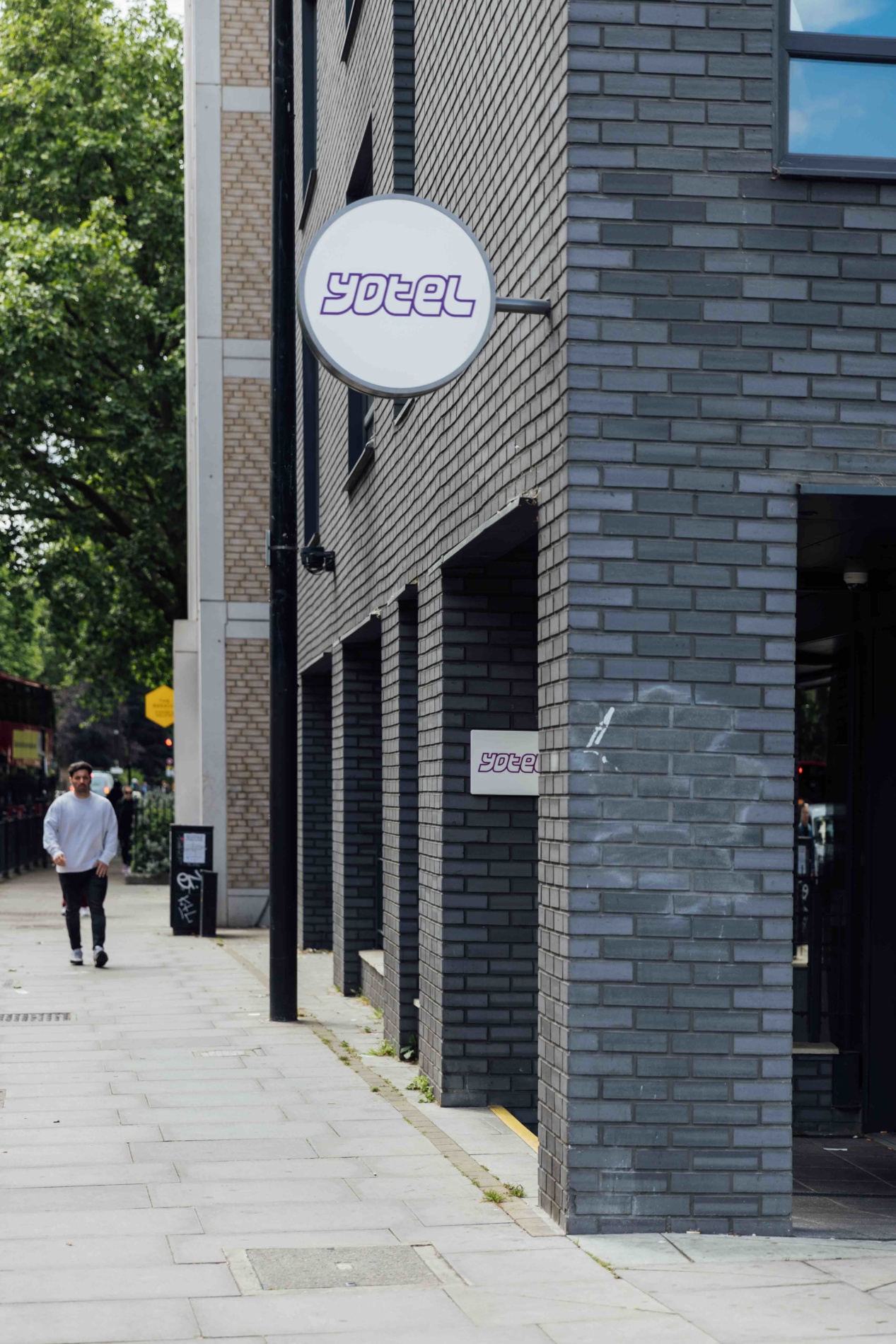 YOTEL is the ideal hotel for busy people on-the-go who value time and efficiency. The brand is dedicated to creating the world's smartest hotels. YOTEL is the perfect balance between efficiency, technology, and style, combined with great locations all over the globe including Amsterdam, Boston, Istanbul, New York, San Francisco, Singapore and Washington DC.
Here in the UK, you can find YOTEL in cities right across the country from Edinburgh and Glasgow to Manchester and London. I had a very pleasant stay at YOTEL London Shoreditch.
YOTEL London Shoreditch is located in the heart of vibrant East London between Paradise Row and the Young V&A Museum. Guests can immerse themselves in an array of cultures and culinary delights from the neighbourhood famed for its eclectic mix of art, design, food and drink. YOTEL London Shoreditch has a dynamic events programme to match. Situated just a 1-minute walk from Bethnal Green Underground Station, you can reach central London in just 13 minutes.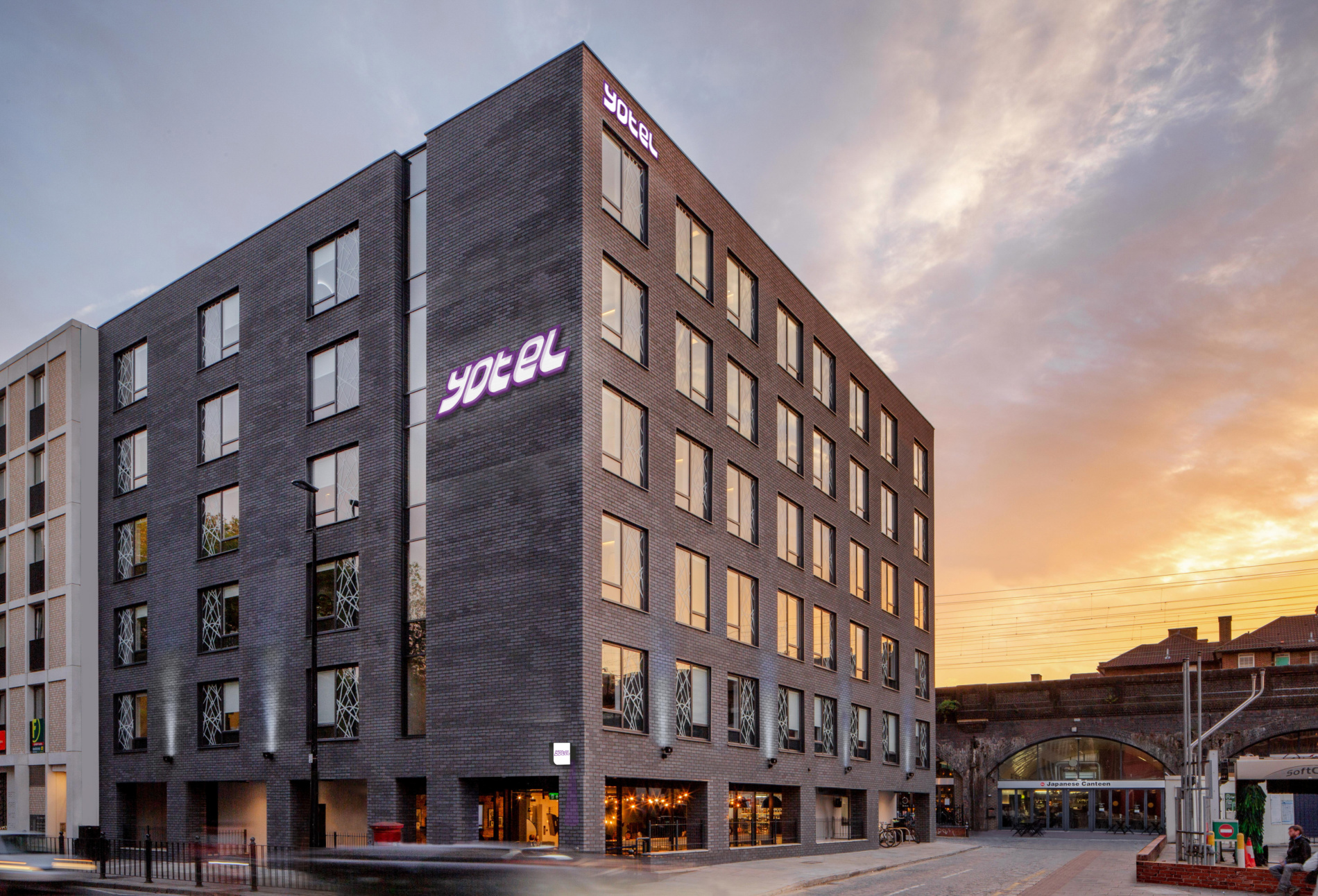 YOTEL London Shoreditch is the perfect hotel for an eclectic mix of guests from the busy business executive to tourists visiting the capital – all of whom just want an easy check-in, a place to sleep and a base to head off to work or explore London from a convenient location.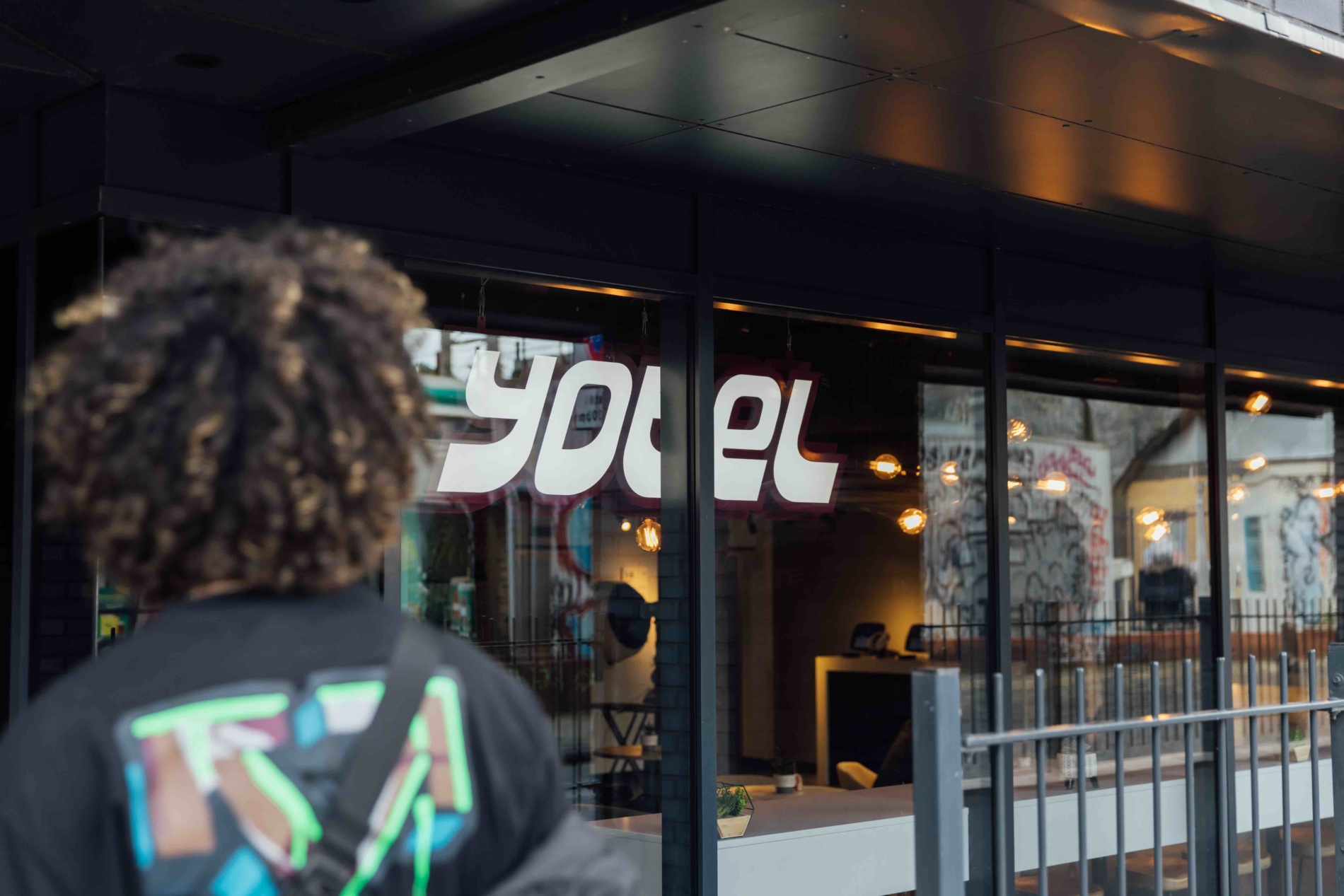 On arrival, you can check yourself in using one of the contactless self-service stations however if you do have any issues there is a helpful member of staff behind the bar who is fully trained to help you with your check-in and/or check-out.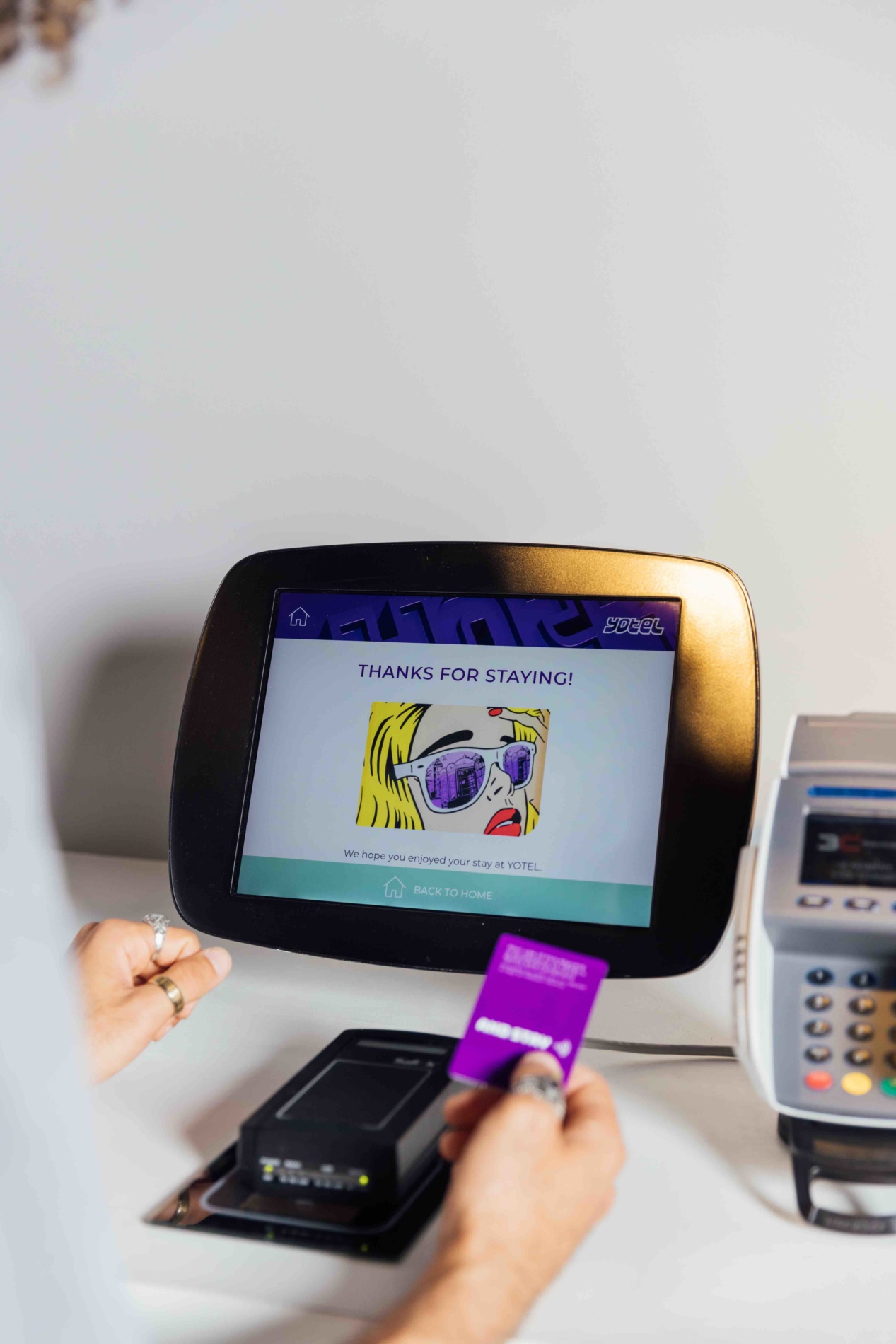 The brilliance of the system is that if you're in a rush the gentleman that checks you in can also take your order allowing you to drop your bags in the room, freshen up and come down to a steaming hot and very delicious pizza ready to eat in the Komyuniti bar & restaurant. I recommend trying the Pepperoni Pizza with its wood-fired pizza base.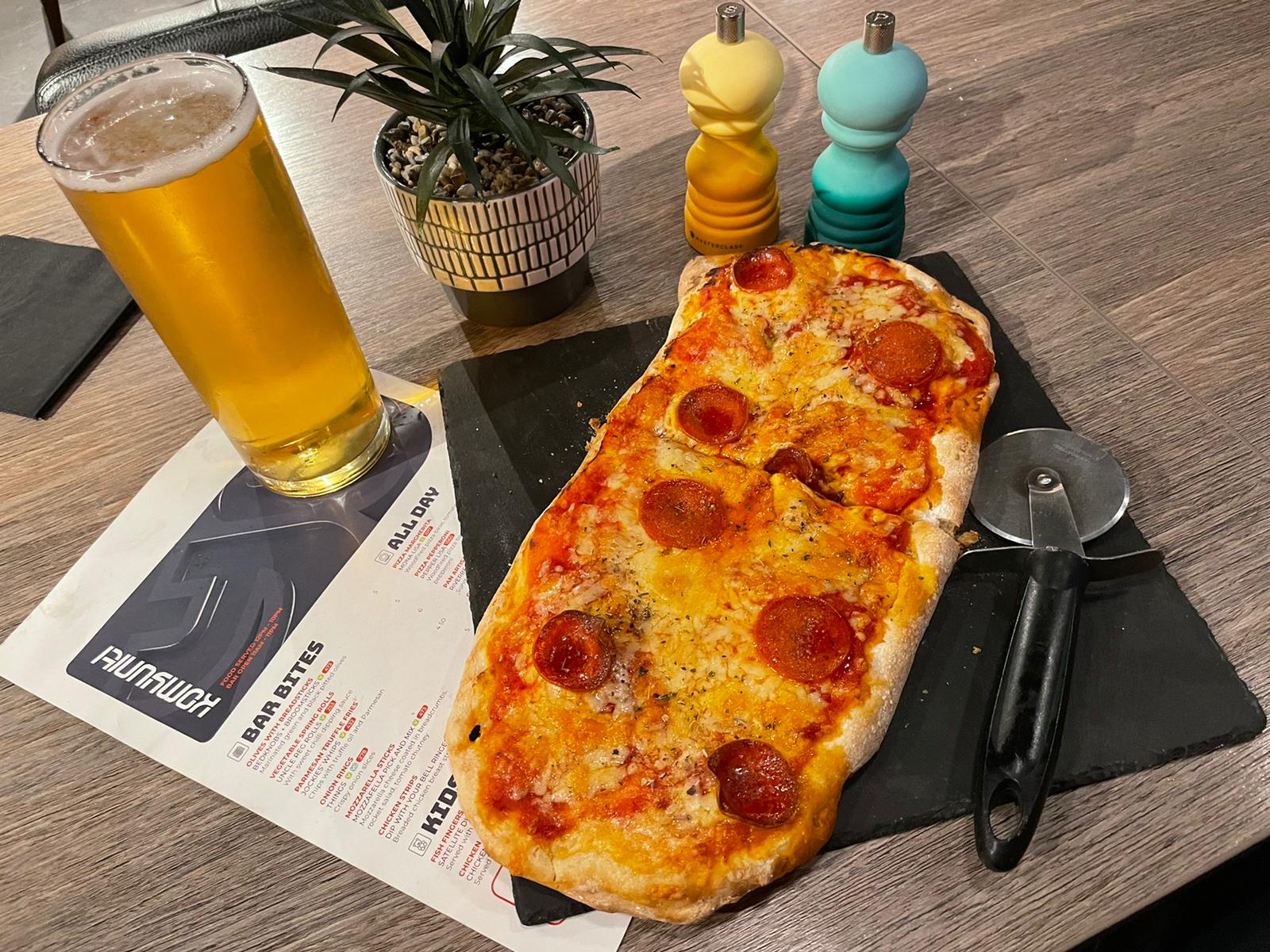 The Parmesan Truffle Fries are oven cooked and therefore might not be to everyone's liking. There are other bar snacks for those wanting lighter bites and the best bit is that they have a good selection of beers including the award-winning Redchurch Bethnal Pale Ale and they also have a non-alcoholic beer or fruit ciders.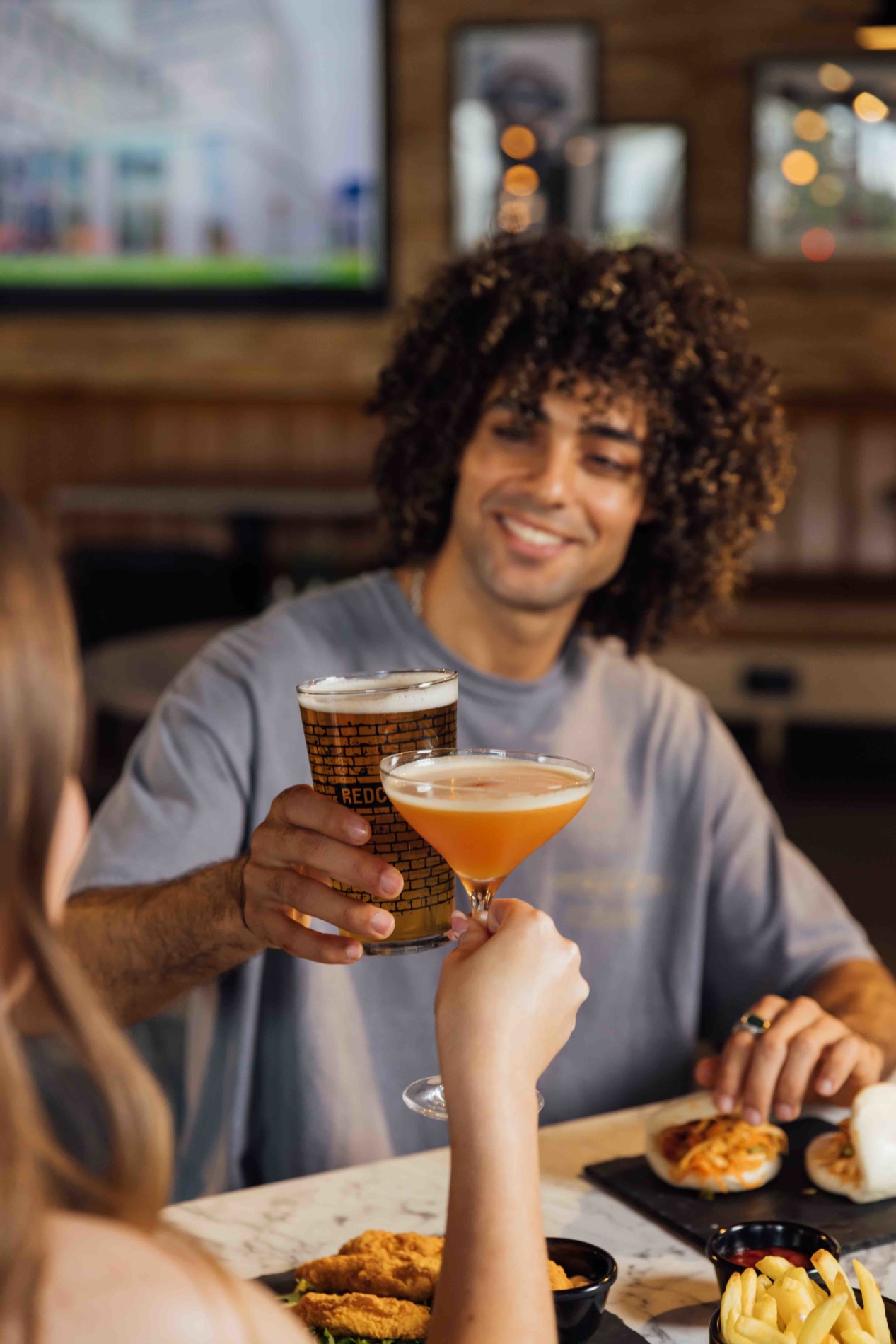 For those who need an absolutely quiet night's sleep but don't like being in the centre of town, YOTEL Shoreditch is perfect because even though you're near a petrol station, a tube and a train track in the heart of Bethnal Green, rest assured you will not hear any of it once you're in your room. In fact, it's so quiet you could hear a pin drop. It is the perfect ambience for those who really want to get an early night and a good night's sleep on a beautifully soft bed.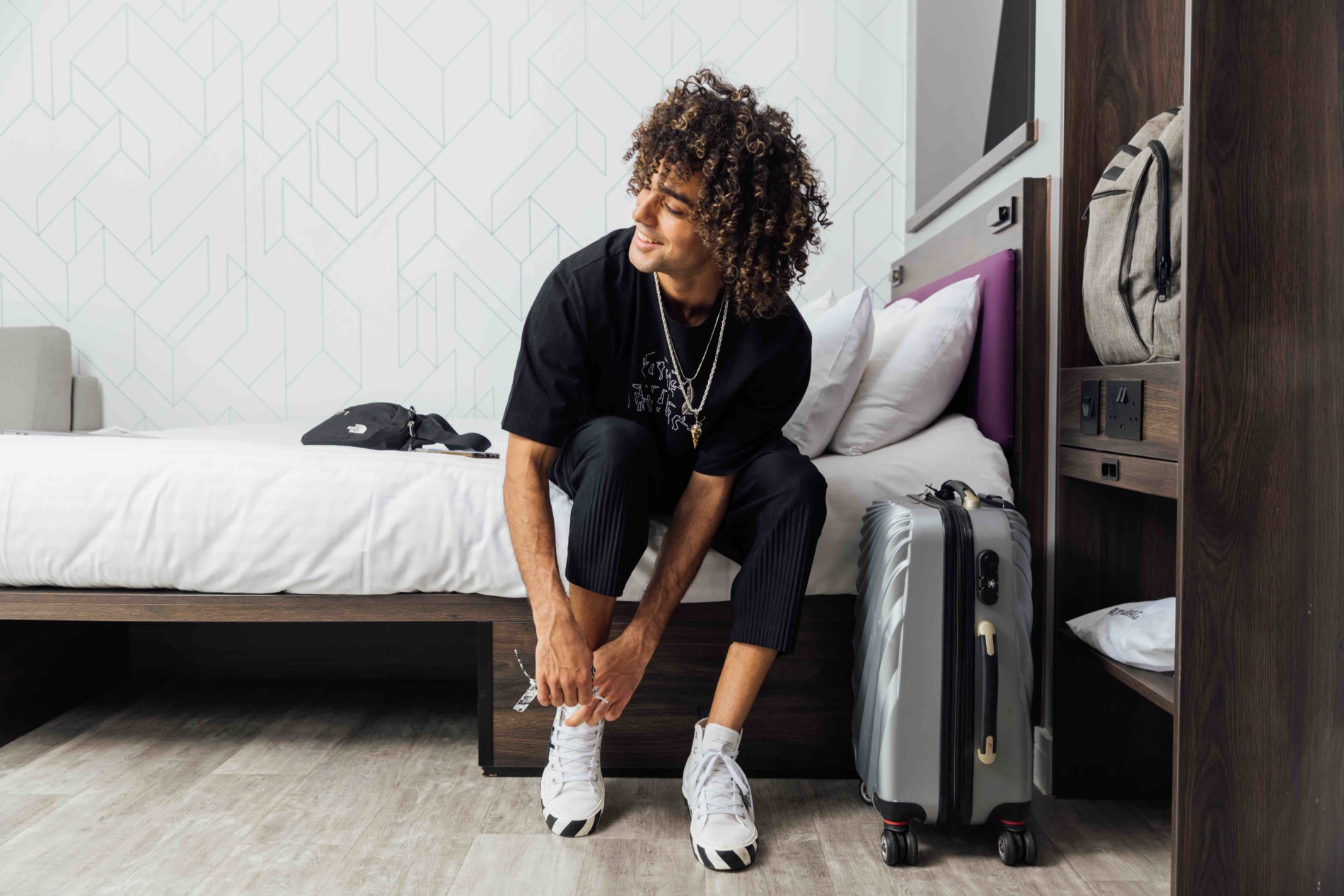 The comfortable rooms also feature adjustable mood lighting to help you relax even more. For those wanting to keep their finger on the pulse, there is also super fast WiFi, multiple USB ports and a generous desk. YOTEL even have luggage and room service robots at select locations.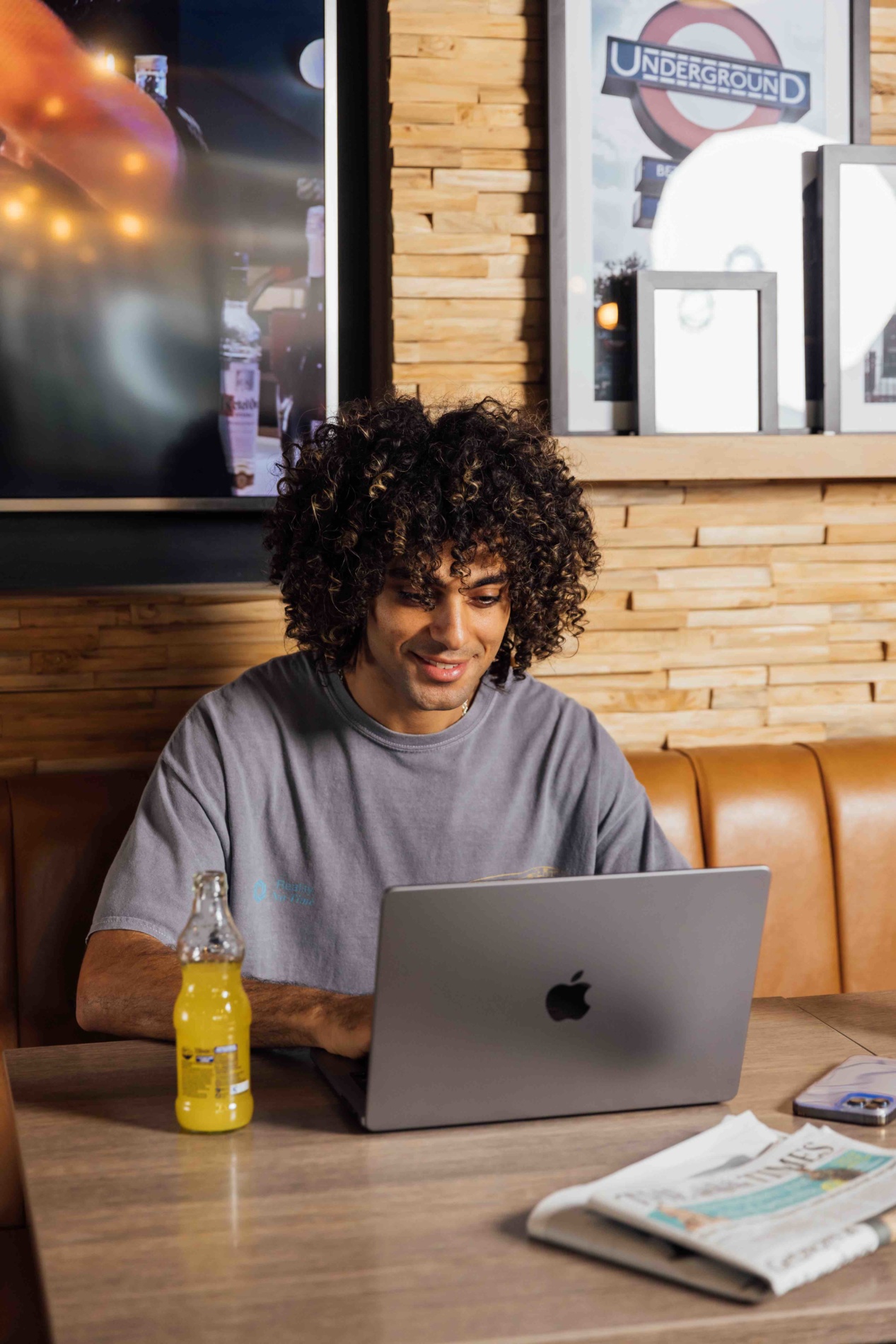 The smart minimalist rooms make great use of the space which is perfect for an executive traveller although I wouldn't necessarily recommend a Premium Queen for anyone with a lot of luggage. However, it is exactly the right size for the busy executive and the large television opposite the bed is perfectly placed for those who want to screencast their phone to the television.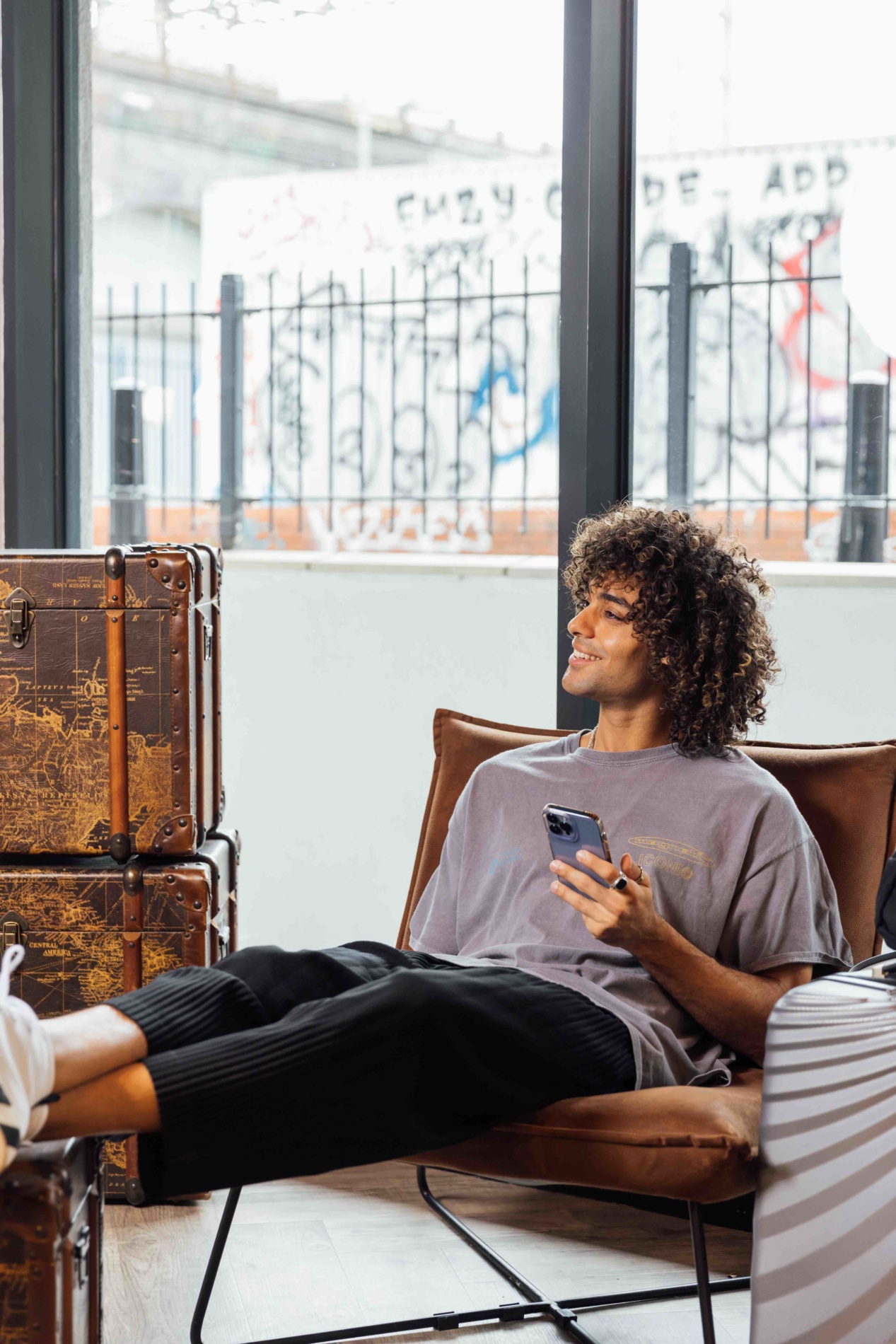 One of my favourite features was the fact that YOTEL allows you to access YouTube and Netflix through the television which I don't see often at other establishments – absolutely perfect for someone who wants to relax after a long day or someone who has spent a long time travelling and needs to zone out.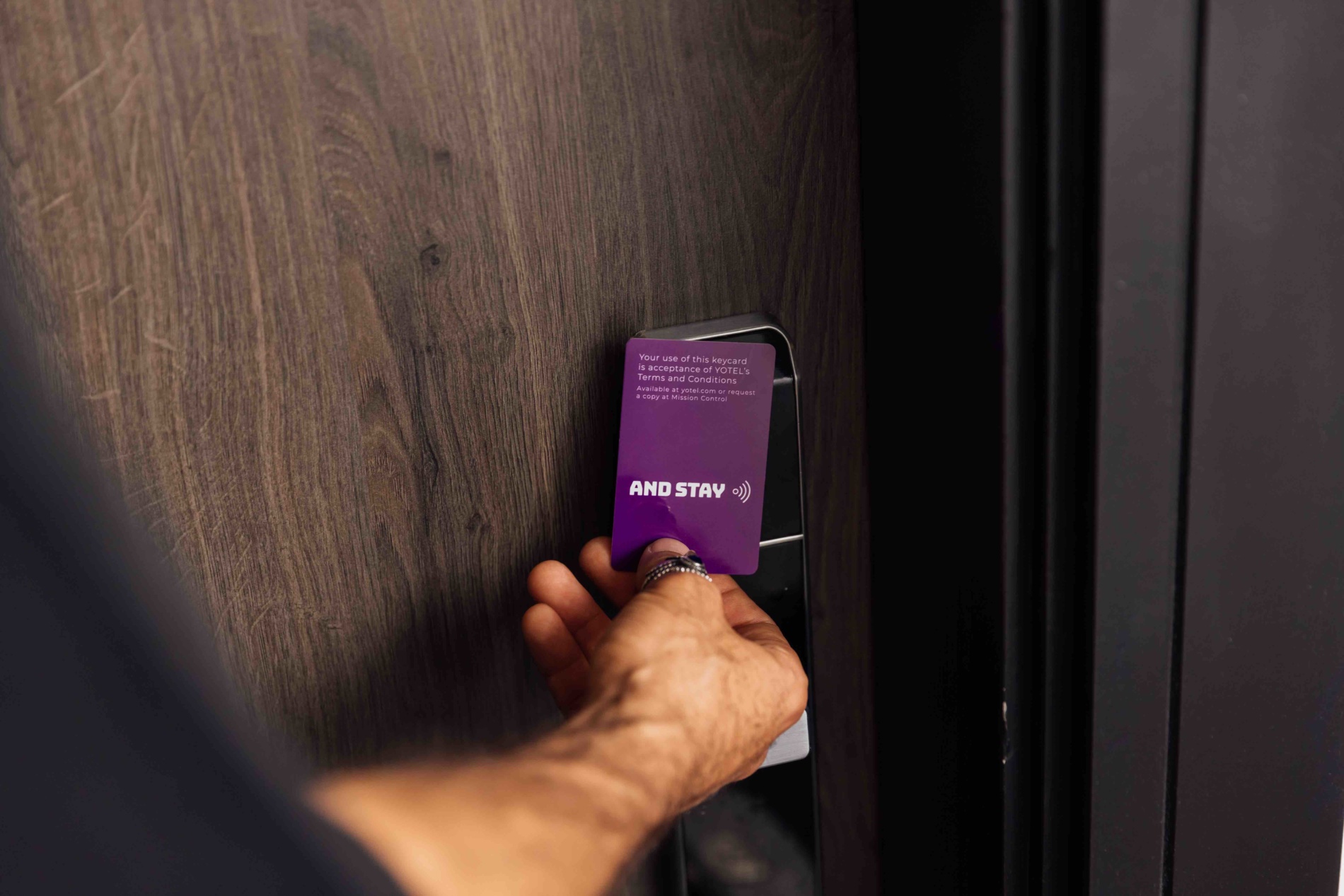 You can see that they have spent quite a lot of time thinking about the design of the room. The inspiration from first class air travel can be seen in little design touches such as the light that folds in and out  beside the bed almost like a cubed wing mirror – an absolutely fantastic design that's very novel. Luxurious toiletries including shampoo, conditioner, shower gel and hand & body lotion are provided by YOTEL's amenity partner Urban Jungle.
With ambitious plans for rapid growth to open 50 hotels by 2025, the brand currently holds 22 properties in sought after cities worldwide across YOTEL, YOTELPAD and YOTELAIR.
In addition to YOTEL Shoreditch, there is also YOTEL London City and for those jetting off on business or pleasure, there is a landside YOTELAIR London Gatwick Airport.
YOTEL Shoreditch
309-317 Cambridge Heath Rd, London E2 9LH
+44 (0)20 3146 1960
www.yotel.com