For more than a decade, Ted has been blending traditional barber techniques with modern day craftsmanship. Ted's Grooming Room has established a huge client base in London for its originality and authenticity. When you step into Ted's Grooming Room, you can expect to unwind, relax, and confidently enjoy the highest quality haircut and shave throughout London. With Ted's barbering services, you are guaranteed to receive a haircut from a professional who is not only a master in his craft but someone who is passionate at what he does best – men's grooming.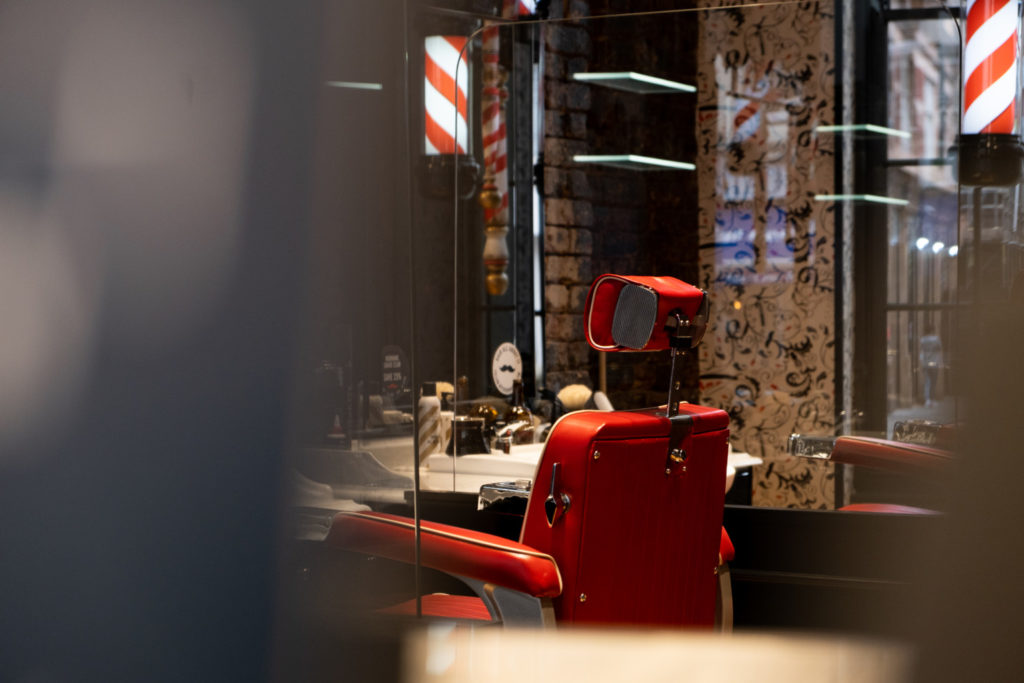 Ted's Grooming Room Bloomsbury embraces the elegance and timelessness of traditional barbering where you can experience quintessential British style combined with exceptional traditional Turkish barbering skill. The high-quality barber services are specifically tailored for the hardworking city gentleman who expects more than a simple haircut or shave, but rather is a chap looking for a complete experience, from hair washing and ear-flaming to hot towel treatment and massage.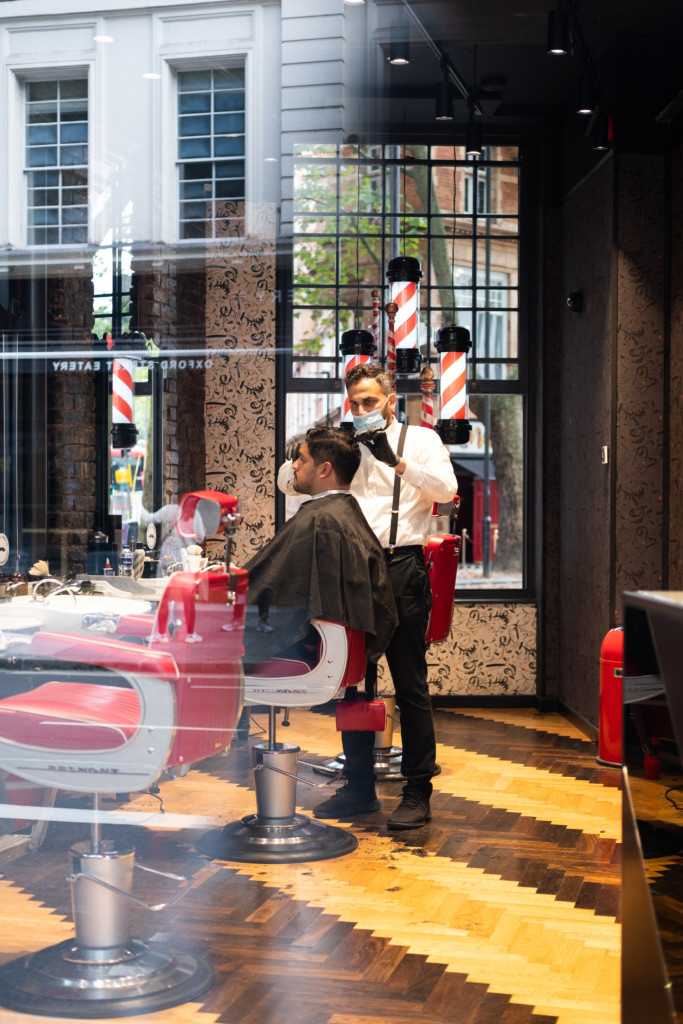 Upon stepping across the threshold of Ted's Grooming Room Bloomsbury on New Oxford Street, my first impression was that the high standard of Ted's interior design made the upcoming treatment feel as top-notch as the stylish interior. I was here for the Full Ted Service which comprises of a bespoke haircut, expert shave or beard design, rounded off with ear flaming as required and a hot-towel treatment & massage.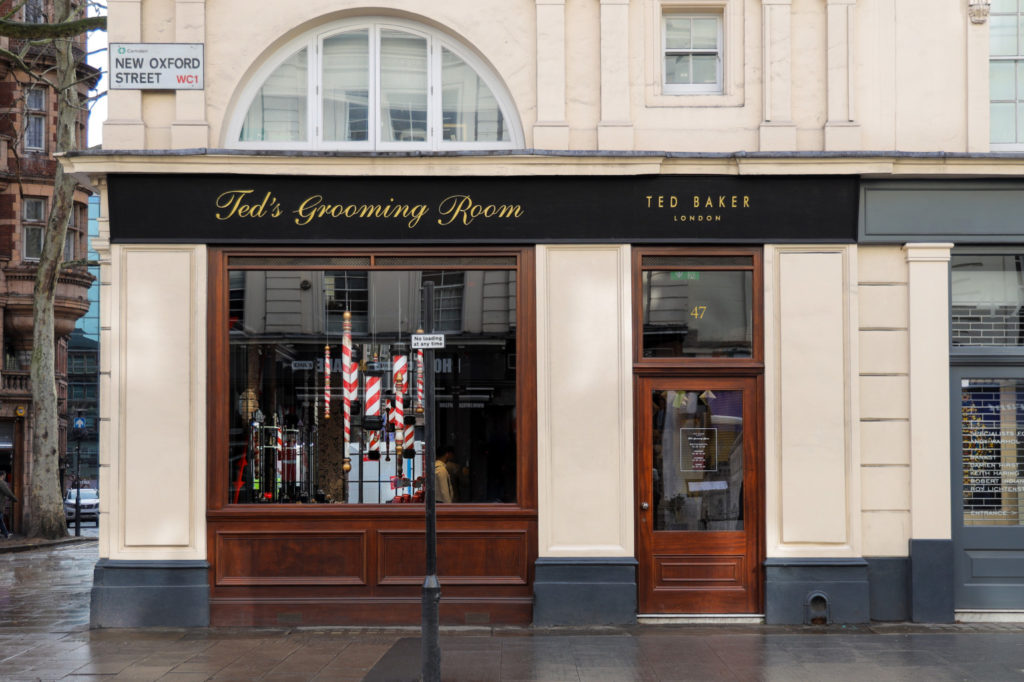 My barber Mehmet Gumus made me feel at ease from the get-go. It was reassuring that all staff respectfully wear masks making me feel Covid confident especially when having to remove my own mask. The staff are very Covid aware including the wearing of disposable gloves.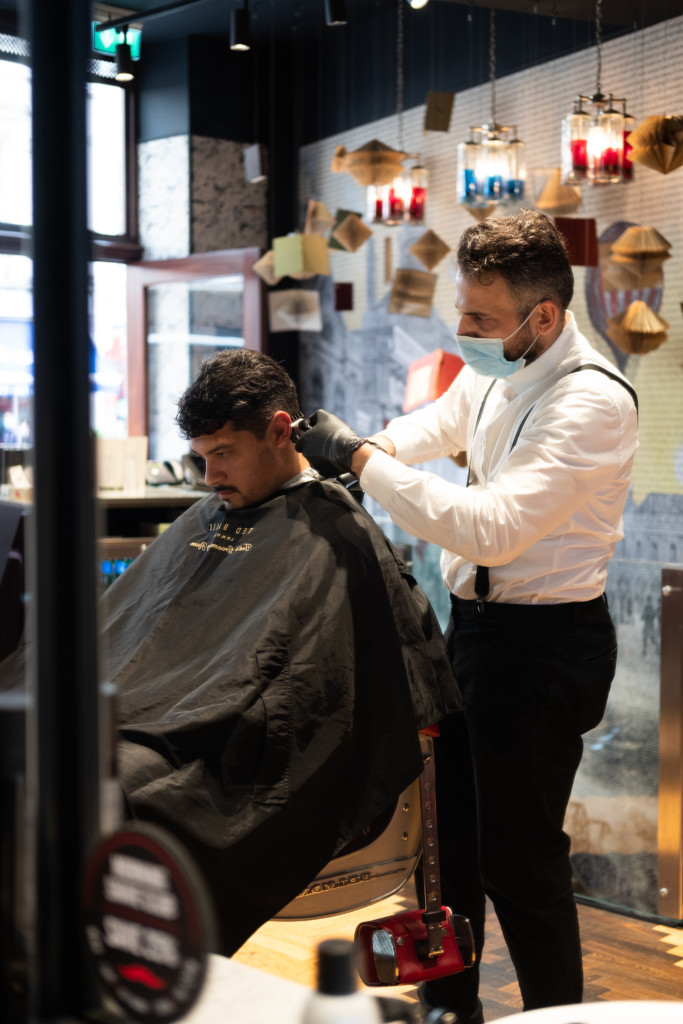 After settling down I was offered a drink. Ted's offer a range of soft drinks but also beer. It's nice to relax, let your hair down and enjoy a nice Turkish pilsner beer.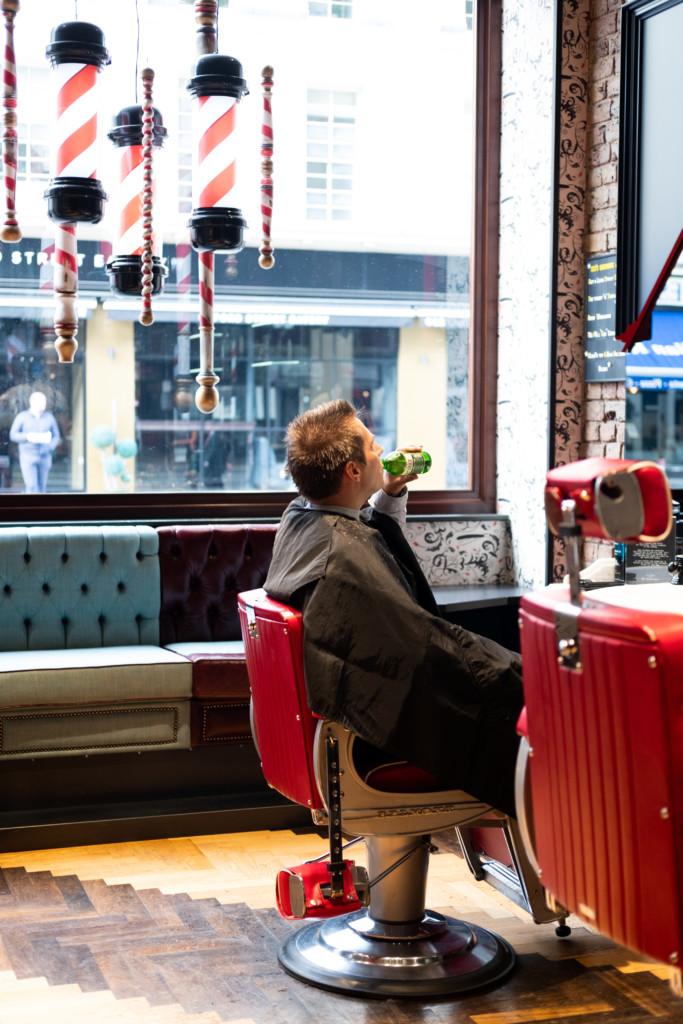 Mehmet really understood what I wanted and he explained that a few millimetres here and there can make a big difference to the shape of one's head. It was clear he was dedicated to his art as he explained "You don't just cut the hair, you dress the hair with love and passion" and his passion for his craft really shone through as he gave me a haircut that was head and shoulders above the samey short back and sides that a lesser barber could achieve.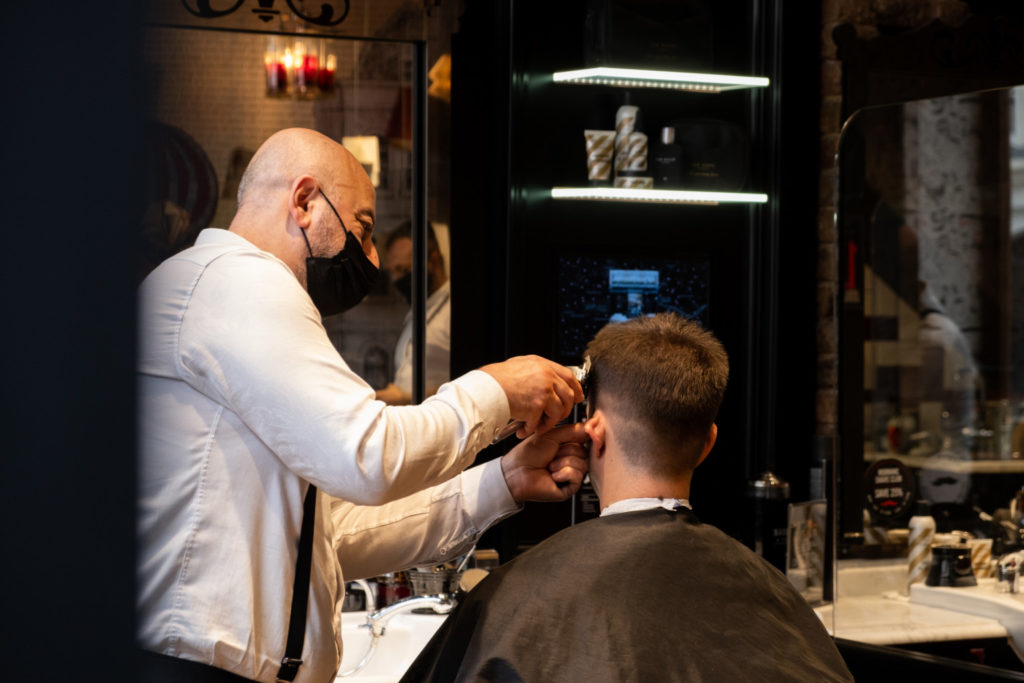 As part of my Full Ted Service was a traditional shave which although I had some apprehensions about as my skin is quite sensitive, I was made to feel quite reassured with Mehmet explaining that shaving is all about hand position and contouring a person's face in the correct fashion. Done well, you can't feel it. Done badly, it can really hurt.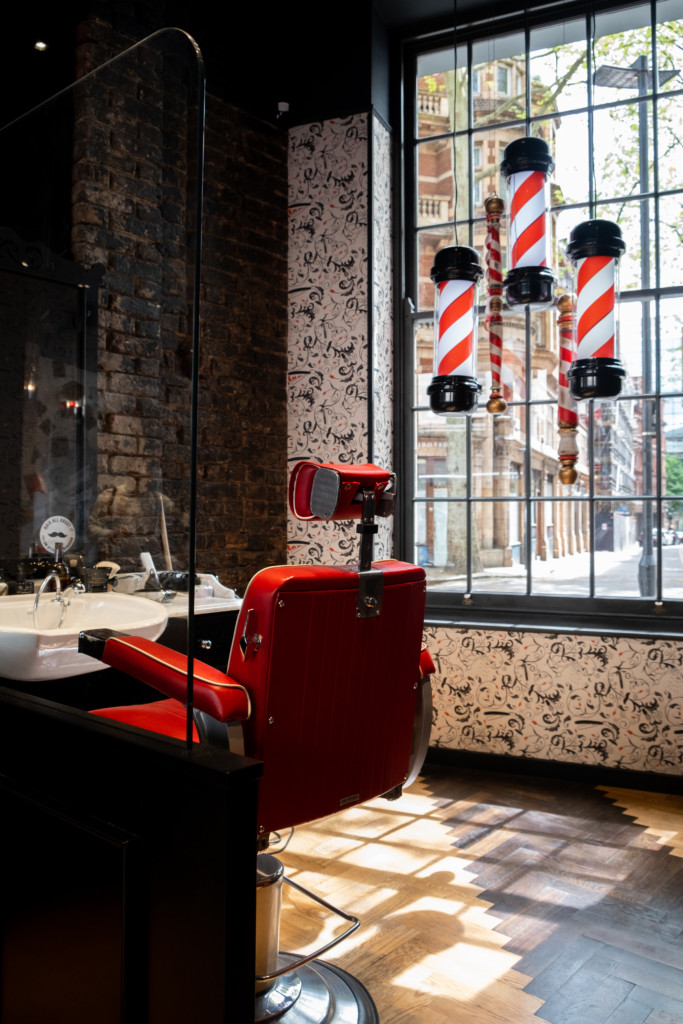 As the heat of the hot towel warmed my skin and opened my pores, I relaxed into my chair and enjoyed the feeling. Next up was the shaving soap, for which Mehmet used a traditional shaving brush to apply the rich creamy lather onto my face in a delightful way. Once Mehmet started the shave, I felt very little irritation, if any. Clearly a master of the art of traditional shaves, I was able to relax back into the chair and fully appreciate the grooming experience. Once finished, shaving balm and aftershave was used to soften and refresh my skin. The closeness of the cut was impressive.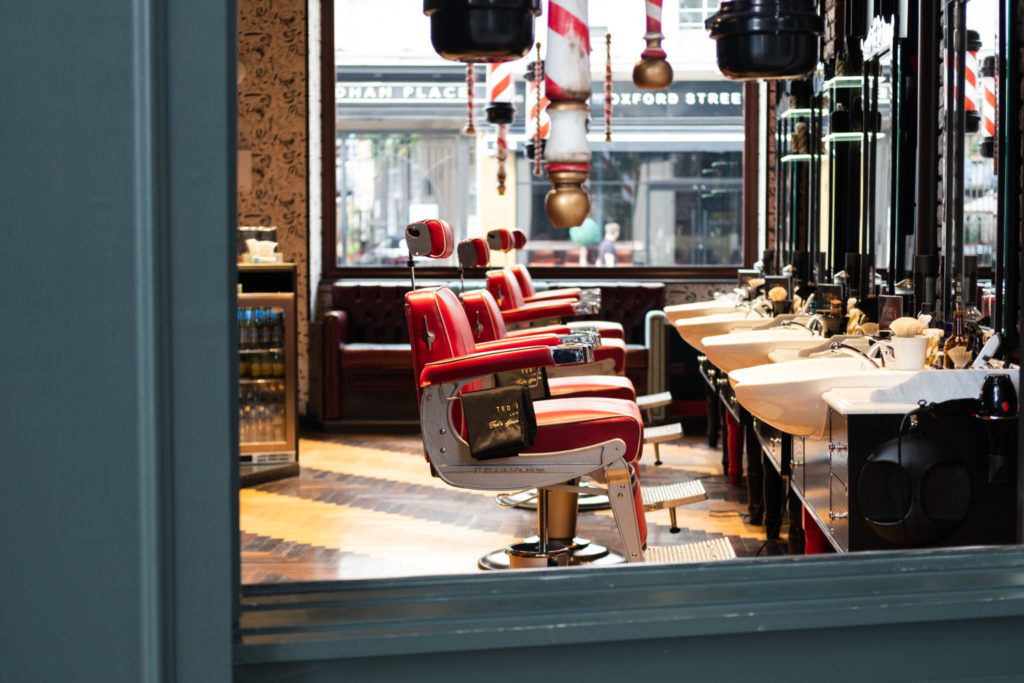 If this wasn't enough, I experience the unique ear flaming treatment ensuring all those abhorrent little hairs were gone then I settled back and enjoyed a massage which left me feeling fully refreshed and revived.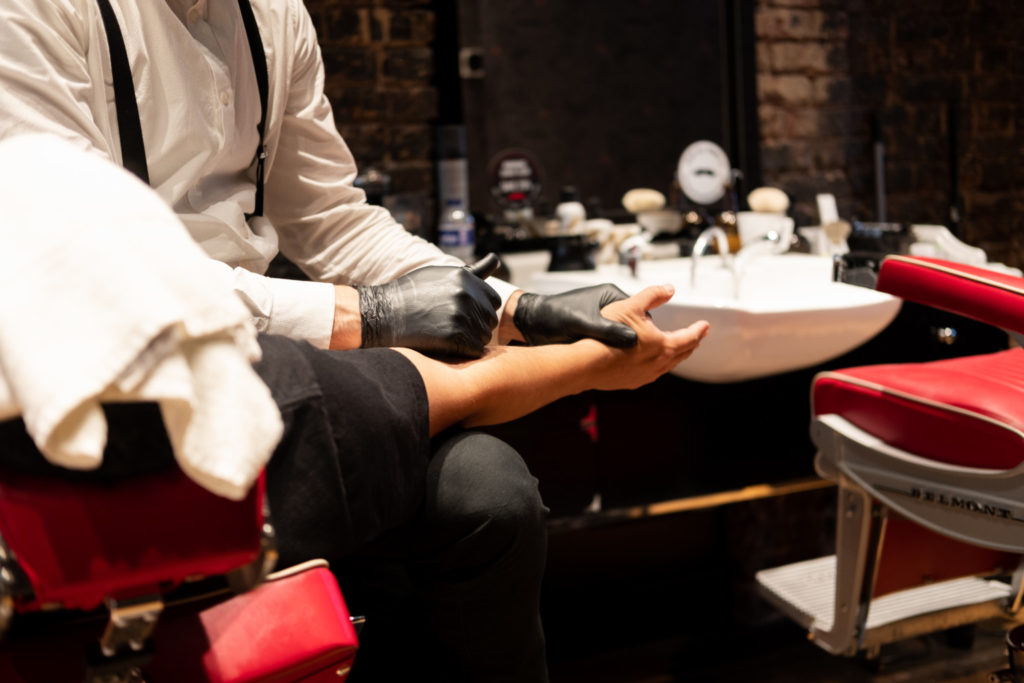 After leaving Ted's I was ready to continue my day looking and feeling well-groomed. My wife immediately commented on how dapper my hair looked when I met her for dinner that evening. With a thumbs up from my better half, Ted's Grooming Room has certainly earned a place in my heart as one of the best gentleman's grooming experiences in London.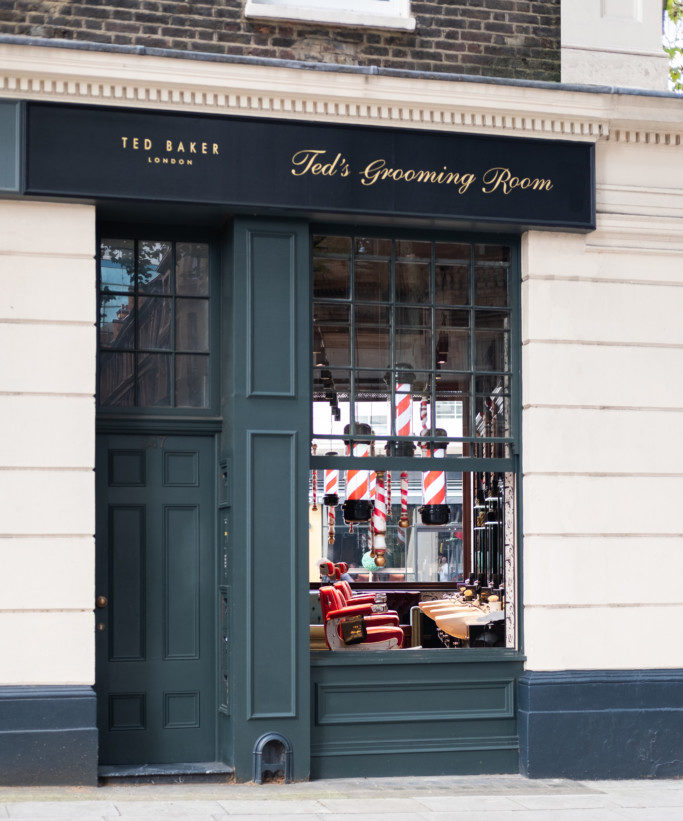 Ted's Grooming Room quite rightly can boast to be the best premium walk-in barbers in London with the bespoke interiors of each location adding some London flair to the grooming experiences offered by their traditionally trained Turkish barbers. They have 19 locations spread across the West End, City of London and Canary Wharf with the Ted's Grooming Room Bloomsbury being their most recent barbershop opening.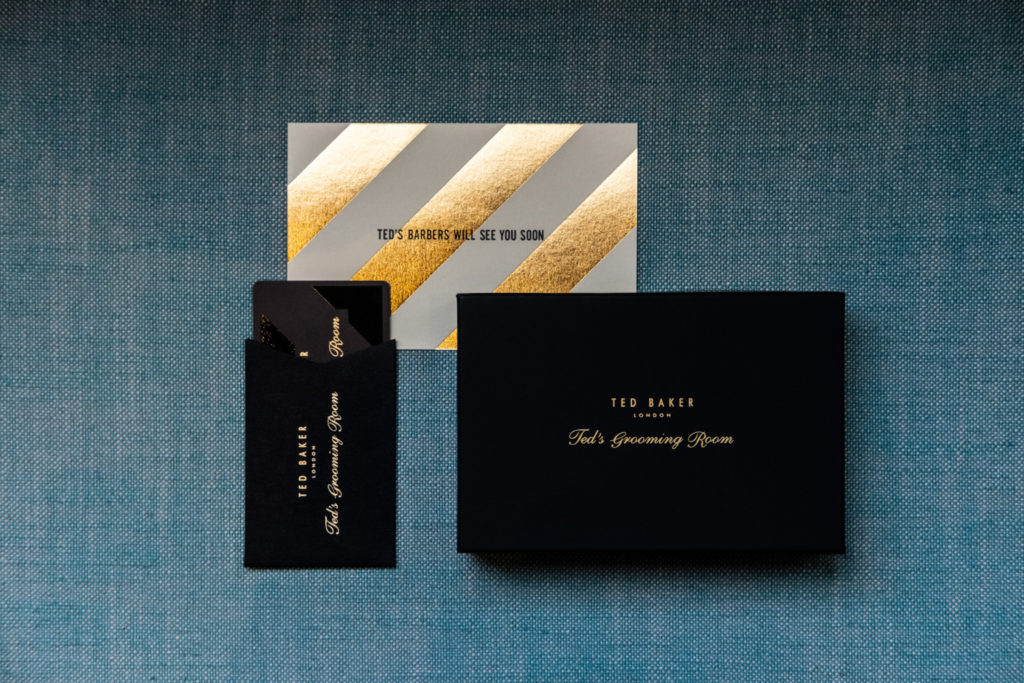 If you're looking for a special Christmas gift to treat the man in your life, I highly recommend purchasing the exclusive Ted's Grooming Room Gift Card available online which allows you to choose from a range of appointments from my favourite, The Full Ted Service (£56 Walk-In Price, £62 Appointment Price) increasing up to Ted's Ultimate VIP which at £106 is reserved for chaps seeking the epitome of Turkish barbering (appointment only at Mayfair Avery Row).
Ted's Grooming Room Bloomsbury
47 New Oxford Street, London WC1A 1BL
020 3397 9966
Opening Times: Mon-Fri 9am-8pm, Sat 9am-6.30pm, Sun 10am-6.30pm
www.tedsgroomingroom.com
@tedsgroomingroom