Leighton Denny MBE is an award-winning entrepreneur, beauty expert and internationally recognised figure in the beauty world with multi-award winning eponymous beauty collections that are cult favourites amongst beauty professionals and customers alike. Here, he explains how to create your signature scent using the art of fragrance cocktailing.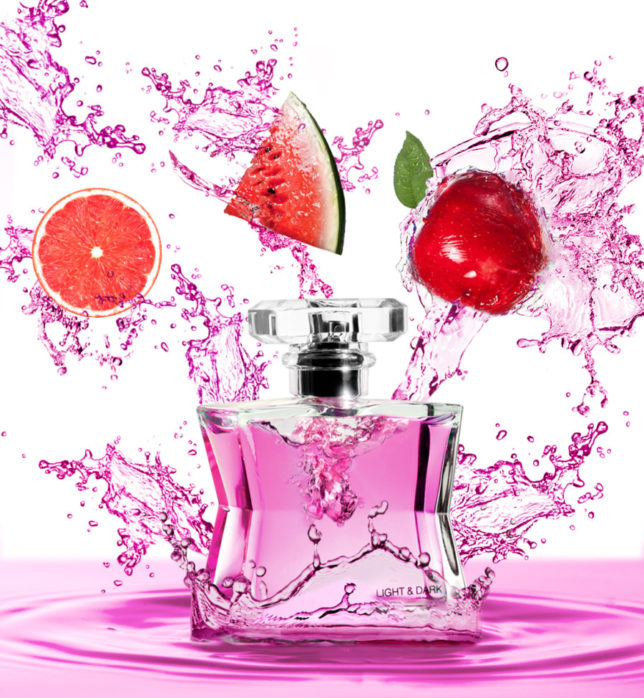 Have you ever wanted more depth, more freshness, more edge or even more playfulness in your perfume? Fragrance cocktailing allows you to create a totally individual, new, long-lasting scent, because who wouldn't want a never-ending wardrobe of scents that is totally bespoke to themselves? Just as two nail colours can blend to create a third so can two perfumes, and this is the concept of my fragrance cocktailing. I perfected the art of fragrance cocktailing whilst creating my LIGHT & DARK collection but once you get the hang of it, it's so simple – you don't have to be a trained mixologist to master it, just a few insider tips and you'll be blending scents seamlessly.
1. Get The Order Right
It's so important to get the order right! Imagine baking a cake – sponge, then flavour, then icing. This is key and fragrance cocktailing works in a similar way – each layer of your cocktail should be 'lighter' than the last. Think about it: If you reversed them, all you'd smell is the strongest note because that would be on top.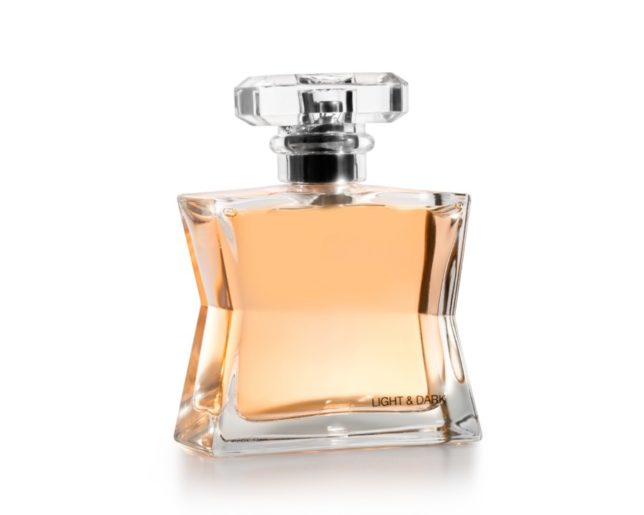 2. Know Your Notes
For beginners, I would suggest starting with a deeper, richer scent like a woody musk as your base, then layering a soft floral or a fresh citrus scent on top. If you're unsure of where your fragrance fits into then use this as a guide:
Woody: Musk, Amber Sandalwood
Oriental: Pepper, Incense, Cardamom
Floral: Rose, Jasmine, Gardenia
Fresh: Lime, Grapefruit
Fruity: Watermelon, Apple, Cherry
One perfect combination is my LIGHT & DARK Original (£43.50/70ml) blended with my LIGHT & DARK Delightful (£43.50/70ml). The red fruits and subtly sweet vanilla of Delightful irresistibly and seamlessly mixes with the sensuous amber of Original, locking the scent in for an all day, perfectly sexy and feminine fragrance with just a hint of mystery.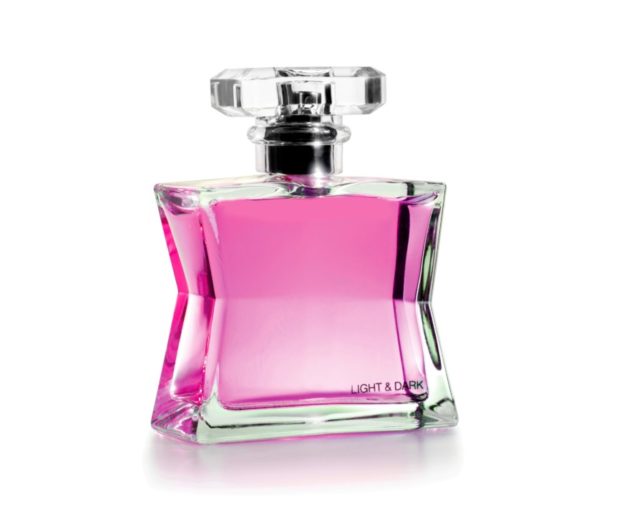 3. Master The Technique
If it's your first attempt, I'd advise using scent strips or tissues – spray ONE fragrance on each strip or tissue and label it (it is so easy to lose track!) then pull them together in different groupings until you find your eureka moment. This will save a LOT of trial and error and messing around – trust me! Then once you're ready to commit – apply the stronger scent to skin first and immediately mist the second fragrance over it as a little residual wetness allows the two scents to fuse. If you have a combination that you love, then you can bring in a third scent if you want.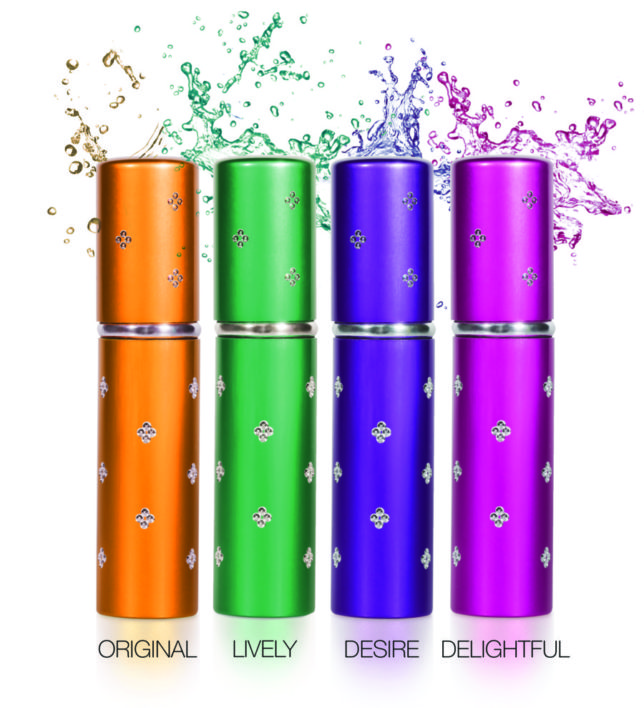 4. Have Fun With Fragrance
Fragrance cocktailing is really only limited by your imagination as fragrance is so personal. My LIGHT & DARK Discovery Collection (£38) is perfect to get you cocktailing for the first time. It contains each of my four fragrances in a 5ml purse spray so you can play around with different combinations that work with your body to create your own signature scent.
About the expert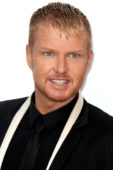 Leighton Denny MBE is an award-winning businessman, beauty expert and internationally recognised figure in the beauty world with multi-award winning beauty collections in his own name. Leighton began his extraordinary journey as a forklift truck driver in Bradford, but quickly progressed to becoming one of the UK's leading nail and beauty experts. Whilst he was building his empire of appointed salons worldwide, Leighton won over 60 industry awards. He produced his own lines of nail and beauty treatments, which quickly became cult favourites amongst beauty professionals and customers alike and in 2015, Leighton was presented the highly prestigious title of MBE by The Queen for his achievements within the nail and beauty industry.
Leighton Denny LIGHT & DARK fragrances are available from LD-Boutique.com
Follow Leighton Denny on social media @leighton_denny #LeightonDennny #LightandDarkEDP #LDBoutique