For the last three decades, the name Chokhi Dhani has been synonymous with the championing of local Indian culture and hospitality at its venues in the brand's birthplace of Rajasthan. Since it opened earlier this year in the world's most cosmopolitan food capital, Chokhi Dhani London has been gaining a reputation for bringing totally new and innovative Indian cuisine to London's fine dining scene – spearheaded by a selection of incredible Rajasthani dishes coupled with its lively atmosphere and exceptional service.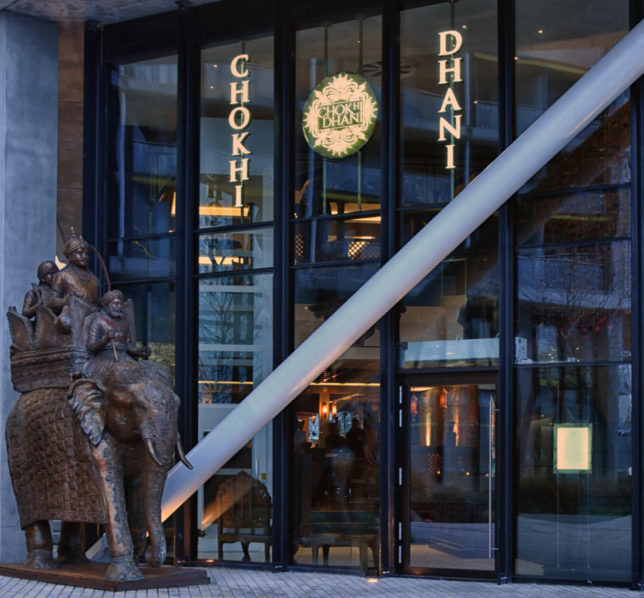 The restaurant is the brainchild of extraordinary young chef, hotelier and entrepreneur Kriti Vaswani who is following in the footsteps of her father, Gul Vaswani, who launched the first Chokhi Dhani venue in Jaipur, Rajasthan in 1990. As well as highlighting dishes from the ancient princely state of Rajasthan, with its widely revered royal cuisine, Chokhi Dhani London features other dishes from across the subcontinent, whose textures and flavours ensure an immersive and multi-sensory experience.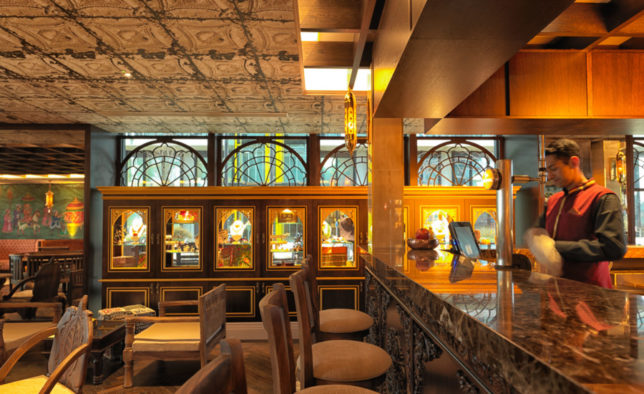 Overseeing this menu is the brilliant Vishnu Natarajan who has spent nearly two decades travelling the world, introducing global audiences to the culinary wonders of the subcontinent. As executive head chef for the acclaimed Carom in Soho, he saw the restaurant win a prestigious Harden's award. Vishnu also teamed up with Michelin starred chef Atul Kochhar for an event at the World Economic Forum in Davos and was a leading training chef for Taj Group Hotels.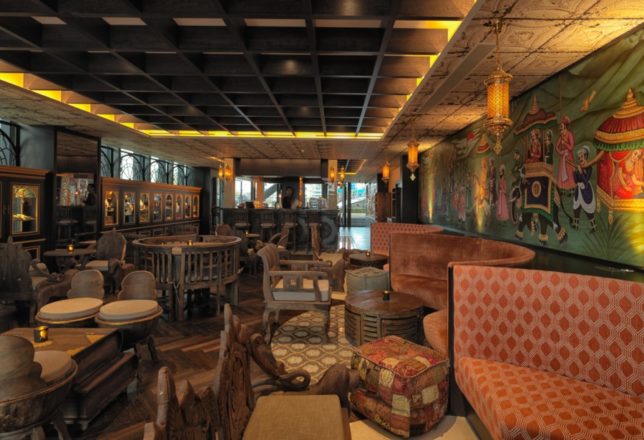 Working alongside Vishnu is Bhagwan Singh, an expert on Rajasthani cuisine who has showcased its intricacies across the globe. Bhagwan was most recently at the award-winning Cinnamon Culture, but his two decades-long career has also seen him work at such acclaimed venues as Woodlands and Mint Leaf.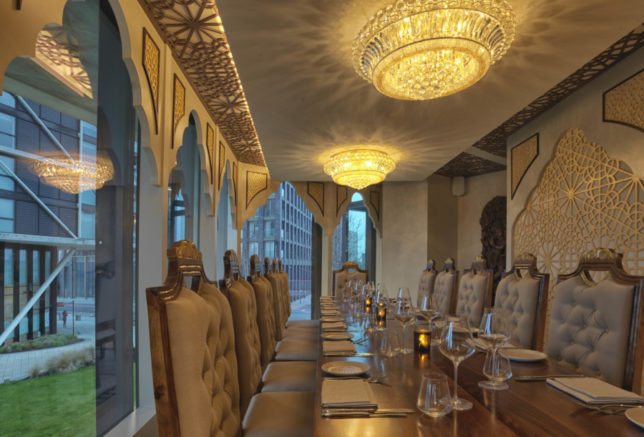 Boasting not one but a trio of leading talents, the Chokhi Dhani London team also includes senior sous chef Mohammed Naseem Qureshi, latterly of Bombay Bustle in Mayfair and Lotus, and pastry chef Rakesh Sharma who has worked at the acclaimed restaurants of Chutney Mary and Mint Leaf. Jumbo Jhinga Balchao is a delicious starter plate of tiger prawns in the shell coated in Goan spices and cooked on the tandoor grill.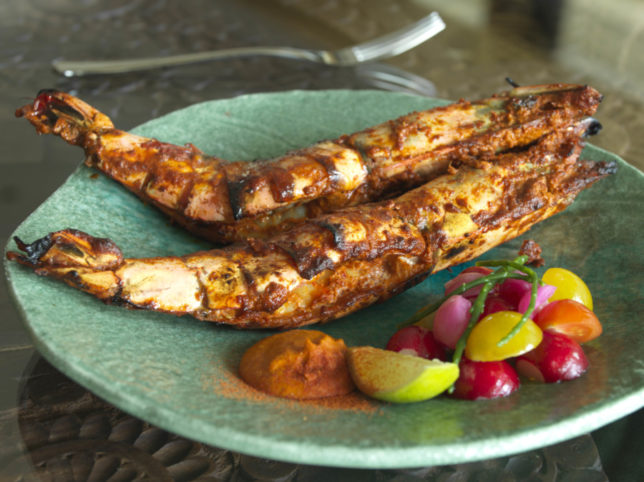 The formidable group of talented chefs have created an all-encompassing offering, with a street food concept on the ground floor, where the chilled mood counter balances the more regal ambience upstairs where the focus is on aristocratic luxury at its most seductive. To begin, I chose the Prawn Kempu Bezule – a dish of fragant king prawns flavoured with Mangalorean chillies, ginger, curry leaves and coconut. A signature dish on the menu is Paneer Palak – spinach in three styles with pan-fried paneer, parmesan & cumin crisp.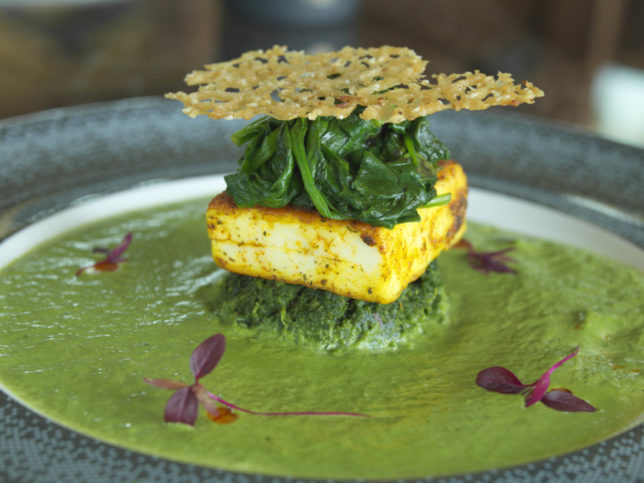 Main dishes include a host of curries such as Safeed Maas – slow braised succulent boneless lamb in a yoghurt sauce with cardamom & cashew nuts. This mild dish is perfect served with a warm buttery naan bread. Another favourite is Oudhi Murgh Makhan – similar to Butter Chicken yet much more delicious!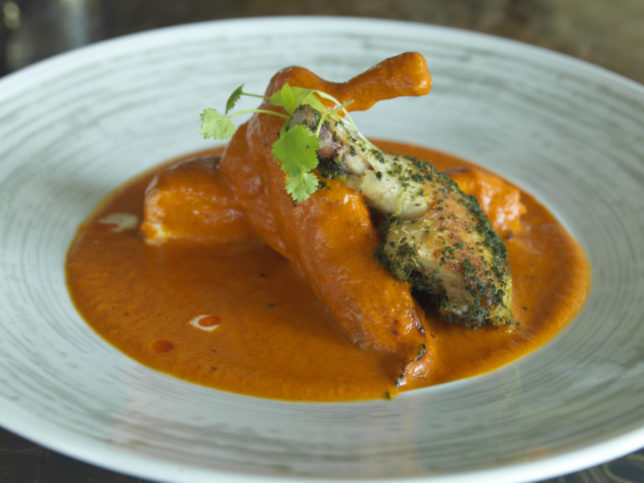 Highly recommended is the Thali – a signature dish of the restaurant which showcases the complex and interesting flavours and textures of authentic Rajastani cuisine from traditional breads and vegetable dishes to tasty curries and accompaniments. Also recommended is the Telangana Chappa Koora – a hot and tangy Monk fish curry that looks as good as it tastes.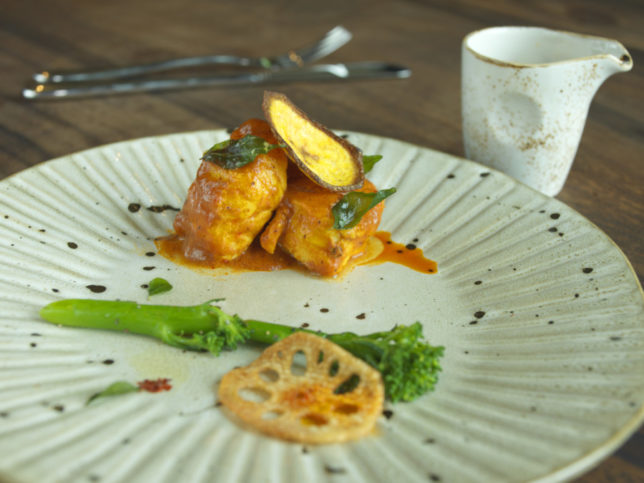 Desserts all look equally tempting so if you can't choose why not have them all with the Baad Mein Medley – the chef's selection of signature sweet treats in miniature which includes Panna Cotta, Gulab Jamun, Kulfi and Rose Crème Brûlée. If that's a little too much for your diminishing hunger, the Desi Mithai is a sweet sensation of Gulab Jamun served with Kulfi.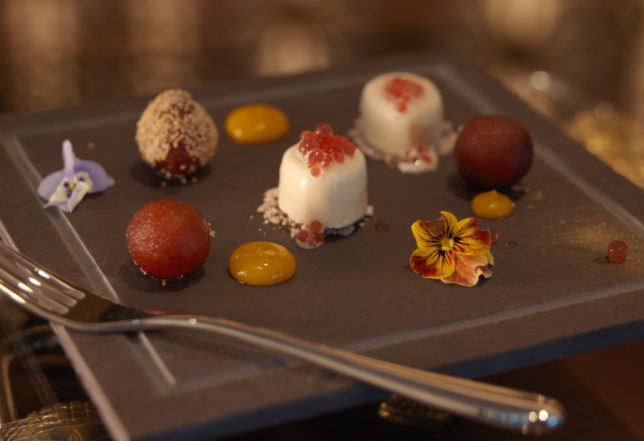 Chokhi Dhani London also celebrates local culture through its stunning interiors showcasing a collection of bespoke artworks handmade by some of India's most respected artisans. Standing tall amongst these unique creations is the awe-inspiring life-size bronze elephant installed by the entrance of the restaurant. Measuring over 14 feet in height, five feet in width and 11 feet in length, this two-ton sculpture has been handcrafted by Vivek K Agrawal, the curator, artist and mentor of the Indian Sculpture and Art Company, whose breath-taking designs have found their way into collections around the globe.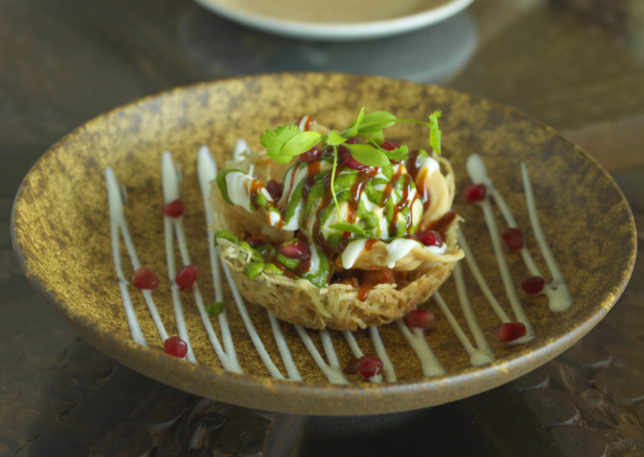 Other striking works created exclusively for Chokhi Dhani London include a marble depiction of harem life by Arjun Prajapati, an internationally acclaimed name in the art of sculpture and stone craft. Credited with bringing traditional Rajasthani style to an international audience, his work has been recognised by dignitaries such as Bill Clinton and Prince Charles amongst many others. The mezzanine level of Chokhi Dhani London meanwhile is home to an equally arresting piece dedicated to the Hindu festival of Teej.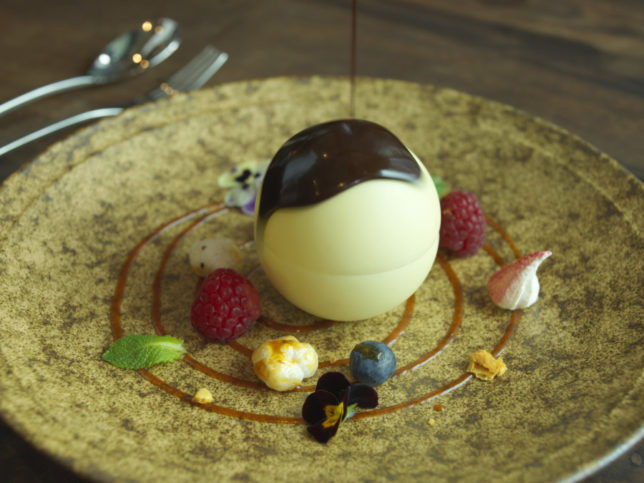 Chokhi Dhani London is already well on the way to achieving its owner's aspirations to serve not merely Indian food but culinary artistry that both pleases the taste buds and touches the soul. This new Indian restaurant is guaranteed to change the way you look at Indian food like never before.
Chokhi Dhani London
2 Riverlight Quay, Nine Elms Lane, London SW11 8AW
020 3795 9000
www.chokhidhani.co.uk
@chokhidhanildn