Hendrick's Gin isn't just great in a restorative after-work G&T but also is an interesting ingredient in Christmas inspired cocktails. Here are two of our favourites…
Mr Micawber's Hot Gin Punch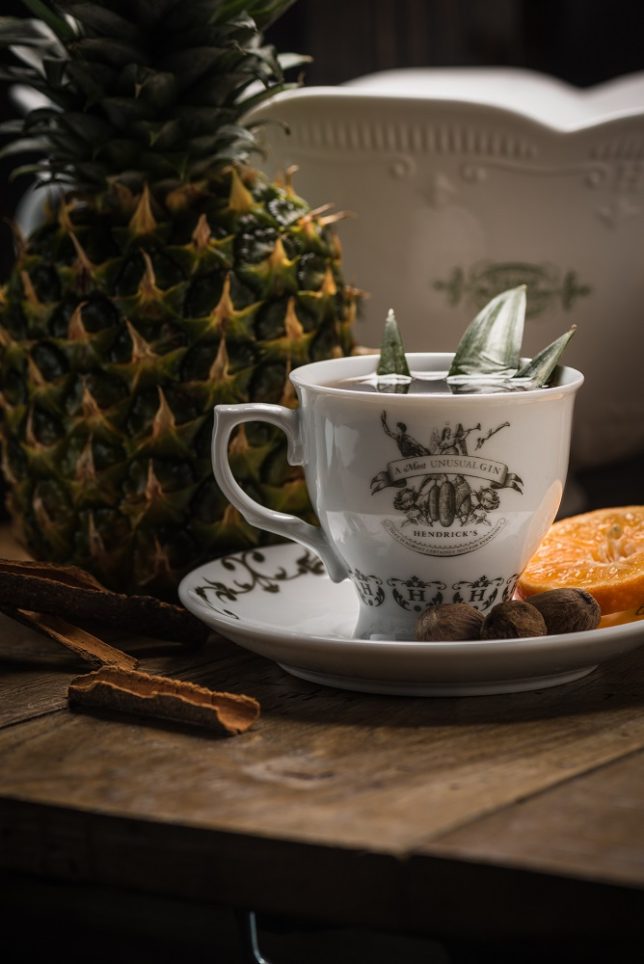 200ml Hendrick's Gin
200ml Madeira Wine
2 Teaspoons Brown Sugar
6 large Lemon and Orange Twists
Small slice Orange
One fresh Pineapple
4 spoons Honey
Juice of 2 lemons
3 Cloves
A pinch nutmeg
1 teaspoon of cinnamon powder
Add all ingredients to a saucepan and place on the heat. Let the concoction simmer for 20 to 30 minutes. Taste, adding lemon or honey depending on whether you like sweet or sour. When it's ready, pour into a teapot and serve in teacups. Alternatively serve in a traditional punch bowl. Can be reheated so you can make ahead.
Yuletide Eye-opener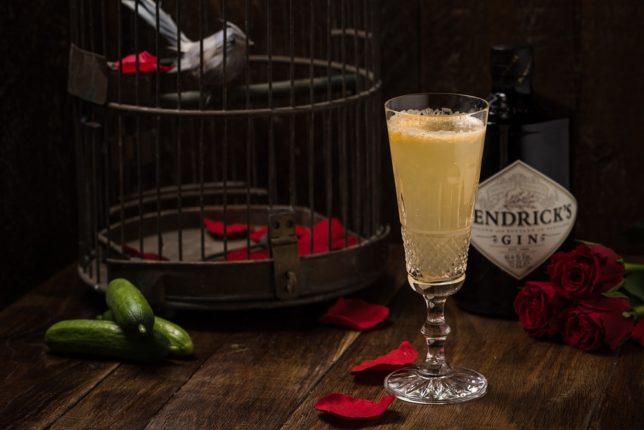 25ml Hendrick's Gin
Juice of 1 Clementine
7.5ml Lemon Juice
5g of Mulled Sugar (see below)
5ml Cointreau
Top with sparkling wine
Shake all ingredients except the sparkling wine.  Pour into champagne flute or coupette and top with with sparkling wine.
For the Mulled Sugar, you need to mix 1 sachet of Mulled Wine Spice (available in all supermarkets) thoroughly with 500g of sugar.