With the night skies set to be illuminated on New Year's Eve with some spectacular celebratory displays to see in 2019, multi-award-winning Pyromusical Producer Serena Foyle, founder of Foyle Fireworks, takes fireworks displays to new heights fusing a bespoke musical soundtrack with fireworks to create extraordinary experiences that synchronise sound and light in the sky.
Here Serena shares her expert advice on creating and executing a fireworks display at home that will be sure to impress the neighbours.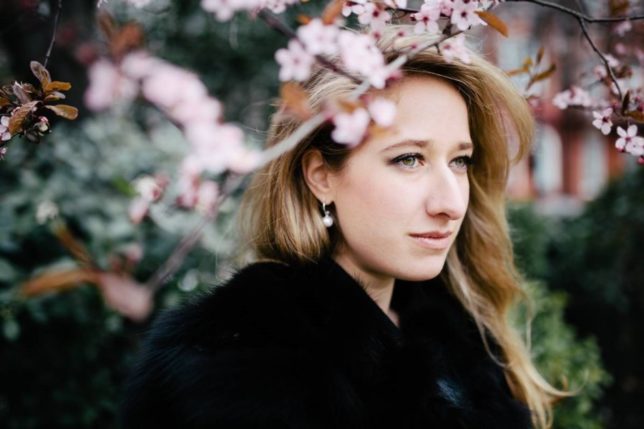 Where to purchase your fireworks
It's really important to buy good quality products.  Rather than picking up fireworks from the local supermarket, garden centre or such like, you are far better to purchase them from a reputable fireworks company that are specialists in the field and import their own.  Not only will the quality be better, but a specialist will also be able to advise on a good selection that will add variety and contrast to give you that wow factor.
Mix It Up
This is where buying your fireworks from a fireworks company will really come in handy. Ask for advice on ensuring you will have a good variety of different effects that will add more interest.  A mixture of colours of course is always lovely, but different fireworks also create different sounds, crackles and whistling for example, so make sure you include a variety of different noises too to give your display the edge.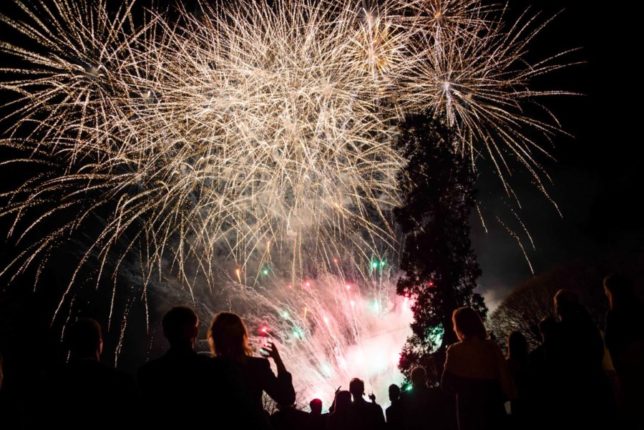 Give It Some Height
Ground effects such as fountains can be lovely and we would highly recommend a few as part of a display, although they won't have the height to reach up over trees or your garden wall. In order for your neighbours to not only hear what you're up to but also see all the beautiful fireworks you've bought, include lots of rockets which you can light one after the other.  That way, your neighbours can witness each of their tails travelling up past the trees before they explode over the rooftops!
Timing Is Everything
Have a look on each box to give yourself a rough idea of how long each effect will last. There's nothing worse than a display with long gaps in between, so if you know the duration of each firework, you can be ready to light the next one as the last one finishes, giving maximum impact.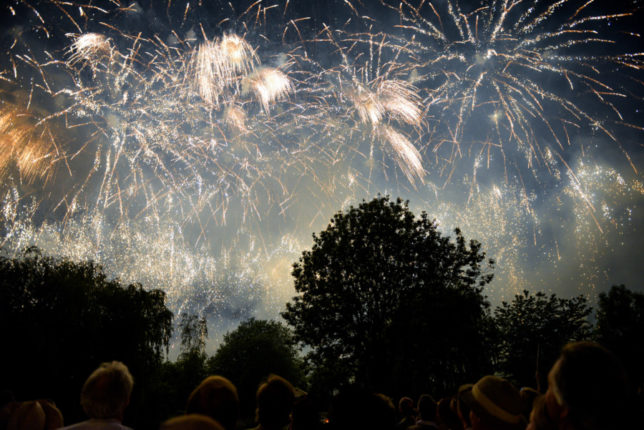 Turn to the Professionals
Take it up a gear and consider having your display designed and produced by a professional display company. This will take the pressure off trying to fire everything yourself and all at the right time, to create a seamless show. It also means you can sit back and enjoy the show!
More importantly professionals are able to add in many effects that for safety reasons, are not available to the public.  For example, big, high aerial shells that have multiple effects within them and are very different from anything else you will have seen before in a 'do it yourself' display. These, plus the larger calibre fireworks and electronic firing capabilities professionals can use, all create a perfect, entirely seamless and super impressive show.
Up Your Game
We may be biased when it comes to thinking fireworks look best when choreographed to music but as award-winning pyro-musical producers, we know that it definitely adds another dimension to the display; to the event itself and to people's emotions!  Wherever you hear music, the atmosphere it creates, the emotions it conjures and the effect it has on our experience is often very memorable.  Fireworks are beautiful on their own, but designed to a soundtrack they are transformed into a completely different experience.  The music adds a narrative that carries the show from beginning to end. Each of our soundtracks are entirely bespoke to each event creating a very different atmosphere and overall feeling amongst onlookers and giving them something they can take away with them.
With an appropriately large sound system that we use for our shows, your neighbours will be sure to hear both the fireworks and experience the full effects of the soundtrack, giving them something they'll always remember!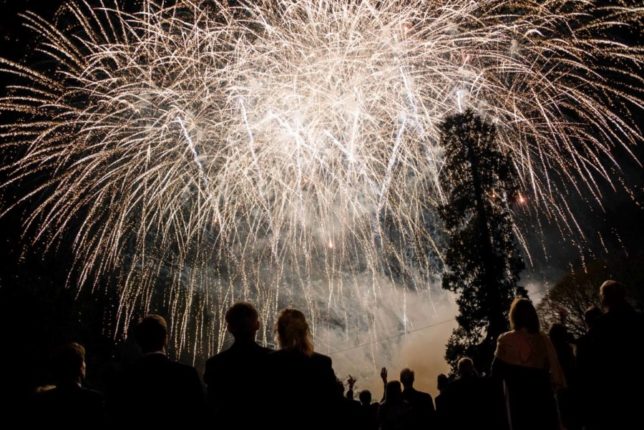 About the expert
Multi-award-winning Pyromusical Producer Serena Foyle – founder of Foyle Fireworks – takes fireworks displays to new heights fusing a bespoke musical soundtrack with fireworks to create extraordinary experiences that synchronise sound and light in the sky.
With an extensive musical education acquired at Edinburgh University and London School of Sound, music has been paramount to Serena's life since early childhood. Destined to turn her passion for music into her profession, Serena was set to become a concert pianist until, in her early twenties, her life path altered. Yet, this education and deep-rooted love, coupled with an in-depth understanding of how music influences visual experiences, provided the inspiration for pyrotechnical productions like no other, and in 2012, Foyle Fireworks was born.
Operating in the UK and internationally every show promises to be an expertly edited and produced artistic display, choreographed to a bespoke soundtrack. From classical to contemporary, hip hop to house, musical genres are guided by the client's wishes, type of audience and location to ensure the performance is perfectly suited to the occasion. Working in partnership with the UK's leading pyrotechnicians, sound companies and lighting specialists, Foyle Fireworks brings together a highly professional team to deliver an experience that is breath-taking, beautiful and bold. Find out more at www.foylefireworks.co.uk