Just in time for the festive season CleanCo., the low alcohol spirits brand is teaming up with dancer, radio presenter and ex-Pussycat Doll, Ashley Roberts to host a Holly-Dolly Christmas Cocktail Instagram Live for fans around the world. Designed to deliver some good, clean, fun for everyone this Christmas, the @cleanco IG Live session is guaranteed to bring a grin to any Christmas Grinches, getting everyone in the festive mood!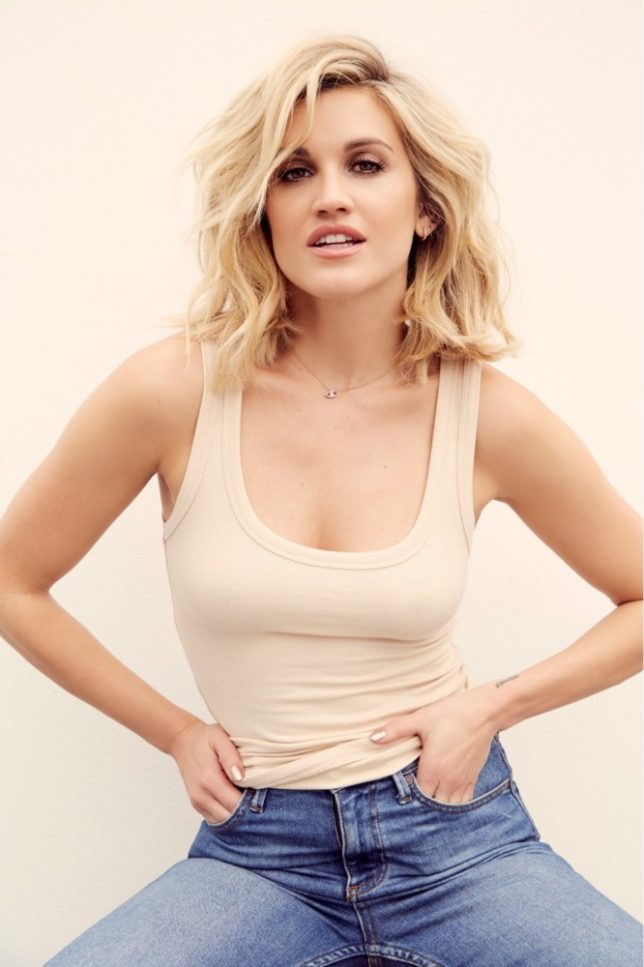 Ashley, joins her friends and our founder Spencer 'Claus' Matthews and our very own Mrs Claus, Vogue Williams to mix up the tunes, whilst they mix up the clean drinks, hosting a cocktail half-hour that's like no other.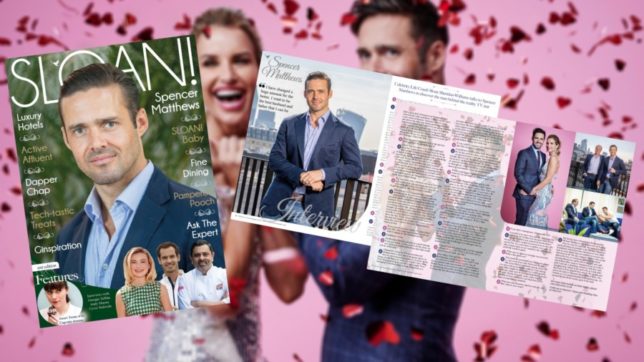 Kicking off at 6pm on Monday 14th December on the CleanCo. Instagram page, this is a party that everyone is invited to and can experience for themselves by snapping up one of our new Christmas Cocktail Party Packs. 50 exclusive packs will be available for UK residents to purchase on clean.co once the IG Live sessions begins. The pack includes a bottle each of CleanGin and CleanRum, Christmas cracker with a cocktail jigger inside, ice ball moulds, cocktail garnishes, and premium mixers of tonic and cola.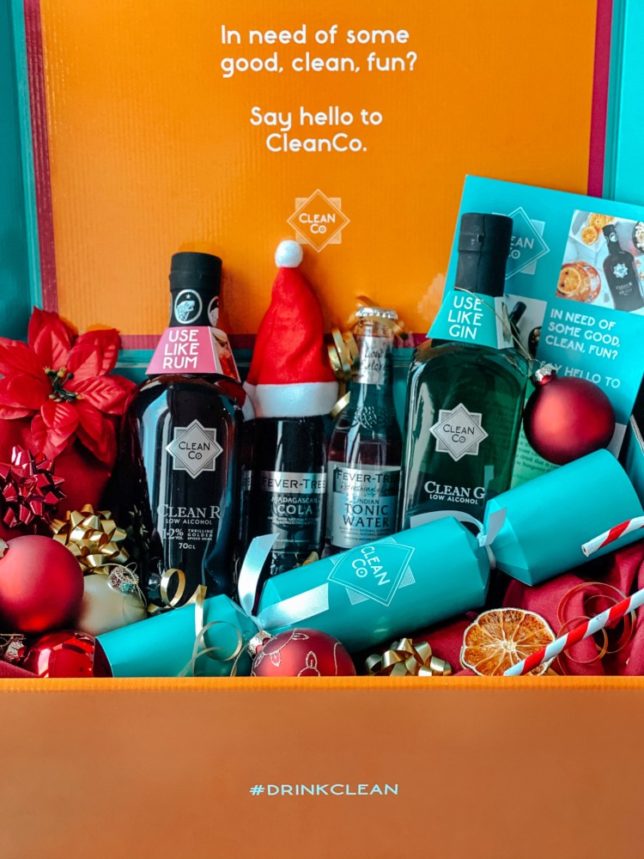 A year ago, CleanCo. started a Clean Drinking revolution, empowering drinkers everywhere to reclaim their right to choose between drinking high or low strength alcohol and doing things on their own terms. Committed to sharing this positive drinking ambition with the world, CleanCo. wants everyone to know just how much fun you can have when you're drinking Clean.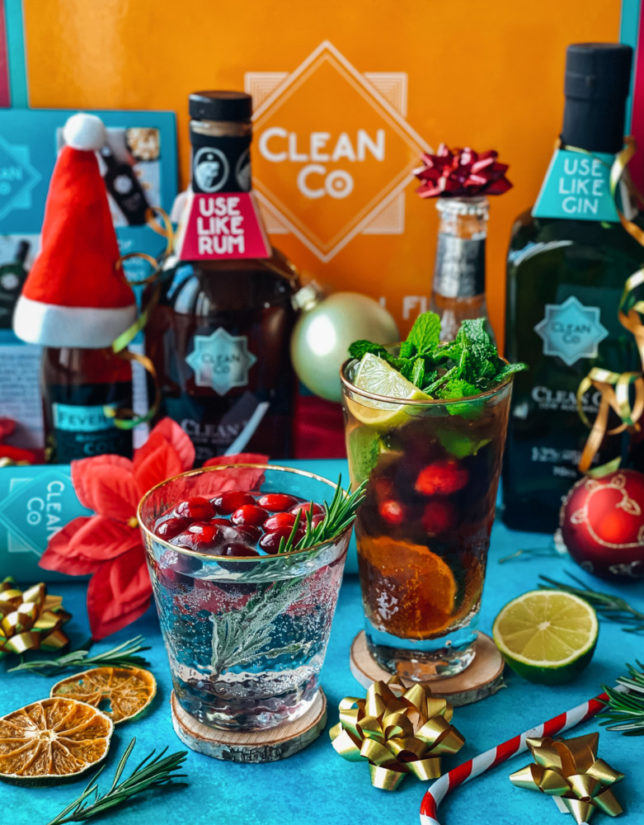 CleanGin is a replacement for London Dry Gin at 1.2% abv and is distilled in copper stills just like traditional gin. Featuring our bespoke, crisp botanical blend including juniper (of course), grapefruit, cardamom, mint, ginger and cinnamon it is a refreshing and smooth drinking experience. Distilled using traditional copper pot stills, the spirit is imparted with a true gin character and this signature low ABV spirits is perfect for when you feel like a G&T, but want to Drink Clean.
CleanRum is a replacement for golden spiced rum at 1.2% abv using traditional Jamaican rum techniques. Featuring a unique, low-alcohol recipe that still achieves that golden hue and spiced flavour that all rum-drinkers will be familiar with. The resulting taste delivers undertones of caramel and cayenne pepper that when paired with premium cola is classic cocktail combination.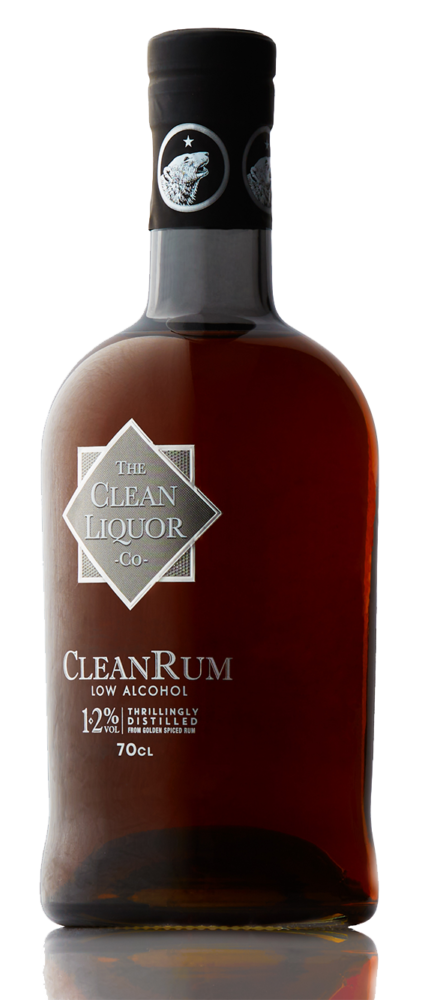 Have some good, clean cocktail fun at your place this Christmas with CleanCo. For more on the range, please visit clean.co and follow @cleanco on Instagram