Batch-cooking comes with a whole heap of benefits such as saving time, effort and food waste but is normally attributed to more of the hearty comforting dishes, but batch-cooking is for life, not just for Winter – and Niki Webster, the award-winning blogger at Rebel Recipes and 2x cookbook author has a secret hack to help you batch cook spring ingredients like a pro.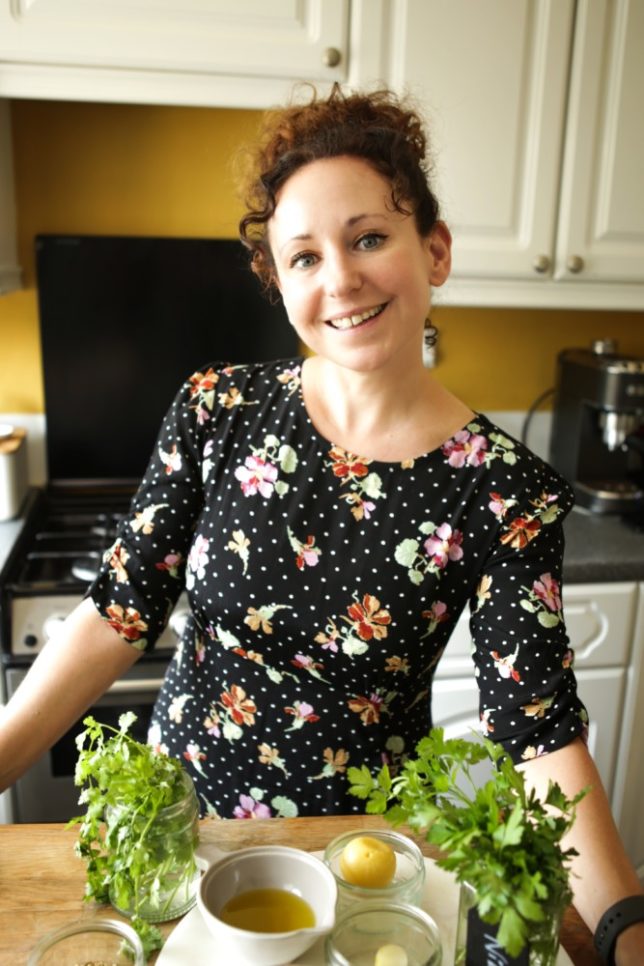 Spring is all about the lighter and fresher dishes utilising the yield of seasonal ingredients it produces, from the more classic Jersey Royal potatoes, rhubarb, asparagus and purple sprouting broccoli and even foraged delights: wild garlic and nettles.
"A lot of these ingredients are short-lived, so you only have a small window to enjoy them at their best before they start to wilt and look a little sorry for themselves" Niki states who is a batch-cook advocate. "Like anything in cooking, the seasons bring their own rules, and it's up to us to respect the natural balance to get the most out of them".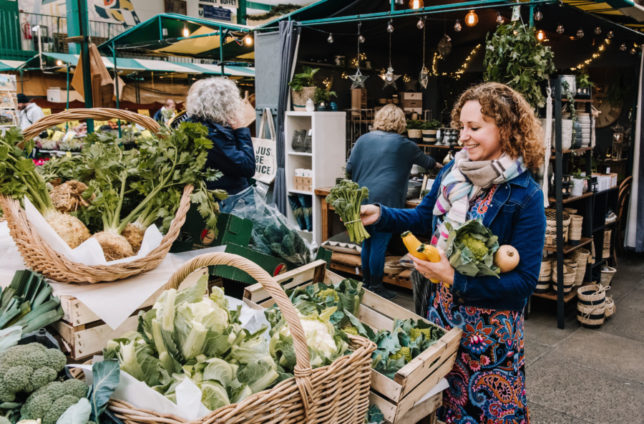 Niki, who hates food waste, is a regular at batch cooking meals, whether that's for recipe development or just for her own nourishment and has let us into her secret top tip for spring batch cooking and it's the complete opposite to what you might expect.
"Cook the ingredients separately," says Niki. When batch cooking Spring ingredients it's all about keeping their vibrancy. For ingredients like fresh shelled peas, wild garlic, leeks, spring onions and asparagus, only par-cook them – by bringing to the boil and then simmering for around 5-6 minutes – before plunging into an ice-cold bath to shock them and help them retain their nutrients and vivid colours, let drain and dab dry before freezing – these are then easily reheated by shortly immersing in boiling water and bringing back to temperature. You actually want to be preparing these ingredients separately to the dishes you are going to add them to, which seems crazy by any standard batch-cooking rules, which is normally done in one pot or pan to save time and effort but trust me it's worth it.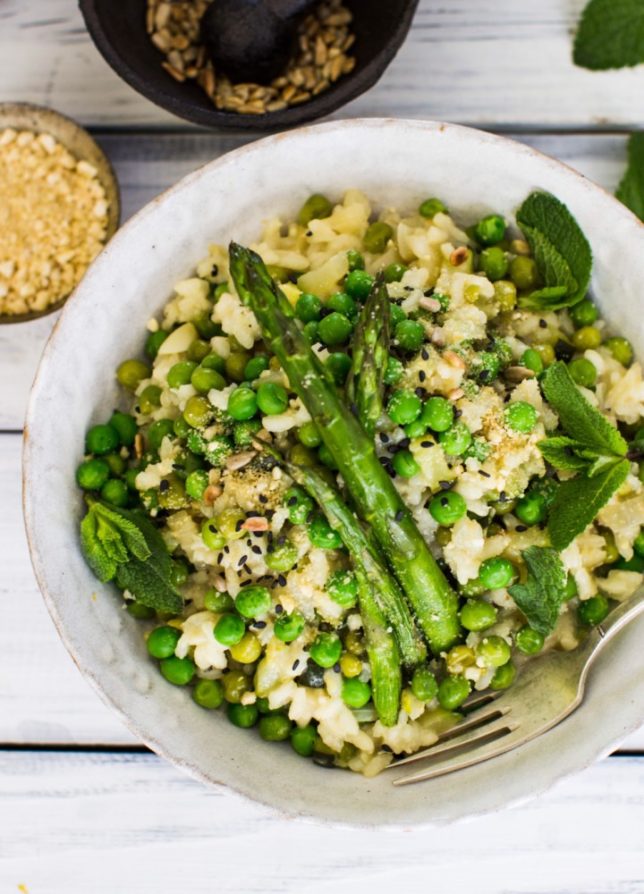 If you want to batch-cook seasonal Spring dishes like risotto or grain salads that are going to have fresh peas or asparagus in, use the pea's discarded pods or the woody asparagus ends to make a stock to impart the flavour into the grains while cooking the first-time round. Freeze and reheat them separately and add the vegetables just before serving. You'll still get that brilliant flavour but without losing the bite and texture from the vegetables.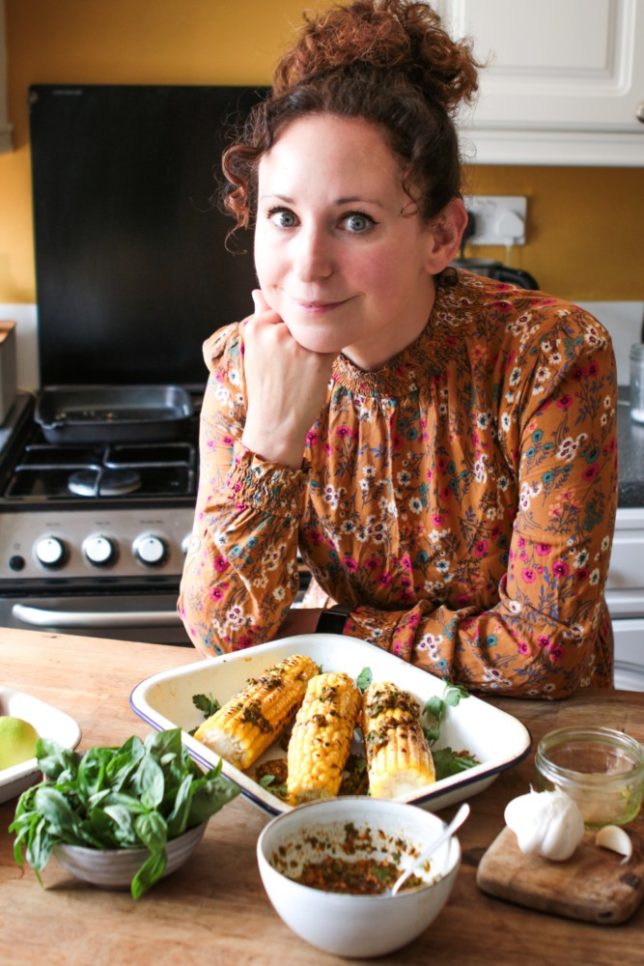 The same goes for a lot of the base dishes. Impart the flavour from the Spring ingredients offcuts, such as leaves, stalks, shells or wooded ends and prepare, cook, store and reheat the actual produce separately before combining it into a finalised dish.
Potatoes are notorious for becoming mushy or chalky when defrosted or reheated from frozen such as when cooked in stews or curries. To avoid this happening, steam the potatoes instead of boiling or cooking in the stew and again freeze separately, this helps keep as much moisture out of the potato which is the cause of its defrosted chalkiness.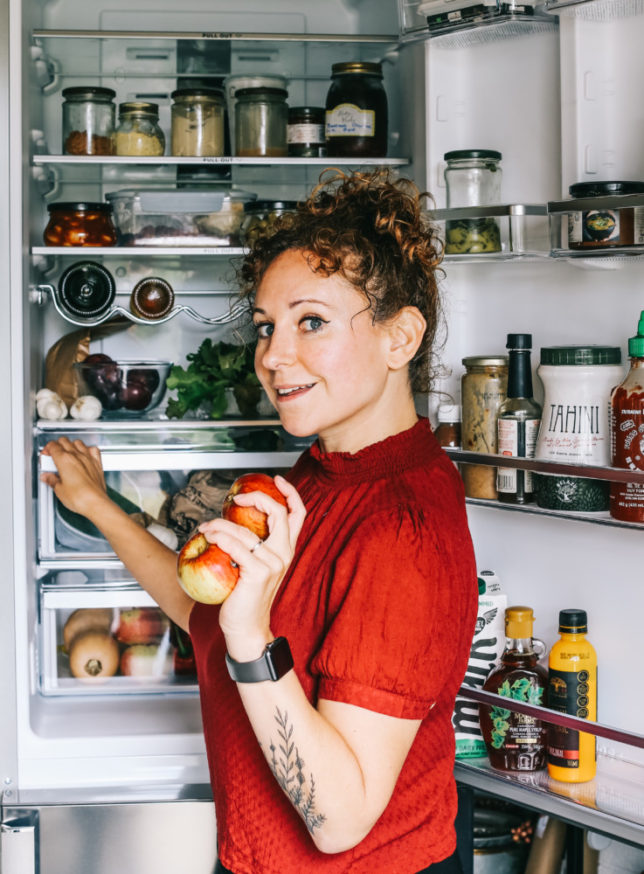 This translates into fridge-based recipes too. Salads are a great seasonal dish for Spring, but pre-made salads can go soggy very quickly, to ensure this doesn't happen you want to prep and store your ingredients in separate Tupperware containers and never pre dress a salad. You can add a squeeze of lemon or lime juice over the prepared ingredients before storing to help keep them fresh and add a cheesecloth or paper towel over the top of any salad leaves and herbs to soak up any additional moisture and then store upside down so the cloth is on the bottom. Always try and keep it in the crisper drawer of your fridge where possible. Pre-cut cucumbers and peppers should also have cloth to soak up the moisture, but this time wrap it around the pre-cut batons and store it in the door or on the top shelf. Tomatoes should be left on the counter, uncut and then cut just before adding all your pre-prepared ingredients together.
About the expert
Niki Webster is the founder of the award-winning blog Rebel Recipes and author of 2 cookbooks: Rebel Recipes [Bloomsbury] and Be More Vegan [Welbeck]. She champions seasonal products in all of her recipes and creates delicious recipes with zero-waste. Just like her namesake, Niki is rebelling against the batch-cooking rules to help you keep the produce fresher for longer. For more tips and recipes visit rebelrecipes.com