Capture Spring from Newbie is a new Limited Edition collection for mums and little ones made entirely from more sustainable materials and 100% organic cotton.
Newbie's story began in 2010 when designers at the Swedish fashion chain KappAhl created a collection of baby clothes. Newbie believes in timeless, sustainable and affordable design and the clothes are made to be handed down from one generation to the next.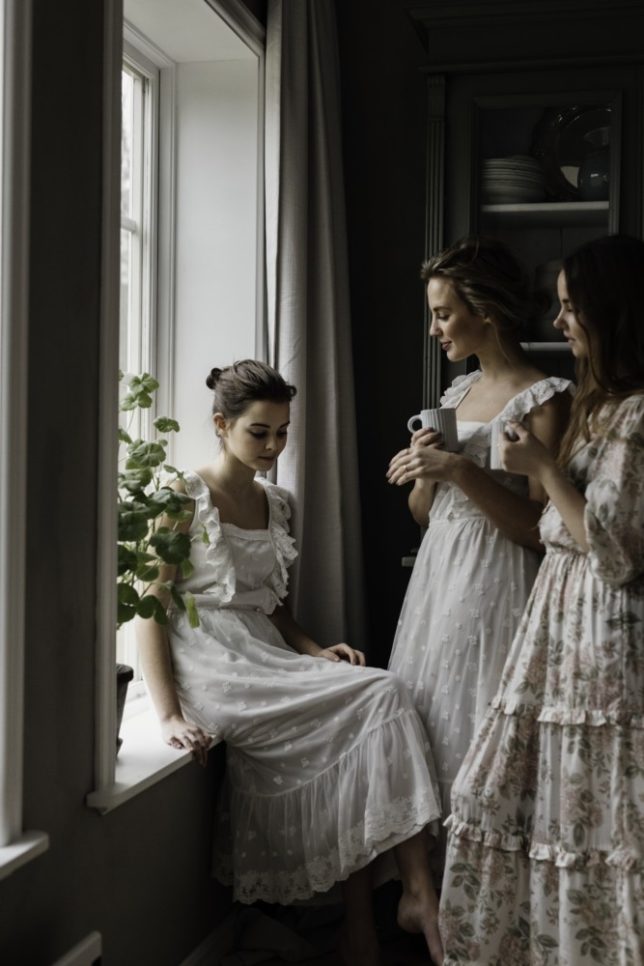 Each print has been beautifully hand-drawn and is teamed with exquisite embroidery.
With all its collections, Newbie puts an emphasis on sustainability, quality and design, and most of its clothes are made of organic cotton. Any non-cotton materials come from sustainable or recycled sources.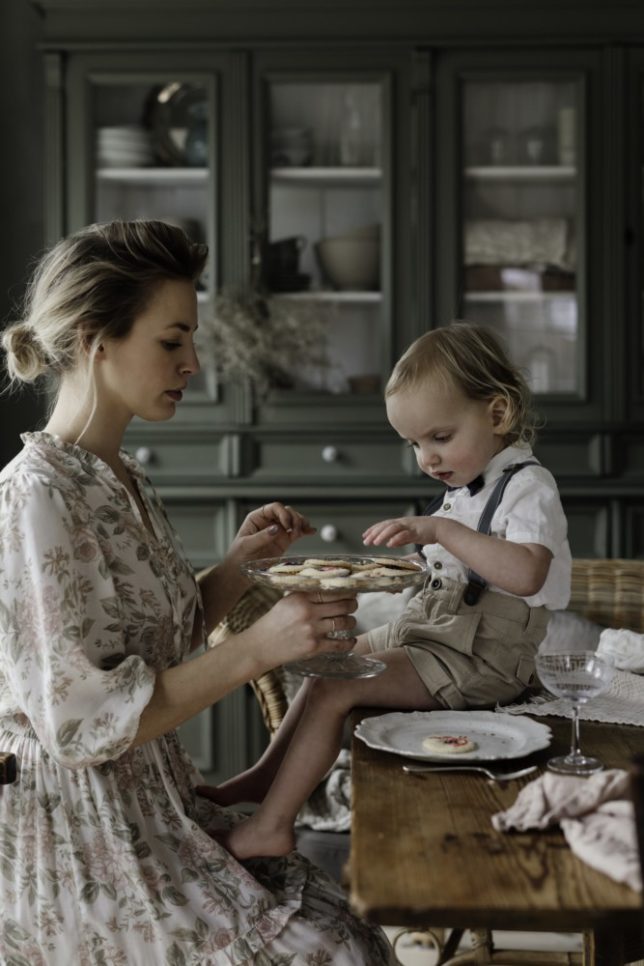 Dress up your little ones in Newbie's delightful limited-edition clothing from the Capture Spring collection of beautiful hand-drawn floral prints, exquisite embroidery and stylish hinge shorts.
For the mums, Newbie has created matching dreamy dresses. One of our favourites is this Women's Floral Print Dress.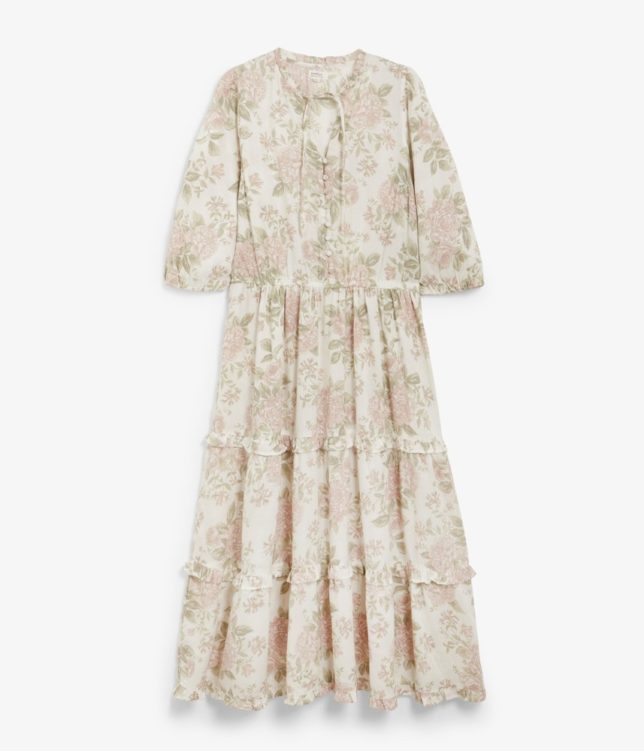 Made in Tencel (Lyocell), this lovely party dress has cute floral details and buttons and a tie at the front. It's the perfect dress for festive occasions. There is also a matching dress for children and jumpsuit for baby in the same floral pattern.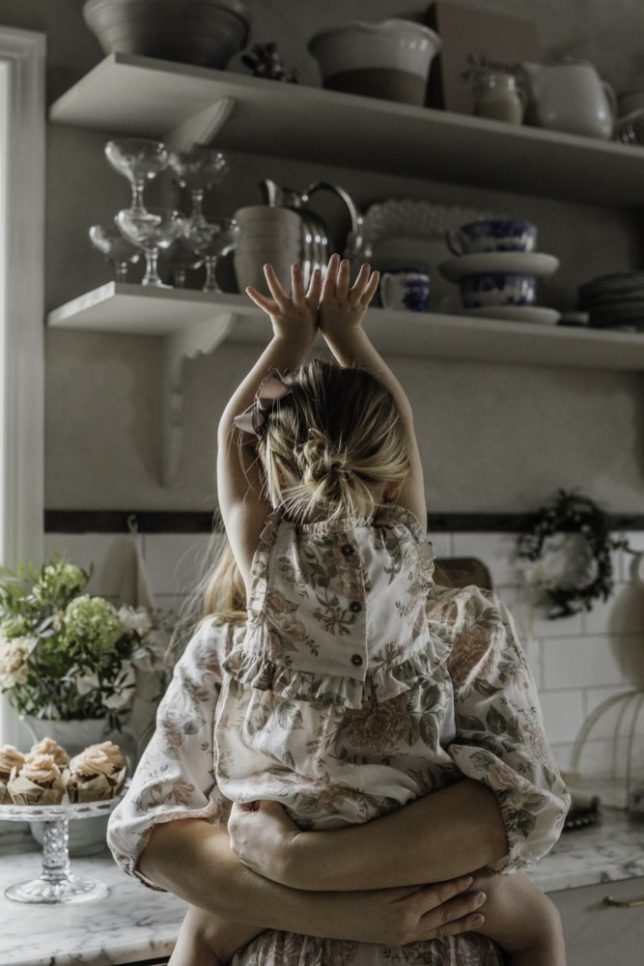 For Newbie's designers, sustainability isn't only about the materials used, but the garments' life cycle: their design approach, involving patterns and colours inspired by nature, has been developed to create garments that won't age and that can be passed down and loved by generation after generation.
In addition to its clothes, all Newbie Stores are designed to create a shopping experience that reflects Newbie's values, including the use of sustainable materials and natural materials in-store interiors. The stores are all cashless and feature textile collection containers for recycling, as well as collection points for online orders.
Discover the Capture Spring limited edition collection and more at www.newbiestore.com