By Jeff Kloepping, a London based personal trainer.
Research has shown there are more preventable injuries that occur during the colder months than any other time of the year. There is less sun light, the weather is colder and things always seem to get hectic. It's hard enough to motivate ourselves to jump out of bed an hour early in the summer months, so how can we find the enthusiasm to do so during the winter?
Working-out all year round is important for maintaining our health and consistent results. However, if you're someone who struggles to get going when it's dark by four o'clock, there are a selection of ideas that might work better for you. Here are five top tips for working out during the winter.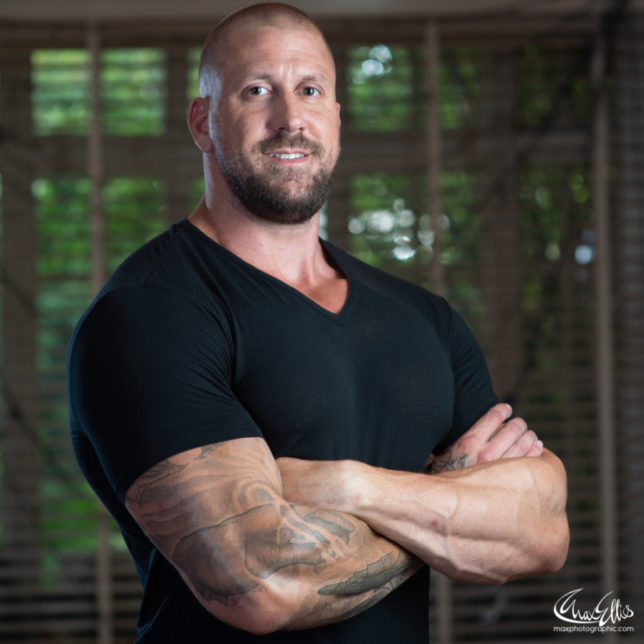 1. Planning ahead of time
Scheduling and writing down set times you plan on working out can help you stick to an exercise plan. If you take some time out of your chilled Sunday to figure out what time you're free in the coming week, what type of exercise you plan on doing and the duration of it, you will find yourself sticking to a fitness plan. The gloomy days always make it hard to get up and get going, so thinking ahead will help to motivate you to get that blood pumping even when it's cold.
2. Adapting your workouts
You might be sick at the thought of home workouts from exhausting them throughout the lockdown period. However, come winter, when it's colder and you just dread the thought of leaving your house to drive to the gym, that might be the way forward for you.
This doesn't mean you have to be on your own if you like the social aspect of exercising. There is always zoom classes available or it might be worth thinking about finding a home workout instructor who will challenge you as much as the gym would. Working out from home can be just as effective as going to the gym if it's executed properly.
3. Booking a summer holiday
Chances are, you probably didn't jet away to anywhere this year. Use this as motivation whilst working out this coming winter. Think of that feel-good feeling you'll have whilst on holiday next year and how amazing you'll feel inside and out knowing that you've worked out all winter to show off your amazing results. Booking a summer holiday, whether it's a UK staycation or overseas getaway, it will steer you in the right direction when working out and keep you on track to achieving your goals. Utilising your time during the colder seasons to reach your fitness goal will leave you feeling happy and proud of your body, and we all know how important self-love is!
4. Eat the right foods
The winter period is always the most dangerous time for falling off the wagon with our diets. With the comfort food and Christmas treats, it no wonder studies show that the average person gains around 4kg around this period.
Providing your body with the right foods and nutrients is one of the most effective ways to fuel your body. It will help you to find the motivation before your workout. You might often find that you hit a wall halfway through your daily exercise routine, or perhaps you're really lacking energy. That's because your body's energy and carbohydrate stores were empty pre-working out.
Through eating foods which are rich in fibre such as oats, nuts and apples, you'll find that these 'snacks' will not only aid your motivation to workout but also bring other benefits. They help to boost your immune system, reduce your cholesterol levels (great for those of you who are over 50) and assist with weight loss.
5. Workout in groups
Working out with a close friend or in small classes, when allowed, is an excellent way to stay motivated, especially during the colder periods. Encouraging one another to tackle the gym and get those running trainers on will help you to stay fit and bring a bit of camaraderie, which is always a great way to make the gym a little more enjoyable!
I always tell my clients that adhering to some friendly competition increases the chances of them sticking to a workout routine for the long term. Not only do you want to better yourself but also your friends, thus, it becomes likelier to see the results that you set out to find!
About the expert
Jeff Kloepping is an international fitness instructor who specialises in life-changing transformations. Having worked in the industry for almost 15 years, he works with clients who are looking for results in weight loss, strength training and general health & wellness. For more information, please visit www.jeffkloeppingfitness.com