By Lisa Franklin, skincare expert & award-winning celebrity facialist.
With over 20 years in the skincare and beauty business, I have learnt a thing or two about achieving and maintaining a healthy complexion. As lockdown restrictions are slowly lifted, our skin may need a little more TLC as a result of months unable to visit a clinic or favoured therapist and wearing masks.
We all know the usual recommendations for maintaining healthy skin and good general health which includes drinking plenty of water to keep hydrated, feeding our bodies both from the inside and out with good nutrition from our diets, supplementation and topical skincare and obviously taking regular exercise which will boost circulation, improve blood flow and bring oxygen to the skin. But what else can you do to rejuvenate lockdown skin?
Here are some other suggestions to keep yourself and your skin in peak condition.
Breathe air into your skin
What could sound better than breathing air into our skin? Oxyjet is a superb multi-layered treatment providing medical infused oxygen that works brilliantly alongside the active and nutritious ingredients in Lisa's skincare range. This is a restorative treatment, that repairs, energises and lifts dull and lacklustre skin to bring life and radiance back into the skin.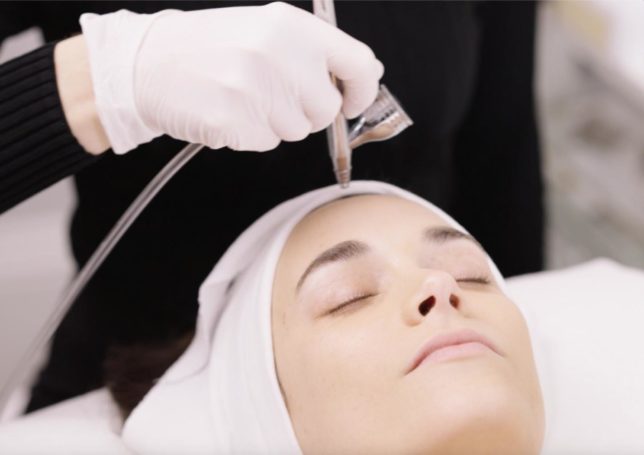 Super serums
Feeding our skin with a super nutritious serum not only feels wonderful as it works its magic but with particular active ingredients can protect the skin from pollutants which will result in a brighter healthier complexion and they are a widely recommended product to revive and restore our skin. Lisa Franklin's No. 1 Serum contains vitamins C & E. This product works well for a wide range of skin types.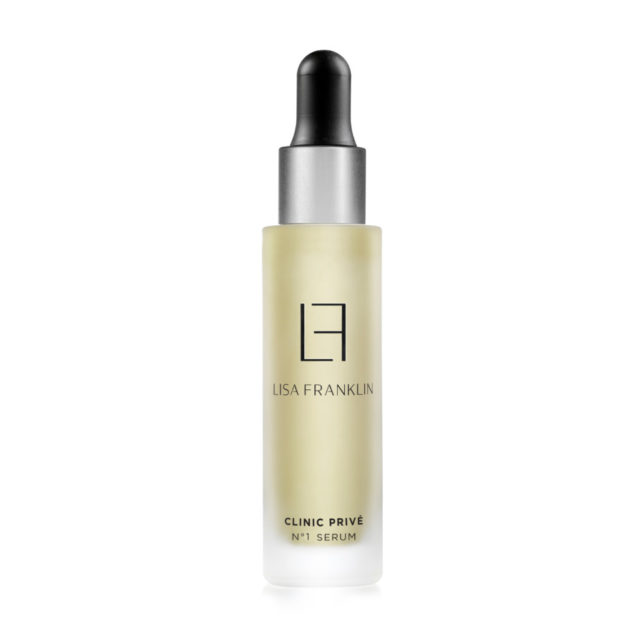 To add some glow to our serum boosted post lockdown skin, I'm a fan of the luxury and cruelty-free makeup brand Delilah. Their sheer and weightless bronzer is a must and no sun is required!
Keep pollutants at bay
Now that are emerging from lockdown restrictions, our daily lives are faced once again with many more pollutants, free radicals, UV exposure, exhaust fumes, underground submissions and not forgetting the blue light from our screens. It is important to reduce these polluting factors where we can, and our skincare routine is one way in which we can protect our skin from pollution. A broad-spectrum sunscreen is a daily must whether the sun is out or not, our new range Sol-Protect launches this summer with some super-soft texture sunscreens.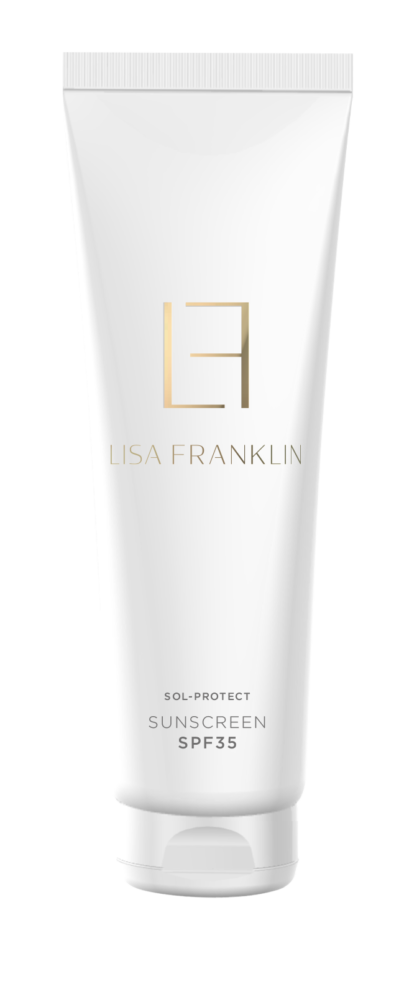 Another must is a good protective moisturiser. We recommend the Pollution Defence Cream from Lisa Franklin, specifically formulated for tired, lacklustre urban skin.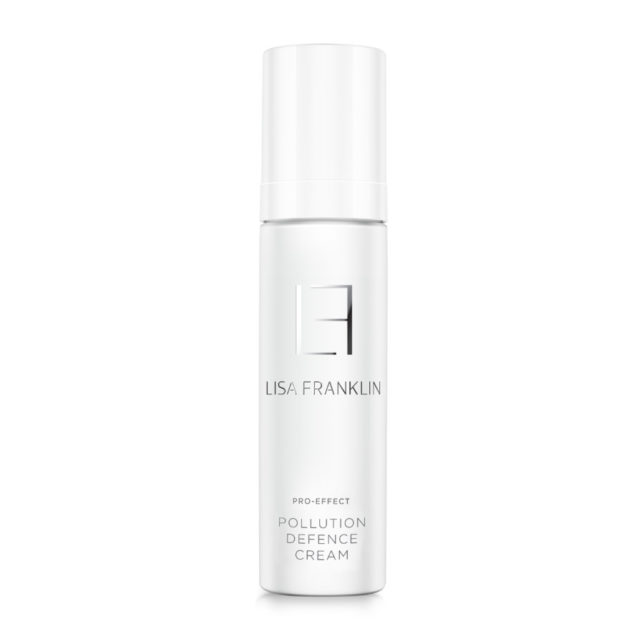 EVOKE from InMode: Non invasive tweakment & post lockdown treat
We may feel that the stresses and worries of the past year have taken their toll on our skin and appearance. There are many options available through injectables and invasive procedures, but with new advances in non-invasive treatments helping to reverse those tell-tale signs, there are more natural alternatives. Lisa Franklin's Clinic Privé is the first UK clinic to offer EVOKE from InMode.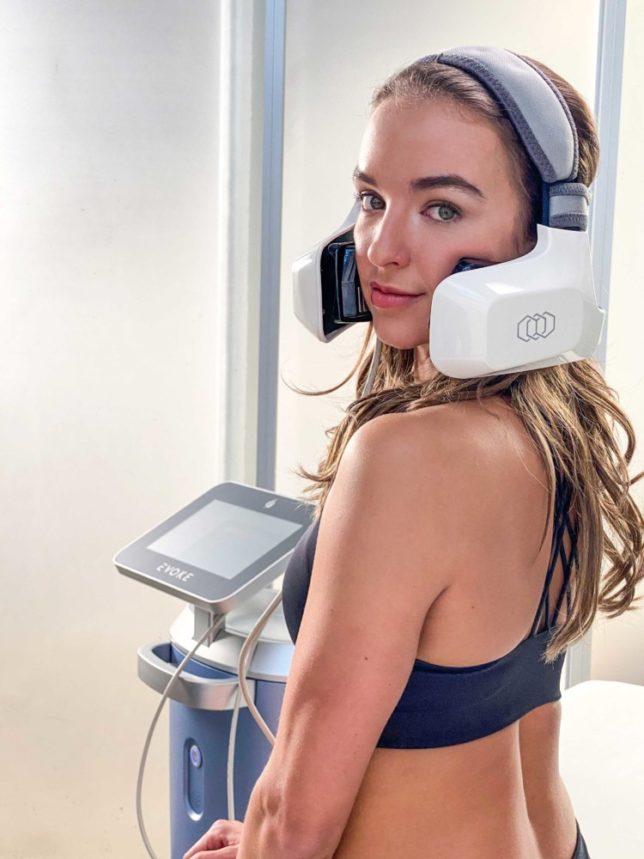 A non-invasive, hands-free, pain-free, and with no downtime. Evoke is a facial re-modelling and skin tightening treatment that uses radiofrequency which gives gentle heat at optimal level and duration on certain areas of the face and neck to lift, contour and reshape facial features. It works on all skin types and all ages with only three 1-hour treatments needed for brilliant results.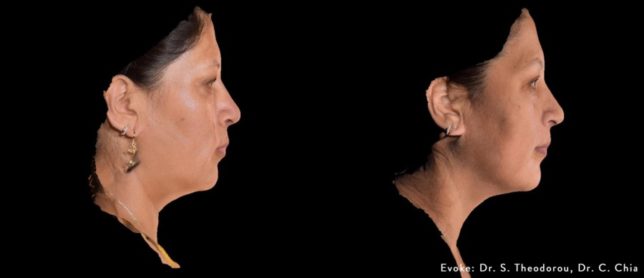 We mustn't of course forget about our legs and looking after them the best we can and those endless daily lockdown walks they carried us on, so why not treat them to some TLC. I love the Legology range, a brand dedicated to leg shape, comfort and health. Their Cellu-Lite Golden Oil for legs is a simply stunning product with a glorious fragrance to match.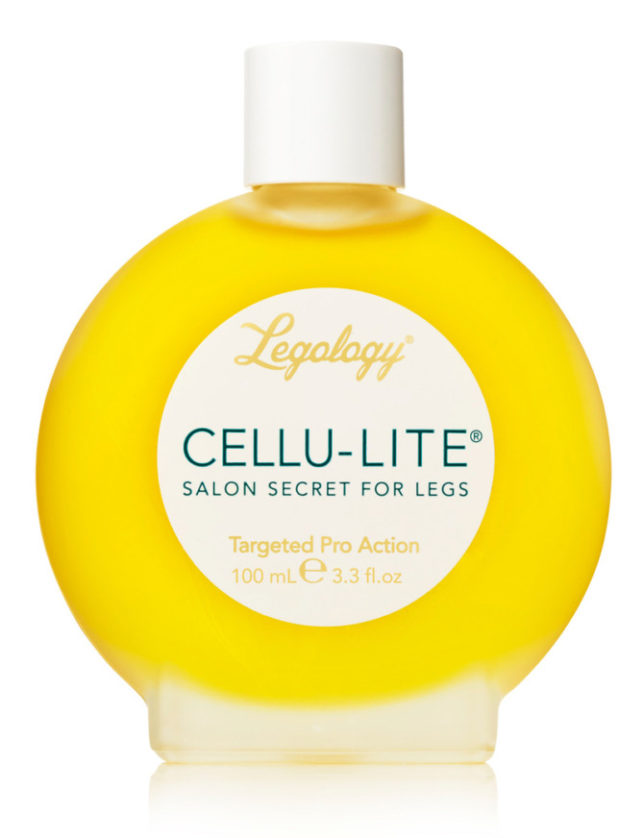 About the expert
Lisa Franklin is an award-winning celebrity facialist and skincare expert with a stellar reputation for providing her signature glow to clients' skin at her Knightsbridge clinic privé. Having witnessed the increase in premature ageing caused by city life, such as the effect of pollution and technology, Lisa was inspired to create the Pro-Effect skincare range.
Combining the latest scientific advances and a holistic, clean approach, the result is a range of products and treatments formulated with key actives, each energised with Rose Quartz for glowing, healthy skin to help reduce the visible signs of ageing.
Lisa is proud to have been awarded the Positive Luxury Butterfly Mark, which reflects the brand's sustainability efforts and belief in the Beauty of Kindness.
For more information, shop for products or to book a treatment at Clinic Privé, please visit www.lisafranklin.london