As we prepare for a very special Mother's Day here at SLOAN! HQ, the team has selected our top ten fabulous Mother's Day gifts that offer something for every mother, new and old, at prices to suit every budget whether you're looking for a very special gift as an adult or a token present from the new addition to the family.
Skin Doctors
As the media navigates the sensitive subjects of anti-ageing and growing old gracefully, we can all agree that every older mother wants to look her best for special occasions which is why we recommend the 4-step skincare routine from Skin Doctors. From the impressively named Age-defying Power Oil (£34.99) and promising Beelift (£39.99) to the little miracles of Vitamin A Ampoules (£39.99) and Vitamin C Ampoules (£39.99), Skin Doctors has created a skin regime to tackle fine lines and wrinkles for those with mature skin. The Age-defying Power Oil has even been clinically proven to improve the look and feel of your skin in just one weekAvailable from www.skindoctors.co.uk and www.lookfantastic.co.uk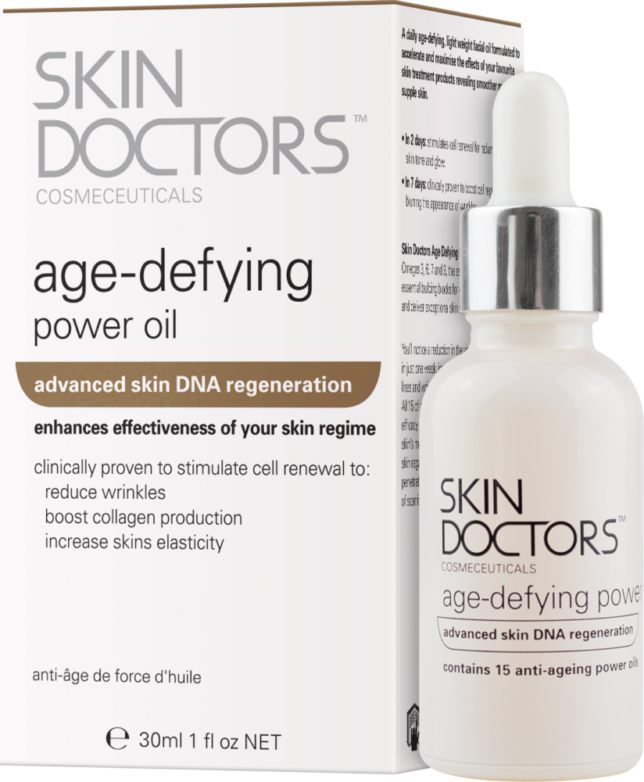 Avant Skincare
Enriched with precious petals and extract of Orchid. This ideal product to renew skin and fight against signs of ageing and stress. It's formulated to contain a new generation of fermented active agents that act with a booster effect to enhance beauty results including Hyaluronic Acid and Oligopeptide as well as Damascan Rose itself – one of the oldest ingredients in skincare. The serum not only softens & mattifies skin but also purifies & illuminates whilst smoothing fine lines & wrinkles plus improving signs of oxidative stress. Damascan Rose Petals Revitalising Facial Serum is  £115 from El Corte Ingles, Lookfantastic, 1001pharmacies, Auchan, Spartoo, Mankind, Beauty Expert, Skinstore, Carethy and Bath & Unwind.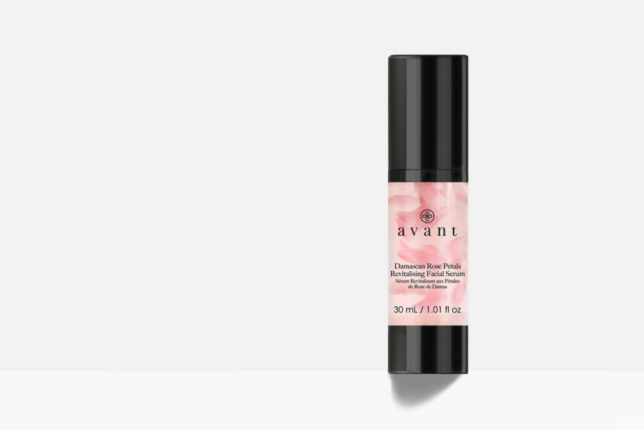 Pen Heaven
Make your mother's day with the Parker Sonnet Red Gold Trim Fountain Pen from Pen Heaven. Featured in classic Parker Style, the Sonnet fountain pen has an ageless appearance, with an elegant profile and tasteful decoration forming a figure of unassuming beauty. Finished in a deep-red lacquer with 23k gold plate trim, this is an excellent choice for someone who takes their handwriting seriously, whilst adding a touch of flair. The Parker Sonnet Red Gold Trim Fountain Pen is £90.50 from www.penheaven.co.uk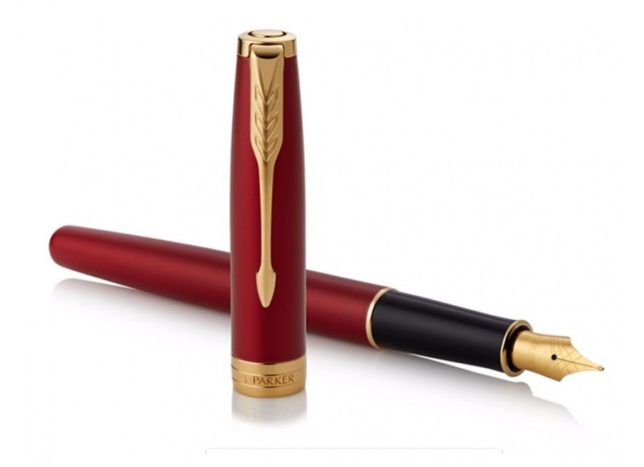 Alteya
Organic skincare is a growing beauty trend and one that celebrates the mother of them all – Mother Nature! Alteya Certified Organic Rose Otto Ageless Face Cream is a certified organic intensive rich cream enriched with rare Bulgarian Rose oil to help reduce wrinkles and boost skin's natural repair mechanism. It is known to restore skin's natural balance and resilience for a firmer, more radiant look.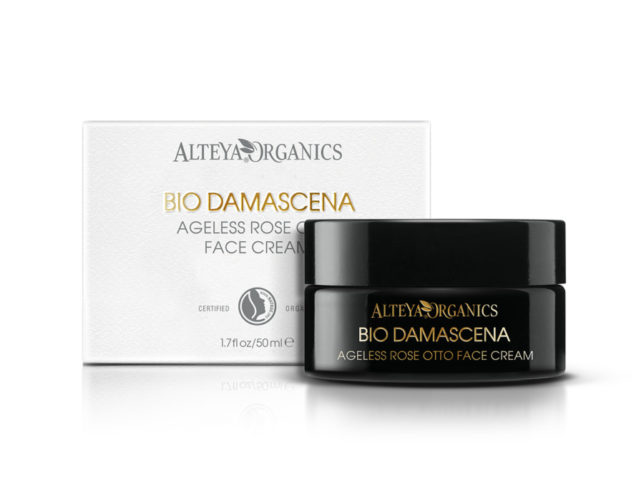 The Rose Otto Facial Toner from Alteya Certified Organic helps balance and revitalize skin and boosts the effectiveness of your skincare routine. The deeply softening formula with rose otto and rose water helps purify and detoxify skin, making it fresh and supple.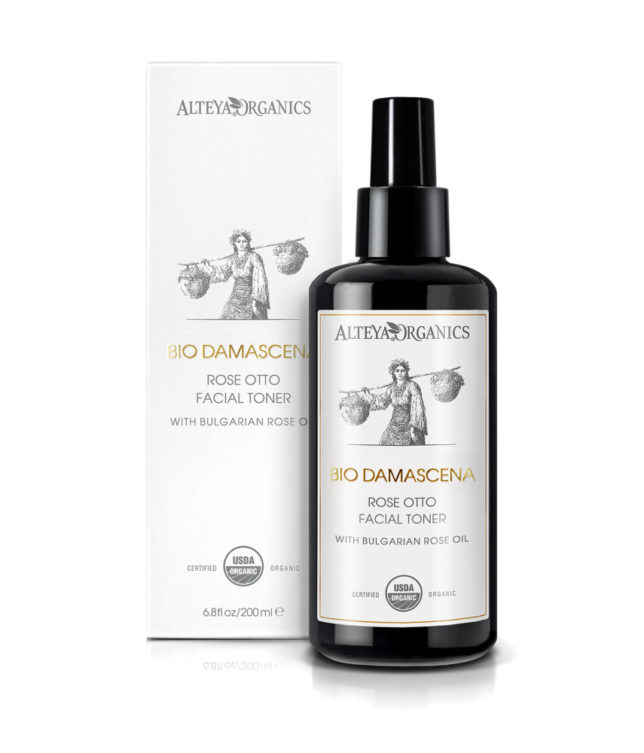 Alteya Organics is a fast growing and multiple international award-winning family-owned USDA and NaTrue certified organic beauty and skincare company with their own rose and lavender fields, distillery and a state-of-the-art skincare manufacturing facility in the heart of The Rose Valley in Bulgaria. Alteya Certified Organic Rose Otto Ageless Face Cream is £43 and the Rose Otto Facial Toner is £22 from www.lovelula.com
Illamasqua
If your mother wants to hide her imperfections (don't we all?!), we suggest Beyond Veil Primer from Illamasqua which is formulated using two of Illamasqua's iconic products: the intensely moisturising Hydra Veil and the metallic, illuminating Beyond Powder. This unique lightweight gel formula instantly rehydrates skin to give a natural, glowing finish that looks illuminated from within. With multi-active ingredients, gardenia florida fruit extract and sodium hyaluronate, the primer helps skin retain a youthful look whilst haematococcus pluvais extract and vitamin C help to improve skin elasticity and brightness. Illamasqua's Beyond Veil Primer is £34 from www.illamasqua.com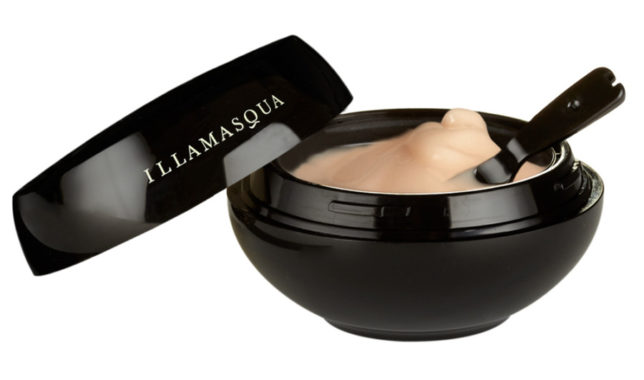 For blemishes, problem areas or unavoidable dark circles under the eyes that every mother experiences from time to time, Illamasqua's Concealer is hard to beat for its flawless coverage and long-lasting finish. The product has been tested under the harsh lights of film sets so is guaranteed to keep your secrets and let you take centre stage. Illamasqua's Concealer is £17 from www.illamasqua.com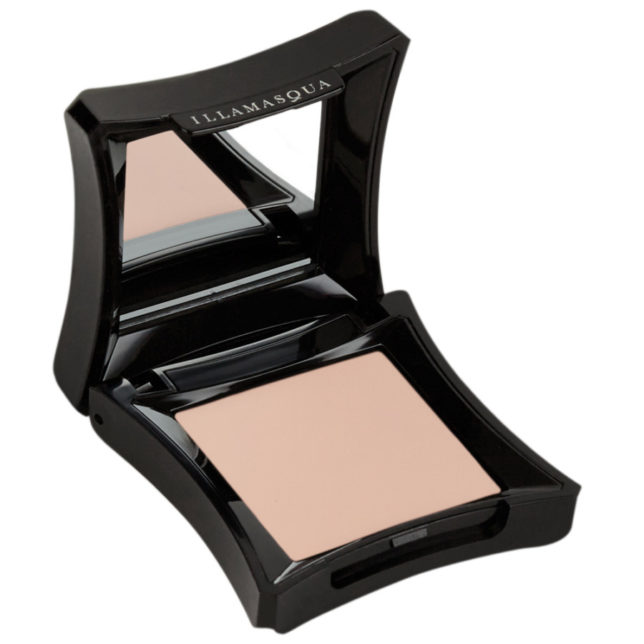 Lily O'Brien's
If you're looking for a chocolate gift for your mother, we love the personalised keepsake Photo Box from Lily O'Brien's – Ireland's luxury chocolates created by Mary-Ann O'Brien who started the business when she herself had just become a mother, naming it after her first child Lily.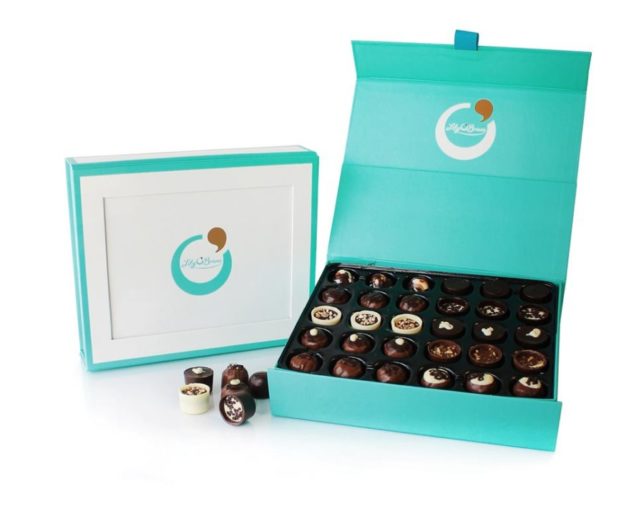 This personalised gift box will leave mum speechless on Mother's Day. Capturing those special moments, Lily O'Brien's personalised photo box is a must-have gift for mums. Each box contains 60 Chocolates from the new Elite Collection including Zesty Orange Chocolate, Key Lime Pie, Himalayan Salted Caramel, Sticky Toffee, Death by Chocolate, Le Crunch Chocolat, Honeycomb, Almond Crunch, Espresso and Marbellini. Upload your favourite image of mum to be framed on the lid for a gift of luxurious chocolates with a personal touch. Lily O'Brien's Personalised Keepsake Photo Box is £30 from lilyobriens.co.uk (Order before 11am on Tuesday 26th March for UK Delivery before Mother's Day)
DAYTOX
Formulated to provide an instant glow, DAYTOX Vitamin C Serum contains 10% Vitamin C to tone and rejuvenate the skin, giving it a bright and radiant sheen that you can see straight away for an even, radiant and firmer complexion. For optimum results, use morning and night after cleansing. After cleansing, put 2-3 drops on to the fingertips and gently pat into the face. DAYTOX Vitamin C Serum is  £29 from Waitrose.
Jawbox
Once known as mother's ruin, gin has come a long way since Hogarth published his now famous print 'Gin Lane' in 1751. Jawbox Rhubarb and Ginger Gin Liqueur would make the perfect Mother's Day gift and addition to the drinks cabinet. Jawbox Small Batch Gin is first triple-distilled near Belfast in traditional copper pot stills using a unique combination of botanicals including local Belfast Black Mountain Heather before it is then infused with the classic combination of sweet and tangy rhubarb and balanced with warming ginger for a perfect balance of flavours creating the delicious Jawbox Rhubarb and Ginger Gin Liqueur. £25 from Amazon, Ocado, masterofmalt.com, thewhiskyexchange.com, 31dover.com, distillersdirect.com, drinksupermarket.com and drinkfinder.co.uk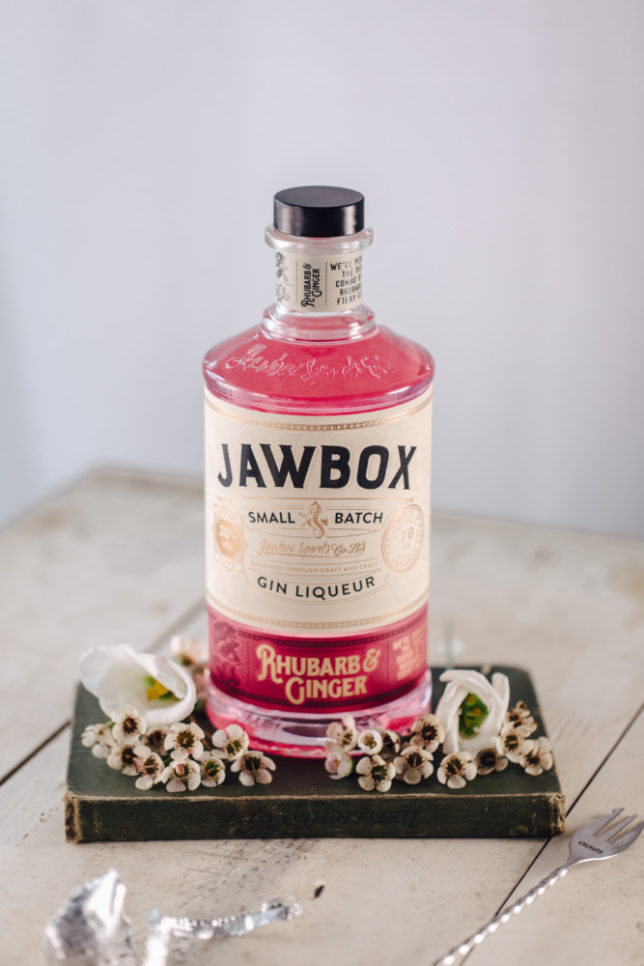 Fulton Umbrellas
Your mother might not have any tattoos but we think she will love this Tattoo Rose birdcage umbrella from Fulton Umbrellas latest SS19 collection. The company not only hold a Royal Warrant to Her Majesty The Queen but are also the UK's largest supplier of umbrellas. You can see why the Royal Family love using this style of umbrella, with its transparent cover offering fantastic coverage and visibility in addition to its fashionable dome shape first created in the Sixties. The Tattoo Rose umbrella is £22 from www.fultonumbrellas.com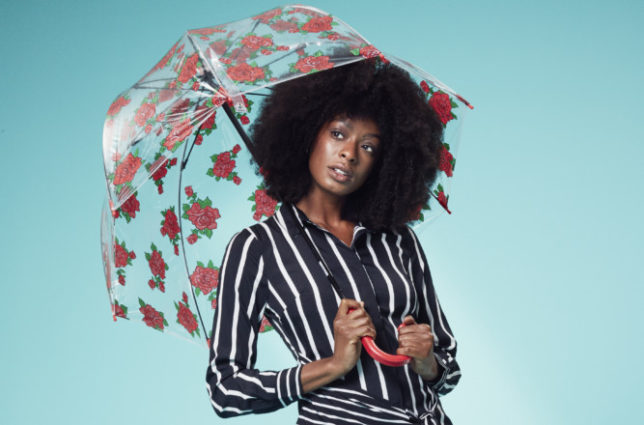 Neon Sheep
This LED Mirror from Neon Sheep will make your mother feel like a superstar at her dressing table with its glamorous styling to light up her makeup routine and get ready to shine. The LED Mirror with Magnifying Mirror is £18 from www.neon-sheep.com