Situated in one of the more energetic and experimental locations in London – City Road in trendy Shoreditch – nhow London is one of the city's hottest new hotels that successfully launched during lockdown and was listed as one of the best UK hotels of 2020 in The Times. Contemporary art, music, fashion and design are at the heart of the nhow experience.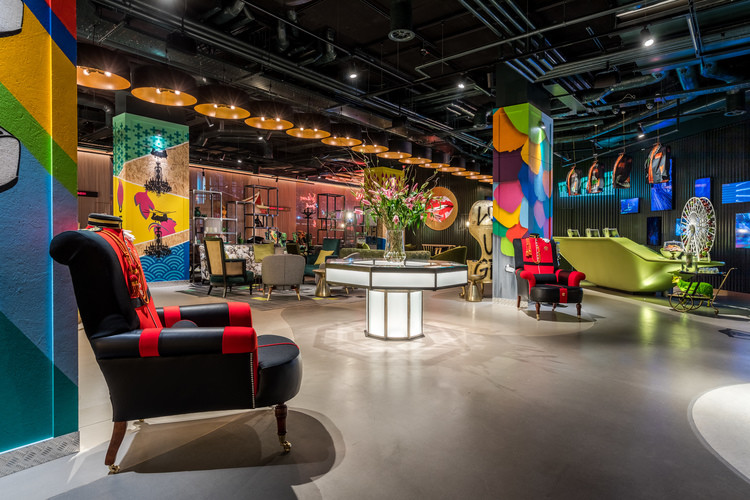 nhow London is designed under the theme 'London Reloaded' by interior design agency Project Orange – a bold and contemporary celebration of traditional British icons – such London landmarks, the Royal Family and the underground – combined with unconventional contemporary elements.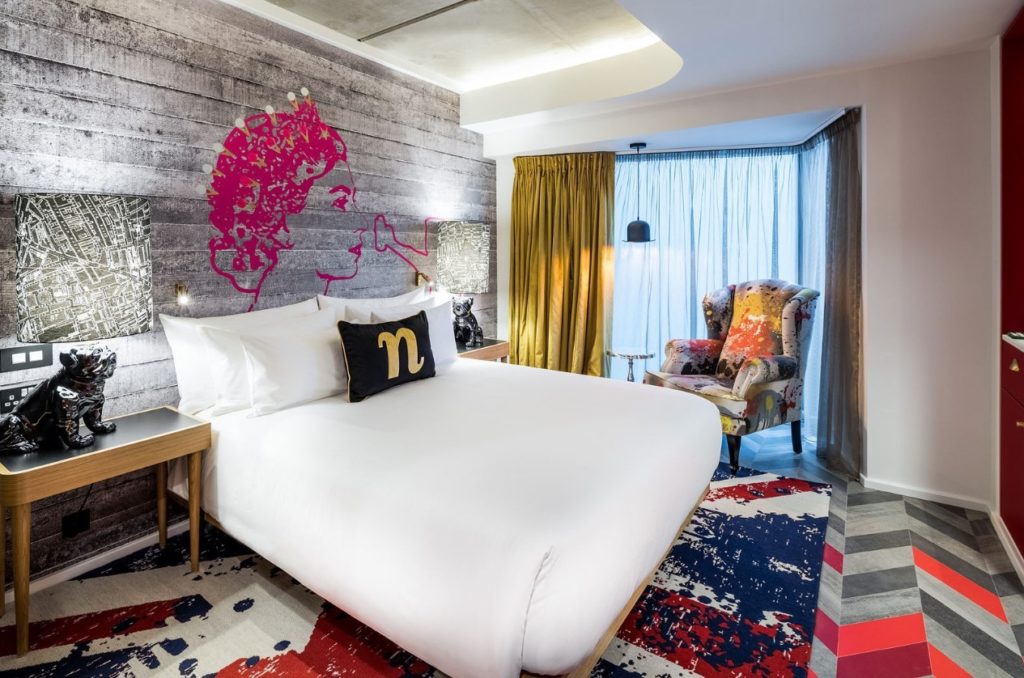 The hotel taps into the trend toward democratic design with the rise in more affordable design experiences which started in 2019. The arty and bold, fresh design is a joyful celebration of how cosmopolitan and exciting London is.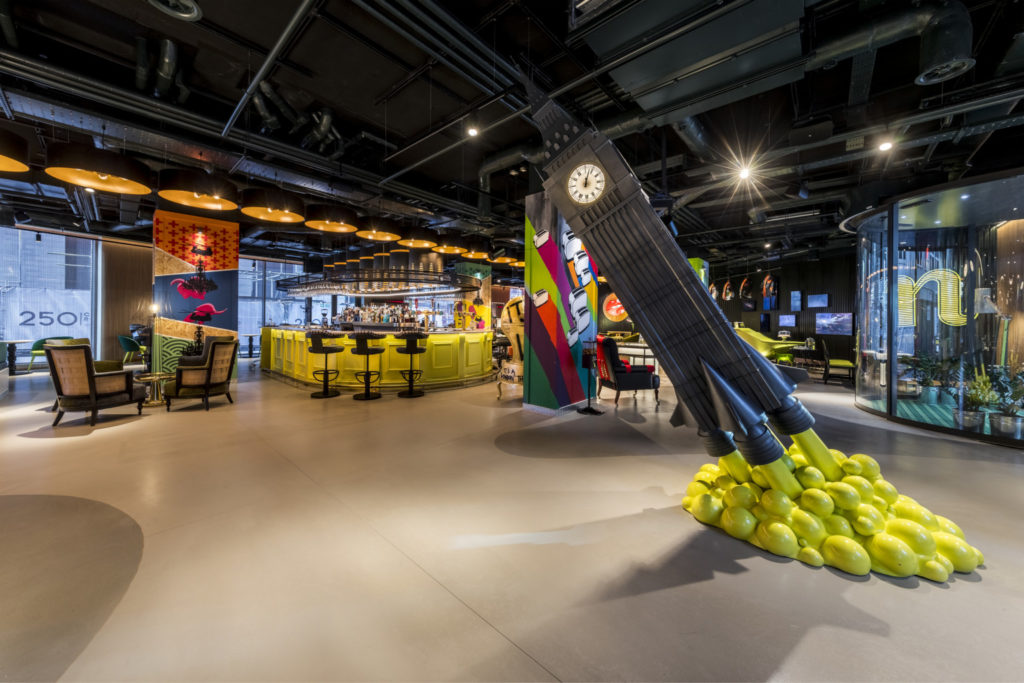 Punk meets high tech style, while graffiti appears alongside unconventional images of past monarchs. The hotel provides an excellent escape from the drudgery of post-pandemic life.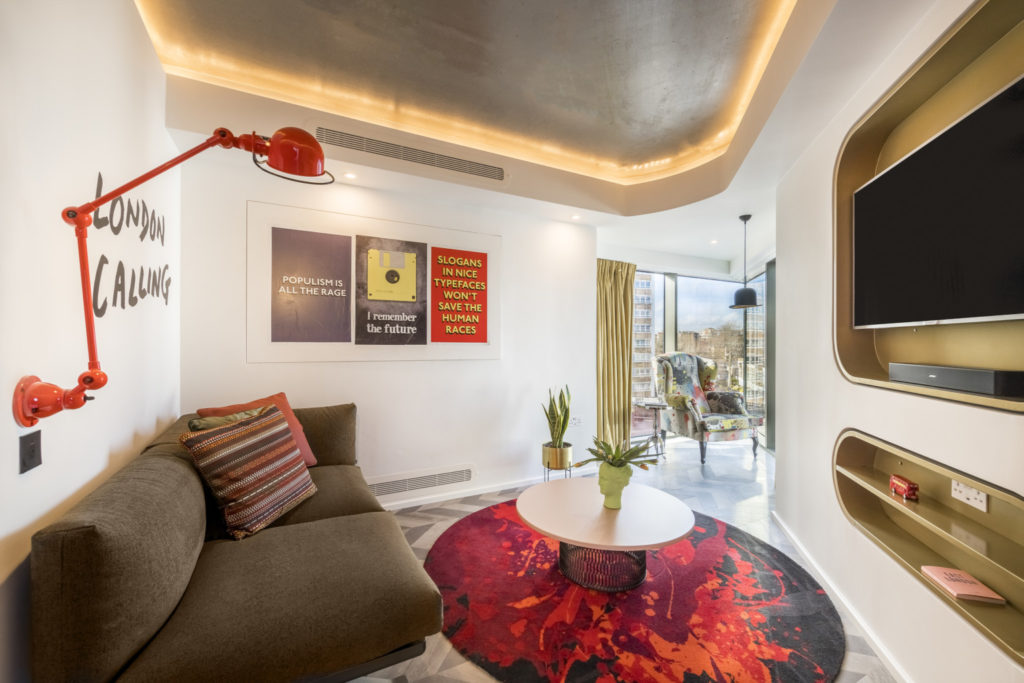 nhow London pays homage to both Shoreditch's industrial past and technological future.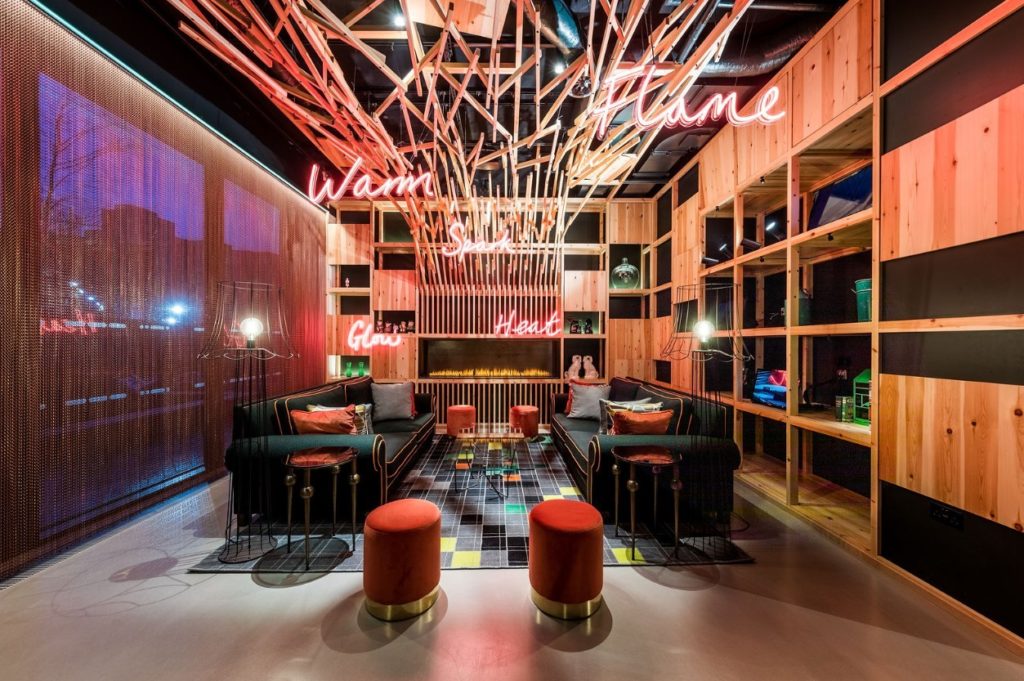 The eight-floor hotel houses 190 vibrant rooms with vibrant Notting Hill inspired doors leading into each room.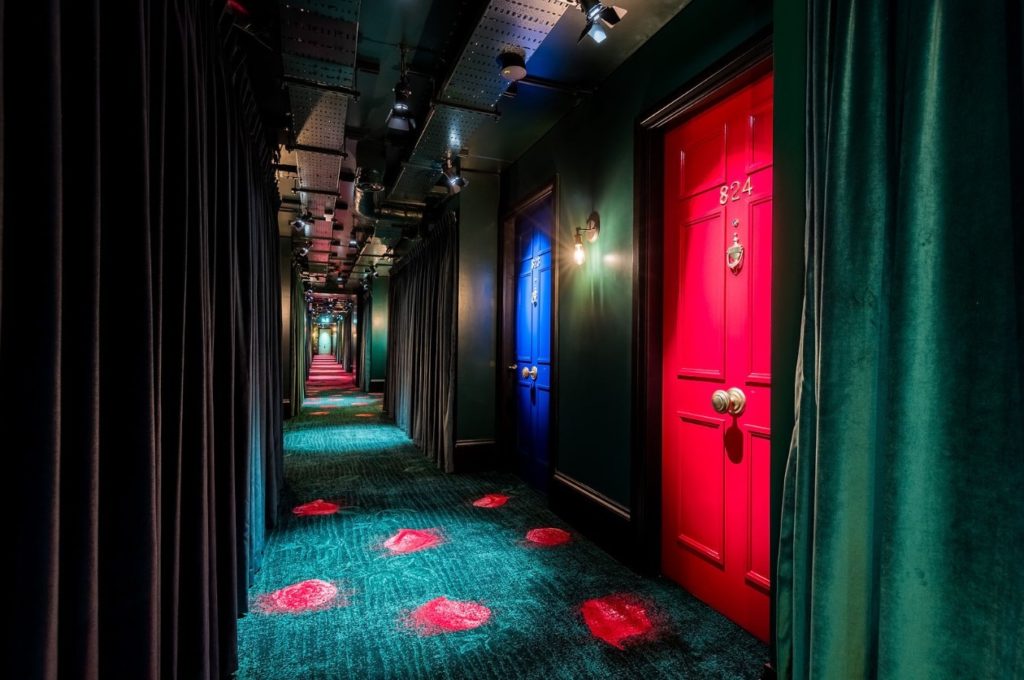 All rooms are equipped with rain showers, flatscreen LED TVs, free Wi-Fi, espresso machine, minibar, air-con and professional hairdryers.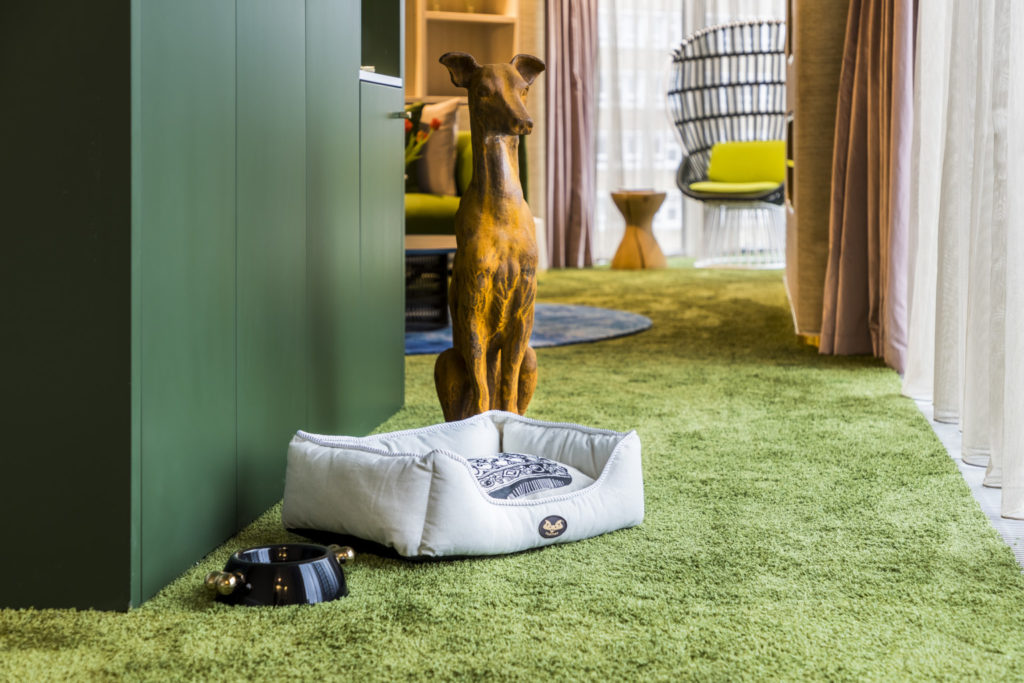 The penthouse suite features a gorgeous marble bathroom and has a floral theme.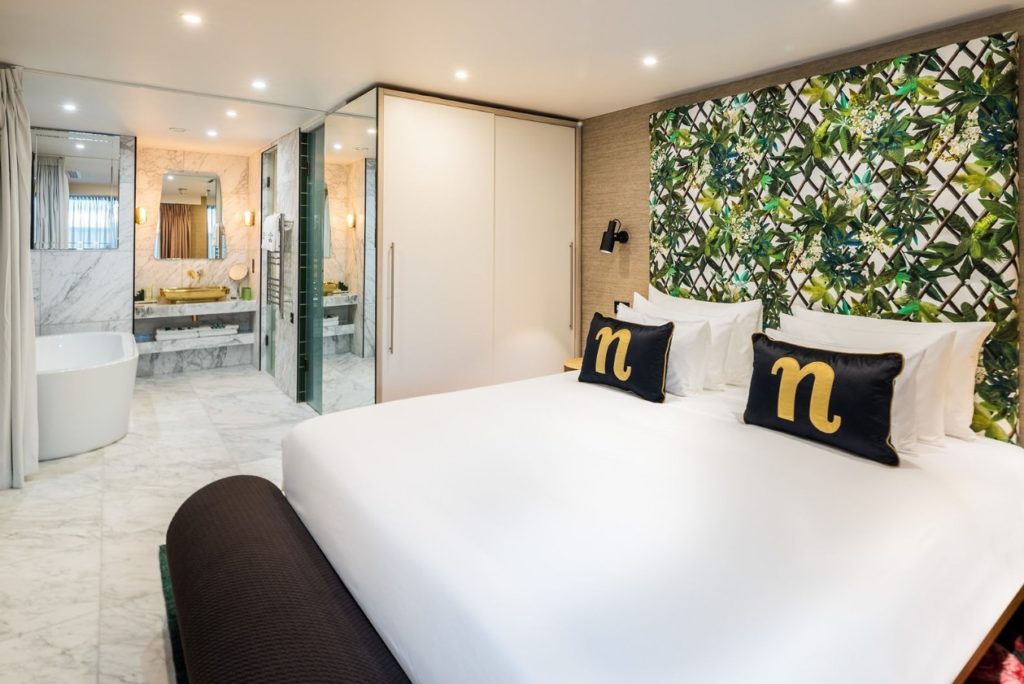 The hotel has a new restaurant launching in September 2022 to complement the lobby bar menu.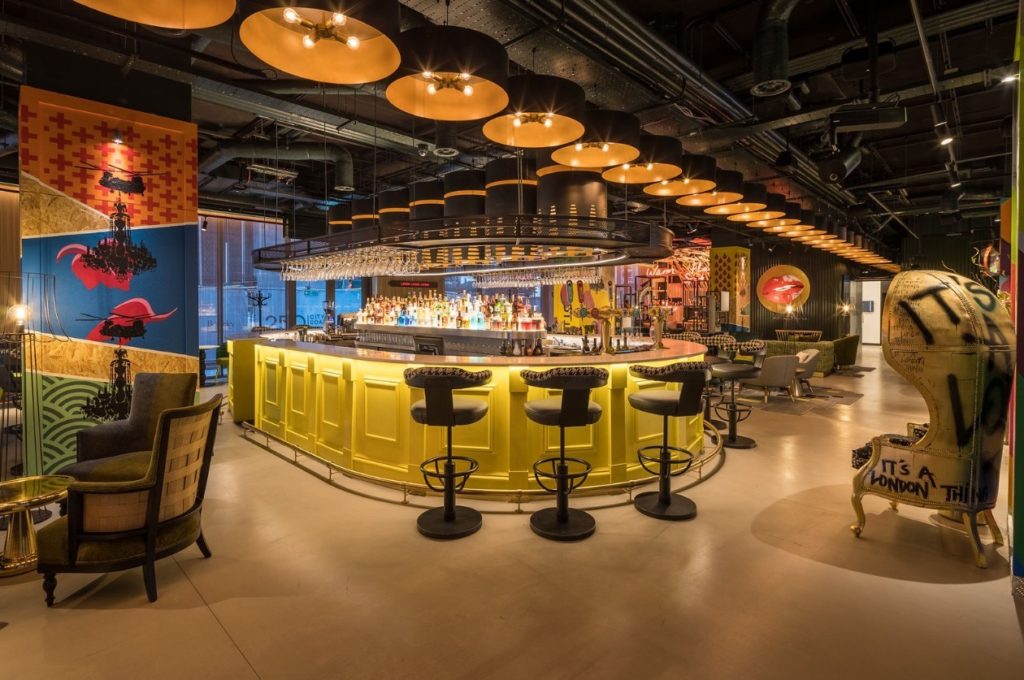 In addition, the hotel also offers guests a modern gym whilst there are three meeting rooms called Laboratories.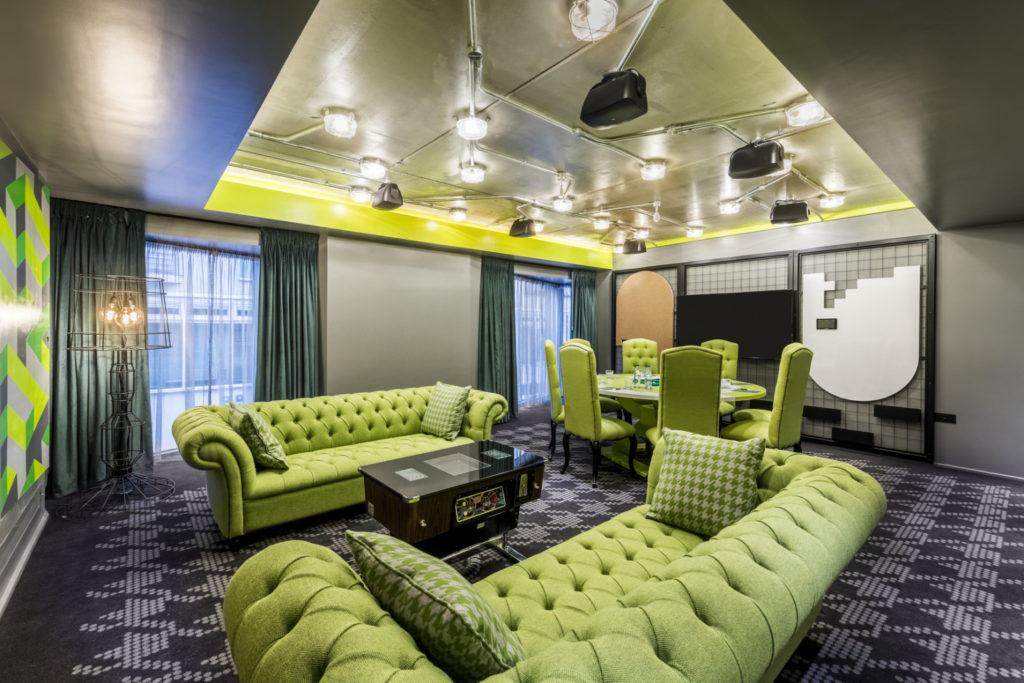 The meeting rooms offer modern technology in a 1980s computer-game inspired atmosphere.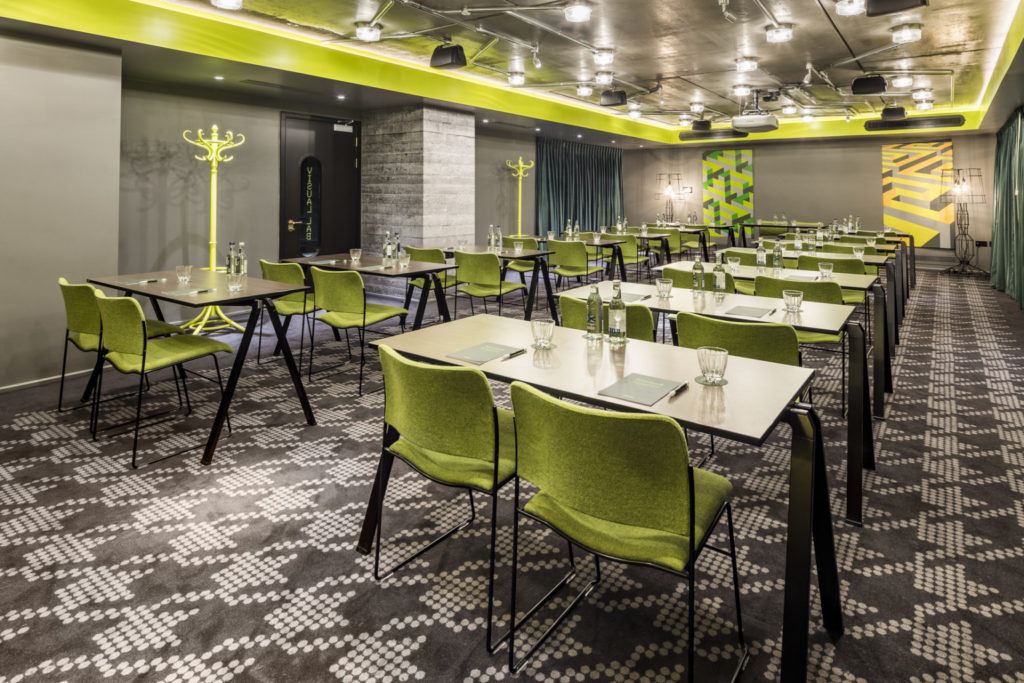 The hotel's ongoing partnership with Jealous Gallery – the renowned East London fine art print studio and contemporary gallery – introduces guests to new and interesting London artists with their exhibitions throughout the year. Exhibiting interactive artwork in the lobby and bar area, guests are encouraged to take part in the art and leave their mark from their travels.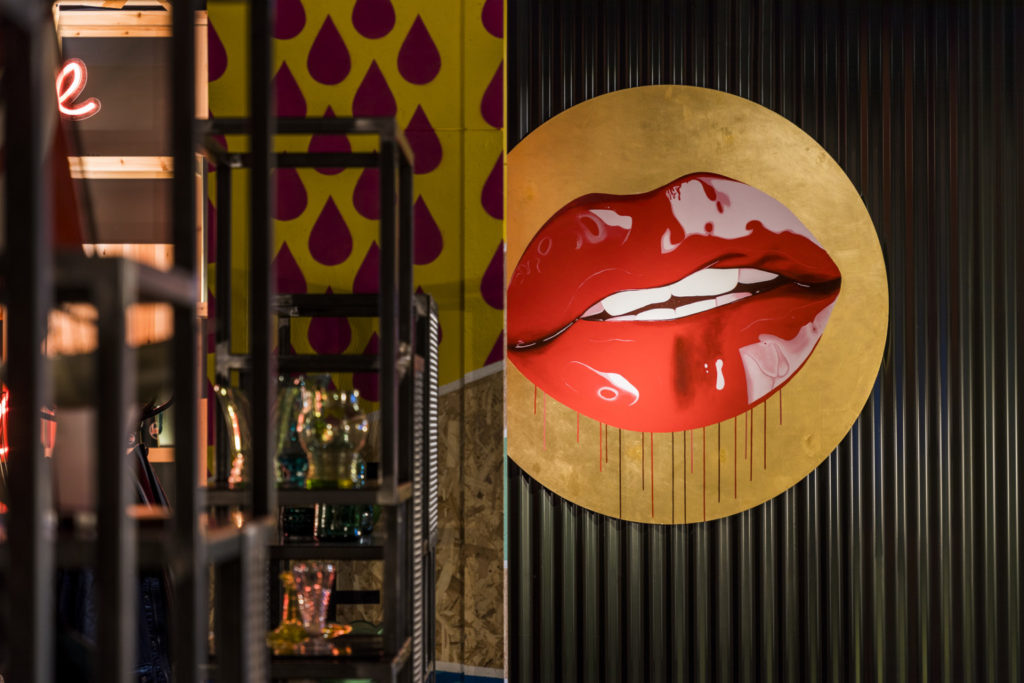 Located in the busy area between Hoxton, Islington and Shoreditch, nhow London is close to Farringdon station which will give you access to the artistic district of East London in addition to all the major sights of London.
nhow London
2 Macclesfield Road, London EC1V 8DG
+44 (0)20 3907 8100
www.nhow-hotels.com