NU BRIDE THE WEDDING SHOW is the UK's first wedding show dedicated to wedding diversity and the modern millennial couple, taking place at Camden House (London, NW1) on 5-6th April 2019. The event is partnered by Bobbi Brown Cosmetics and Brides Do Good – both are well-known for their diversity and inclusivity.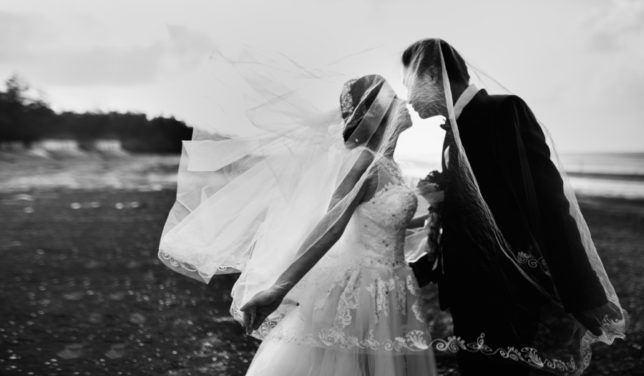 The event is being launched by Nova Reid, founder of multi-award-winning blog Nu Bride, as a response to a Nu Bride survey, in which 94% of the couples surveyed felt that wedding shows were dated, segregated, lacked inspiration for modern couples and definitely lacked culture and inspiration for modern multicultural couples.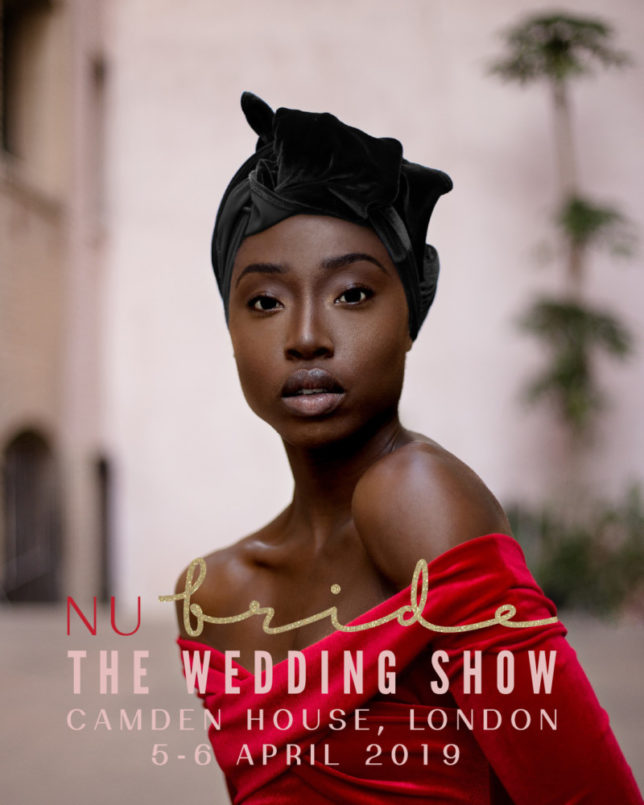 Filling a clear gap in the market, NU BRIDE THE WEDDING SHOW will be the first of its kind in the UK. With a promise of being interactive, immersive and inclusive, those attending can expect everything from make-up inspiration, a fashion catwalk, and entertainment show (featuring a leading gospel choir), to a range of expert panels and workshops covering topics as diverse as financial planning, vow writing, and how couples might creatively blend their cultures together for their big day.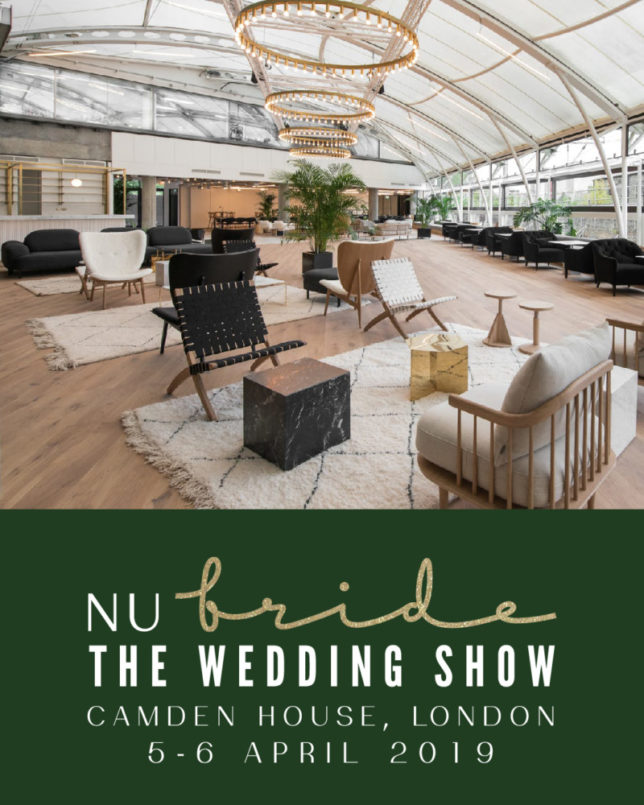 The show will only feature equality-minded brands that care about diversity and individuality, including inclusive beauty giants and show partner, Bobbi Brown Cosmetics, who will be offering inclusive makeup inspiration and expert consultation throughout the show. Sponsored by Camden House and partnered by social enterprise Brides do Good, NU BRIDE THE WEDDING SHOW will give attendees access to quality, equality-minded and friendly suppliers.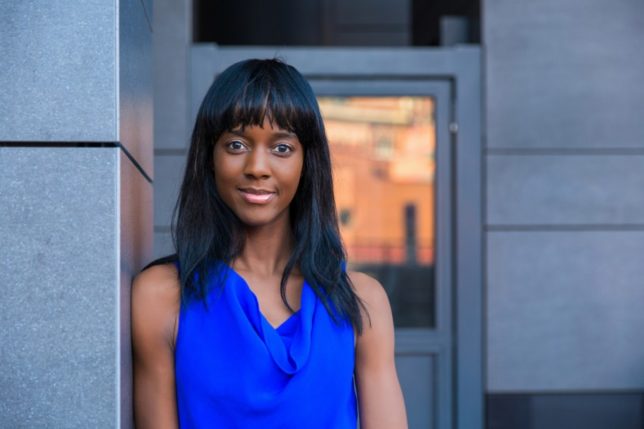 Nova Reid is the founder of multi-award-winning wedding blog Nu Bride, the leading inclusive platform dedicated to diversity into the mainstream wedding industry. A 2018 National Diversity Awards nominee, Nova is a diversity campaigner and consultant who has a proven track record of working with organisations to confront and dismantle inequality in the workplace and improve diversity from the inside-out. Nova regularly appears on BBC News, Sky News and BBC Radio as an expert, is a regular mentor at Women of the World (WOW) Festival and is a popular keynote speaker.
Speaking at the launch of NU BRIDE THE WEDDING SHOW, Nova Reid said: "I'm excited to be bringing wedding shows into the 21st century; to provide an experience that serves what modern, socially conscious couples are asking for."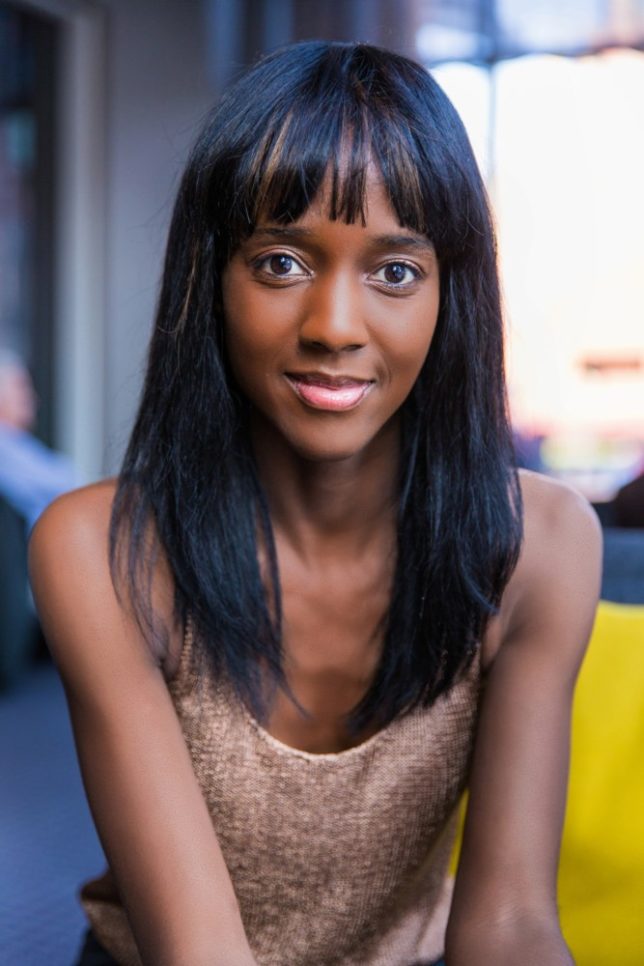 Tickets for the event are priced at £20 which includes entrance to the show, access to all workshops, catwalk and entertainment show, talks and expert panels (based on a first-come-first-served basis), and a glass of bubbly (or non-alcoholic equivalent). The first 100 guests also get a rather swanky goody bag.
To find out more and to but tickets, please visit www.nubride.com/nu-bride-the-wedding-show