Ahead of Decorex International – Europe's leading luxury interior design trade show – Coralie Claeys, Managing Director at furniture specialist Vincent Sheppard, shares her top tips on outdoor entertaining.
Perhaps the most important aspect of outdoor entertaining is the use of space. No matter how big or small, you should make optimal use of the area. Having furniture which bends at an angle, such as a modular sofa, is useful for people with smaller gardens or terraces who wish to give the illusion of additional space.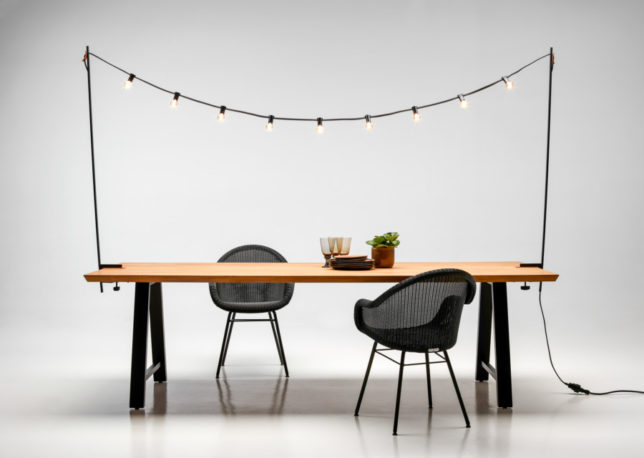 For those hosting large gatherings, stackable chairs can come in handy. These can be easily stowed away when you are in need of space, yet still provide comfort when hosting the family dinner.
The look of your furniture is key in the overall perception of your outdoor area. The Vincent Sheppard Loop collection for example, gives an airy feeling to your terrace or garden thanks to its slender frame and almost see-through weave. While the Roy collection combines nostalgic designs with innovative materials and thus adds a strong graphic twist to your outdoor area.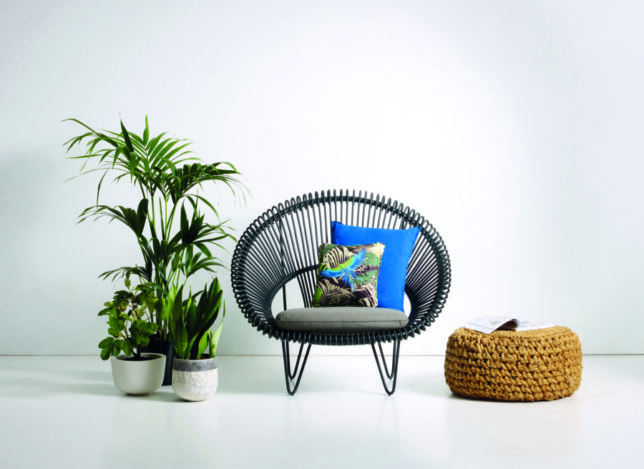 The comfort of your guests will ensure you enjoy their company over long summer evenings. Whether you are offering deep tub seats or dining chairs, it's important to ensure the seating you provide is comfortable. Consider a chair with cushions in order to optimise the practicality and appearance of your dining situation.
Should you decide on upholstered furniture, I suggest using waterproof materials. The right outdoor furniture can be left outside all year round, so there's no need to put your favourite pieces inside after enjoying a nice summer day.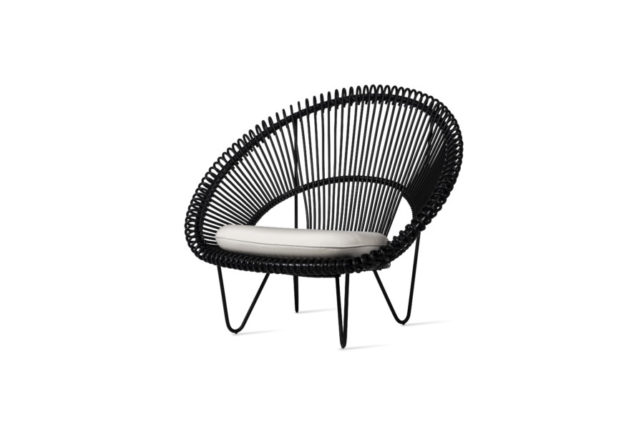 No matter how far in advance you plan, UK weather is temperamental at best. To ensure that your alfresco dinner party remains undisturbed, invest in a garden parasol – this will allow for much needed shelter from both rain and scorching sun.
Outdoor lighting is key to creating a perfect ambience, while also providing practical illumination for social events. Bring your garden to light with the 'Light My Table'. The delicate string of lights creates a spectacular twinkle, inciting childhood fantasies of garden fairies and bringing a magical touch to your evening.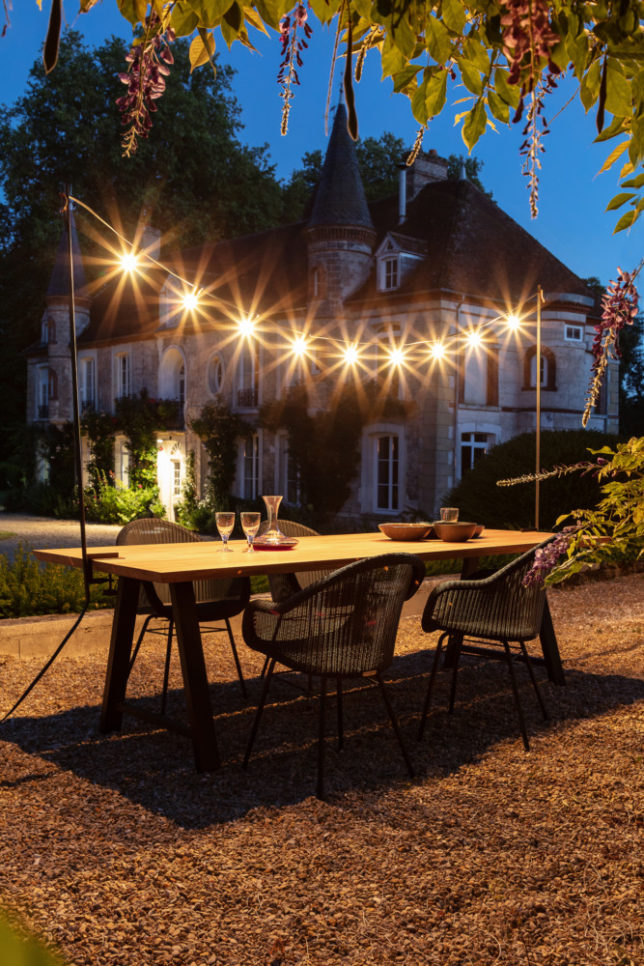 It's important to choose a colour scheme that reflects the atmosphere you're trying to achieve. At Vincent Sheppard, we value the use of natural materials. Untreated teak, for example, turns into a beautiful silvery grey which complements our woven furniture perfectly. Still, a pop of colour makes your outdoor space feel fresh and alive. Our Loop collection in the limited-edition colour Indigo submerges your terrace with warm summer vibes.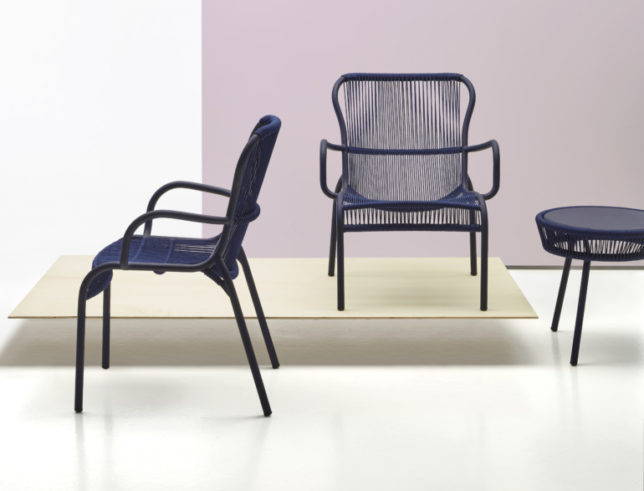 As the evening draws in there can be chill in the air. Be prepared for this by draping your chairs with blankets for your guests to warm up in, or for a luxurious alternative, consider a ceramic fire pit. Guaranteed to keep you warm all night, it will radiate comfort and warmth even after the fire has burnt out.
About the expert
Coralie Claeys is Managing Director of Vincent Sheppard. The company has been designing and making exceptional indoor and outdoor furniture since 1992. They export to over 50 countries worldwide and are the market leader in 'Lloyd Loom' furniture; a technique where kraft paper is twisted around a metal wire and woven into unique furniture pieces. Vincent Sheppard will be participating at Decorex International – Europe's leading luxury interior design trade show, which will be held on the 6th-9th of October at Olympia London. Find out more at www.vincentsheppard.com