Here are Mini Sloan's top picks of books about wild animals and the natural world.
Lord of the Forest by Caroline Pitcher & Jackie Morris
Everything in the forest is new and exciting for little Tiger – grass growing long after rain, snakes slithering, Monkey whooping to his tribe. But every time Tiger tells his mother what he hears, she says, "When you don't hear them, then, my son, be ready. The Lord of the Forest is here!" Tiger is puzzled, and can't help wondering: who can the Lord of the Forest be?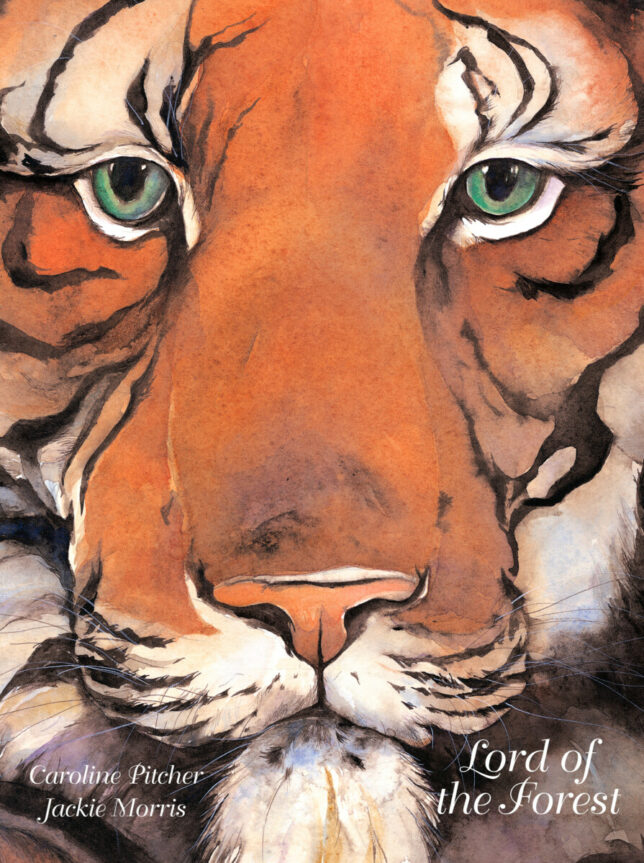 Children will enjoy this book again and again with Caroline Pitcher's lyrical storytelling and Jackie Morris's beautiful watercolours giving a superlative portrayal of the forest and its inhabitants in all their magnificence. Mini Sloan loved both the story and vivid illustrations in this deluxe large format animal picture book.
£20 (hardback) published by Graffeg
Pop-Up Forest by Fleur Daugey, Tom Vaillant & Bernard Duisit
This book contains probably everything Mini Sloan has ever wanted to know about forests in a fun pop-up format with stylish and whimsical illustrations accompanying a plethora of fun facts about forests all over the world.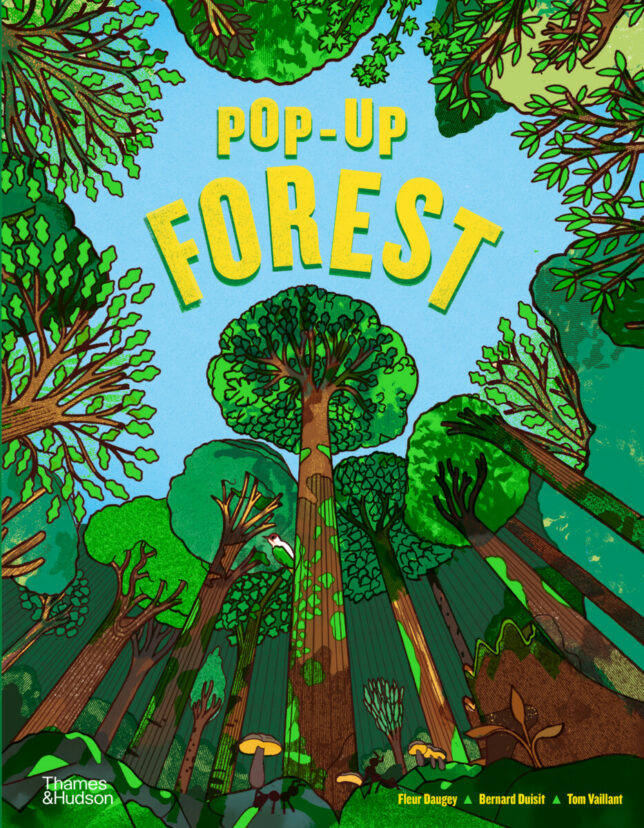 Open this book and discover the wonders at the heart of the forest! Find out how trees grow, how long they can live and which creatures call them home. Explore the wonders of the Amazon rainforest and why we need to protect it, discover the amazing network of roots and fungus under the ground, and learn some legends that have surrounded trees for centuries
£19.99 published by Thames & Hudson
Which Bum's Mum's? by Jonny Leighton and Mike Byrne
When a young zebra accidentally causes a huge stampede, he finds himself lost and alone. But he knows he'll find home again if he just looks out for his mum's distinctive, zig-zag striped bum. Along the way, he'll encounter big ones, small ones, spotty ones, tall ones, hairy bums, smelly bums, scaly ones and old ones, belonging to huge hippos, very tall giraffes, lazy lions and many more animals besides.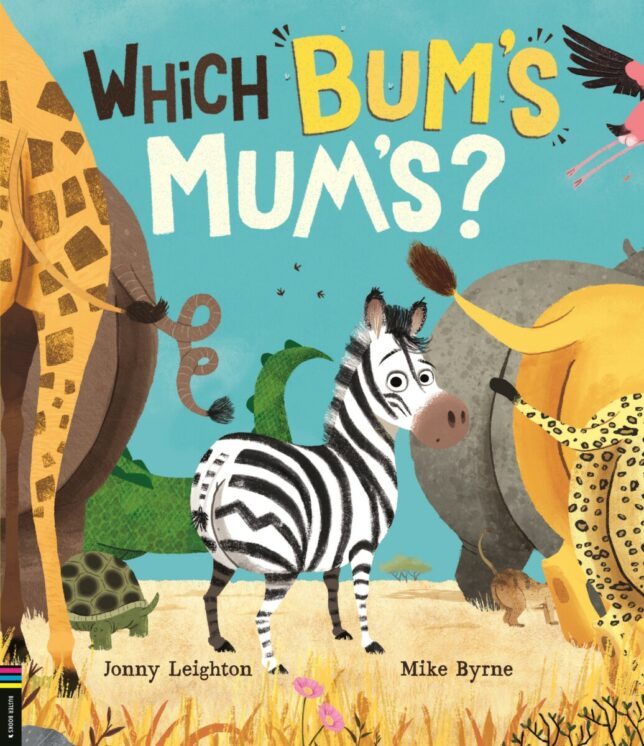 Written by Jonny Leighton and illustrated by Mike Byrne, the dynamic duo behind Does a Bear Poo in the Woods?, this laugh-out-loud storybook is accompanied by very cheeky illustrations to complete the bum-tastic odyssey. Mini Sloan loved this hilarious tale.
£6.99 published by Buster Books
Jungle Ultimate Sticker Book
Jam-packed with exciting images and fun facts about the animal kingdom and their jungle habitat, Jungle Ultimate Sticker Book is one that children will pick up time and time again thanks to its more than 250 reusable stickers.
Any kid who, like Mini Sloan, loves stickers and animals will love working through this truly ultimate sticker book.
£3.99 published by DK
DK Reader Level 1: Jungle Animals by Camilla Gersh
This book is the perfect introduction to jungle animals for younger children like Mini Sloan who are learning to read.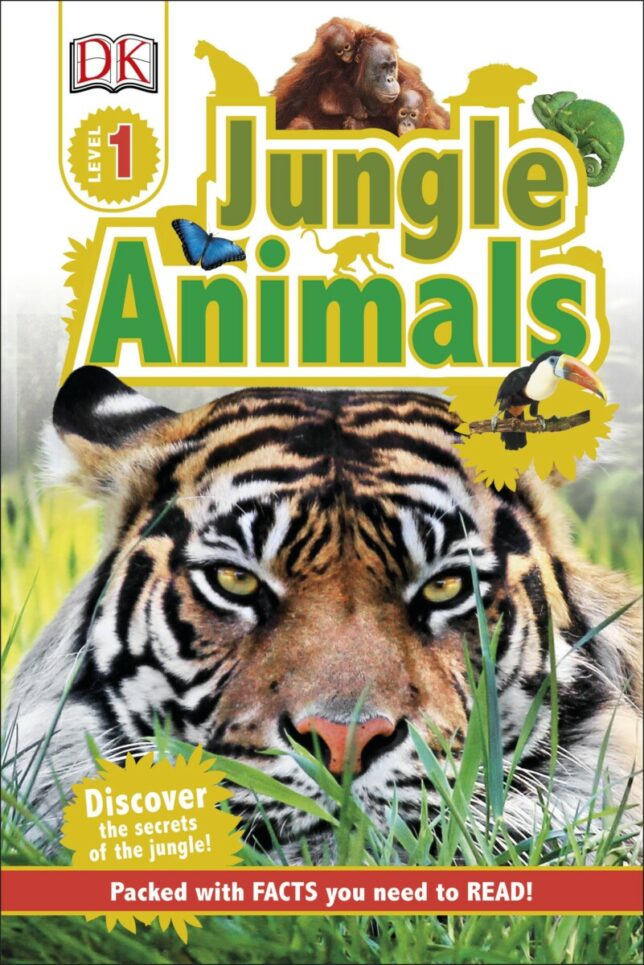 The book contains short, simple sentences with an emphasis on frequently used words. Crisp photographic images with labels provide visual clues to introduce and reinforce vocabulary.
£3.99 published by DK
Usborne Beginners: Giraffes
What sounds do giraffes make? How do they bend down to the ground to drink? How tall is a baby giraffe? This book has all the answers and much more, along with photographs, step-by-step illustrations, simple text and links to websites with video clips and activities.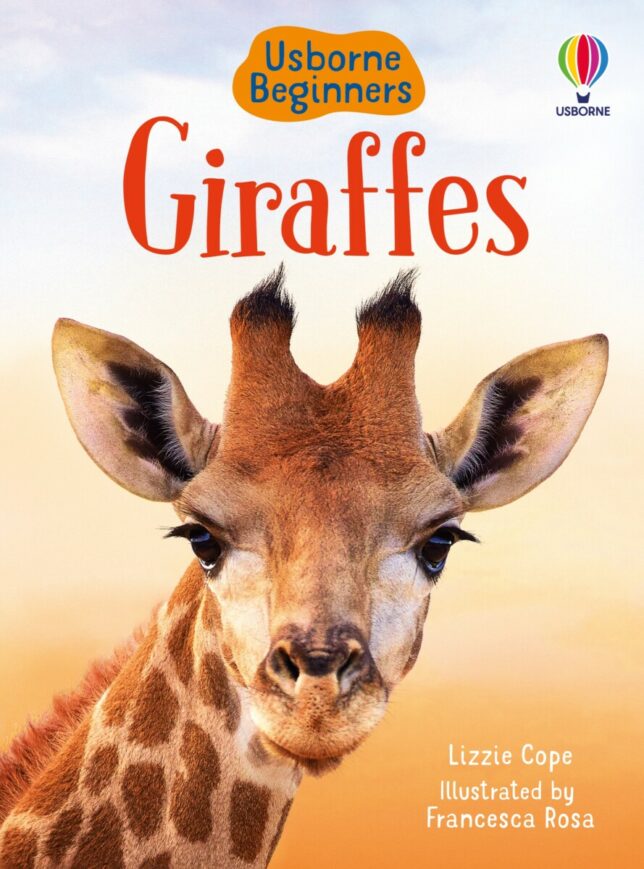 This book is perfect for children who love learning facts about animals or who, like Mini Sloan, are learning about wild animals in school.
£5.99 published by Usborne