This Summer, the ultimate barber experience sets up in London's Square Mile with the opening of Ted's Grooming Room at 86 Moorgate.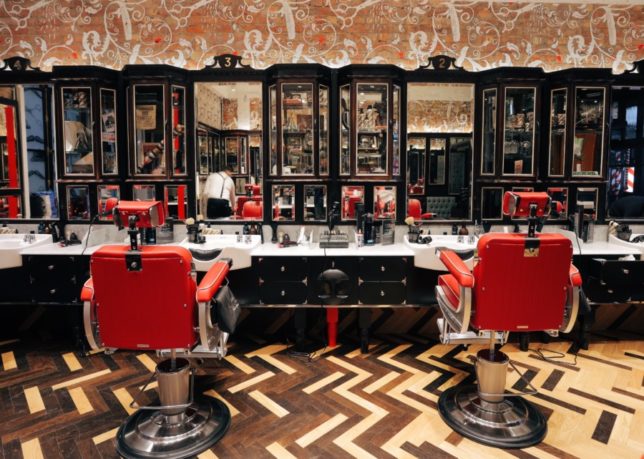 It all began when Ted accompanied his father to the barbers one day and revelled in the experience of discerning gents chatting like old friends while having their follicles whipped into place. Ted always wanted to recreate this moment, and so, Ted's Grooming Room was born.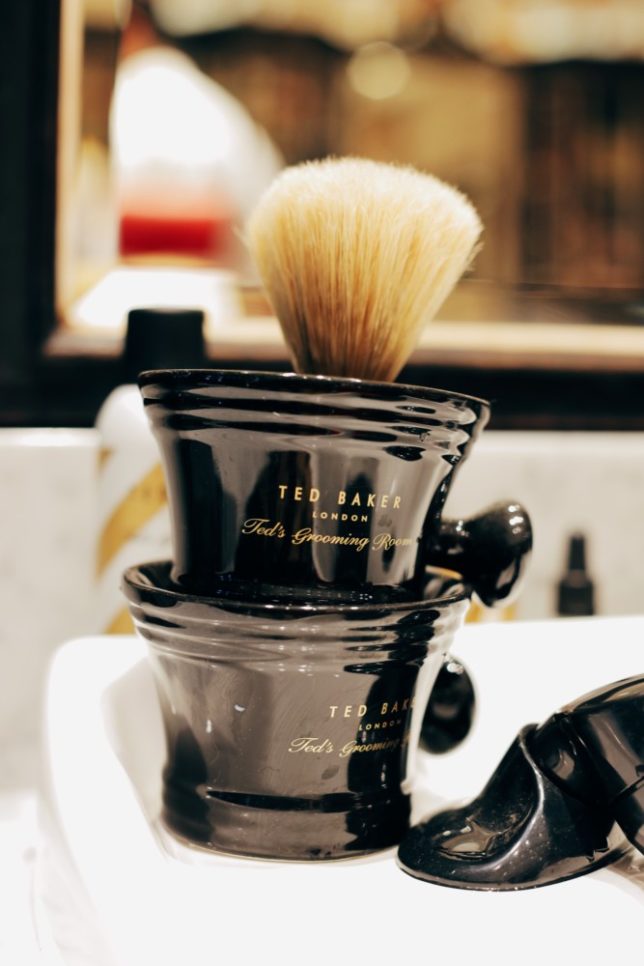 Since 2010, Ted's highly-skilled family has grown to sixteen stores, with his latest residing in Moorgate. It's prime location of 86 Moorgate brings the store to life. Situated in the oldest barbershop in the city further cements the brand's desire to embrace the city surroundings of its new home.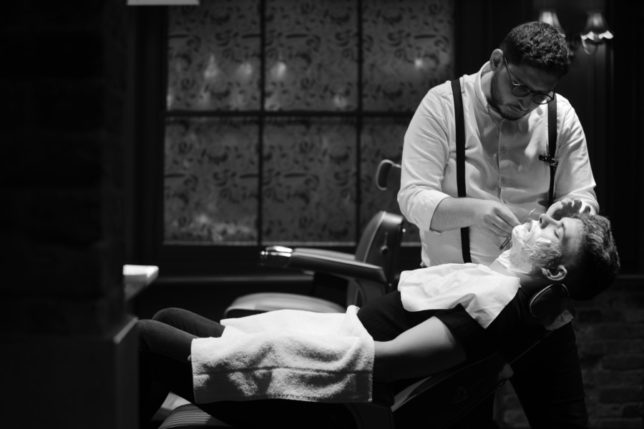 The Grade II listed building has retained many of its original features since being built in 1904. There's simply no better barber shop in the city for those seeking the same high-quality experience from a traditional barber.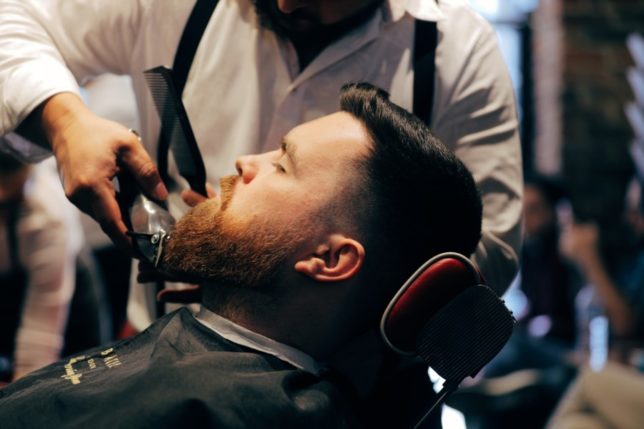 Whether it be a Tommy 'N' Turkish (£28) that you opt for or a Cut a Long Story Short (£32); you will leave Ted's Grooming Room feeling trim and proper.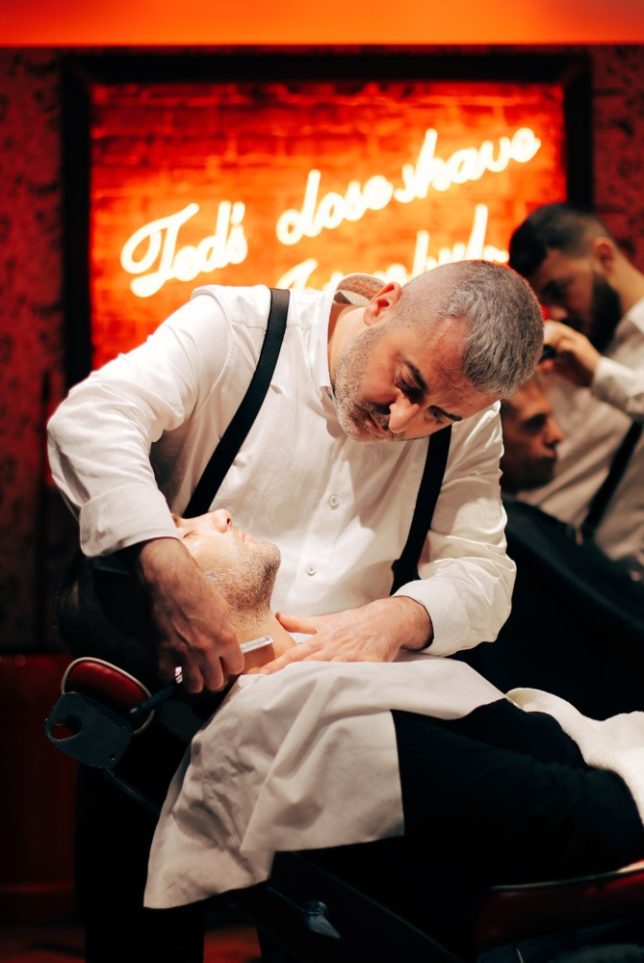 If you're feeling indulgent, why not treat yourself to The Full Ted Service (£54) where you'll experience the best of traditional Turkish barbering with an expert cut-throat shave or beard design and a bespoke haircut.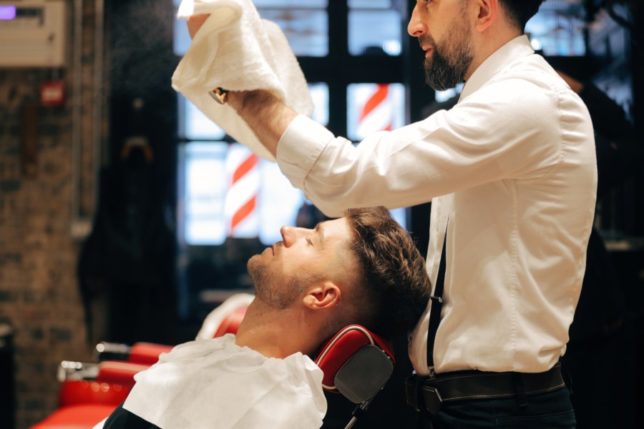 To finish, you'll be treated to ear flaming as well as a hot towel treatment and a massage.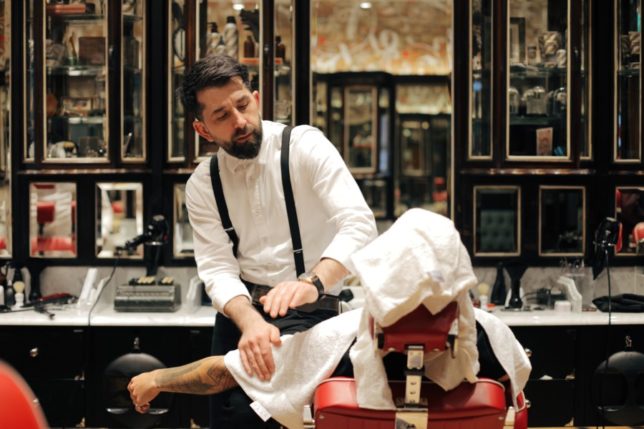 If in need of a bit of TLC, but not quite the Full Ted Service, head for the Cut a Long Story Short treatment where you'll receive a full head shampoo and rinse followed by a haircut from Ted's Turkish barbers, also followed by the hot-towel treatment, massage and ear flaming, as standard.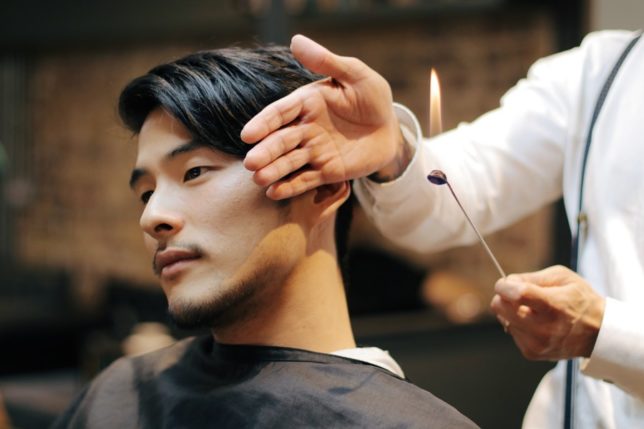 Ted's Grooming Room also has a whole host of products to make visitors feel that extra touch more dapper. The Full Ted Regime Set is the ultimate with full size bottles of Ted's Face Wash, Moisturiser, Hair Mud and Travel Size Shave Gel.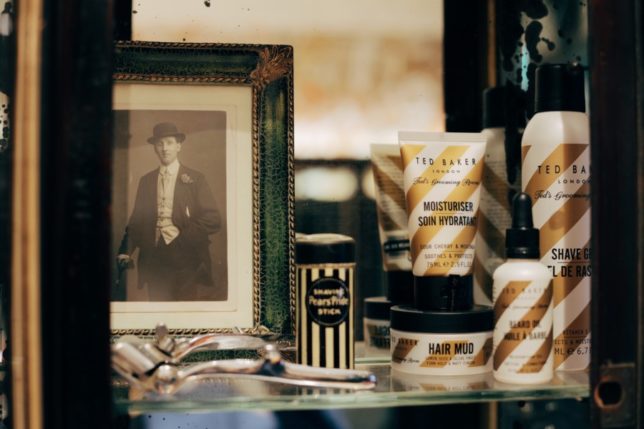 This ultra-luxurious gift set comes encased in a Ted's Grooming Room branded wash bag, too, and with all products available to purchase separately, you'll be able to buy the most favourable products to continue your barber experience at home.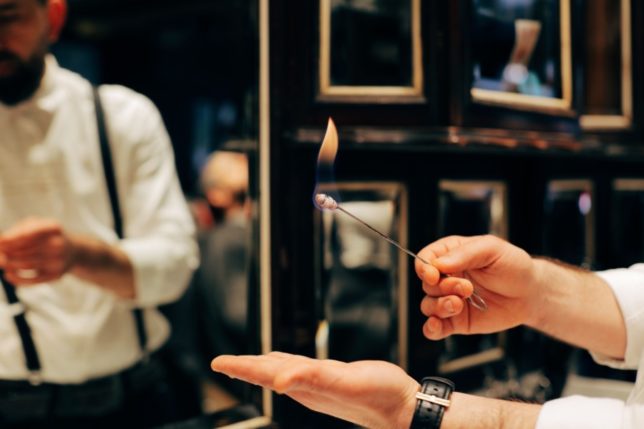 Ted's Grooming Room leaves every dapper gent looking undeniably trim and proper. For more information, please see details below
Ted's Grooming Room
86 Moorgate, Finsbury, London EC2M 6SE
020 3397 9966
www.tedsgroomingroom.com
@Teds_Grooming