Sticking to a budget or saving money doesn't come naturally to everyone and with the added excitement of a new arrival, it can be easy to lose track of your baby product purchases. Advancements in technology and production have meant that parenting is not only different from what it was years ago but also far more expensive.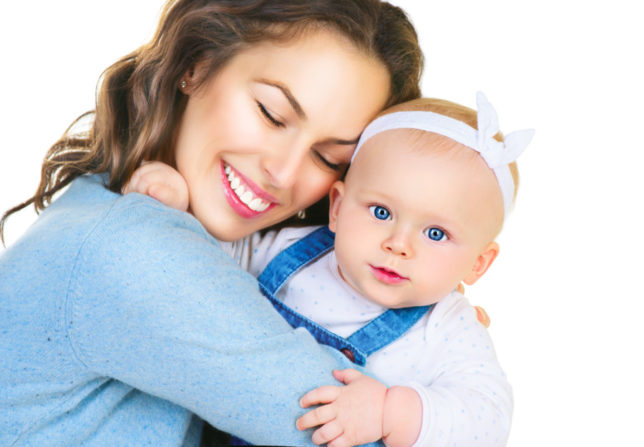 However, spending less doesn't mean you have to miss out! The experts at PIWoP, a price drop alert tool, share their top money-saving tips when raising a baby:
1. Get creative in the kitchen
While formula is pricey, when your baby moves on to solids, little jars of goodness come at a cost! For an easy and cost-effective alternative, try tossing cooked veggies into a blender with a bit of water for quick and nutritious meals.
2. Try DIY
Larger baby items can be costly. While cribs and high chairs may be a necessity, where possible, creating hand-made mobiles and make-shift changing tables can save considerable amounts of cash. Topping an existing dresser with a changing pad can make for a perfectly functional alternative to a traditional changing unit, and the chest of drawers beneath work fantastically for storage! Instructions for this kind of crafting can easily be found with a quick online search or on platforms such as Pinterest.
3. Nice but not necessary
It could be argued that too many shoes for newborns are probably an unnecessary purchase, as nice as they look, until baby is walking, they are predominantly there for aesthetic purposes only! Non-slip baby socks will keep toes warm. The same can be said for the likes of a baby bathtub. Your baby will grow quickly and if you are looking to watch the pennies, the sink makes for an ideal bathing area in those early months.
4. Do your research
Many use 9 months of pregnancy to prep, which to an extent is advised, and no doubt the baby showers will mean gifts and advice as a new mother will come in abundance. However, you won't know what products work for you or what give you more bang for your buck until you are practically using the products every day while caring for your baby. It pays to hold off, buy things that last, read the reviews and ultimately, be sure you need certain products before purchasing.
5. Avoid 'panic purchases'
As most parents will know, the result of panic purchasing is far too many baby bits in the house that ultimately never get used. Stock up on products once you know you or your baby's preferences. If you haven't got time to scour the sales looking for the best prices, online tools like PIWoP can help. Simply create lists of the products you need, add the webpages these products appear on, set the price you are happy to pay and wait! The tool will notify you when the products you have listed reach the price you want to pay.
About the expert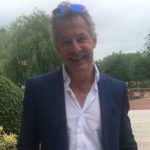 Charlie Stopford Sackville is the co-founder of price-drop alert tool PIWoP. PIWoP notifies consumers when an item they have selected hits to or below their chosen price they're willing to pay. Saving the trouble of checking every week if the item hits the sales. For more information on PIWoP, please visit www.piwop.com