The Barber Shop has now opened in Gina's Notting Hill Salon, offering bespoke grooming services for the modern London male. The Barber Shop provides a variety of men's services from a classic quick barber cut to a whole customized grooming experience with signature haircuts, men's nail services, hot towel shaves and men's facial experiences. The Barber Shop features Aveda's Men's products and grooming services specially tailored for men's hair.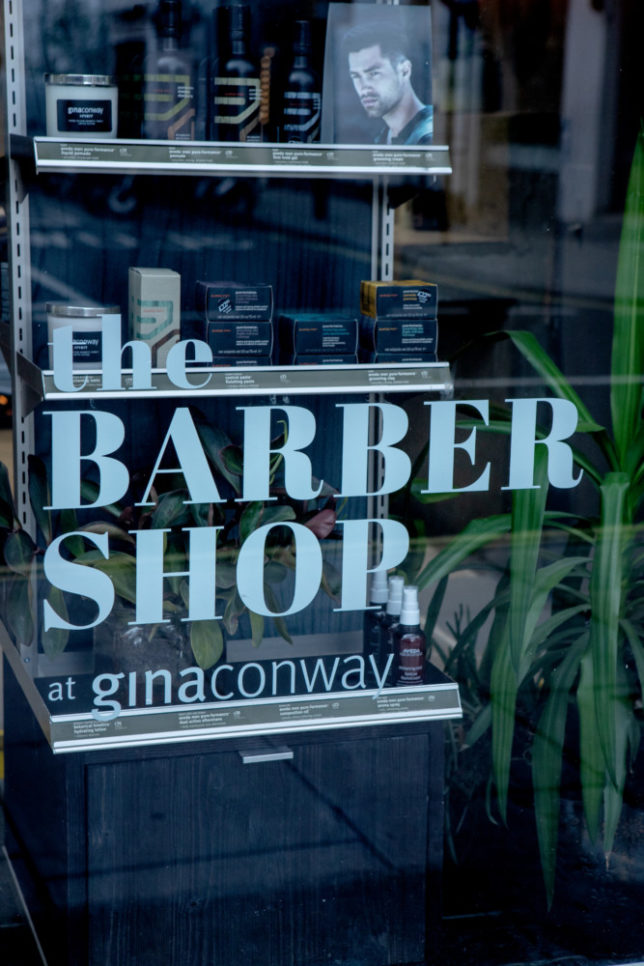 The Barber Shop provides the same Aveda rituals and award-winning service that Gina Conway Salons are renowned for alongside quicker services for time-poor clients and new services designed for London's discerning gentlemen.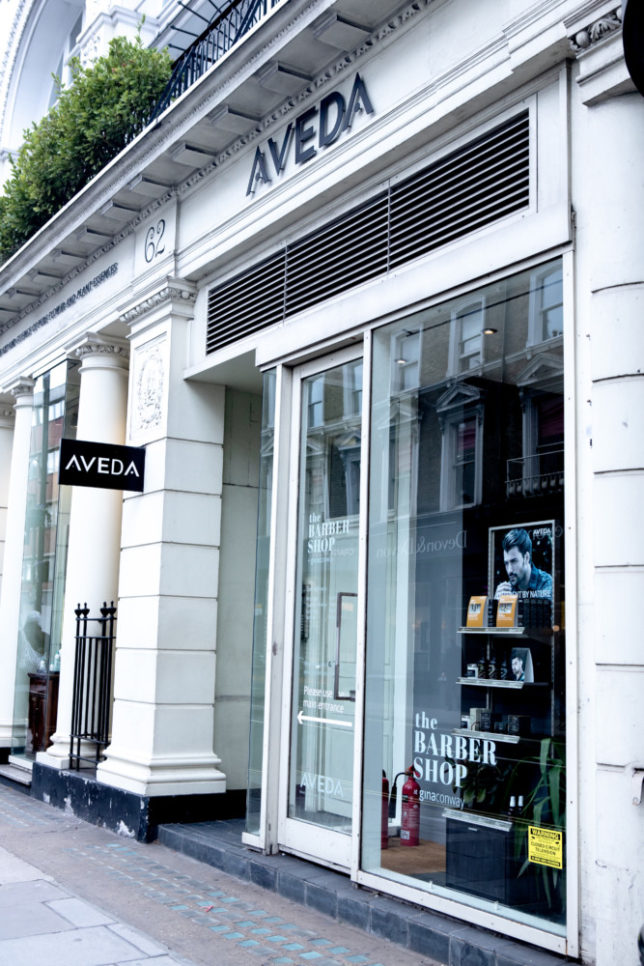 Open during normal salon hours, The Barber Shop is the latest service from Gina Conway adding to her portfolio of three successful Aveda Lifestyle salons in London which attract a glittering client list that includes the likes of Maggie Gyllenhall, Sienna Miller, Paloma Faith, Lulu Guinness, Julianne White and celeb stylist Arianne Phillips.
Resident Master Barber Andrea D'anna says, "Modern barbering is about the whole experience – the finer details – the whole journey, from entering the shop, through a traditional grooming service, to leaving looking clean and classic. Attention to detail is everything here and men can expect a bespoke service tailored to their needs and the time they have available."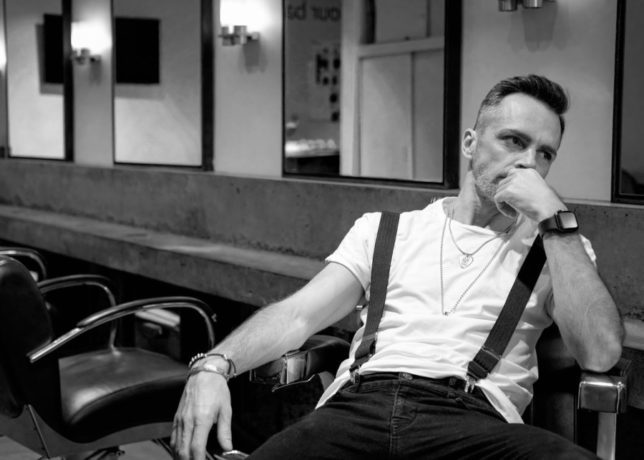 Inspired by the beauty of nature and her love of the mountains and sea, Californian born Gina has created a sanctuary in each of her salons where guests leave feeling completely transformed and renewed. All three award-winning salons and spas have their own holistic approach to hair styling and spa treatments and only use Aveda products known for being environmentally friendly and ethically produced products that always deliver excellent results.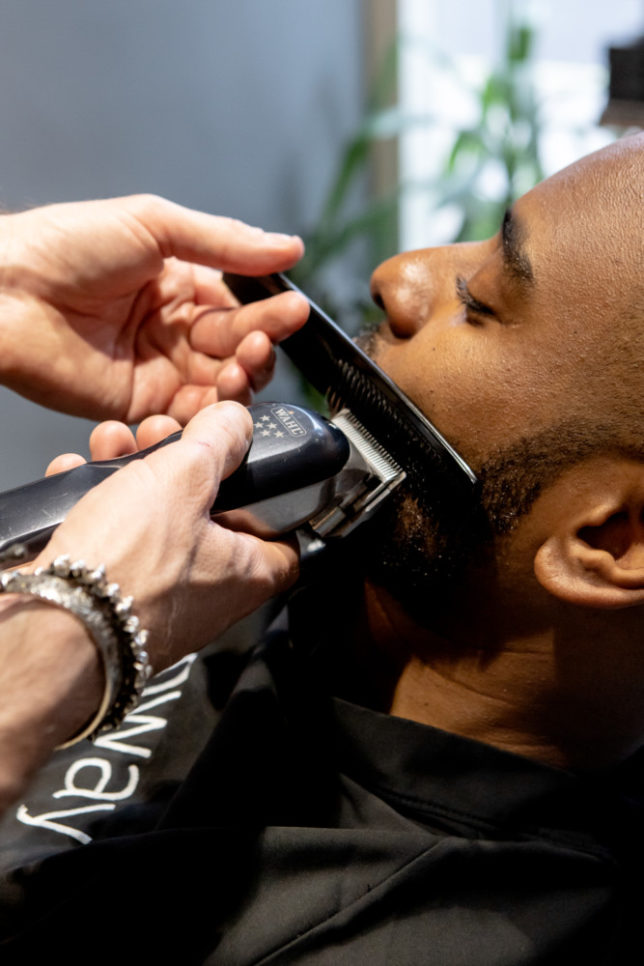 We highly recommend the Directors Gents Cut for the ultimate male grooming experience from the moment you enter The Barber Shop and take off your coat to be whisked away from the fast pace of London life. The Barber Shop is set over two floors with the cutting and styling room upstairs and the grooming room downstairs. After a consult with Andrea, you are taken downstairs to have a soporific head and neck massage. The dimly lit basement space and calming music ensure you can de-stress and get ready to create a new you.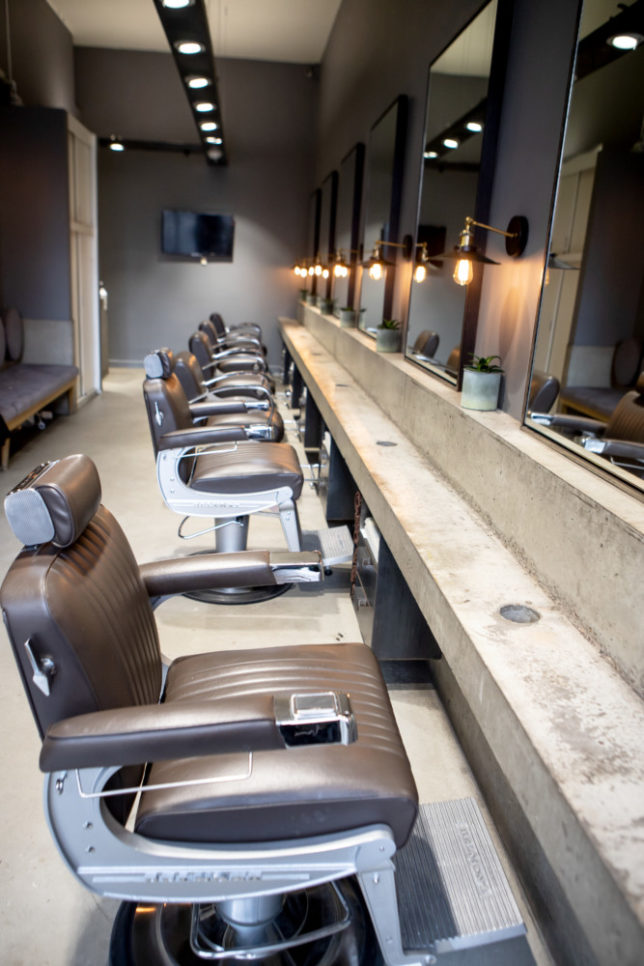 The cut itself is very creative and personalised with Andrea going to great lengths to ensure you walk out looking twice the man that walked in. With his vast experience from working around the world, you can be sure that you are in safe and experienced hands. But the treatment doesn't stop there. After the scissors haircut, you are taken back downstairs for a refreshing hair wash and then you are treated to a mini facial whilst having an invigorating scalp massage providing all the luxury you would expect from Gina Conway.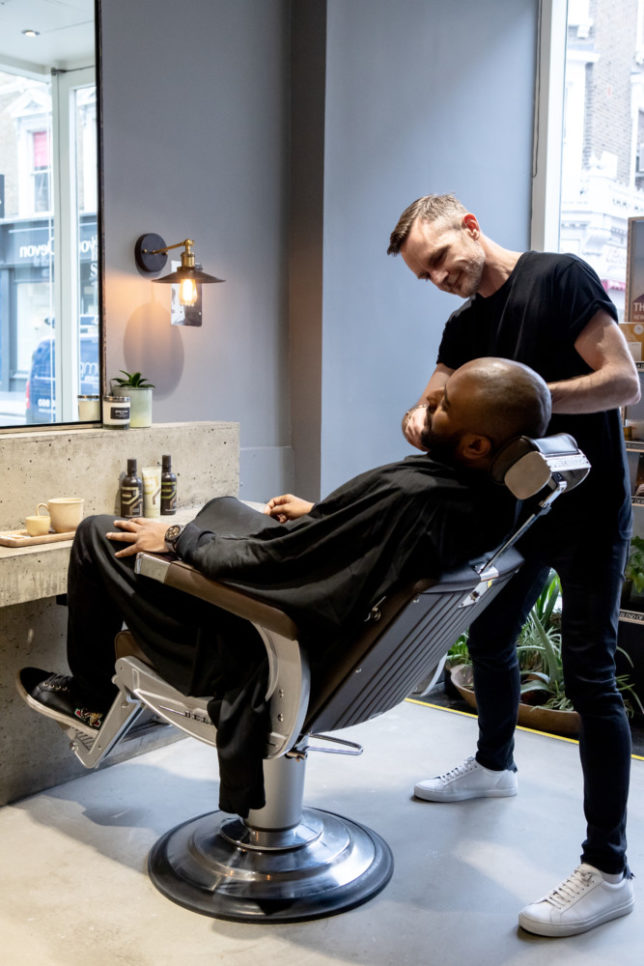 The final stage to the Barber Shop session is the blow dry and style which will bring your grooming experience to an end leaving you ready to face the rest of your day as you walk out the shop with your new look. The Directors Gents Haircut is £65 for 60 minutes.
The Barber Shop at Gina Conway Aveda
62 Westbourne Grove, London W2 5SH
0207 229 6644
www.ginaconwaysalons.co.uk
@GinaConwayAveda