The Australian writer and bush poet, Henry Lawson once said: "Beer makes you feel the way you ought to feel without beer." We would have to agree!
Whether you're looking for some top-quality craft beers to share with fellow beer lovers or want to ring the changes and try something a little different to your usual beer of choice, here are five of the best beers we've tasted from those reviewed by the SLOAN! Review Panel this season.
DUVEL Tripel Hop Citra
In 2016 the Duvel Tripel Hop Citra (9.5% ABV) not only won a gold medal at the Brussels Beer Challenge but it was also awarded the consumer trophy at the Zythos Beer Festival. The Belgian brewers apply a special process of dry hopping, in which extra hop cones are added at a later stage in the brewery process (during the lagering process). This intensifies and refines the hop aromas in the finished beer.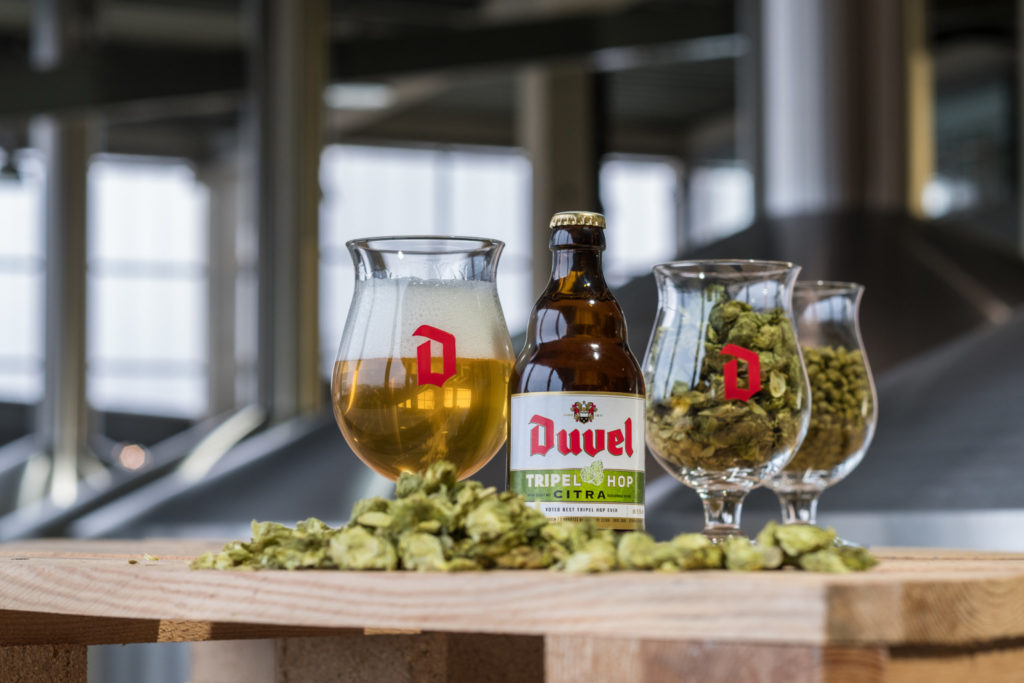 Our Review Panel enjoyed the extra bitterness of this beer balanced by its sweet malt taste and the fresh hints of grapefruit and tropical fruit on the palate. This beer is perfect to enjoy as a devilish treat with friends.
£2.50 per bottle from Sainsbury's, Tesco and The Belgian Beer Company
Fourpure Session IPA
Fourpure is one of London's most popular craft beers. Based on Bermondsey's Beer Mile, Fourpure is widely known for creating cutting-edge and innovative brews. Following a sleek rebrand – Fourpure's messaging is all about keeping craft beer simple and easy to navigate – normal beers with normal names like 'lager' and 'IPA'. They've also simplified their range to let the quality of their beers shout the loudest.
Our Review Panel's top choice from Fourpure is their Session India Pale Ale (4.2% ABV) with its tropical aromas and hoppy taste, it was one of the most drinkable beers we reviewed. One reviewer tasted a hint of toffee on the palate adding another dimension to this IPA that leaves you wanting more.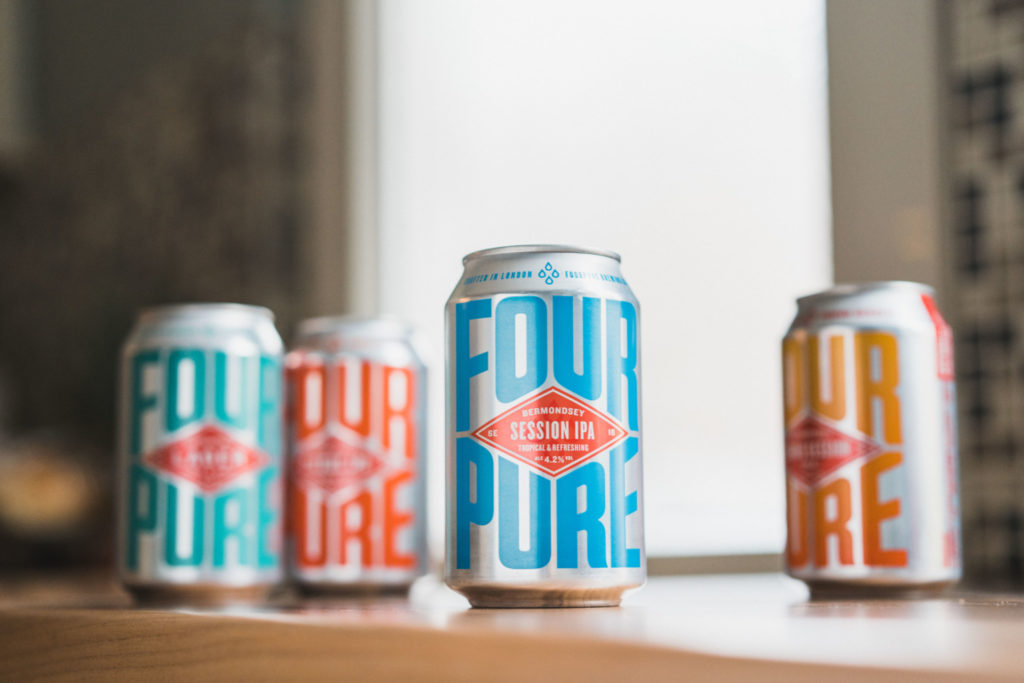 However, Fourpure does an amazing range of Pale Ales that are all worth a try. Their easy-drinking Citrus Session India Pale Ale (4% ABV) was a favourite with many of the Review Panel bursting with juicy tangerine goodness on the palate. Their classic India Pale Ale (5.9% ABV) won't disappoint with its tropical aromas with notes of pine and caramel. For those who like citrus notes to their beers, Fourpure also does a worthy Citrus India Pale Ale (5.9% ABV) with orange and mango notes in addition to a deceptively drinkable Double Citrus Pale Ale (8.3% ABV) that packs a tropical punch.
£2 per can from www.fourpure.com
Allsopp's IPA
Allsopp's IPA (5.6% ABV) is a faithful recreation of the original Burton IPA – the complex, beguiling inspiration for one of the most popular and enduring beer styles, India Pale Ale – the calling card of the craft beer revolution. With the benefit of better malt and hops than Samuel Allsopp previously had at his disposal, this recreation is darker and clearer than most modern IPAs.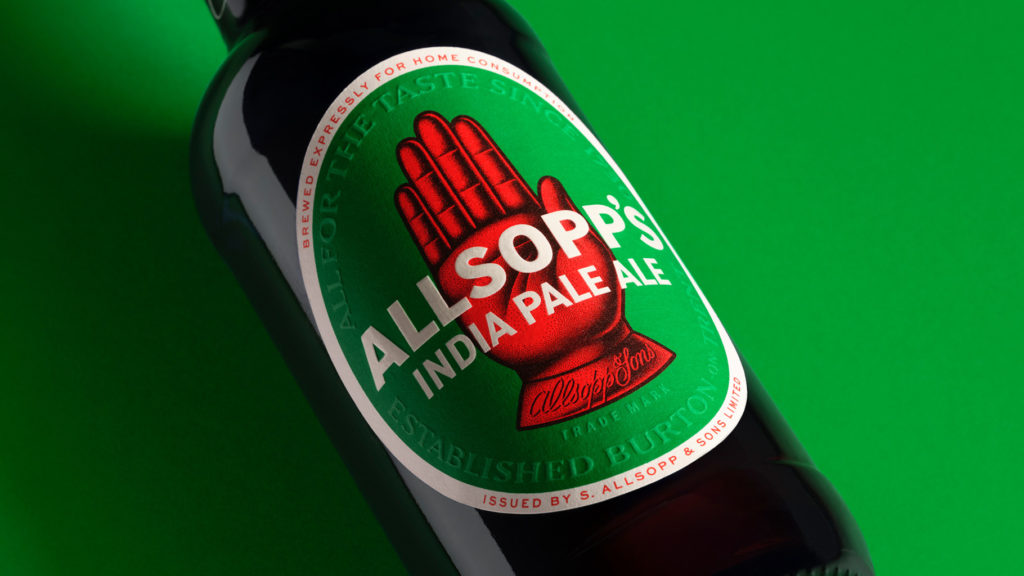 Malt and hops combine on the nose to create notes of fresh hay, citrus and dark fruit which all our reviewers noticed with one reviewer tasting a hint of caramel. On the palate, we found it to be rich and rewarding, with grass and spicy notes playing off a light toffee-like base, before a dry, lingering finish.
£24 for 8 x 500ml bottles from www.allsopps.com
Vedett IPA
Our Review Panel found Vedett IPA (5.5% ABV) to be a truly thirst-quenching beer offering an explosion of bitterness that increases with intensity towards the finish, tempered by velvety smoothness making it flavourful and accessible.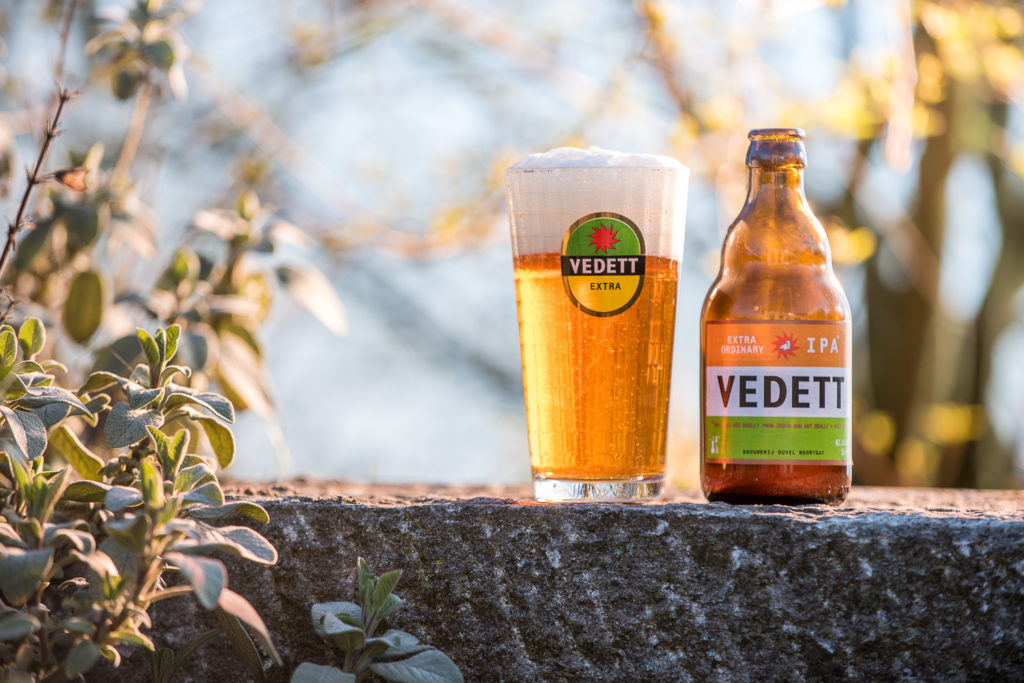 Several reviewers commented on the fresh, fruity and floral notes with hints of caramel sweetness.
£2.50 per bottle from Beers of Europe and The Belgian Beer Company
St Peter's IPA
St Peter's Brewery India Pale Ale (5.5% ABV) is a full-bodied Pale Ale with a zesty character.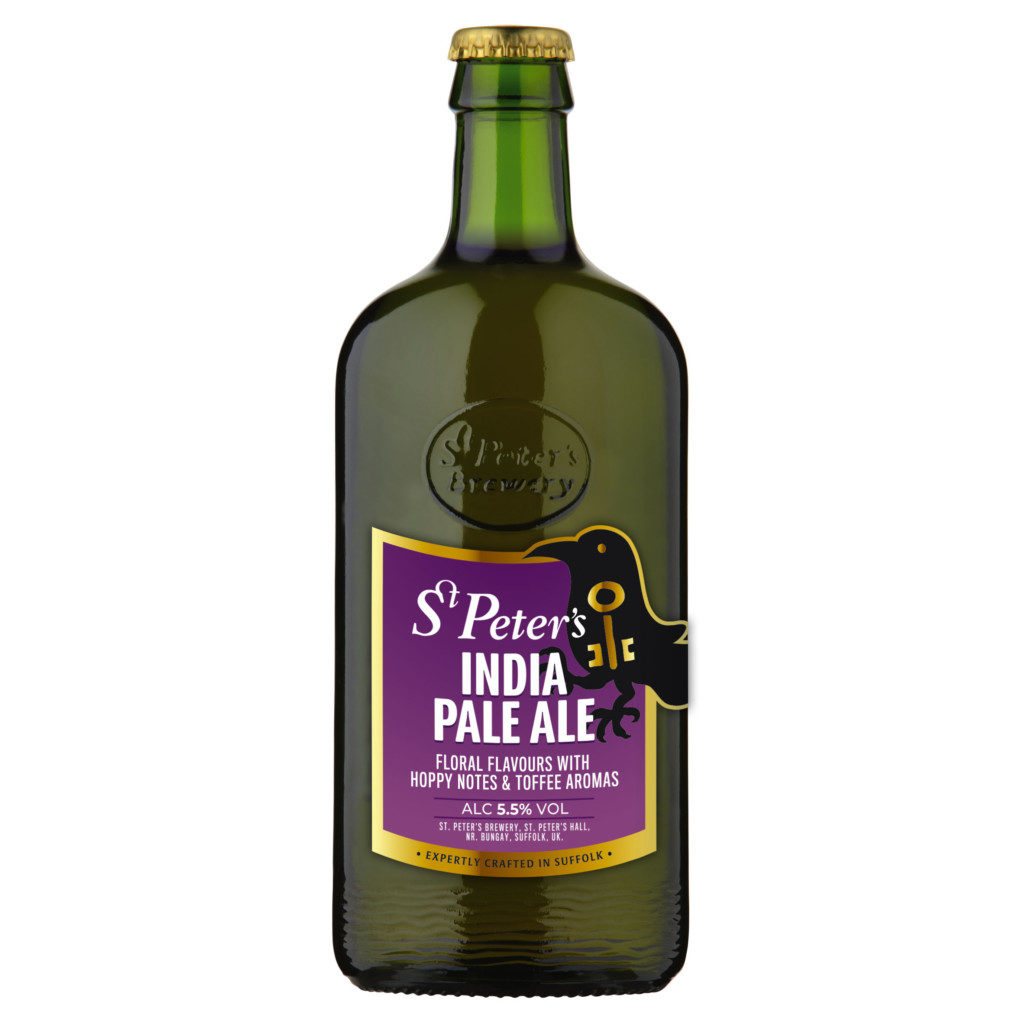 Dark golden in colour, our Review Panel agreed that it boasts pleasing toffee aromas and distinctive floral citrus flavours with hoppy notes.
£2.19 per 500ml bottle from Ocado, Amazon and www.stpetersbrewery.co.uk