This October, Bocconcino celebrates their fifth anniversary of hospitality championing the best culinary principles of Italy in the heart of London's upscale district of Mayfair. These principles focus on excellent ingredients, honest cooking, first-class service and a selection of the finest wines from Italy and around the world.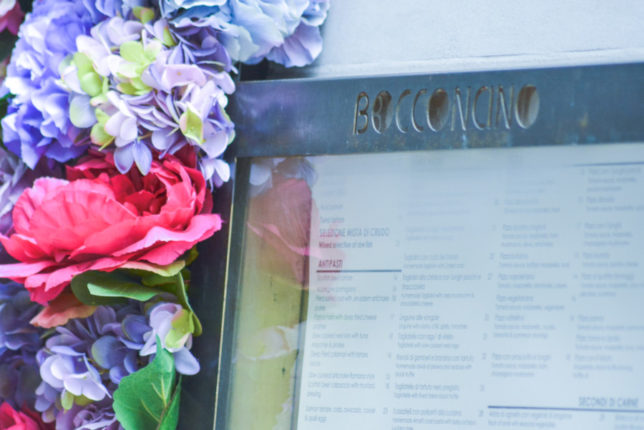 The destination restaurant in Mayfair serves its discerning guests both classic and modern Italian cuisine in a chic, beautiful space that has been renovated over the summer with a fresh new look. We were delighted to be invited to dine at the restaurant after it's new face-lift.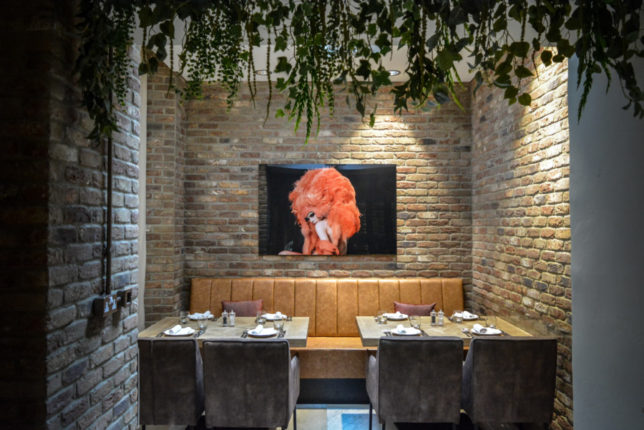 Every corner of the restaurant shows great attention to detail and stylish design; with metal finished Italian marble flooring, a hand-painted gold design scheme, reflected in antiqued mirrors and contrasted to exposed brickwork, paired with wooden pizza peels lining the walls.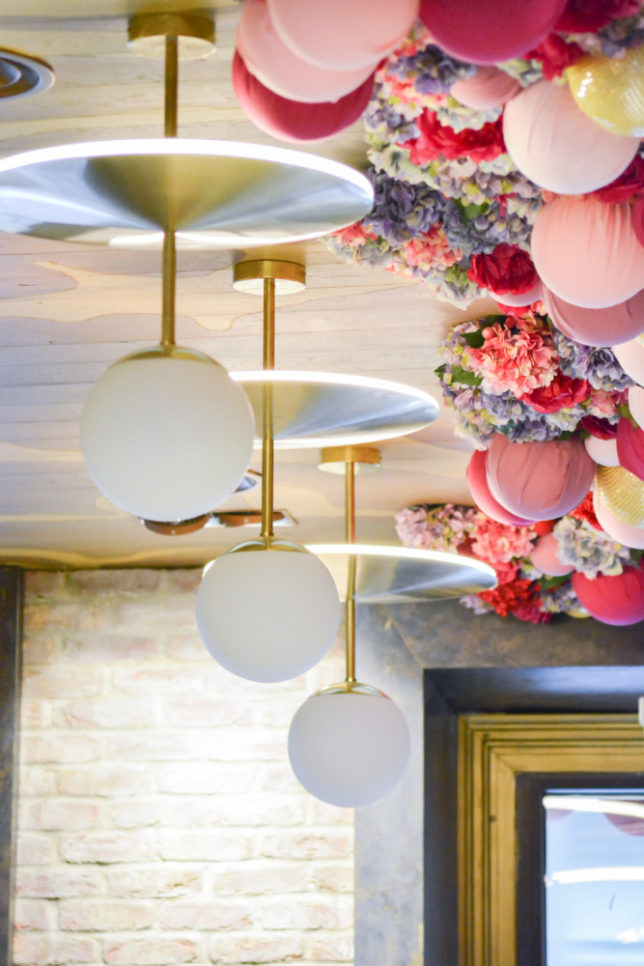 The calligraphy etched-glass entrance entices guests into the Mayfair dining destination, offering two bespoke floors split by a helical, wrought-iron staircase. The upstairs is grand in scale, centralised around a grand olive tree creating a stunning space that transports guests to the gorgeous climes of Italy. As part of the renovations, the upstairs has had new floors and a redesign that lifts the look of the lower ceilings and opens up the restaurant.
The downstairs features open-plan kitchen, opposite a comfortable lounge area. The new floor, pictures and ceiling lights definitely set the scene for big things to come and we were looking forward to seeing what they do with the open grill.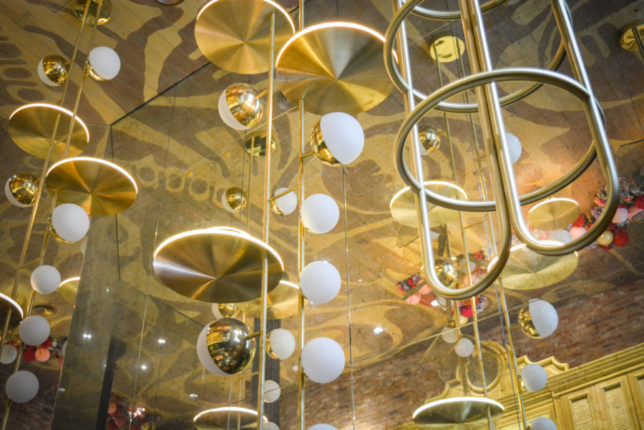 Bocconcino has just launched their new Autumn/Winter menu featuring dishes such as include cannoli and tuna tartare. The menu boasts exceptional Italian dining focusing on simple yet elegant dishes, with an excellent range of antipasti and fresh pastas. Signature dishes on the menu include burrata, lobster linguine, tagliatelle al ragu and there is always a wide selection of pizzas on offer.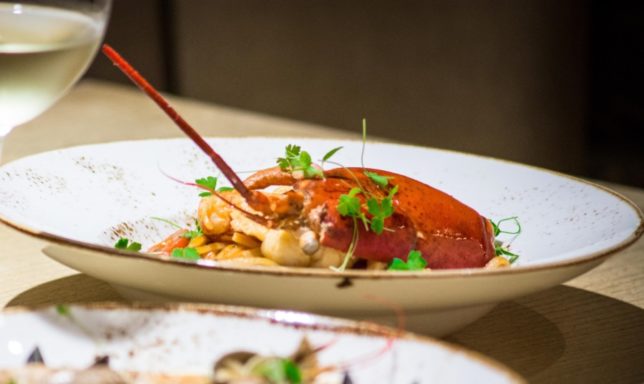 Executive chef, Marco Corsica, finely curates main courses including an array of exquisite seafood and meat cooked over an open fire, while perfectly cooked wood-fired pizzas are made on-site daily by the team of pizzaiolos.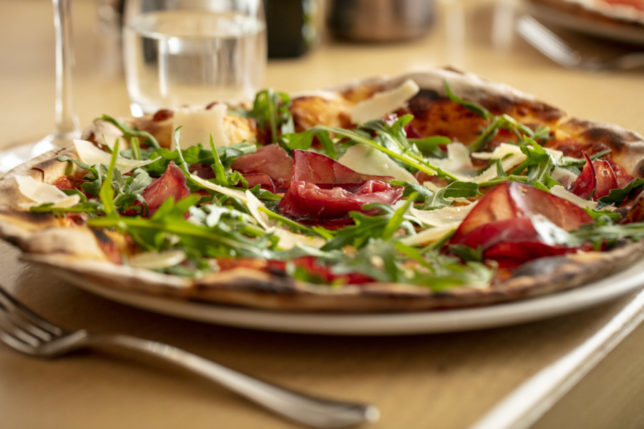 The restaurant also has a new fish counter offering a daily selection of the finest fish on display at market price. Specials include John Dory, Swordfish and whole Lobster in addition to the new crudi selection of oysters, langoustine, red prawns and tartare. We absolutely loved the new fish counter with lots of fresh fish to peruse.
Red snapper was suggested as a popular fish. However, we choose to go with the recommendation of a new starter to the menu of the octopus carpaccio. Full of flavour, light, large slices of octopus prepared to form large cylindrical shapes with lemon, oil, salt to let the octopus freshness and quality shine through. Served with cherry tomatoes, olives and capers. An Instagrammer's delight as the colours pop on the plate. Even more delightful for any foodie as this tastes even better then it looks.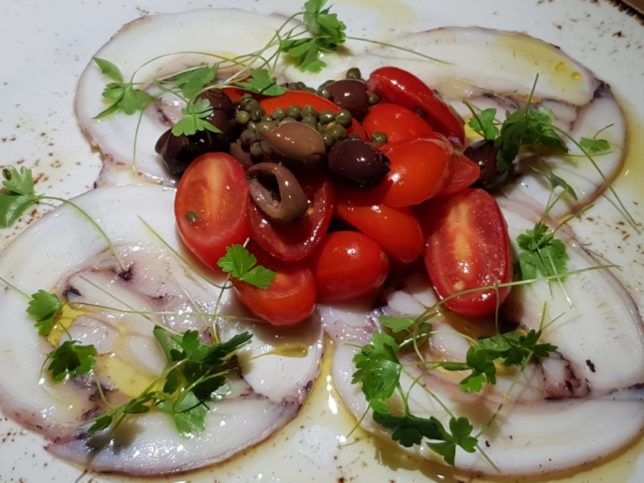 The Parmigiano was soft and flavourful. The tomato and parmesan did not overpower the dish. A hearty dish that is perfect for those wanting comfort.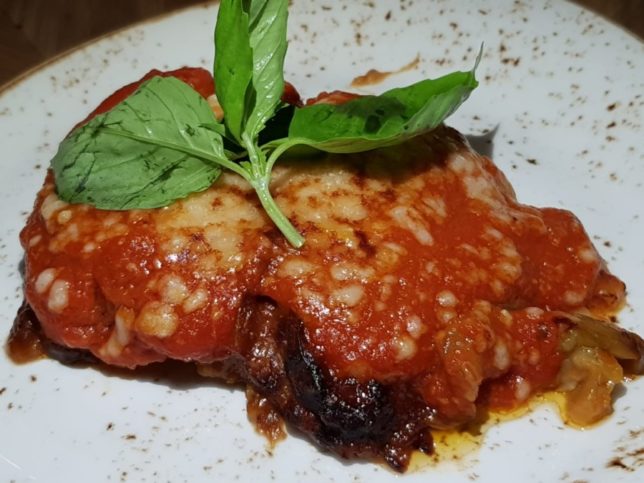 For mains, we chose a classic dish of seafood risotto which was recommended. Definitely worth ordering with a generous portion of seafood and a lobster bisque sauce making it a welcome deviation from a traditional white sauce.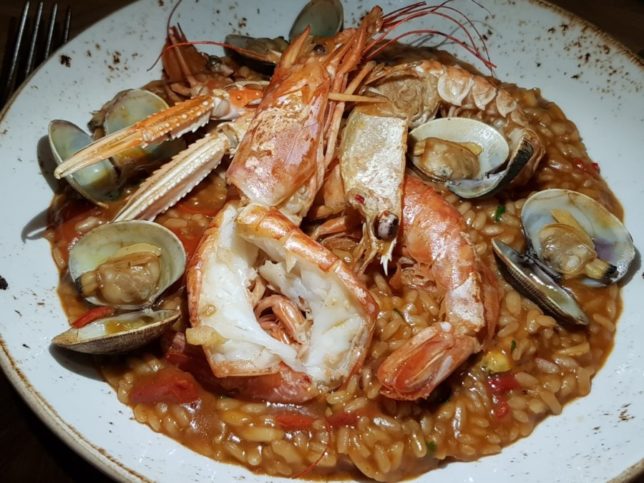 The ravioli with prawn and seabass was an exciting choice. We were intrigued at how the black truffle would pair with the seabass and prawns in ravioli, having only tried truffle and seabass as a light carpaccio. This dish is a welcome surprise. A taste explosion that's perfectly balanced and a nice step away from the classics.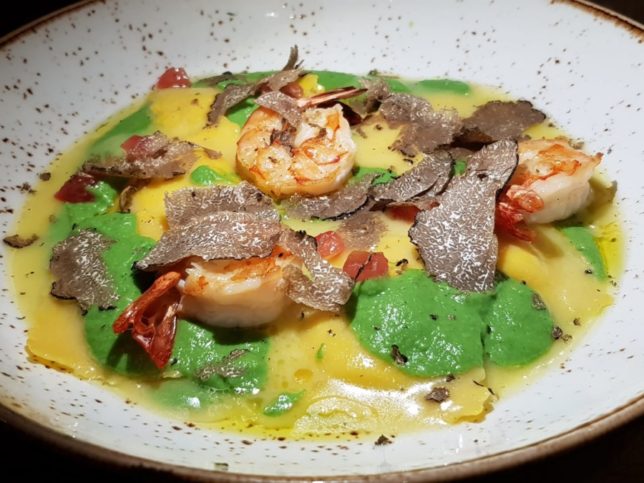 To end such a tasty meal we were torn between the traditional tiramisu, the passion fruit cheesecake and the fresh strawberries and meringue. However, we stepped out of our comfort zone with the Torta Bruciata Alla Meringue e Limone – a tart and sweet burnt lemon and meringue cake.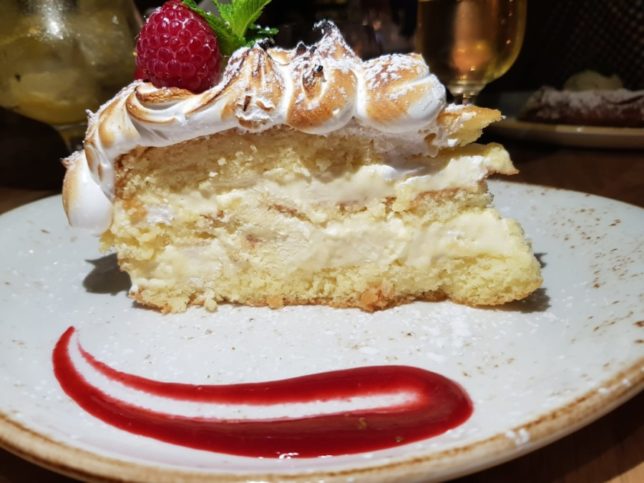 We also couldn't resist some homemade Sicilian cannoli served with pistachio ice cream.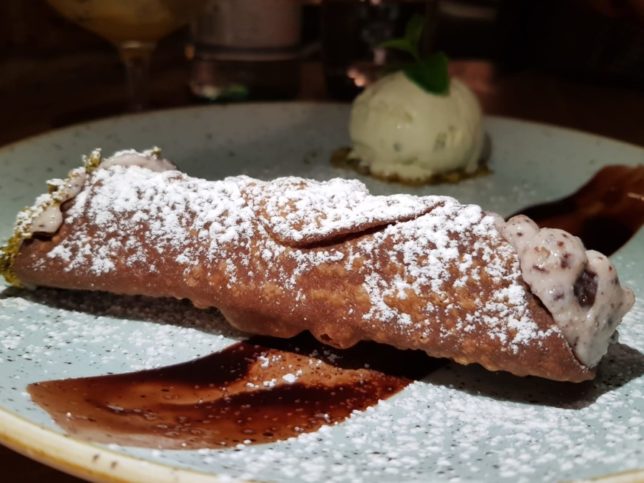 This was the first Bocconcino to open in London, expanding the brand's portfolio with the upscale Berkeley Street eatery. Throughout the years, the restaurant has become renowned for serving both classic and modern Italian dishes from Executive Chef Marco Corsica, while hosting top influential figures, celebrities and countless guests making it a top destination in London.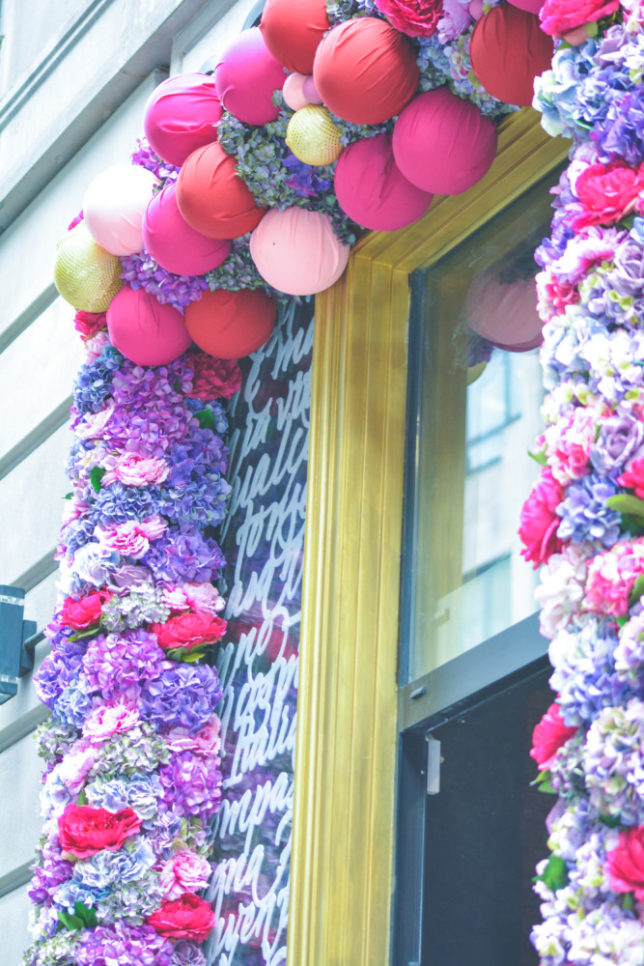 Thanks to its exciting new look and tantalising seasonal menu, we can safely say that Bocconcino will continue to wow its guests and attract even more loyal customers as it looks forward to the next five years leading the way for honest Italian cuisine on the London restaurant scene.
Bocconcino
19 Berkeley Street, London, W1J 8ED
+44 (0)207 499 4510
www.bocconcinorestaurant.co.uk
@BocconcinoUK