Here are Mini Sloan's top picks of books about animal adventures in heart-warming tales and stories with lessons to learn.
Big Hedgehog and Little Hedgehog Take an Evening Stroll by Britta Teckentrup
Teckentrup's signature combination of simple text and soothing illustrations in this story about Big Hedgehog and Little Hedgehog waiting for the world around them to prepare for sleep will appeal to both young readers and their grown-ups.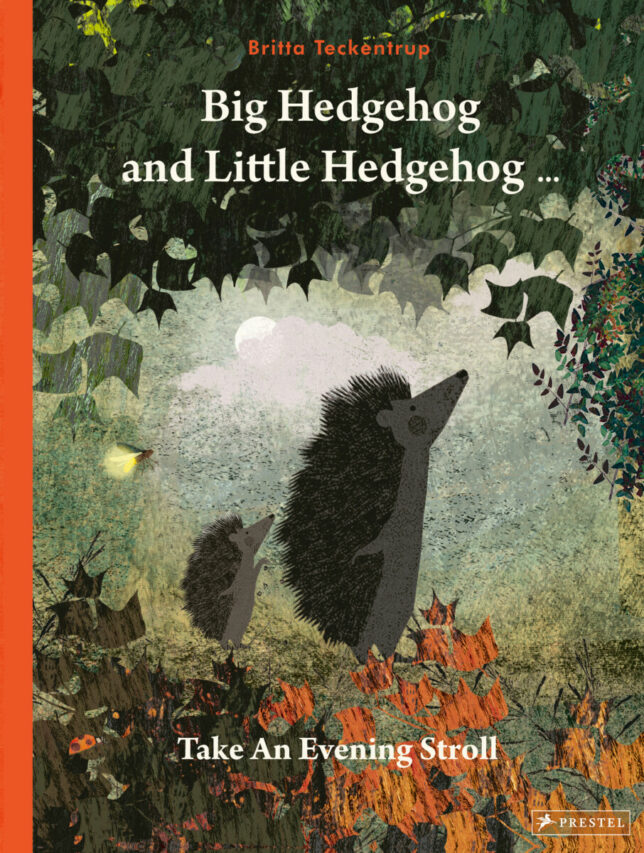 Mini Sloan loves hearing this story at bedtime but this book is also perfect for afternoon naptime or for any time that asks that we take a moment and slow down.
£10.99 published by Prestel
My Dog, Hen by David Mackintosh
"Why should we get a brand-new dog when Hen is as good as new to us?" asks the young boy at the centre of this story. The adorable mixed-breed pup is brought home in a cardboard box, given toys, and some food-and then proceeds to enthusiastically eat up his loving home. When nothing can be done (and all the pocket money has been spent on new toys) the boy's wise and thrifty grandmother finds a helpful solution.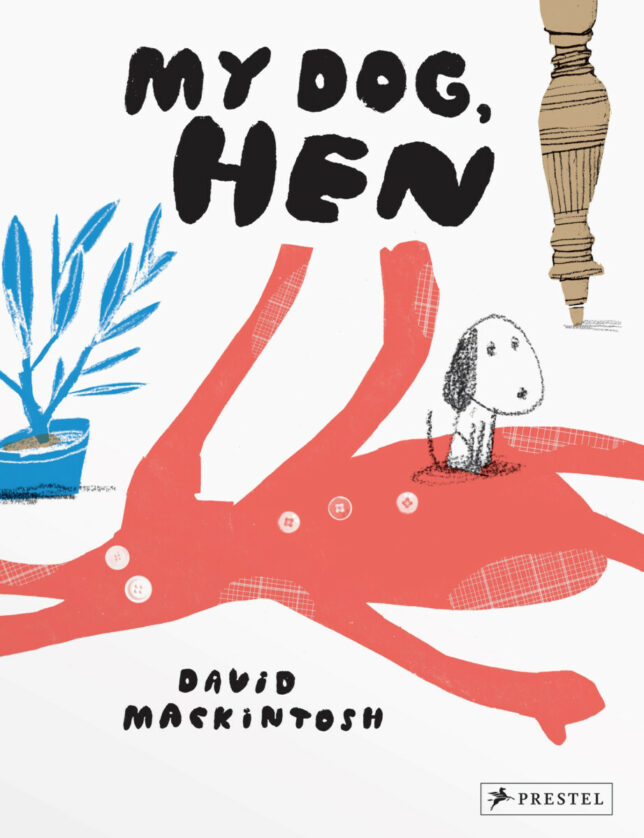 Young readers like Mini Sloan will laugh at Hen's boundless energy and parents especially will identify with the challenges of training a headstrong dog. The story teaches a gentle lesson about finding value in our less-than-perfect belongings and loved ones.
£11.99 published by Prestel
Mouse & Mole: Clink, Clank, Clunk! by Joyce Dunbar & James Mayhew
Mini Sloan is a big fan of the Mouse & Mole series and loved these three new stories highlighting the joys of everyday life written in Joyce Dunbar's characteristic style full of charm and humour.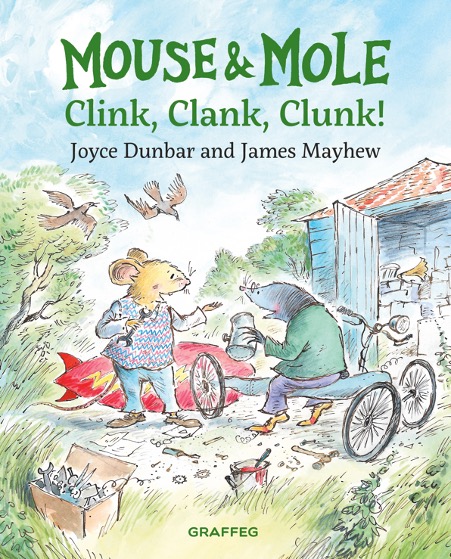 With its immersive text and beautiful illustrations, this book is perfect for teaching children the value of friendship and the importance of working together.
£12.99 published by Graffeg
Fletcher and the Stars by Julia Rawlinson & Tiphanie Beeke
This tale of friendship, adventure and overcoming fears encourages children to explore nature and provides an insight into some of the creatures that come out during the evening, including owls, badgers and foxes.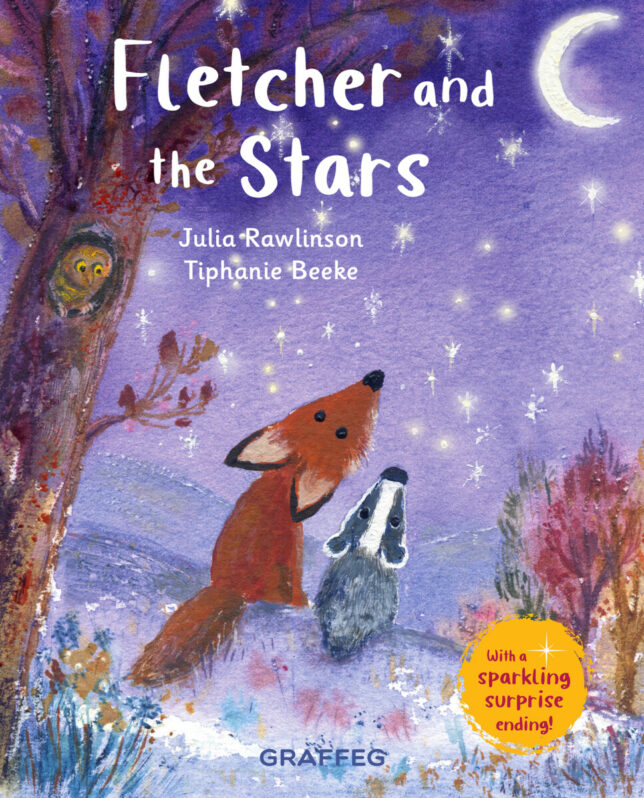 Mini Sloan loved the uplifting story about Fletcher helping Badger combat his fear of the dark which also provided the perfect opportunity to have a conversation about fears and ways to overcome them.
£12.99 published by Graffeg
The Roar by Eoin McLaughlin & Polly Dunbar
There were so many things that Tortoise wanted to do. So many games to play and rocks to climb. Oops. Tortoise is stuck. Being stuck makes Tortoise cross. Tortoise is not having a good day and now he's stuck on his back and is far too cross for hugs or anything else.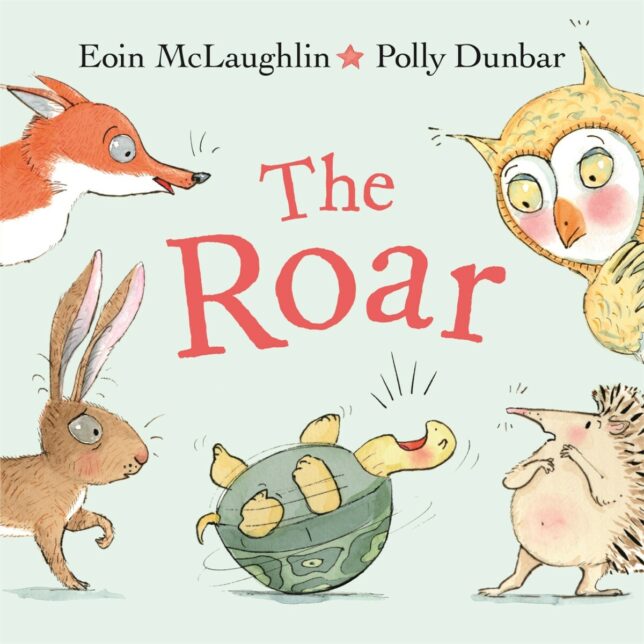 This adorable story from the creators of the best-selling Covid classic While We Can't Hug teaches children that to cheer someone up you must try to understand what they are feeling – an important life lesson that both children and their grown-ups need to be aware of.
£6.99 published by Faber
The Robber Raccoon – Lou Kuenzler & Julia Woolf
Rosie Raccoon is up to no good, out and about in a grand neighbourhood… but she needs to watch out. The police are after her, and it's not long before she's feeling the furry arm of the law.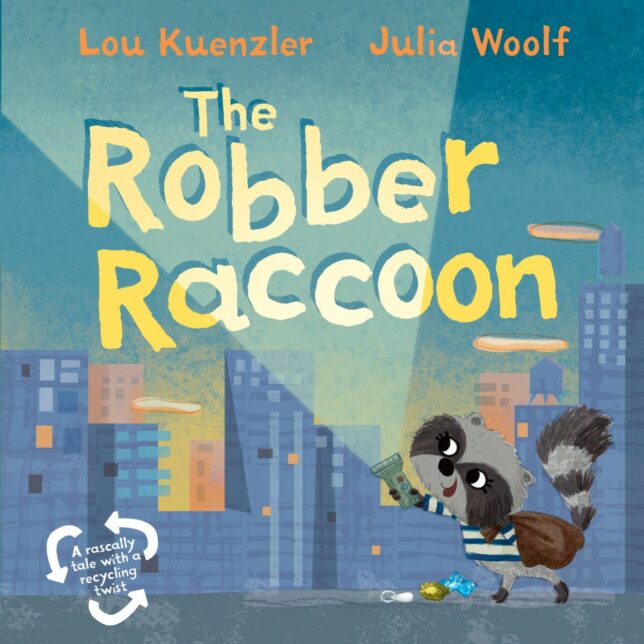 Mini Sloan loved this exquisitely illustrated nighttime adventure starring an adorable and mischievous raccoon. Parents will also love the eco-friendly message of this lovely picture book.
£6.99 published by Faber
Agnes and the Sheep Elle Rowley & Clare Therese Gray
This entertaining story for 3-5 year-olds tells the tale of a Great Dane called Agnes, who is left in charge of the farm and has to keep everything in order. But when three troublesome sheep want to escape the farm, can Agnes stop them?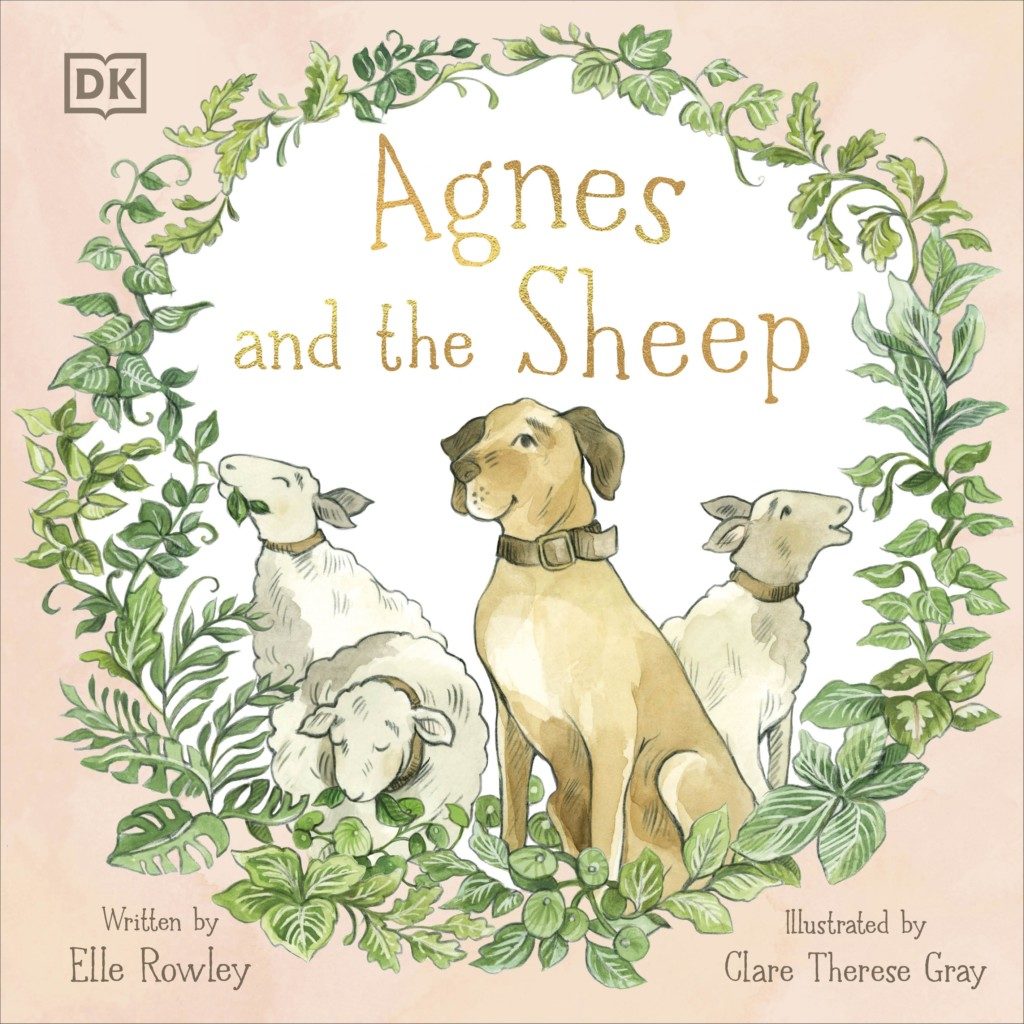 This book teaches an important message about how comparing yourself to others won't bring happiness. Mini Sloan loved the amusing story and the vibrant illustrations of farm animals in this engaging picture book that's perfect for bedtime or indeed any time!
£6.99 published by DK