Buying a car is an exciting yet potentially daunting prospect. And that feeling tends to increase when making an investment in a classic car, especially as high-end collectables can cost seven or eight figures. There is a wealth of conflicting guidance out there, so what advice do you trust when making an investment?
With the London Classic Car Show rolling into Olympia London on 20-23 February 2020, Max Girardo, founder of classic car sales business Girardo & Co. and presenter of the show's Car Stories feature, debunks some of the most prevalent myths surrounding classic cars.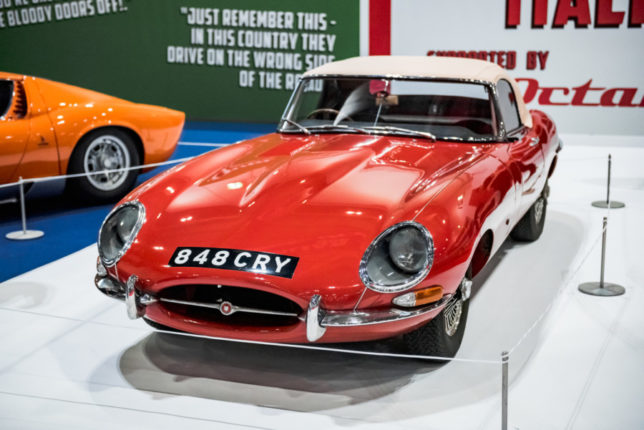 Myth #1: Pristine restorations are the most valuable
Authenticity tends to be a value driver in the classic car market. Today, original models that are unrestored yet well preserved tend to be in greater demand and fetch a higher price than those that have been fully restored. Condition is, of course, important – you want to avoid any rust – but the originality of a car is prized.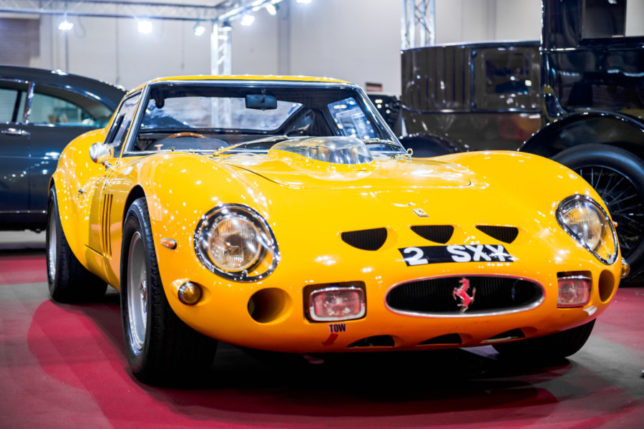 Myth #2: The rarer the car, the higher the price
Although many rare models are expensive, it doesn't necessarily mean they are the most sought after. Some of the most desirable classics were mass-produced and demand high price tags. Preserving one of these models can increase its value as much as a model that was produced in low volumes.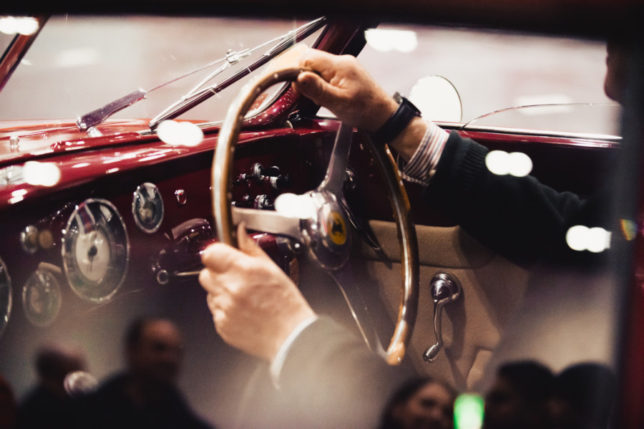 Myth #3: Classic cars shouldn't be driven in winter
Road conditions in winter can be harsh and dangerous for any vehicle, but with the appropriate maintenance and care, a classic can be driven all year round. Keeping the car dry to avoid damp and rust is important, along with using the right mix of antifreeze and water to prevent corrosion. Classics should be enjoyed, and that includes during the colder months.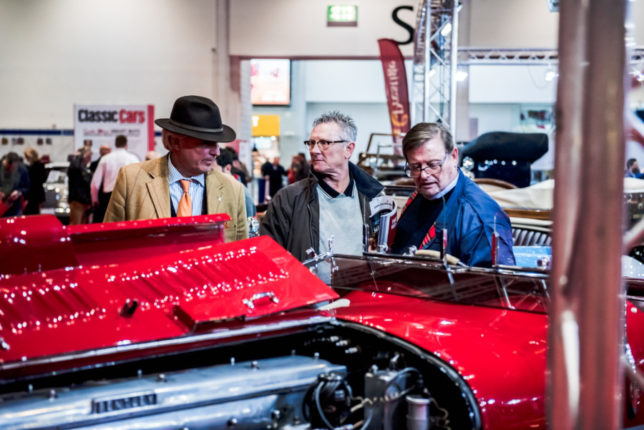 Myth #4: Look for low mileage
A regularly used classic that's been well maintained with a modest mileage is likely to be more reliable that one that largely remains stationary and has very few miles on the clock. Faults are likely to have been discovered and resolved rather than staying undetected to potentially catch out a new owner. It goes without saying that getting a comprehensive history for the car along with all the paperwork is important, and this often overrides the mileage figure.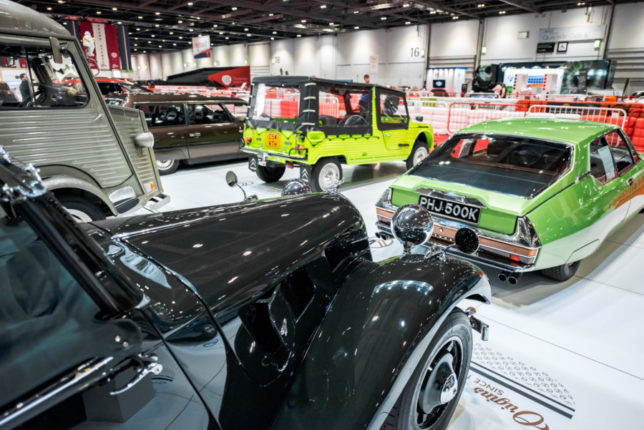 Myth #5: You need to be rich to own a classic car
Of course, some models do have a high entry price, but there are plenty of affordable classic cars on the market to own and enjoy. There's lots of scope with more modern models to appreciate over time, or it just takes some investigation and hard work to find well maintained older models. There is a wealth of high quality, sub-£20k cars in the market at present, with something to suit everyone's taste and budget.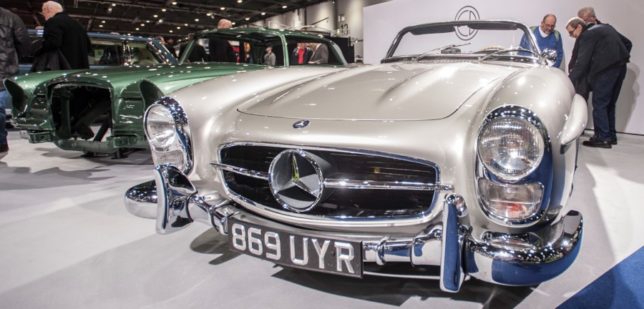 About the expert
Max Girardo is the founder of Girardo & Co. and former Managing Director of RM Sotheby's. Max is internationally recognised as a leading expert on the global classic car market; he has been auctioneer at over 80 international auctions, which grossed no less than $1.5 billion in sales and has sold nine of the 20 most valuable cars ever sold at auction. Furthermore, Max has sold more than $250 million in private treaty sales.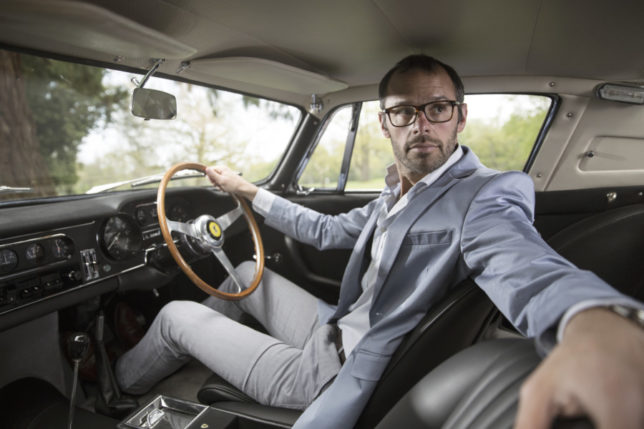 In 2016 Max established his own business by founding Girardo & Co. with a showroom based in West London. The company offers a range of services to clients, including private treaty sales, consignments, estate planning, appraisals, restoration managements and other advisory services.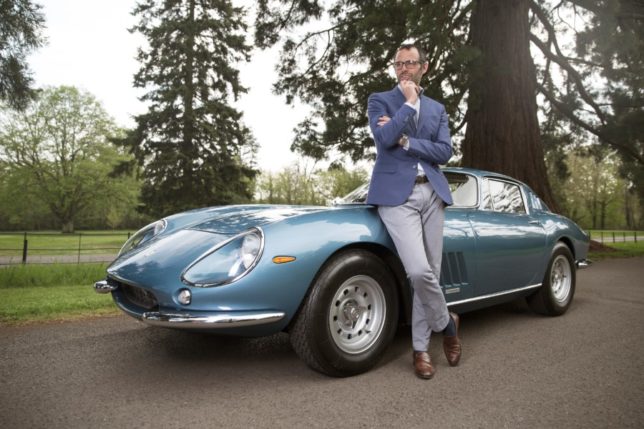 At the London Classic Car Show, held at Olympia London on 20-23 February 2020, Max will host Car Stories, which provides a platform to delve into the rich history of six special classic vehicles with the help of those who know them best. These include Jochen Mass' 1987 Rothmans Porsche 962C and the Maserati 250F owned by Sir Stirling Moss, in which he won the Monaco GP in 1956.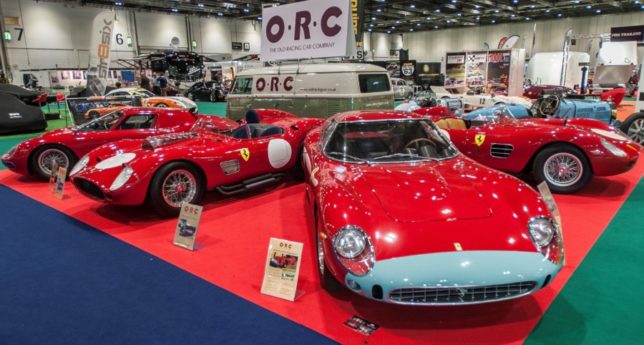 Based in Kensington, the London Classic Car Show is an international celebration of the finest classic road and race cars for sale across the UK and Europe, brought together by the very best dealers, manufacturers, restorers and car clubs, with a wealth of content to delight classic car collectors and connoisseurs. Find out more at www.thelondonclassiccarshow.co.uk