By David Miller, drinks expert and mixologist at HOMEtainment.
Making cocktails at home can seem a daunting task. Where to begin? How to please everyone? The investment in equipment and spirits? Well, I'm here to say don't sweat it can be easy, fun and awesome.
My three keys to success are:
1. Use fresh ingredients
2. Focus on quality spirits
3. Be creative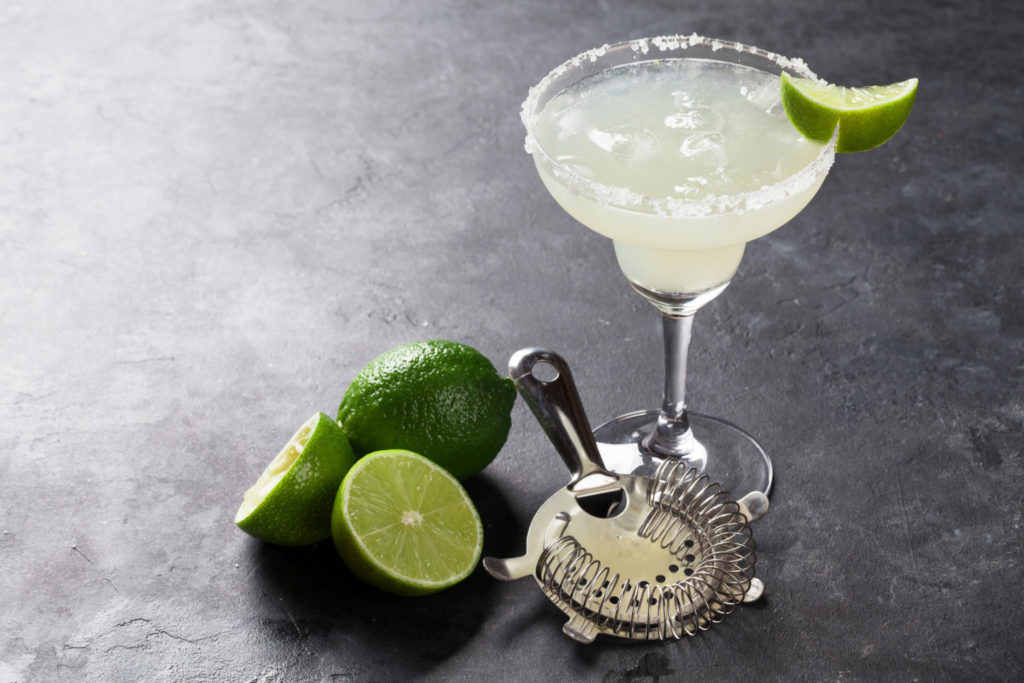 1. Use Fresh ingredients
The fresher the produce, the more vibrancy of flavour which will truly elevate your cocktails. Fresh fruit also has a bigger wow factor when garnishing cocktails.
When you think of making drinks in your home, think of it in a similar way to making your favourite food (without the waiting for it to cook). It's a process, not a sprint. Make the drink and taste it before serving, think how it can be improved (more or less sugar, more or less citrus, more or less booze).
2. Focus on quality spirits
To make your wow factor cocktails the liquid you use should reflect in the style of cocktail you want to create. Specifically, if you are creating booze forward cocktails focus on what's approachable.
As a rule of thumb my recommended styles of cocktail base spirits would be:
Bourbon – Kentucky straight bourbon (spicy & sweet)
Whisky – Speyside style whisky (light and more approachable)
Rum – Jamaican style rum (tropical and fruitier)
Gin – London Dry (dry and balanced)
Tequila – 100% Agave (herbaceous and oily)
3. Be creative
When it comes to making drinks whether it's the ingredients you use or the equipment, think outside the box, be creative and you might just surprise yourself.
If you want to make cocktails and are only hosting occasionally you don't have to go and buy a full kit. There are many things you can use around the house to make cocktails.
Examples include:
Stir cocktails in a jam jar with a spoon
Shake in a jam jar with a lid
Muddle with the end of a rolling pin
Build drinks in the glass
Two of the nation's favourite cocktails to make at home include the margarita and punch style cocktails.
The Margarita
The Margarita is the go-to tequila cocktail which is essentially tequila soured with lime, sweetened with orange liqueur and finished with a salt rim.
The drink should be shaken. The glass chilled and rimmed with flaked sea salt the full perimeter of the glass.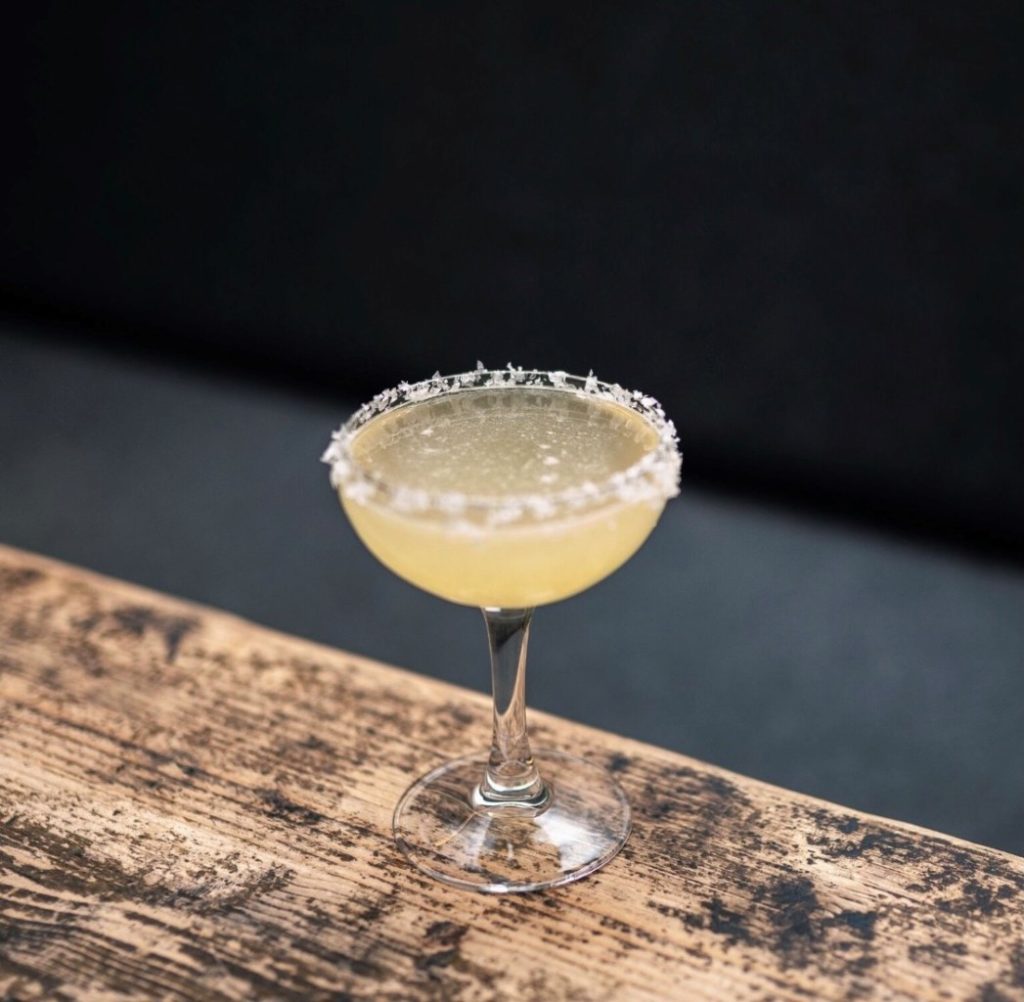 To make a Margarita:
50ml tequila
20ml orange liqueur
15ml fresh lime juice
Shake and strain into a chilled salt-rimmed glass – no ice.
This drink can be adapted to suit many tastes. For those that prefer a sweeter margarita, swap the orange liqueur for 10ml agave for a Tommy Margarita.
Punch style cocktails
Punches are one of my favourite cocktails, long, easy-drinking and thirst-quenching. Punch style cocktails take many variations and are truly versatile drinks.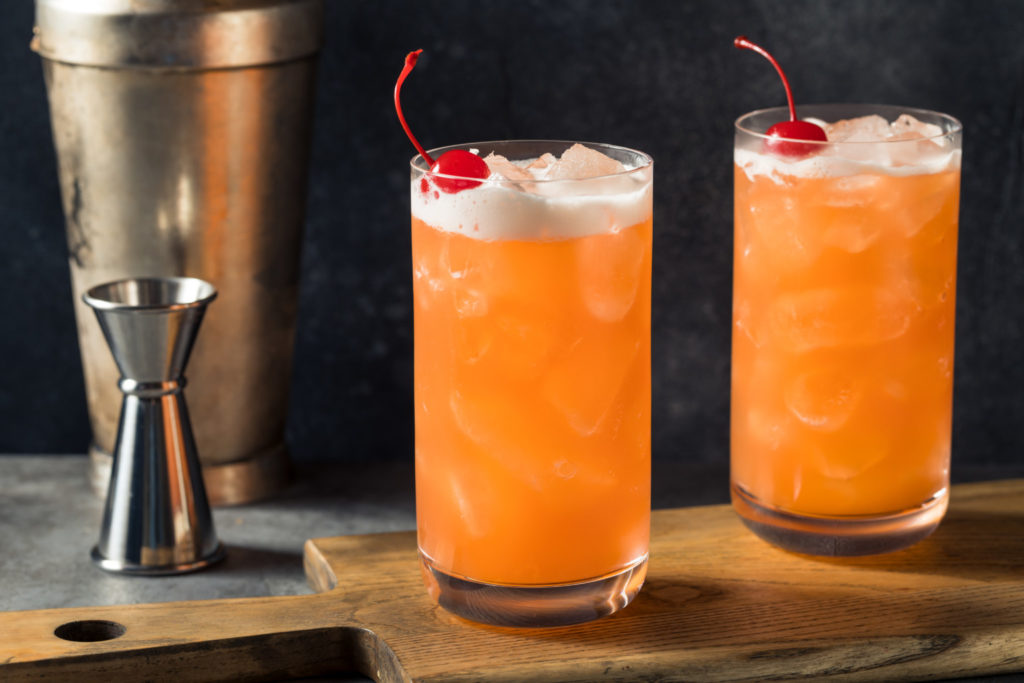 To make a rum punch:
50ml Jamaican rum (preferably aged)
15ml lime
35ml orange juice
15ml grapefruit
35ml pineapple juice
10ml sugar gomme (2:1 sugar & water)
Professional Garnishes
Garnishing cocktails doesn't have to be over-complicated to present. A wow presentation can sometimes be less is more and at other times more is more!
My preference for wow factor garnishing is less in short drinks and more in long drinks.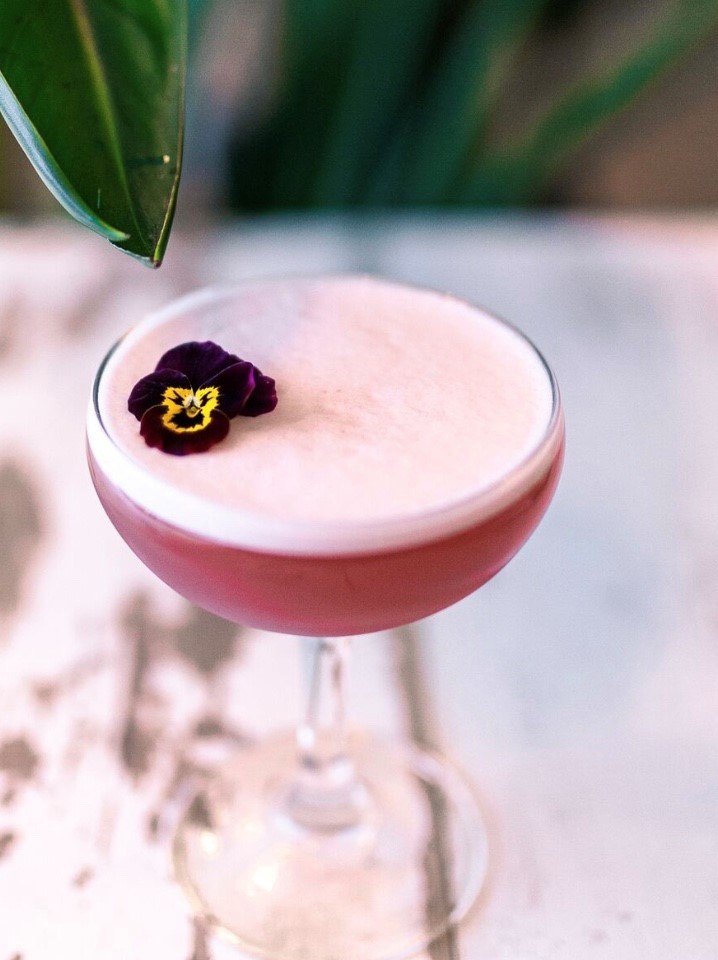 Short drinks are generally delicate and boozy and therefore I recommend simplicity. Discarded fruit peel looks classy, a morello cherry or a flower on a short drink is simple and elegant.
Long drinks I feel warrant more presentation for a bigger wow factor.
A word about ice
Personally, the type of ice used makes a big difference. If at home you can create block ice or larger forms of ice, I think it can really change the drink aesthetic. Large ice moulds are widely available online. They are also versatile to add different fruits to which adds to the simplest of drinks.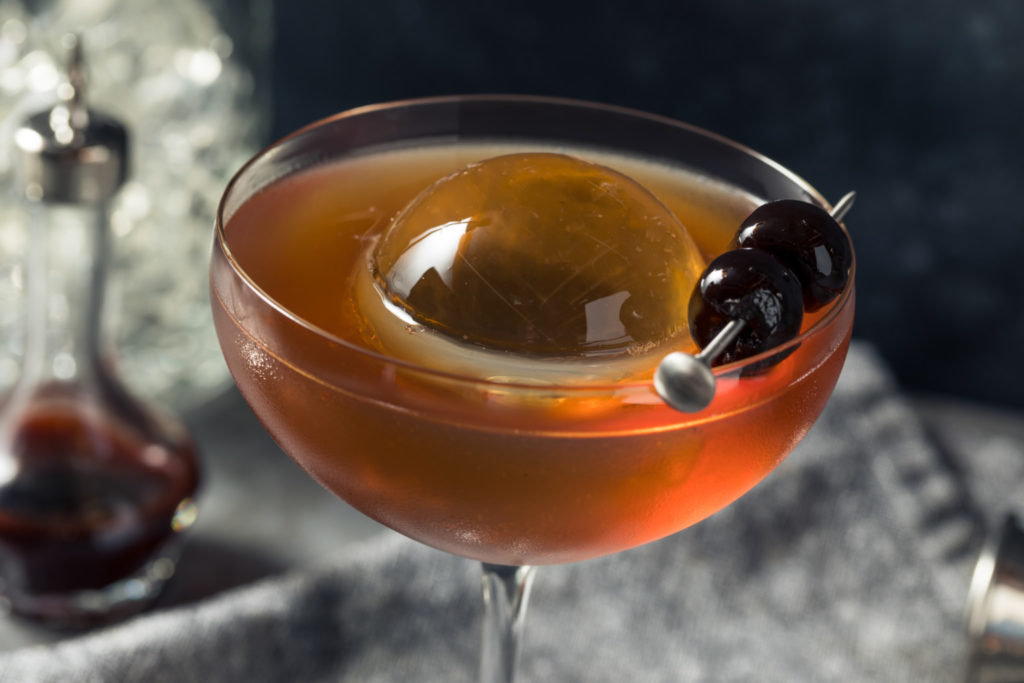 David can be booked to come into your home to make cocktails for you via HOMEtainment (www.hometainment.com)
About the expert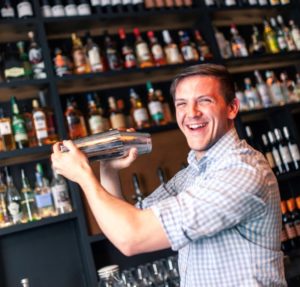 David Miller has worked in the hospitality industry for over 5 years and has had experience managing and developing some of London's most exciting cocktail bar venues and restaurants. Most recently he has joined premium experience brand, HOMEtainment.
David's introduction to the drink industry evolved from his time as General Manager at Merchant House in the City of London, a bar which boasts one of the largest spirit collections for rum, gin and whisky within the UK. Here David moulded his art of Mixology and developed a wide knowledge of spirit history, production and tasting also taking part in the judging for the Gin Masters in 2018.
David's passion for the drinks industry focuses around high quality spirits, unusual cocktail ingredients and love for the people with passion in the industry.