By Peter Meyer, photographer & owner of The Meyer Studios.
Wedding planning can be stressful, and with everything from coordinating bridesmaids outfits to arranging your perfect wedding meal to contend with, it can be easy to overlook some of the things you need to consider when it comes to organizing your wedding photography. But, as these are the moments you'll look back on when you flip through the photo albums, it's important to think about the best options for your special day.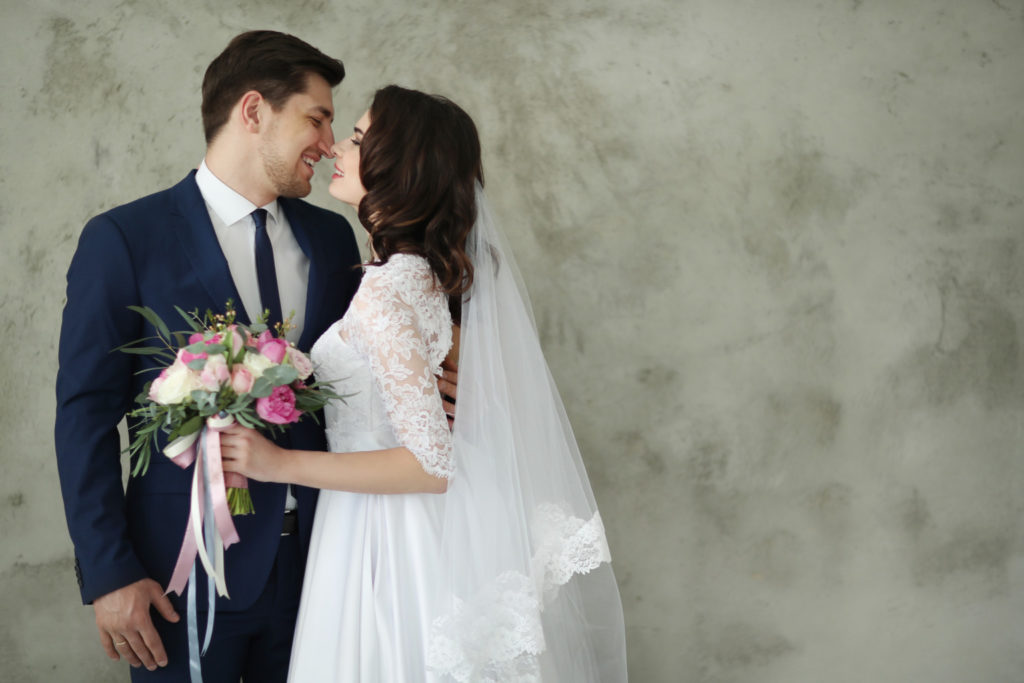 Decide on your photography style
Every couple is different, and so is every wedding, which is why it's not always as simple as booking the first photographer you come across.
Whether you want candid photos to document the day as it happens, or are hoping for gorgeous staged shots, knowing what you have in mind before booking a photographer can help make your dream a reality.
Doing your research, and checking out different photographers and their portfolio styles can help make sure you're all on the same page, so you can pick somebody to recreate the style of images that you love.
As photographers we are more than happy to talk through your ideas before booking – and can help you decide on a style that suits you. Before you visit, why not create a moodboard, or shortlist some examples that will let you, and your potential photographers better understand your vision, or even come to our studio to do a test shoot and makeover experience.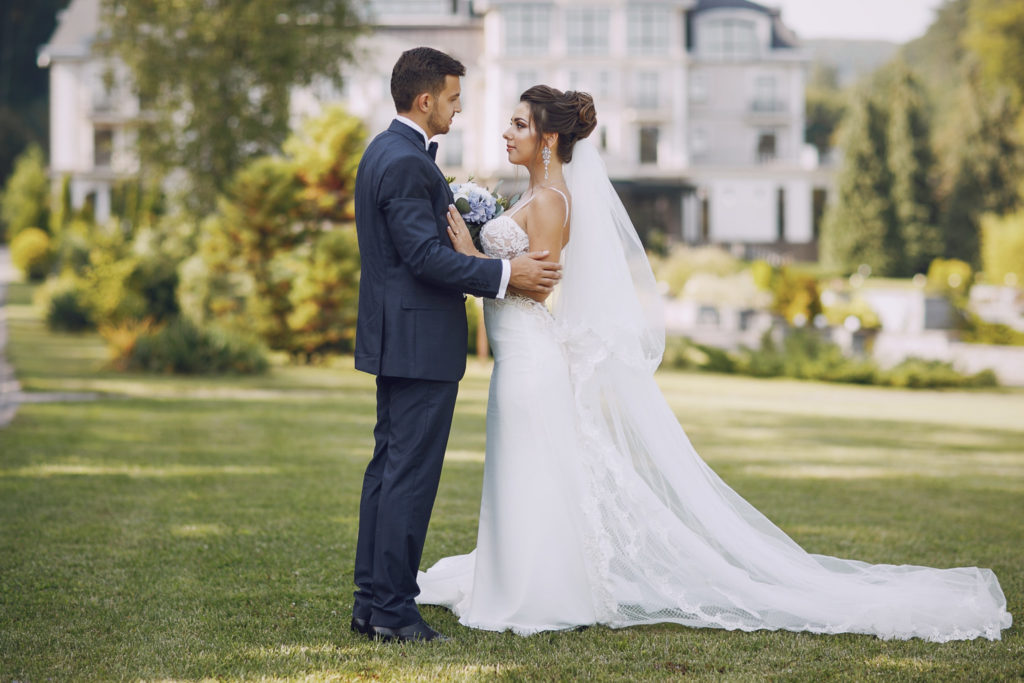 Be comfortable with your photographer
With the day being captured it's so important it's not interrupted by photographers and that they blend in and allow the day to be as natural as possible.
Finding a photographer who does amazing images is great but making sure they get on with your audience, dress appropriately, can be good with kids etc is something you will pick once meeting them or in today's world doing a video call.
If unable to meet them or even if you do, look for reviews on them and feedback from their previous clients.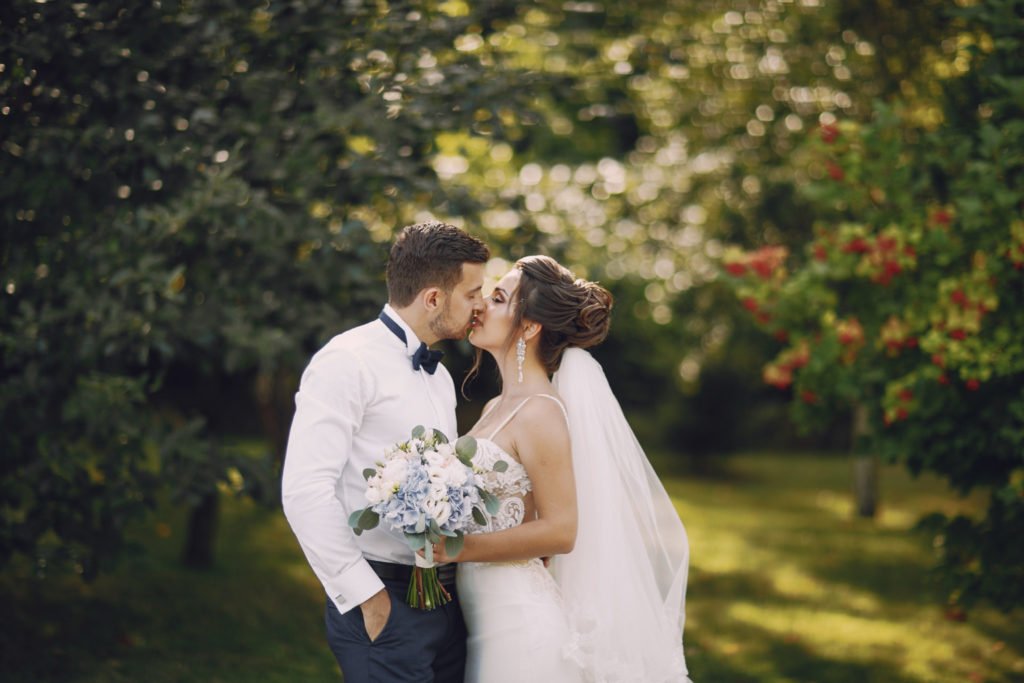 Get the timings right
Nobody wants photographs featuring a sea of flustered faces, so making sure you leave enough time for all the photos you want is really important. If you've got a big congregation, make sure to factor in the time it can take to get everyone organised and in place!
If you want first look pictures or a couples session, make sure there's enough time to set up, choreograph and shoot the images without having to rush.
Timing is also key when it comes to lighting – depending on your location and the time of year, it's good to understand how photographers can harness natural light throughout the day to get the right kinds of shots. But don't panic, chatting to your photographer ahead of time can help you plan what's best! We can guide you through what photos will work best at each stage of the day, for instance a gorgeous couples session can look even more magical if timed just before the sun goes down.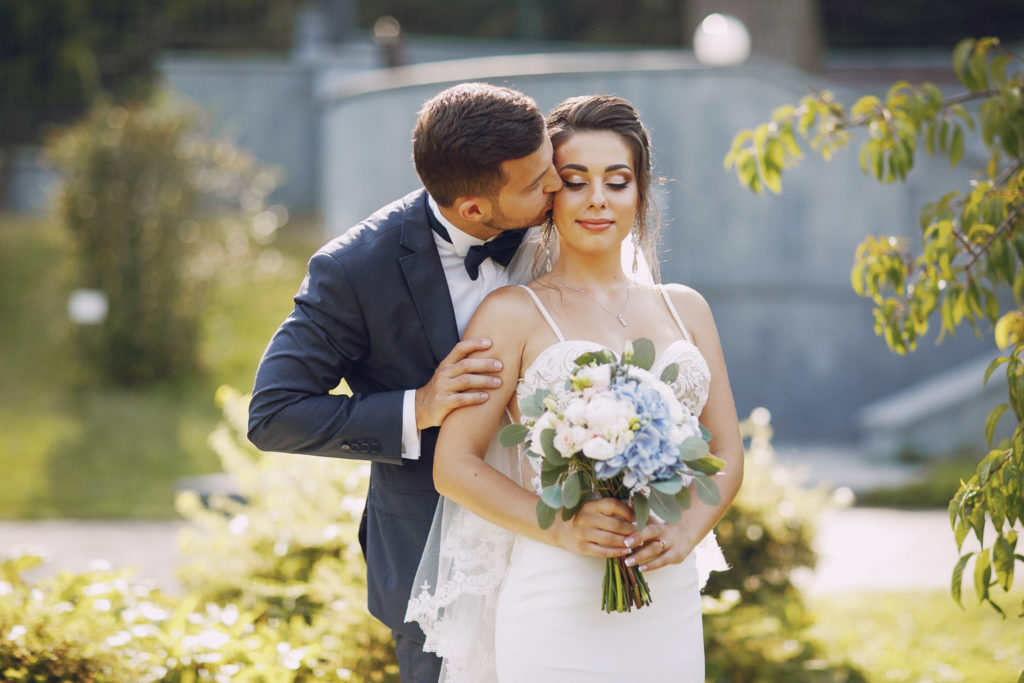 Find the right location
Wedding photos don't just have to start and end with the ceremony. Couples can opt to find a hidden spot at their venue to capture some magical moments, or maybe travel to a picturesque part of the local area to take some unique images. Talk to your venue, as well as your photographer to plan where all the best locations will be so you can continue your day without a hitch, and knowing you'll always have the right backdrops.
If you're worried about an elaborate setup adding stress to the big day, why not think about visiting a studio for a bridal shoot or celebration. At the Meyer Studios we often see brides wanting to take shots to remember, without the pressure, or couples looking for a special photography session. Enjoy a relaxed, luxury shoot, without the busyness of guests or the rush of getting to the reception on time – leaving more time for you to enjoy the day of the wedding uninterrupted.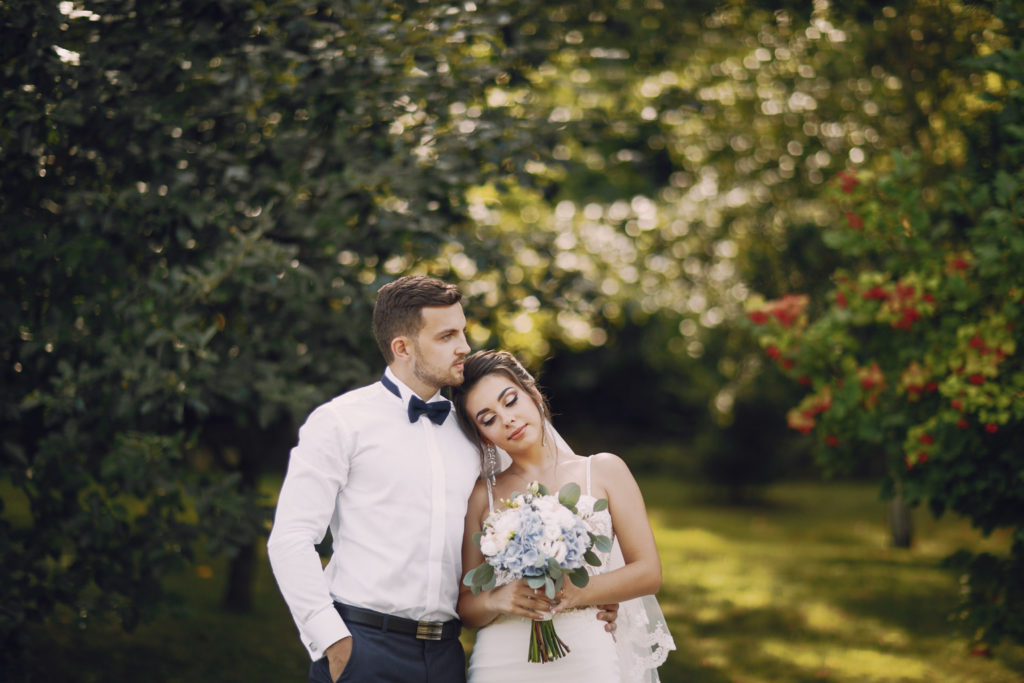 About the expert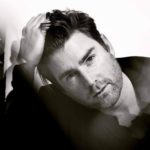 Peter Meyer is owner of The Meyer Studios. He says, "I didn't set up this studio to necessarily do the best pics or have it as one of the most stunning studios in London, I did it wanting to change peoples lives by either giving them amazing memories, giving them self confidence or simply by giving talent the best chance of getting into the industry with stunning and powerful portfolios.  Our product is excellent but it's our service that is the key, with a friendly professional team bringing the best out in people."