Patrick McCrae, CEO of ARTIQ art consultancy – shares his interior design tips for those setting up a new home office.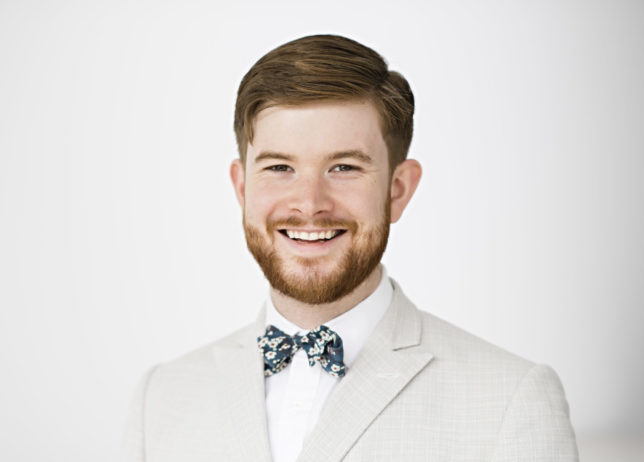 Remote working is now a reality, so it is important to create an inspiring, organised and practical workplace that enables you to work as effectively and efficiently as possible.
Practically, designing a creative home office does not need to be expensive. Soft furnishings, accessories, interesting artwork and carefully selected colour schemes can transform any workplace environment, and may even enhance productivity, wellbeing and creative thinking.
Location, location, location
It is important to be realistic about how much space you can dedicate to your new working conditions. If your home is on the smaller side, think about how you can create a stylish multifunctional space.
Everything from a chimney alcove, a narrow corridor or the gap under the staircase could be transformed into a made-to-measure home office workstation.  Alternatively, you could redesign your bedroom dressing table or living room table, to create a multi-purpose workspace.
If possible, choose a spot that offers much natural light as possible to maximise outside views and create a more idyllic setting.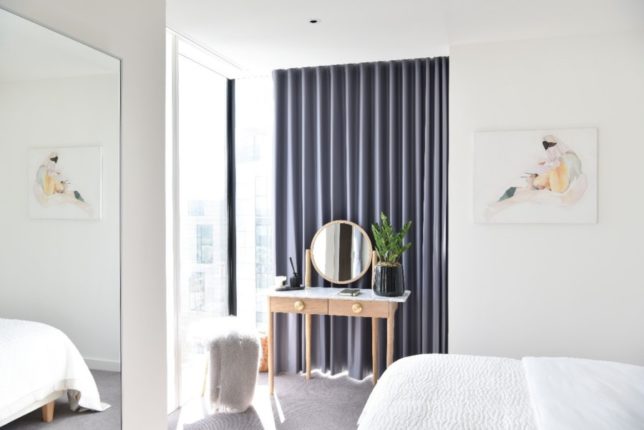 Furnishings
When considering furniture, don't be afraid to use it for other than its intended purpose, particularly if you are short of space or money. Old clothing armoires with shelves could be repurposed as filing space, whilst the dining room table could easily double up as a desk.
If you need to buy a new desk, consider creating a bespoke fitted unit, to help maximise on space and avoid unnecessary mess from cables, charging points and printer cables.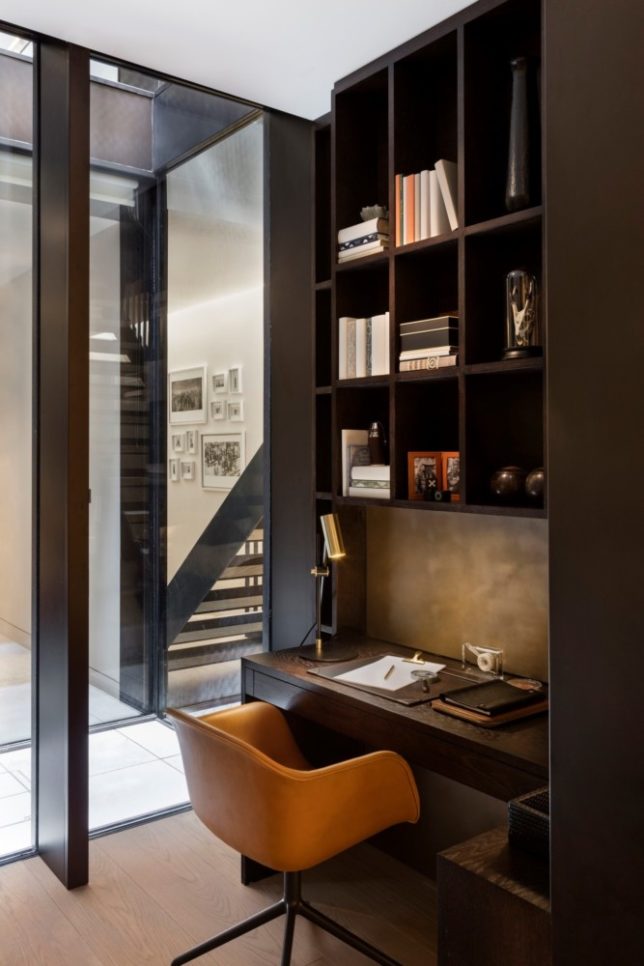 Add your accessories
Carefully chosen accessories will help breathe some life into your new office space, so consider cosying things up by adding softer touches such as a rug or carpeting. Simple features such as placing a house plant on your desk will likewise help to make the area more homely and inviting.
Hanging posters and postcards or displaying personal photographs will also add a source of inspiration and personality.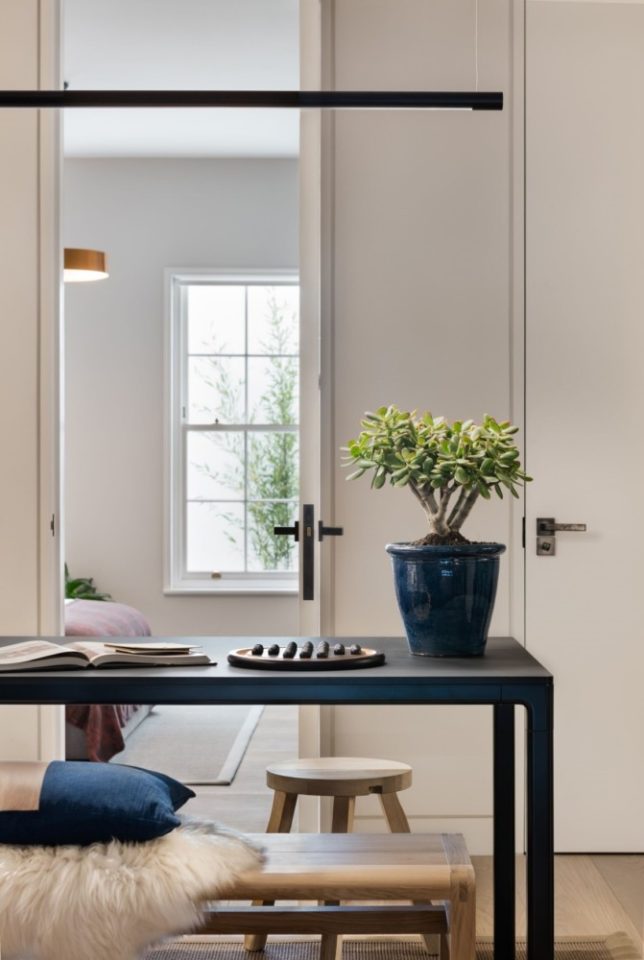 Select your artwork
Even if you are crunching data all day, filling your workspace with vibrant art will energise your space and help keep you motivated.  Form, colour and light are particularly important for productivity, so artworks are an essential addition to any home office.
There's lots of techniques that can be used to create DIY artworks, such as framing wallpaper samples or painting onto simple abstract canvases. Alternatively, you can find businesses like ARTIQ who will assist you in renting contemporary artworks to more transform your home offices.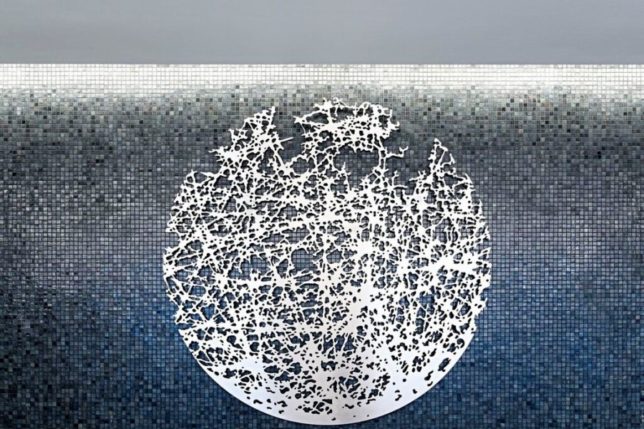 When displaying your artwork, try to create a juxtaposition. For example, don't match the colour of the wallpaper to the colours in the artwork; aesthetically, it's more striking for the environment to ensure that the eye is drawn to the artwork. This notion extends beyond colour to the style of the building. Contemporary works in more traditional settings and classic art in contemporary interiors are stunning when executed well.
It's also important that you don't hang your artwork too high.  The middle of the piece should be around the eye height of the average person, which for most people is around 145-155cm from the floor to the middle of the work.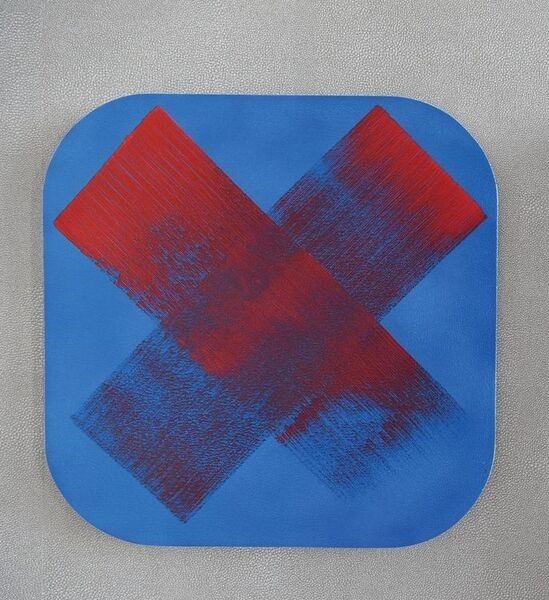 Consider your colour schemes
Studies continue to show that what we see and interact with directly influences our wellbeing. Different colours affect our moods in different ways, so it's important to get them right. While plain white might feel tempting, an all-white room risks creating a clinical atmosphere, so don't mute your room unnecessarily. Instead, choose your colour scheme with your work requirements in mind.
Block colours and strong lines are preferable if your job requires long periods of focus and concentration, whilst strong colours with refined compositions can help add inspiration to your working day.
If your job is particularly stressful, you may prefer to use abstract content and neural palettes to promote calm and tranquillity.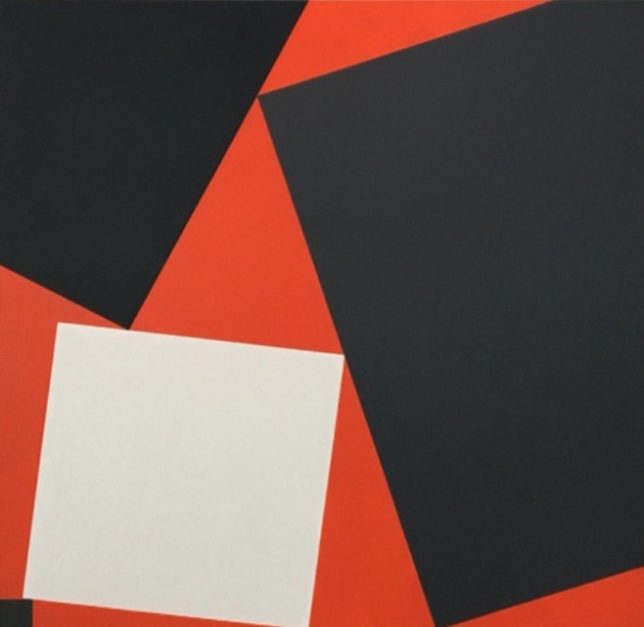 Keeping yourself engaged and making sure you have a changing, vibrant home environment is vital to keeping creative and ensuring your productivity stays high. Many creative institutions, ARTIQ included, are producing inspirational content that can be accessed online advice from your desk to ease the process.
About the expert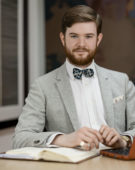 Patrick McCrae is CEO of ARTIQ, one of the UK's foremost art consultancies. Patrick founded ARTIQ in 2009 to bridge the gap between the art, business and private residential worlds and to promote fair pay for artists. Today, ARTIQ is the UK's leading art rental consultancy, working with an extensive client base throughout the EMEA to bring outstanding art to the hospitality, workplace and residential sectors. Clients past & present include Deloitte, Herbert Smith Freehills, Crowne Plaza Hotels, Marriott, Gleneagles, Berkeley Group, Principal, Citrix and Markel International. Find out more at artiq.co