The Grand Brighton, one of Brighton's finest hotels, is popular with locals and travellers for a luxury getaway or the perfect summer staycation.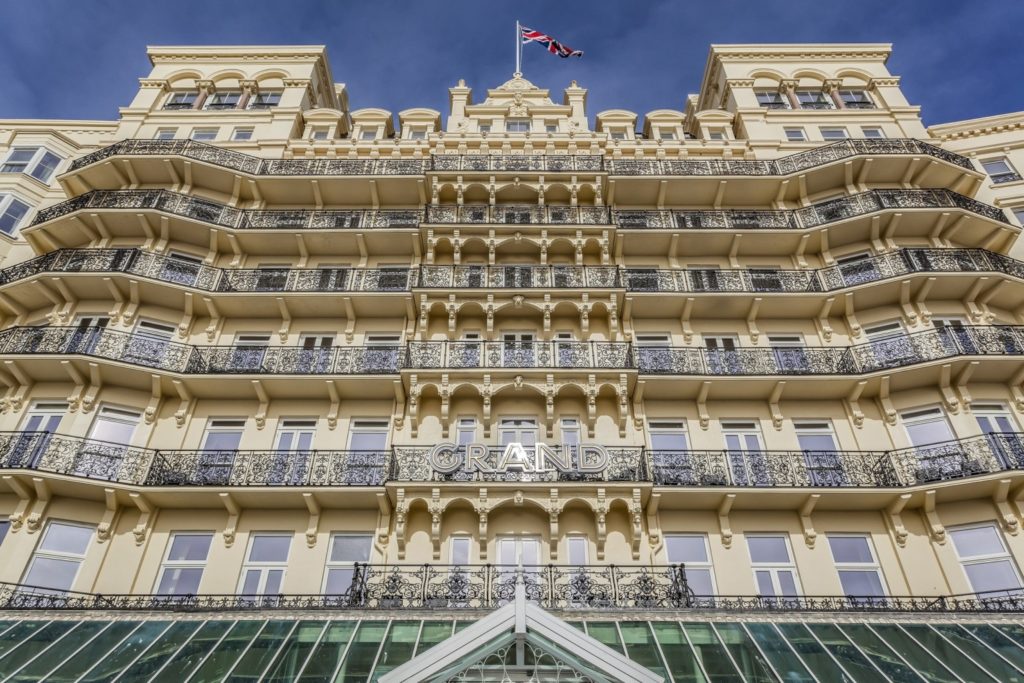 Not only does the hotel feature grand accommodation, it also boasts two stunning restaurants as well as The Victoria Bar & Lounge which is home to an array of afternoon tea options and a gorgeous stocked bar full of locally sourced drinks and fine spirits.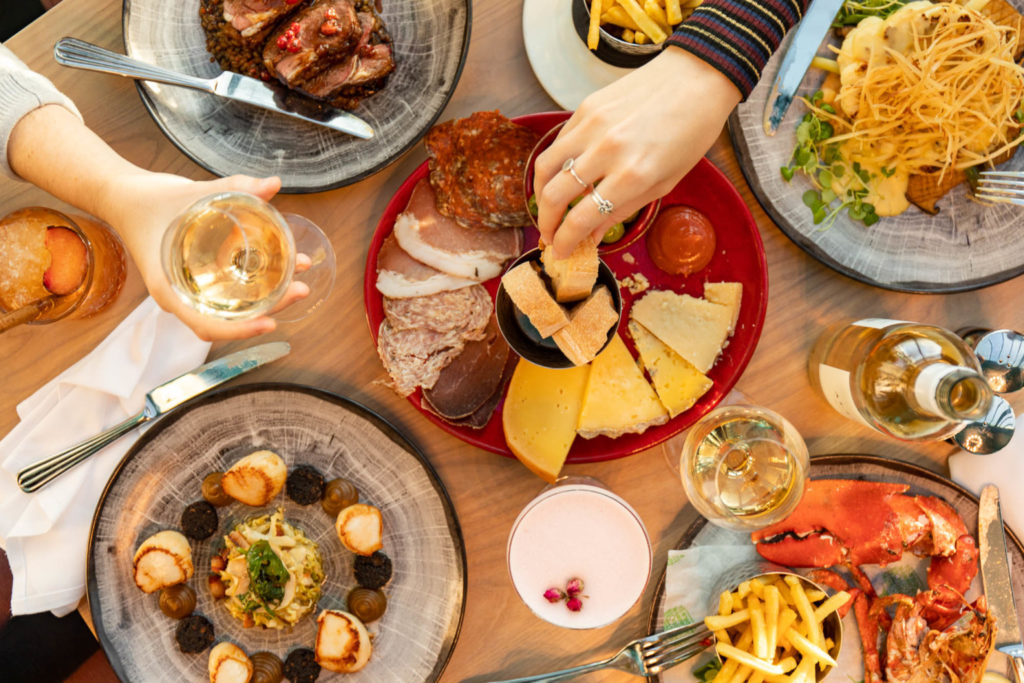 Cyan, the popular restaurant within The Grand Brighton located on a prominent spot on the seafront, has an exciting new food offering, just in time for summer.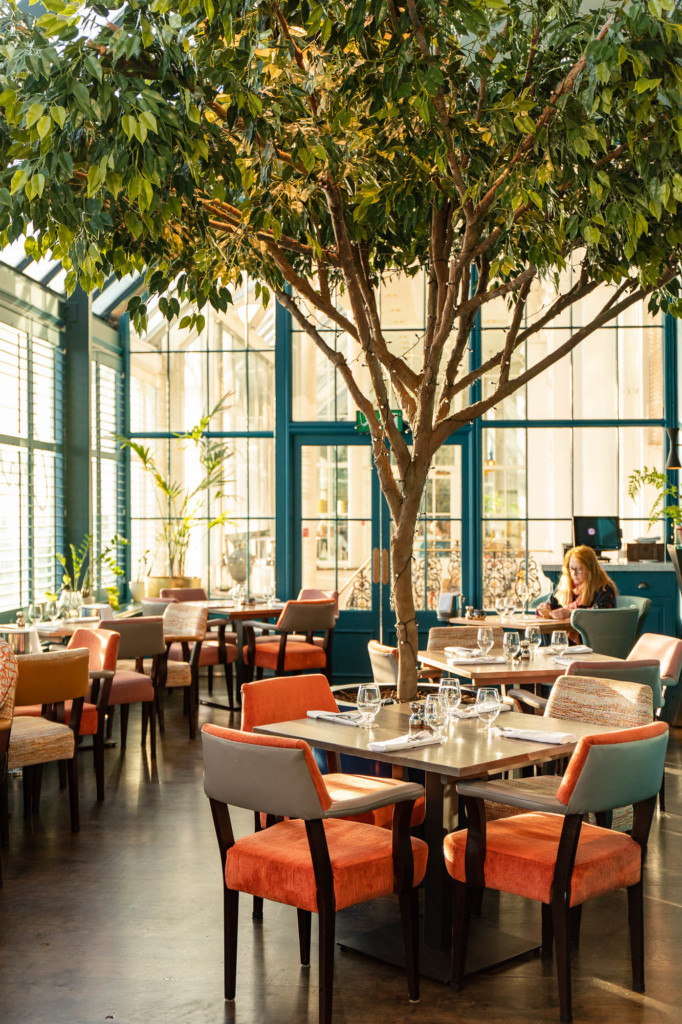 The renewed offering of seasonal items includes a variety of foodie delights including burrata, cod and linguine meaning there is something for all tastebuds.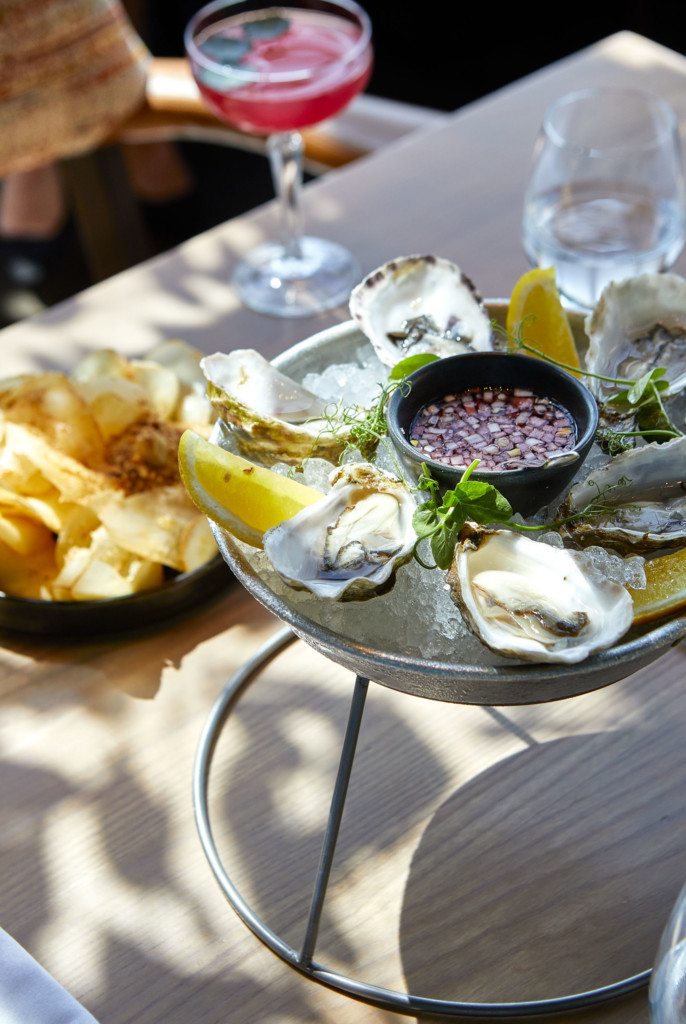 With an array of mains, sides and scrumptious desserts, Cyan is perfect for foodies who enjoy experimental dishes, lovingly crafted by the restaurant's chefs. The menu is inspired by local heritage however inspiration is also found in some of the incredible places that the team have travelled to.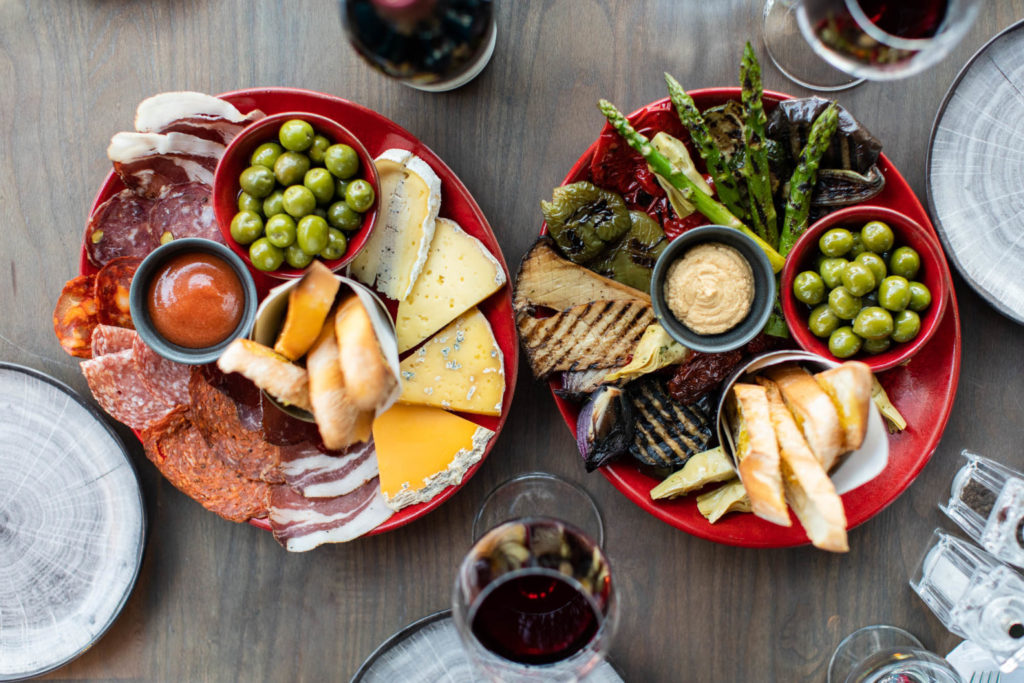 The bar at Cyan is the ideal spot for those looking for a refreshment during the hot summer days. Cocktail lovers can rejoice as the summer specials have arrived with a choice of 12 new cocktails – all inspired by Brighton's summer season.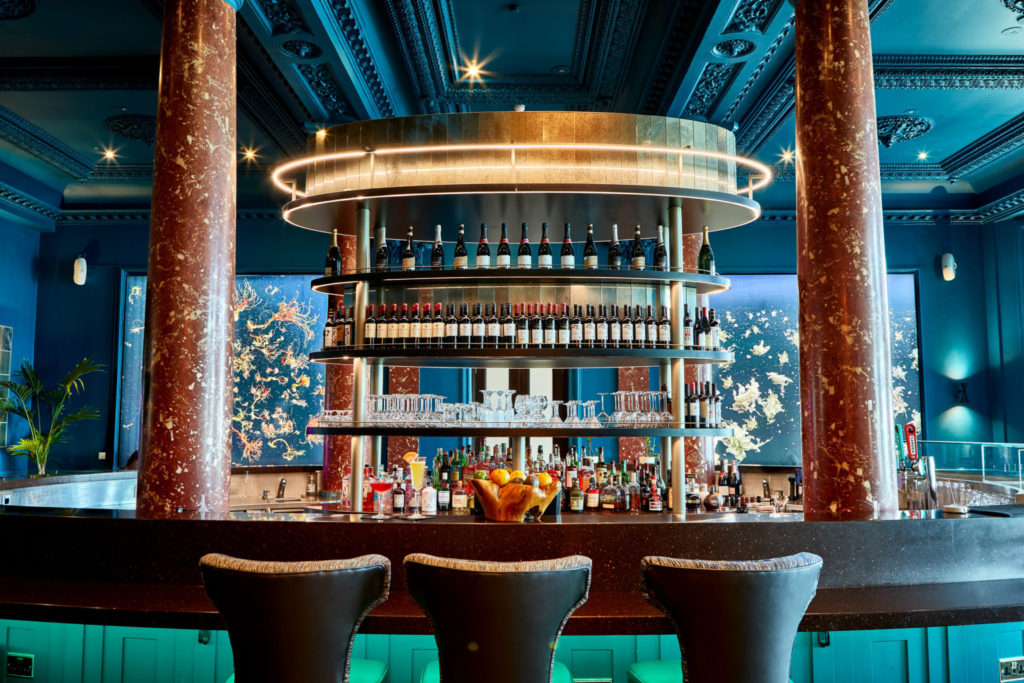 We started with the Sticky Glazed Pork Belly with Kimchi, Korean Spice & Sesame. The pork was soft and succulent, the knife slid effortlessly through the meat which melted in the mouth. A great moreish starter.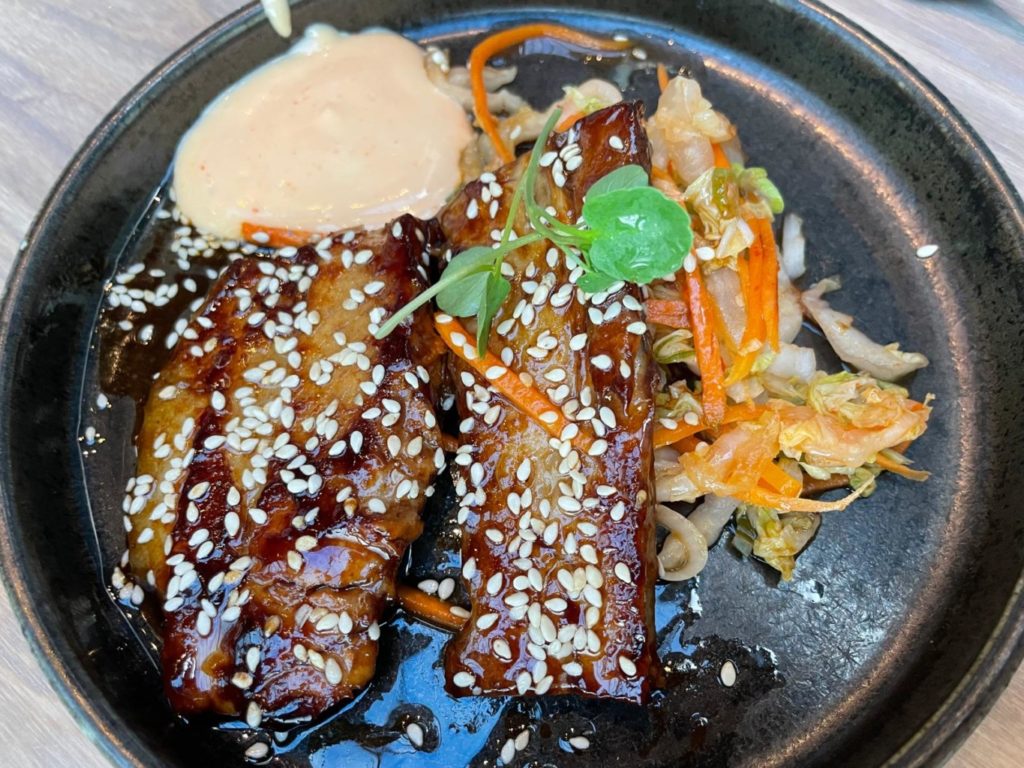 We waited in anticipation for the mains and were pleasantly surprised. The Lamb Rump was cooked perfectly medium rare as ordered and came with aubergine caviar, courgette and confit tomatoes. This coupled with crispy lamb shoulder and olives made the dish busy but the flavours worked really well together and the quality of the ingredients shone through.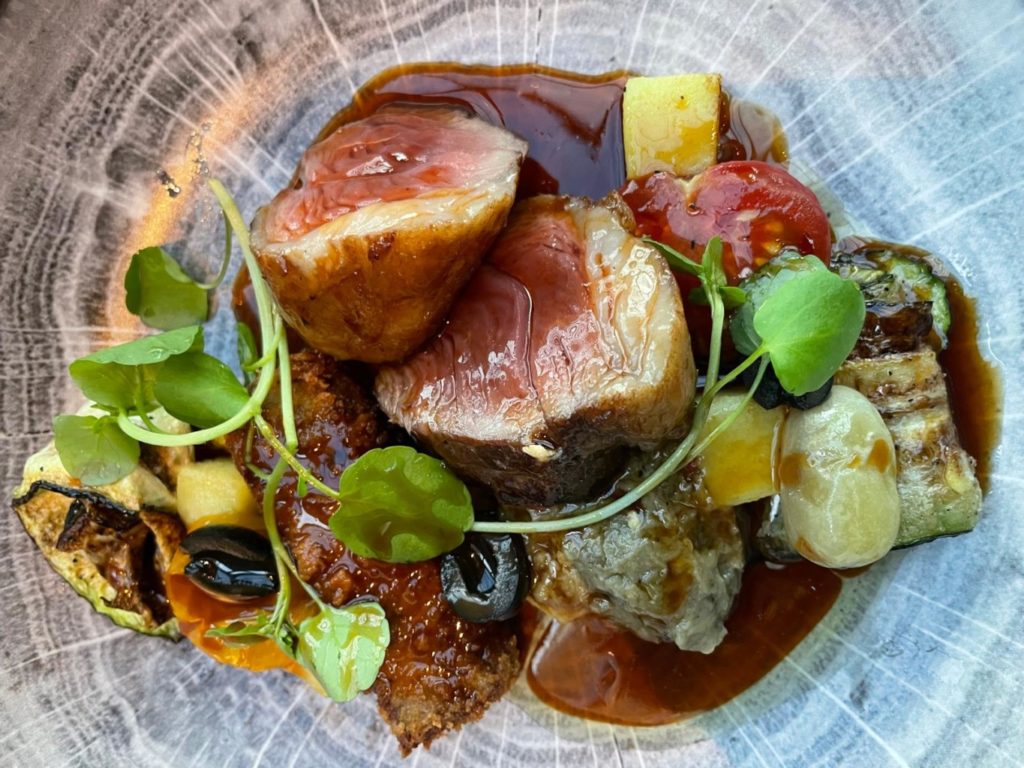 From the Specials menu, the Cod Cheeks came in a light and fluffy batter which allowed for the taste of the soft cod cheek to shine through. It is accompanied by triple cooked chunky chips and tartare sauce (which we swapped for garlic mayo). A great way to enjoy fresh fish by the sea.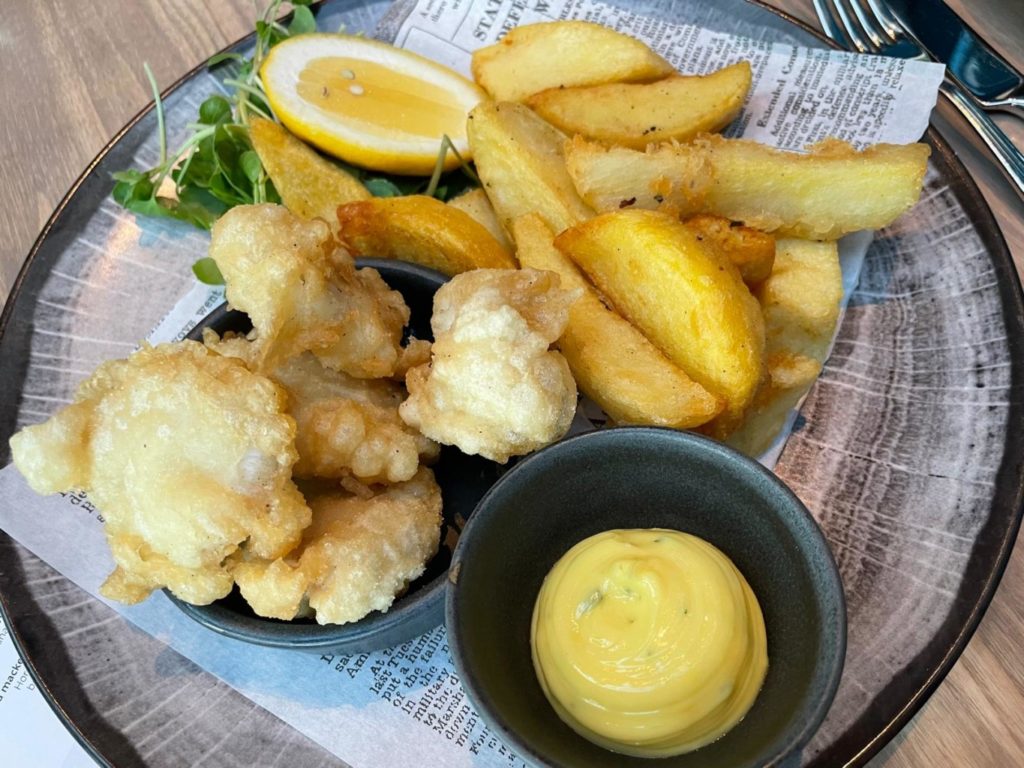 To finish we enjoyed the Chocolate Brownie to share. The brownie was soft and gooey – a real treat!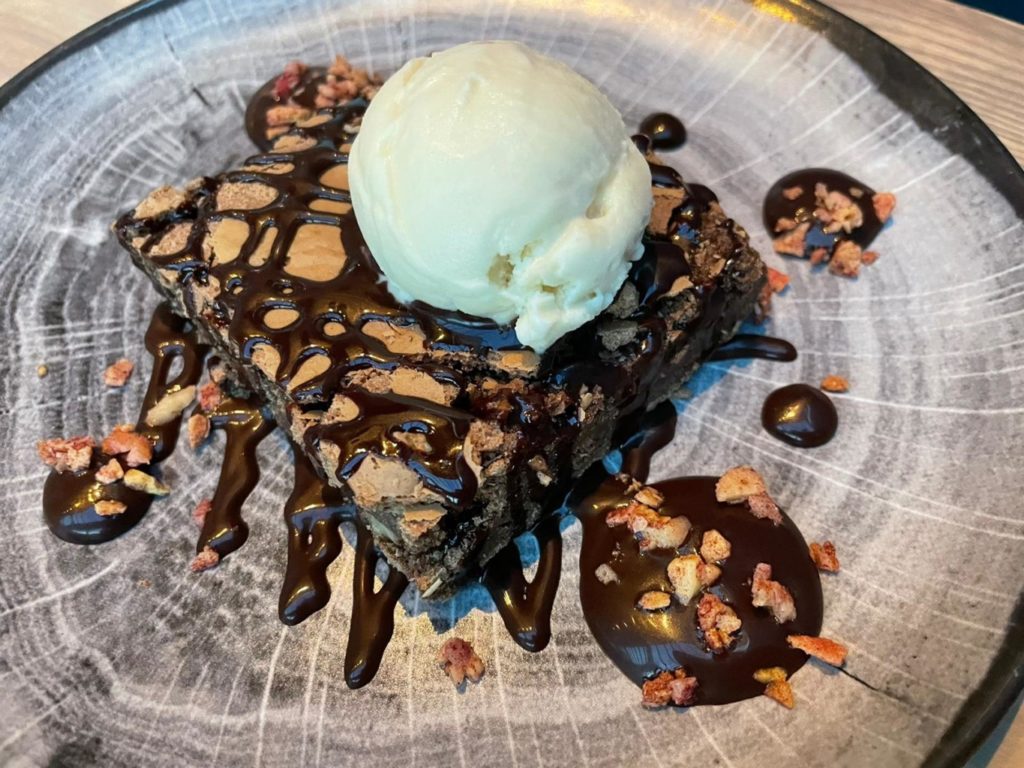 Cyan
The Grand Brighton, 97-99 King's Road, Brighton BN1 2FW
01273 224 300
cyanbrighton.co.uk