Farm Wilder is a non-profit organisation promoting nature friendly farming that supplies meat boxes direct to your door via its ecommerce site at www.farmwilder.co.uk from farms in south Devon and east Cornwall. The entire range is reared by farmers who are committed to supporting and restoring wildlife to their farms by using regenerative farming practices. They work in harmony with the environment to benefit the animals, consumers, wildlife and the natural world.

Not only does this positively impact wildlife habitats but it gives people the choice to select delicious food that doesn't cost the earth. Its slow grown livestock reared with the highest welfare standards on a varied diet of herbs, legumes, grasses and tree browse. The meat is healthier with a rich and complex flavour. The animals are all grass-fed which means they live outside and are not fed any imported grains This ensure the flavours are incredible – succulent, tender and oozing with the most mouth-watering taste.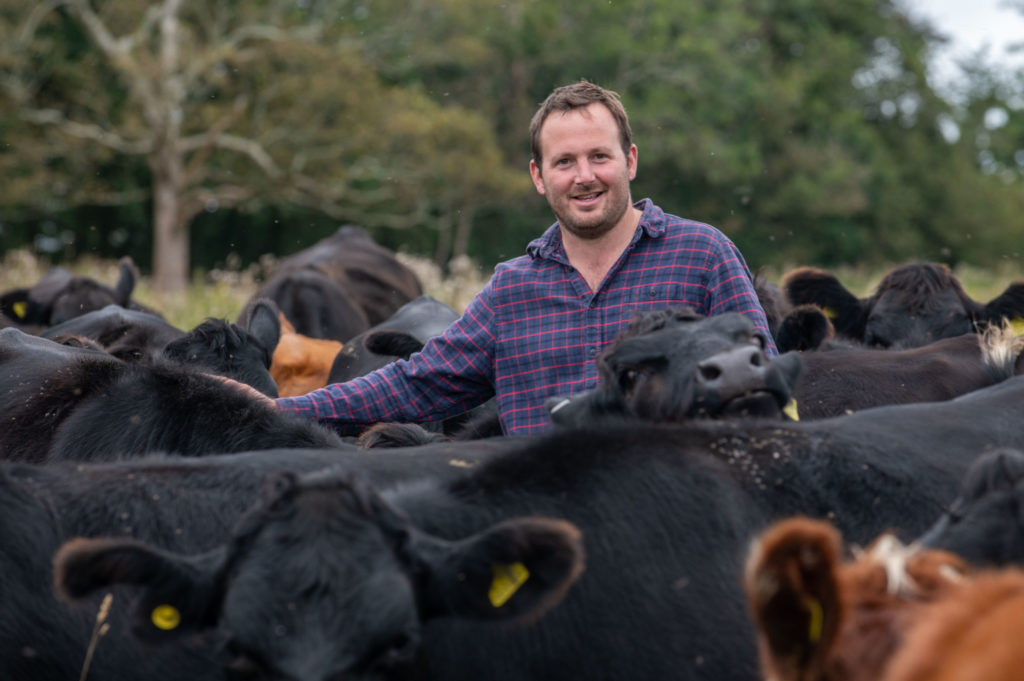 Regenerative farming improves sustainability across the whole farm, restoring soil health, increasing soil carbon, reducing soil pollution, and making the land more resilient to climate change. Those of you who read our recent interview with actor & activist Ian Somerhalder will be familiar with the topic of regenerative agriculture.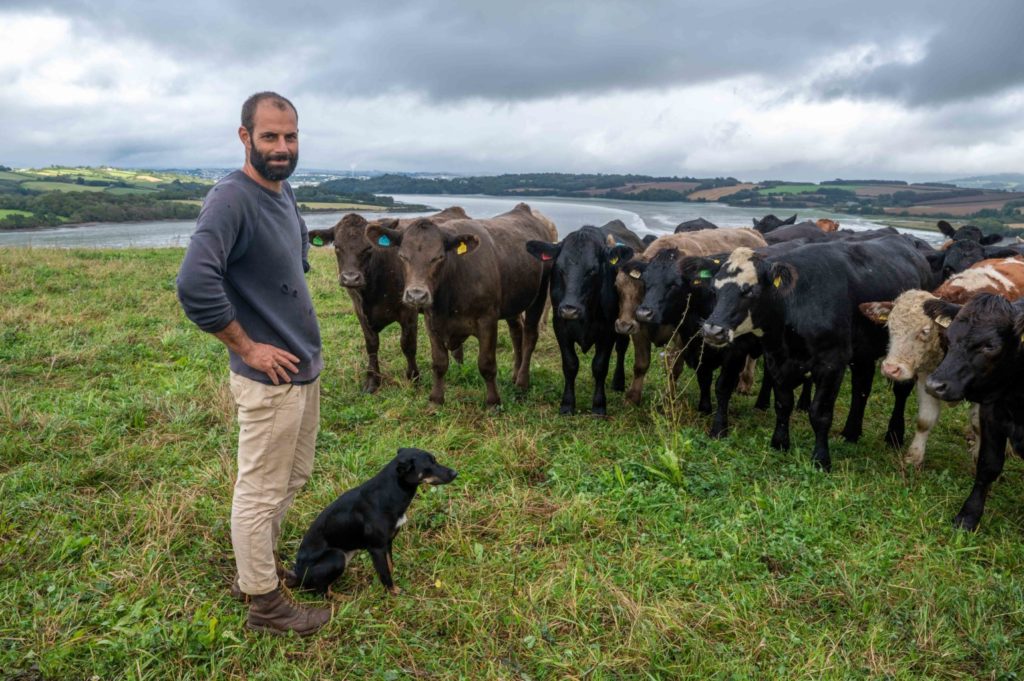 Farm Wilder's beef comes from farms that are conserving and restoring old and wildly diverse pastures that support much of our rarest and most endangered wildlife, lamb comes from regenerative farms that are encouraging wildlife to thrive with wildflower restoration, introducing agroforestry, planting hedgerows and sowing herbal lays. Wilder chicken is slowly grown in acres of space foraging on diverse crops, and Wilder Venison is free roaming from Forestry England sites.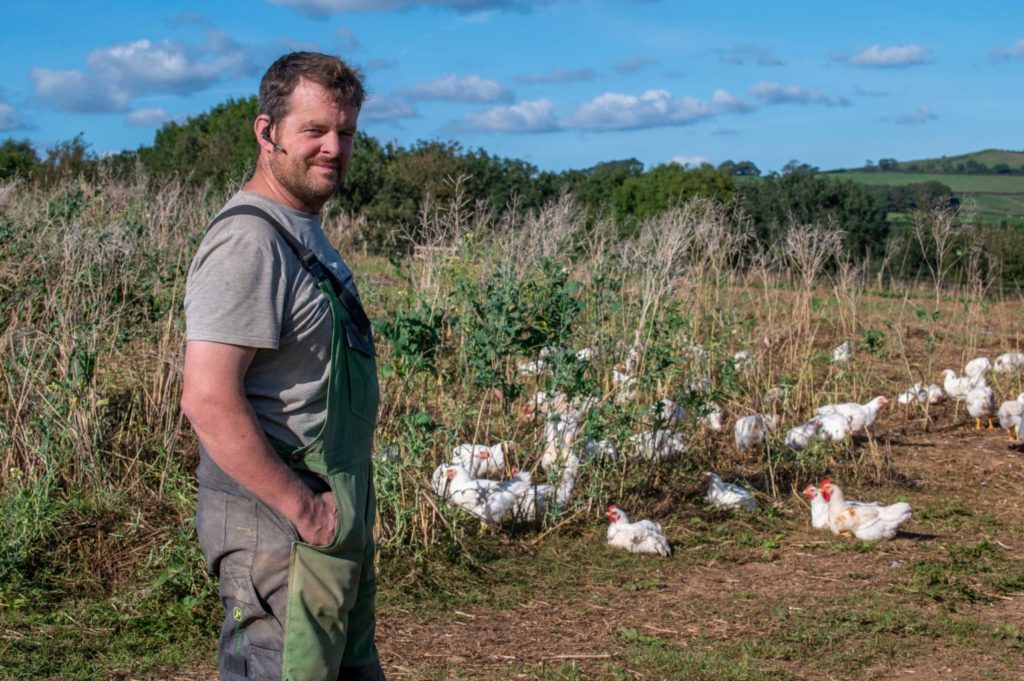 Farm Wilder labels all its meat, allowing customers to understand where their meat has come from and the wildlife it is helping to save. It gives consumers the choice of buying food from farms that are protecting and restoring biodiversity – a choice that doesn't currently exist in the marketplace.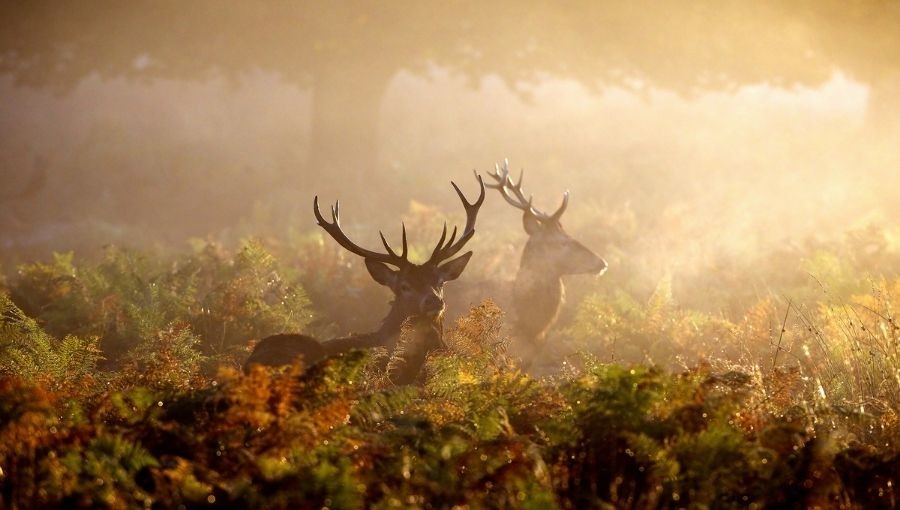 Choose a meat box, available from £59.99 or build your own box, adding Farm Wilder beef, Farm Wilder Lamb, Wilder Chicken and Wilder Venison.
Alternatively, why not try the Pasture Fed Favourites Box (£104.72) which contains a collection of 100% pasture fed meat with wonderfully deep flavours and includes lean mince beef, lamb barnsley chops, whole shoulder of lamb, lamb boneless chump, rump steak, sirloin steak and a silverside joint. Even the most ravenous carnivore and his tribe will enjoy many days of feasting with this wonderful selection of meats which all come frozen so you can choose exactly when you want to eat each meaty treat from Farm Wilder.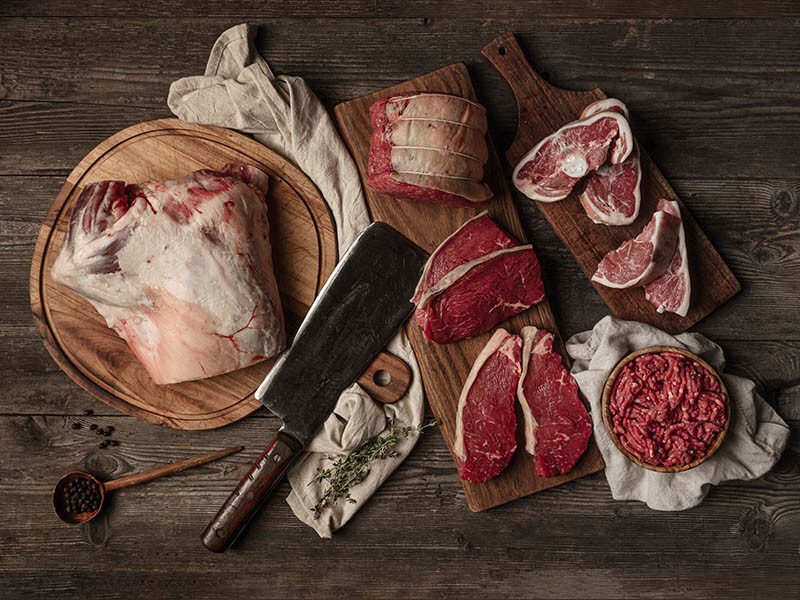 Farm Wilder was founded by Tim Martin, a former executive producer with the BBC's Natural History Unit and Luke Dale Harris, a former investigative journalist and current adviser for the Farm and Wildlife Advisor Group.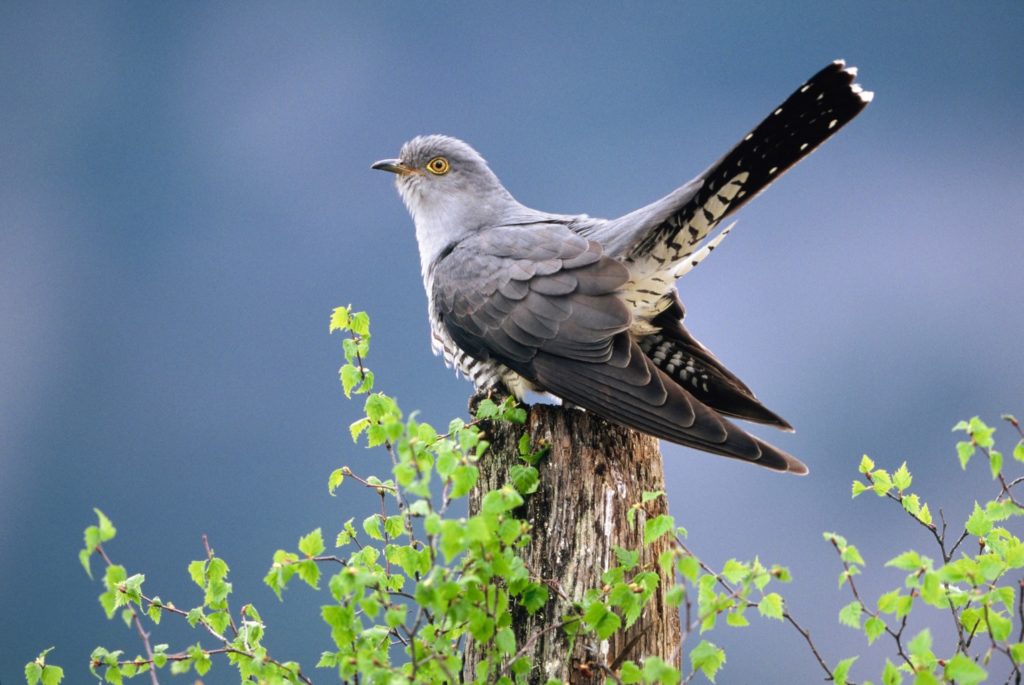 It is partnered with MC Kelly which supplies meat to the hospitality trade throughout the Westcountry and whose CEO Andy Gray farms at Elston Farm in the heart of Devon. This allows Farm Wilder to use MC Kelly's master butchers and online sales platform to deliver meat right to your door.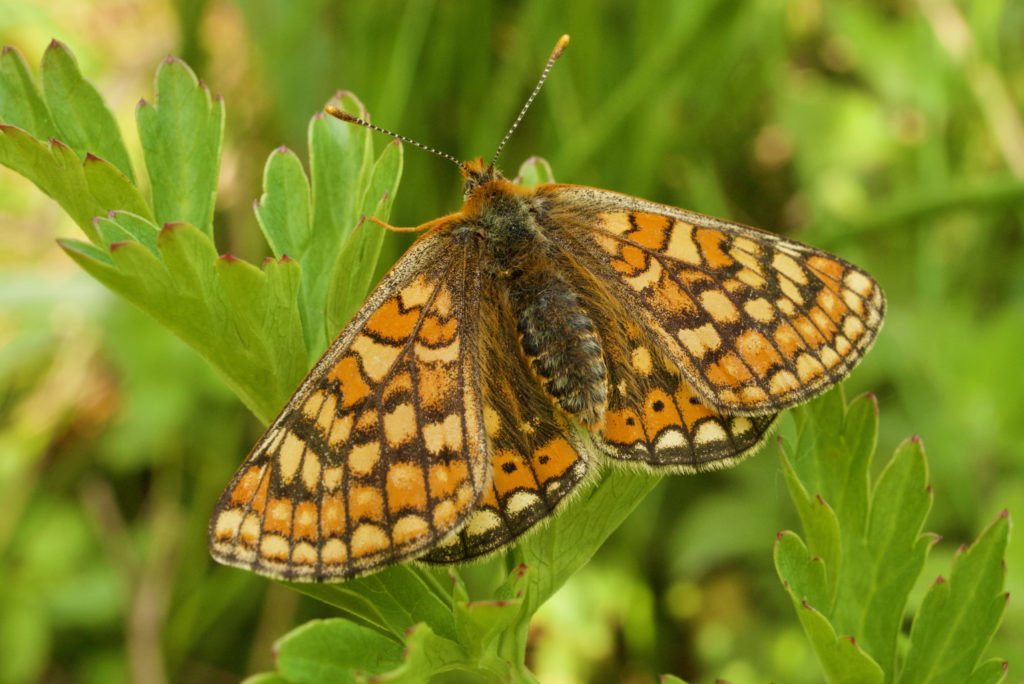 Supporting Farm Wilder means consumers can directly support farmers who are working to deliver important environmental changes the world needs.
To find out more about Farm Wilder meat, and Farm Wilder farmers please visit www.farmwilder.co.uk