Celebrating Britain's culinary tapestry, Galvin at The Athenaeum sees the Galvin brothers bringing their unique take on traditional cuisine to Mayfair's luxury 5-star hotel with a menu promising modern British dishes crafted with seasonal and artisan produce. The hotel restaurant is open all day for breakfast, afternoon tea, lunch and dinner – and everything in between.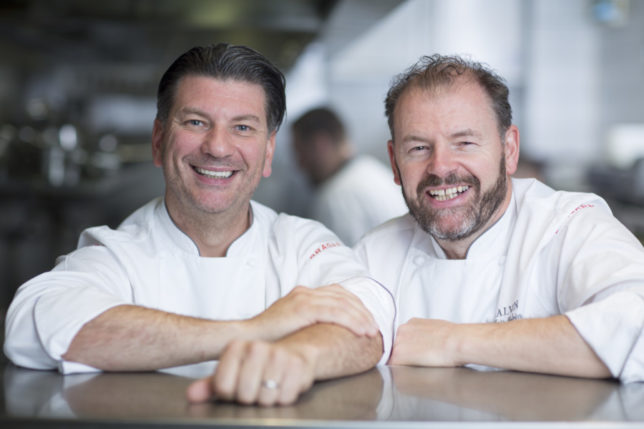 Galvin at The Athenaeum is the hotel's restaurant from award-winning London chefs Chris and Jeff Galvin. For the first time the brothers have stepped away from their trademark French-inspired menus in favour of championing Britain's delicious homegrown produce and supporting independent farmers across the UK. An exciting array of menus include Afternoon Tea and Private Dining, and feature a modern take on classic British dishes combined with Galvin favourites.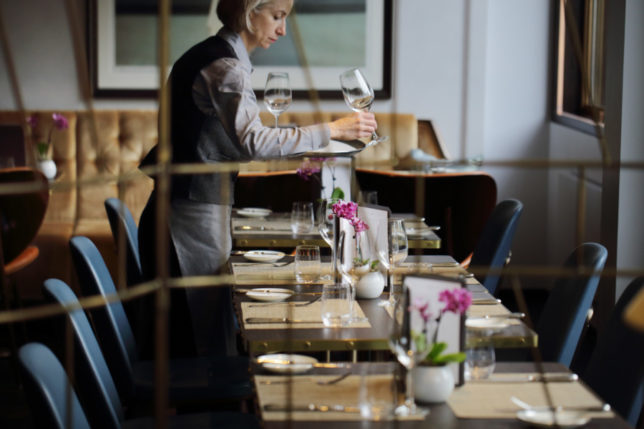 Chef-restaurateurs Chris and Jeff Galvin make up one of Britain's biggest culinary success stories of the past decade. Both have previously received Michelin stars in their own right, and have worked with some of the biggest names in the industry, among them Sir Terence Conran, Antony Worrall Thompson and Nico Ladenis.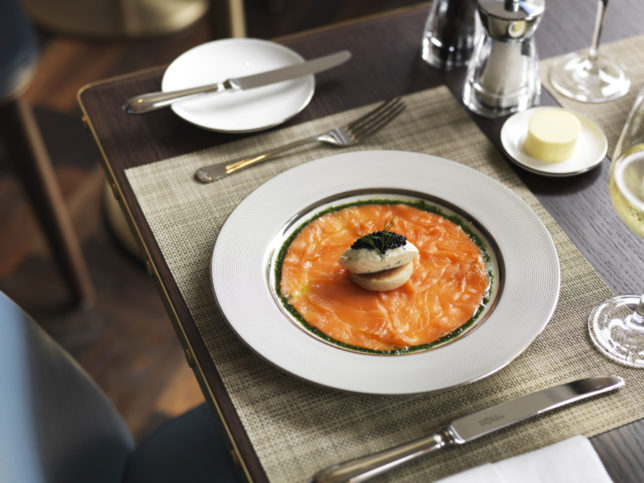 The brothers are known for their love of French cuisine but employ the same passion and philosophy with everything they do. It's all about simple, ingredient-led cooking with a focus on seasonal ingredients.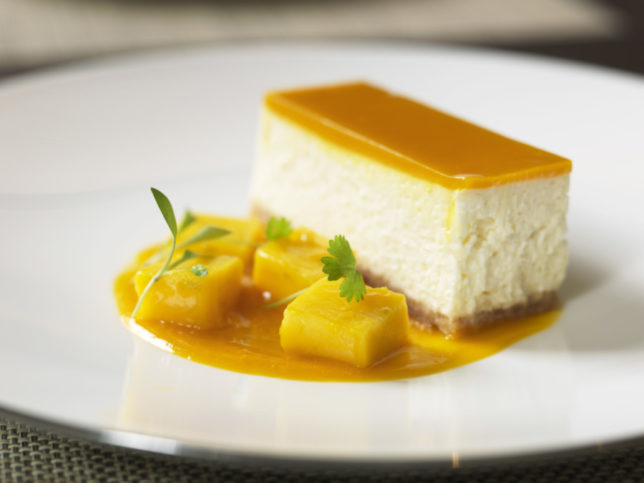 Executive Chef Ian Howard and Restaurant Manager Barry Soars deliver hospitality excellence throughout each and every menu at Galvin at The Athenaeum from breakfast and lunch to afternoon tea and dinner, ensuring that not only is there something for everyone but no guest is ever left wanting in terms of quality, service and a quintessentially British experience.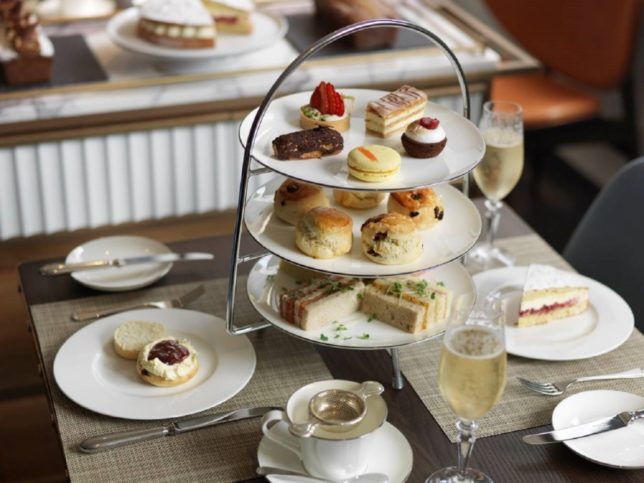 Noting the salmon on the menu my mind immediately jumped to a traditional smoked salmon with avocado and I wasn't convinced it was enough to delight my palate. However what arrived at the table was a beautiful salmon tartare with avocado and a fennel salad. The micro herbs added a pleasant addition but were not overpowering and the freshness of the salmon was able to thrive. A fabulous dish that everyone who wants to take salmon to the next level should order.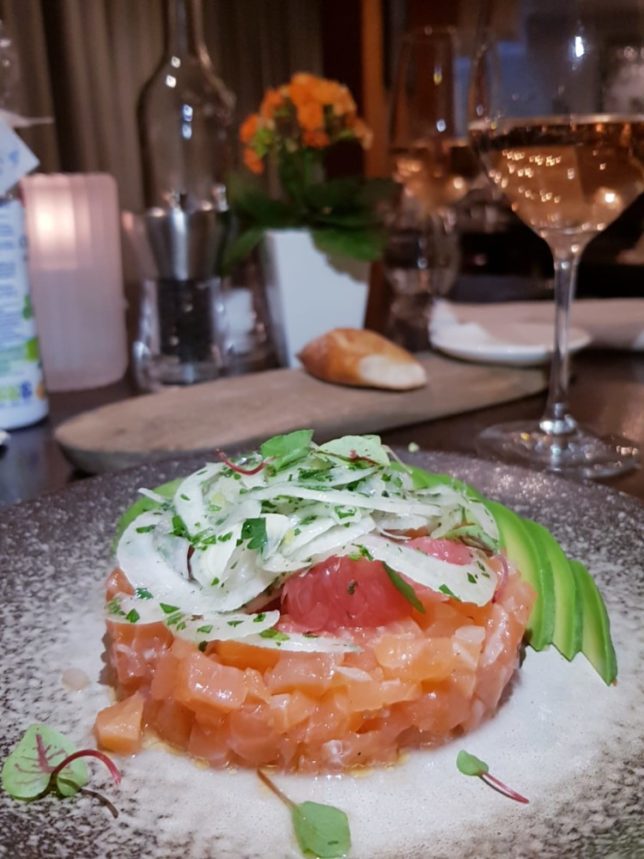 The chicken salad was order by my dining companion. The mango and coriander were a nice pairing taking a traditional Caesar salad to a much needed new heights.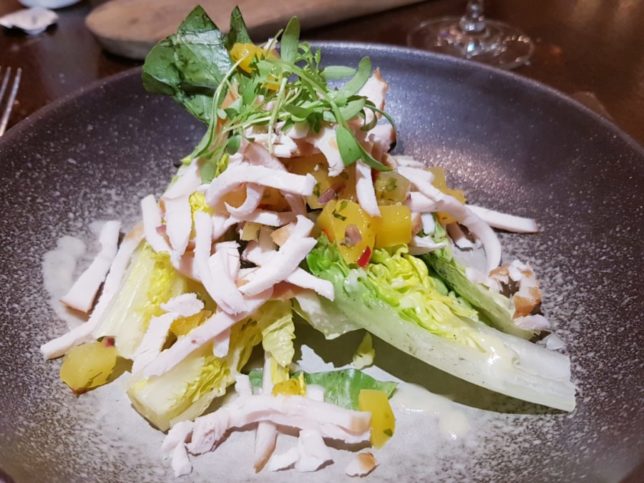 For mains I had been recommended the rib eye and it was served to perfection…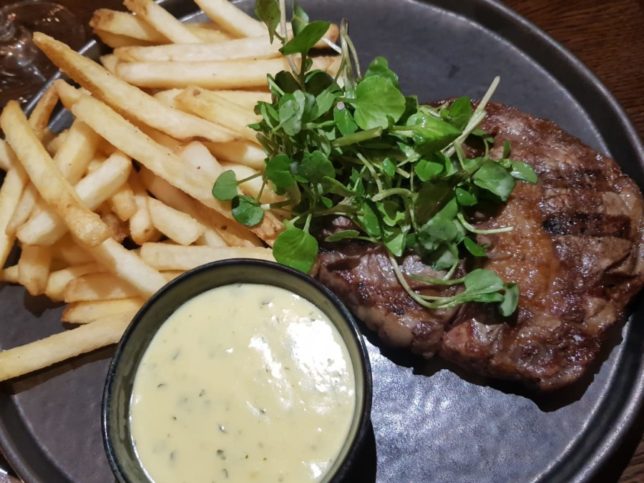 with shoe string fries and purple sprouting broccoli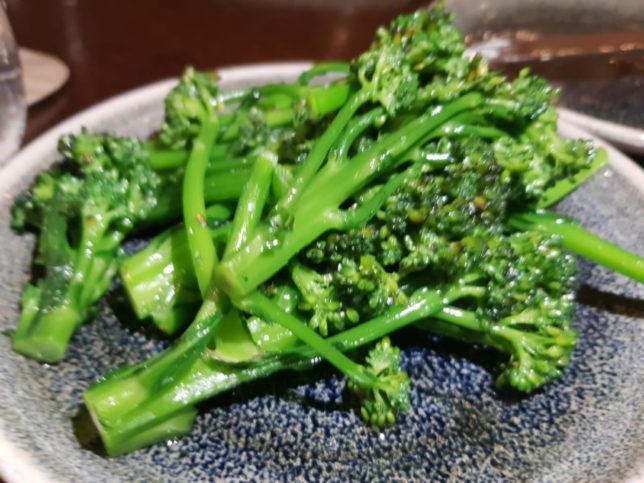 For fish lovers the plaice was an interesting option. The garlic croutons really held the flavour and had an almost Christmas spice feel to them. Other diners chose the trout and said they would order it again.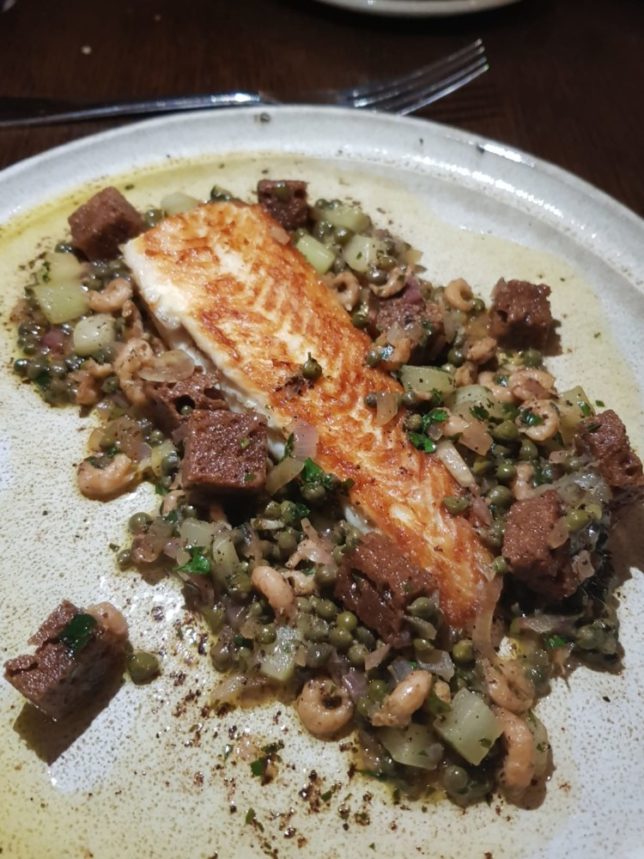 For dessert I kept it light with sorbet, and randomly was really drawn to the pear sorbet. Not being a pear fan this surprised even me but I have to say it was a perfect way to end the evening.
For chocolate lovers this hazelnut delight was taste-tastic. The gold sable was a flamboyantly lovely touch.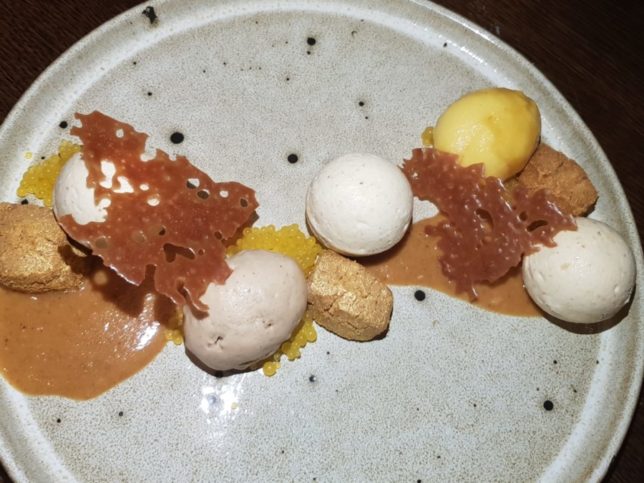 A delightful evening with a huge thank you not only to the wonderful kitchen team but to the fabulous Andrea who took baby Sloan to see his very first commercial kitchen, not to mention babble to the bar staff and reception team. When the team go this much out of their way to make a night special, its no wonder people keep returning time and time again. Employee of the month awards should definitely be dished out for the outstanding service here. A lovely night was had by all.
Galvin at The Athenaeum
116 Piccadilly, Mayfair, London W1J 7BJ
+44 (0)20 7640 3333
galvinrestaurants.com
@galvinathenaeum