If you're looking for the ultimate country destination set in picturesque surroundings, we highly recommend visiting the recently opened George and Dragon pub, restaurant hotel in the National Trust village of West Wycombe in Buckinghamshire.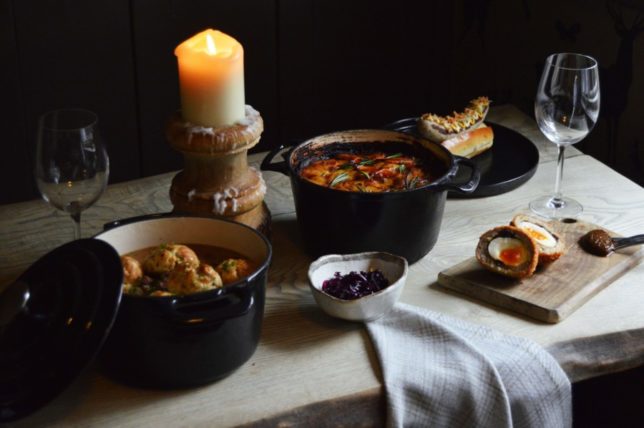 Following the continued success of his restaurant Plate in Shoreditch, Chef Owner Arnaud Stevens has created a delightful dining destination at the George and Dragon that allows guests to rediscover this historic 17th-century coaching inn, refurbished with 10 cosy guest bedrooms, restaurant and adjoining pub.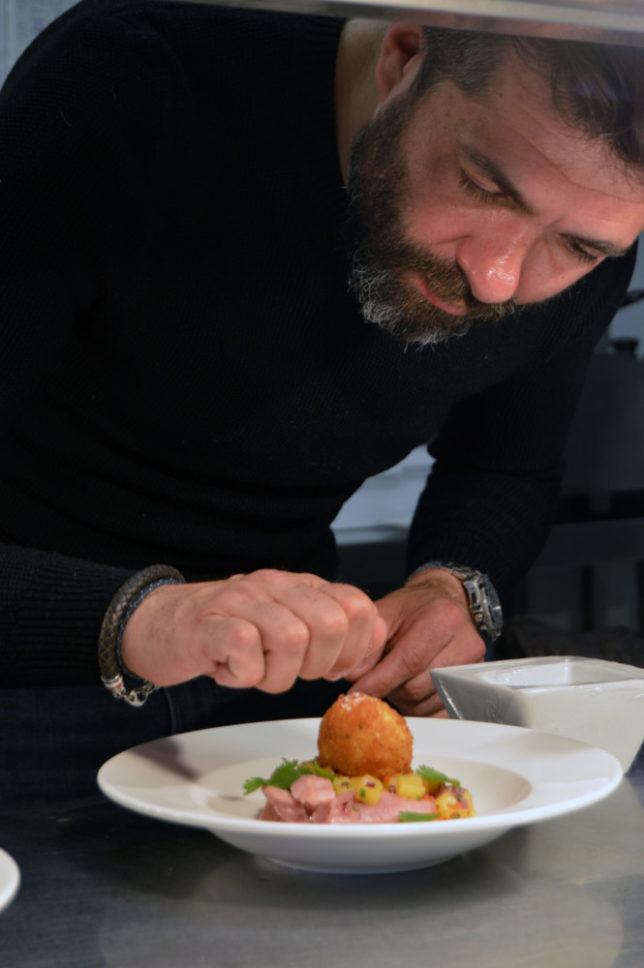 For those looking to escape the city and enjoy a relaxing country mini-break, the George and Dragon has 10 individually designed en-suite guest rooms. Decorated in a unique style combining eclectic antique furniture with the best of modern amenities, each room echoes the beautiful surroundings of the National Trust village of West Wycombe.
Rooms range from traditional four-poster beds to spacious family rooms, each taking advantage of the unique proportions of this storied building to offer accommodation that meets the needs of a variety of guests from couples looking for romance to mums and dads wanting to introduce their children to the pleasures of fine food and the great British countryside.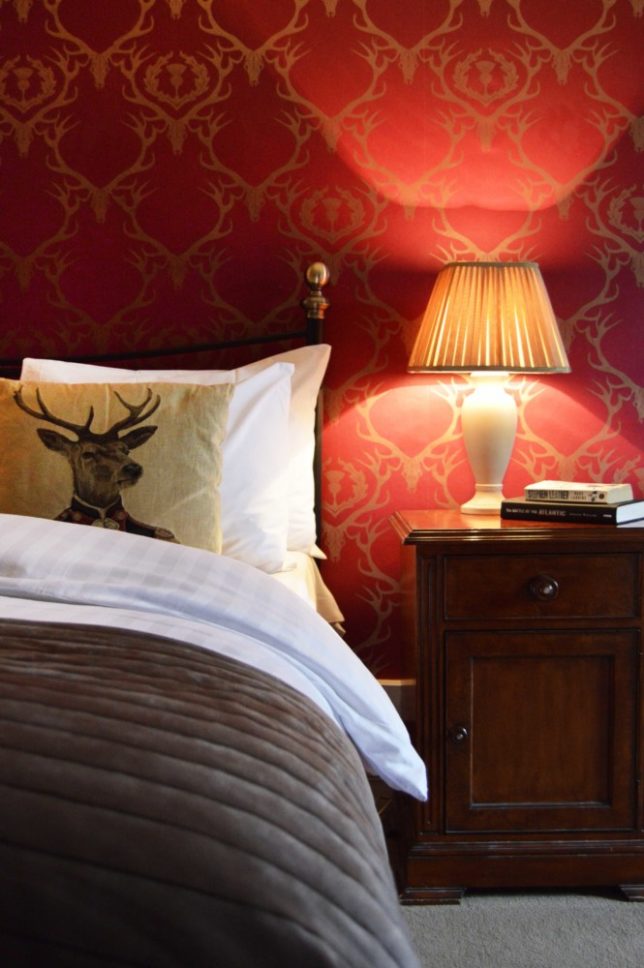 Known for his unique blend of French and British cooking influenced by his upbringing in the South of France and the cooking of his mother and uncle, Arnaud has taken over the reins at the George & Dragon delivering dishes which showcase the best produce to take the menu to the next level with reimagined country classics adding his signature culinary flair to old favourites.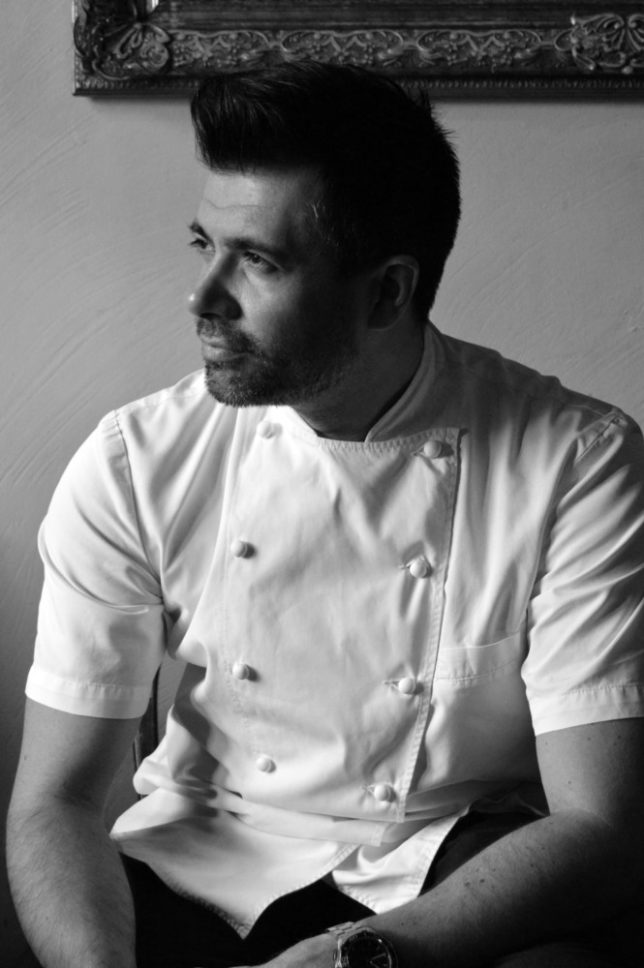 Working closely with local suppliers within the area, Head Chef Arnaud's refreshed menu at George and Dragon is inspired by what's on his doorstep with game from E.J. Churchill amongst others. The offering centres around raw, flavourful produce and led to some of his most exciting dishes yet.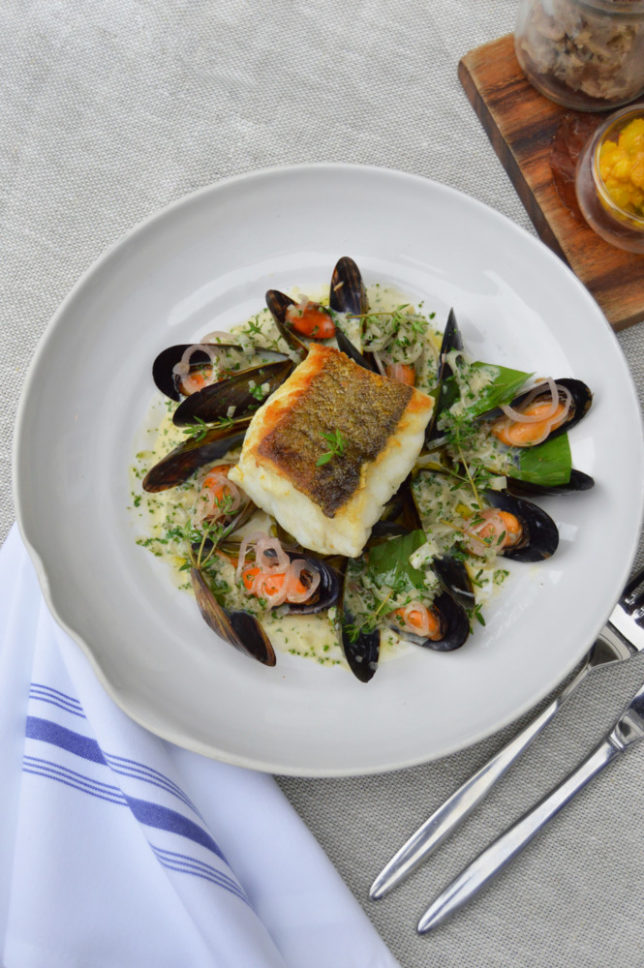 Starting with the guinea fowl terrine with a green kraut relish, rich in flavour and accompanied perfectly by homemade G&D sourdough bread with whipped creme fraiche better. Other delicious starters include the warming roast Cotswolds chicken soup with crispy sage dumplings and Cabernet Vinegar Marinated Beetroot with goat's cheese.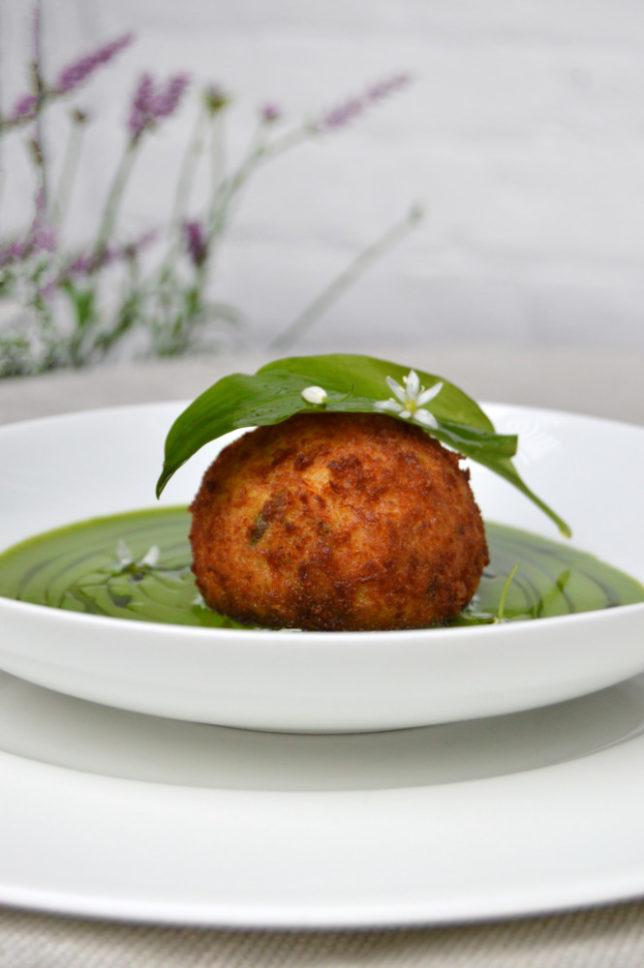 Mains are split between sea, land and garden offering something for everyone. Carnivores will be delighted with the reimagined classic of the Chuck & Brisket Burger on a brioche bun with cheddar cheese and pale ale mustard mayo. Vegetarians are not forgotten with a delicious pearl barley risotto with butternut squash and Montgomery crispy buckwheat. Seafood fans will love the fresh roasted stone bass lemon, ginger and sprouting broccoli.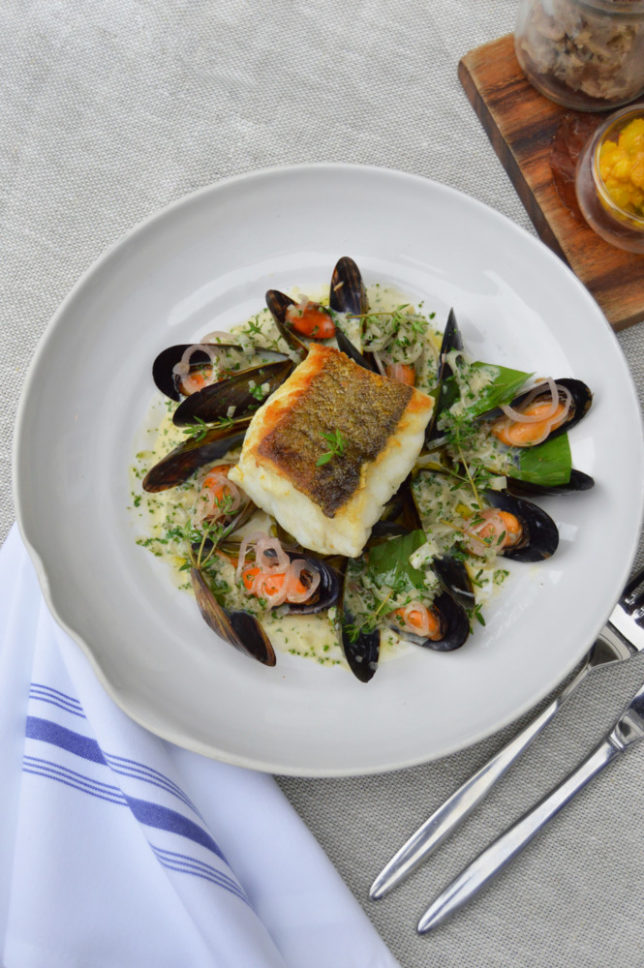 Lovers of the quintessentially British Sunday roast won't be disappointed as Sunday roasts are still at the heart of the George and Dragon and a favourite of Arnaud's; this season will offer the Roast Herefordshire Beef, Cotswolds Chicken with sage & onion seasoning and the Gloucester Old Spot Pork Loin with ripe apple sauce and the crispiest crackling, all accompanied by seasonal vegetables.
Whatever your preference, the menu at George and Dragon can be enjoyed by everyone, not just those following Arnaud's reputation from Plate with a visit to this new restaurant but this charming eatery also welcomes the local residents of West Wycombe to try some outstanding food right on their doorstep.
George & Dragon
High St, West Wycombe, Buckinghamshire HP14 3AB
01494 535340
www.georgeanddragonhotel.co.uk
www.instagram.com/georgedragonWW