A quintessential Tudor estate in Surrey is now welcoming guests to enjoy its 'Platinum Packages' — looking to call upon its rich past and historic charm to create an experience that captures the very best of Britain ahead of The Queen's Platinum Jubilee celebrations.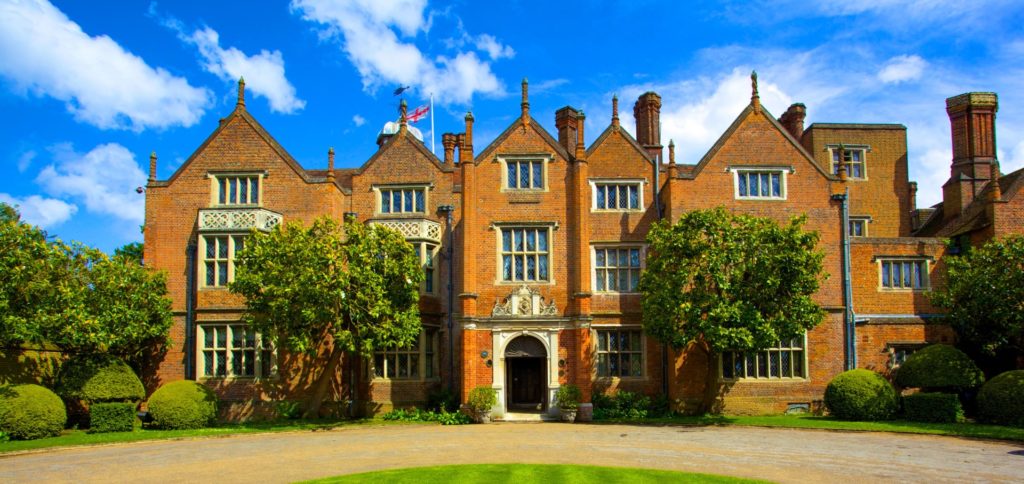 The Great Fosters estate near Windsor, part of The Alexander Hotel Collection, has launched its bespoke packages ahead of The Queen's Platinum Jubilee in June. Located just outside London and a short journey from Heathrow, the hotel is hoping to welcome locals and visitors alike to join in with its celebrations — and to do so with style.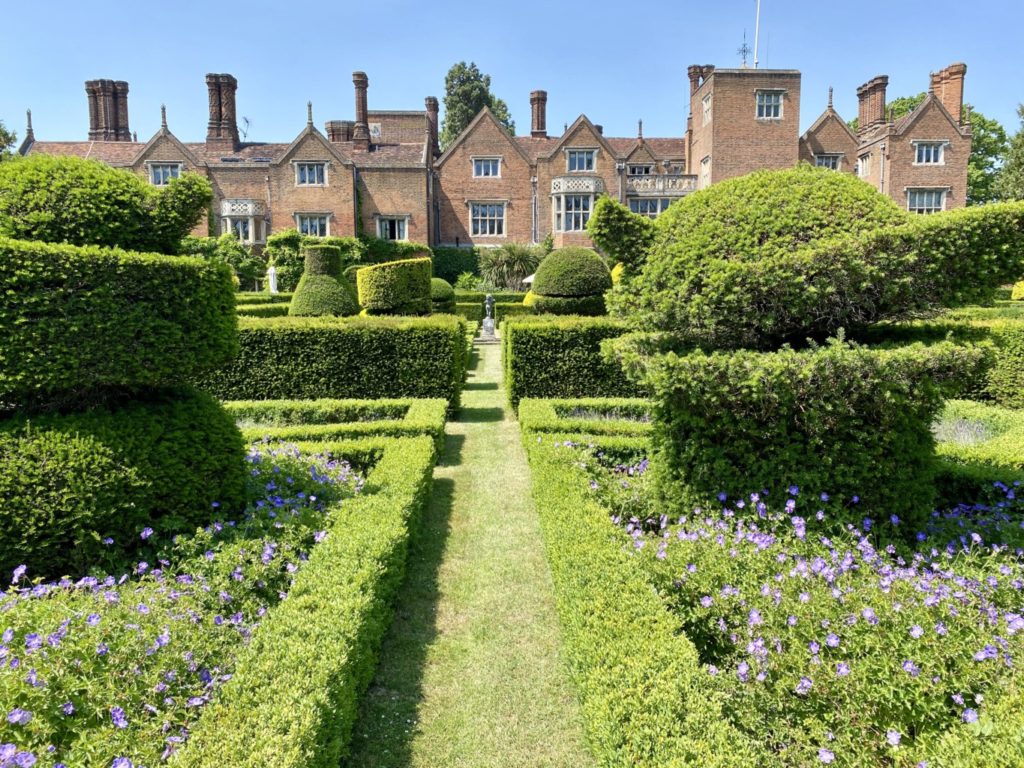 As part of its royal offering, Great Fosters has created a 'Royal Salute Stay', where guests can indulge in a special Platinum Jubilee edition afternoon tea for two, receive a voucher towards dinner in the iconic Estate Grill or the Michelin-starred Tony Parkin at The Tudor Room, and a Great Fosters take on a gin & Dubonnet, The Queen's favourite cocktail — finished off with a great night's sleep in one of its luxurious bedrooms.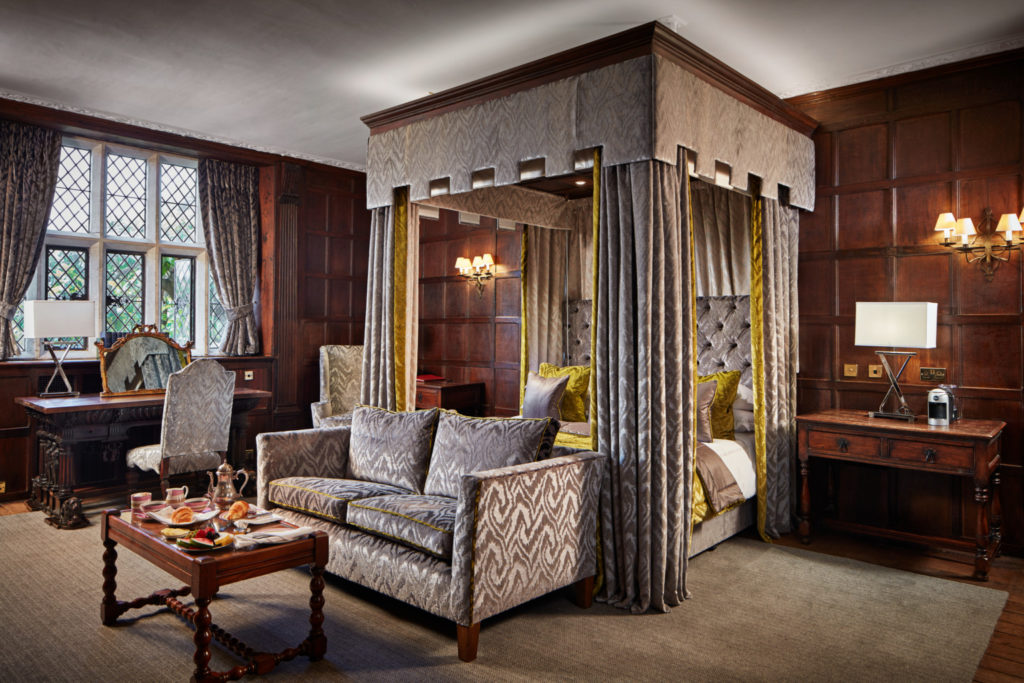 Great Fosters will also be offering a 'Right Royal Pampering' as part of its new Platinum packages. Calling upon its treatment and pool brand, Utopia Retreat, the 16th-century mansion, which has played host to an eclectic array of guests including Orson Welles, Charlie Chaplin, and Queen Mary, will be offering a unique two-night getaway. The package includes a 55-minute treatment, use of the heated outdoor pool and brand new hot tub — as well as a choice between a Platinum afternoon tea or Platinum picnic.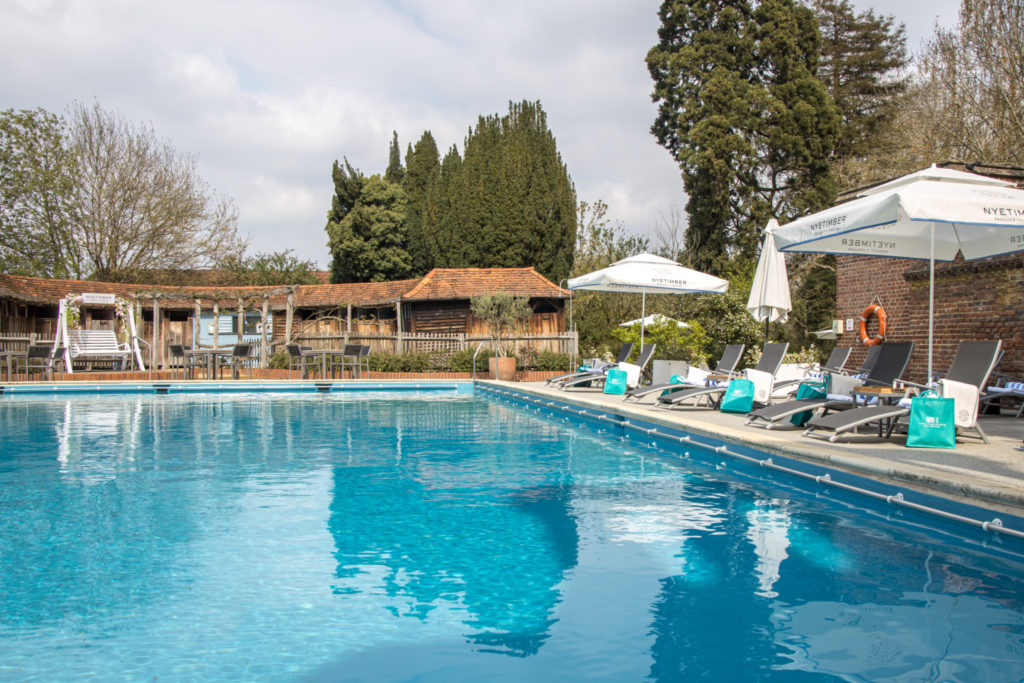 For both the Platinum packages, if guests choose one of the stunning historic named suites, they will also have access to a wine tasting – hosted by the hotel's sommelier before supper.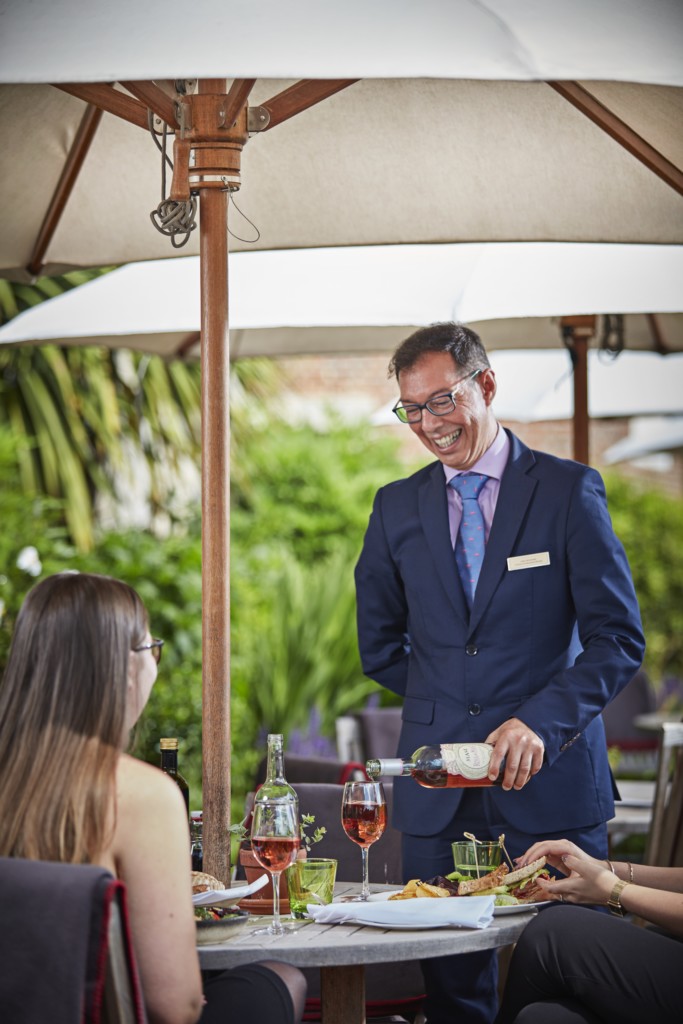 Prem Kumar, Hotel Manager at Great Fosters, commented: "With The Queen's Platinum Jubilee fast approaching, we were keen to illuminate the regal charm of our quintessentially British estate and have created some exciting new packages to help guests get in the celebratory spirit. Whether it's a one night stay on our Royal Salute package or a two-night Right Royal Pampering, we have something to help everyone mark the occasion in style."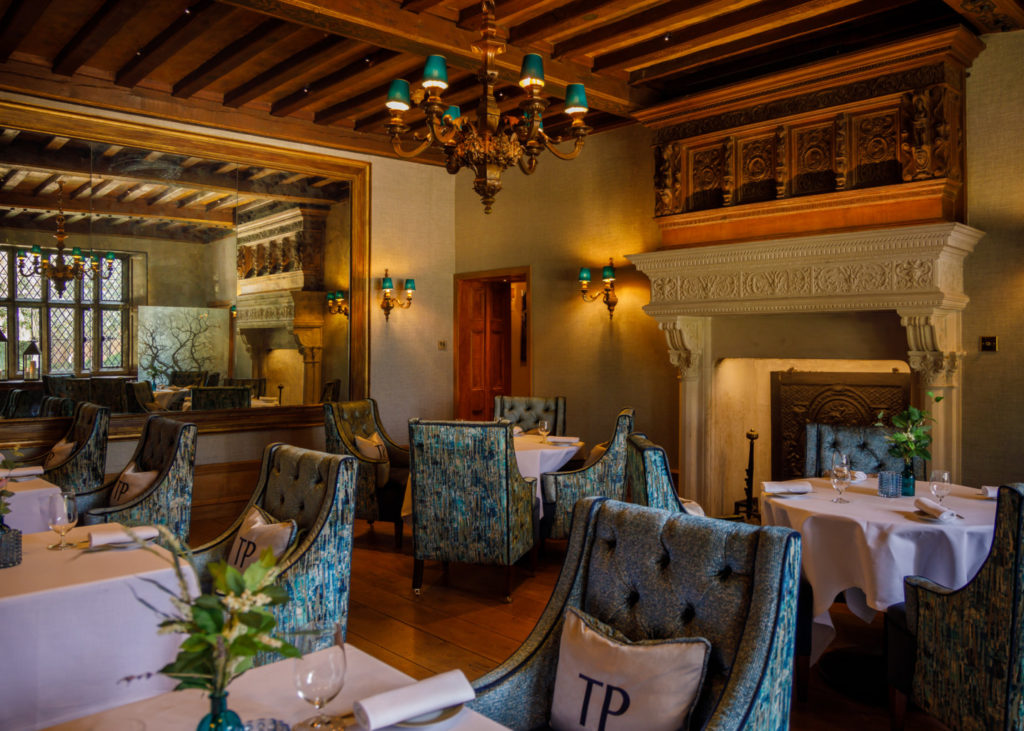 If guests are just passing through the area, the Platinum afternoon tea and picnic will also be available — offering a selection of sandwiches, scones and sweet treats and served in the Anne Boleyn drawing room, on the terrace by the saxon moat or in one of the many hidden picnic spots. In the true spirit of a royal jubilee, these will feature Coronation Chicken sandwiches and The Queen's favourite, Chocolate Perfection Pie.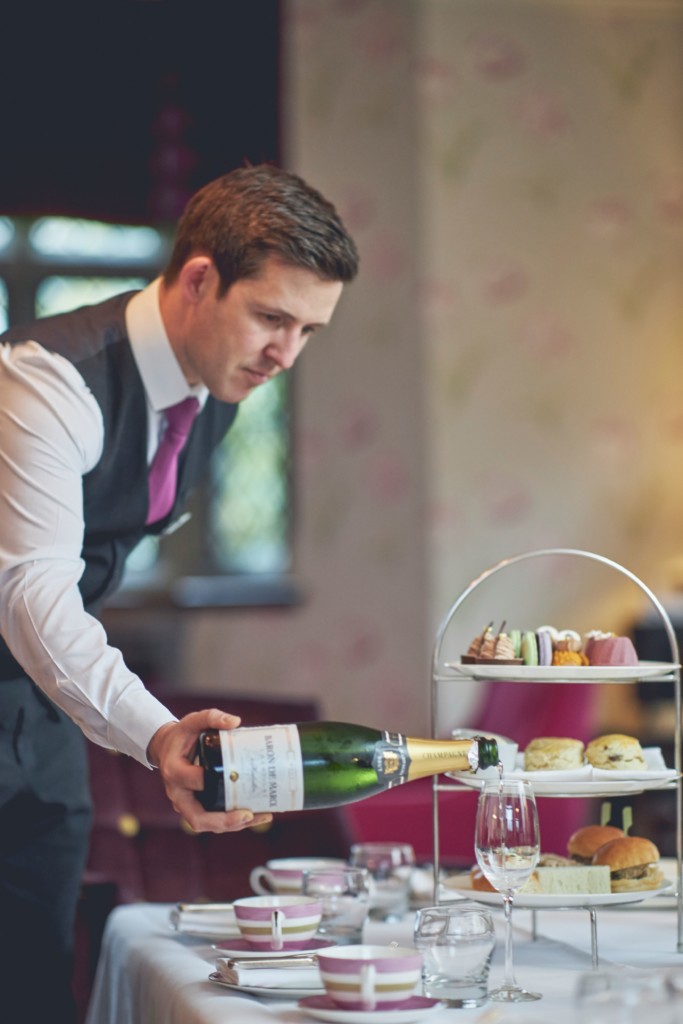 Prem continued: "The Great Fosters estate is steeped in royal history and offers the perfect backdrop for Jubilee celebrations. We also have a newly refurbished outdoor pool that opened last month so if the British summer sunshine prevails, there is always somewhere for our residents to cool off!"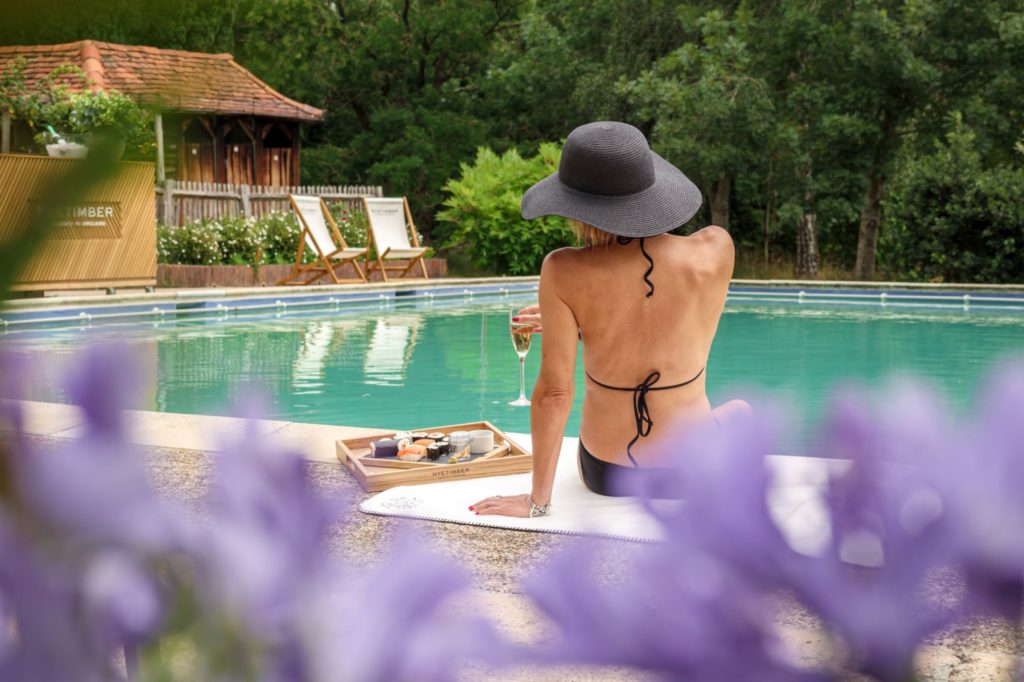 Great Fosters is a 16th century Tudor estate located just outside Windsor in the heart of Surrey. Set in 50 acres of iconic gardens and grounds, the hotel offers a selection of 56 individually designed bedrooms, whilst also being home to the Michelin-starred restaurant, Tony Parkin at The Tudor Room.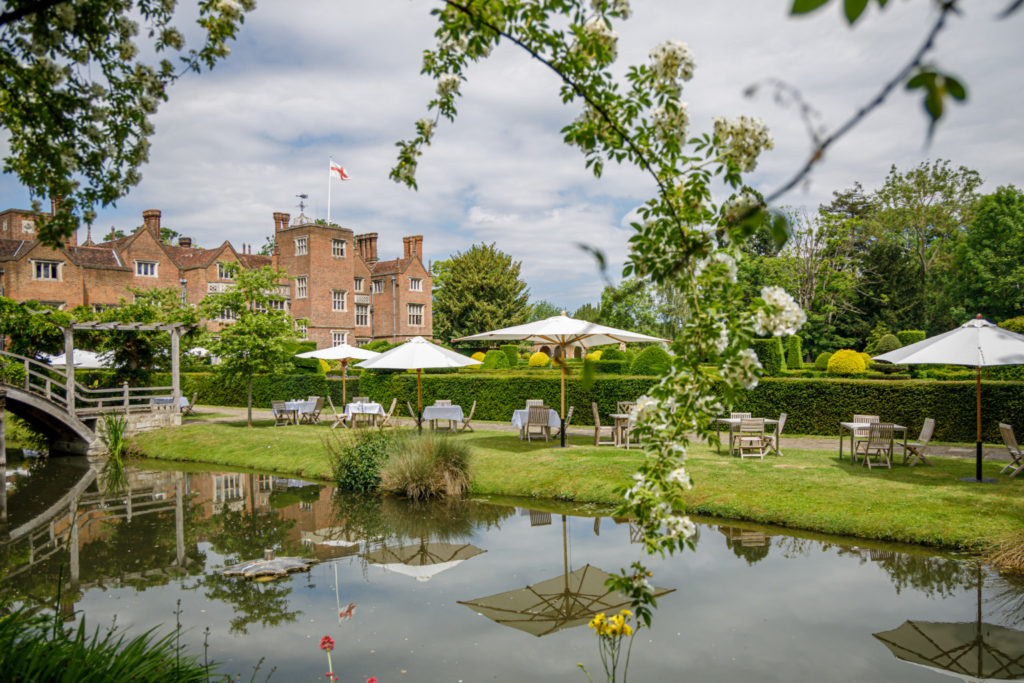 For more information on the Royal Salute Stay, please visit www.alexanderhotels.co.uk/offer/royal_salute_stay
For more information on the Right Royal Pampering package, please visit www.alexanderhotels.co.uk/offer/rrp_platinum_edition