Being one of the most significant design events of the year and on the planet, Milan design week is a must visit event for everyone in the interior world. Every year half a million design professionals from 180 countries pay a visit to the Salone del Mobile. A fair that brings together exceptional ideas, creativity innovation in an absolute design extravaganza.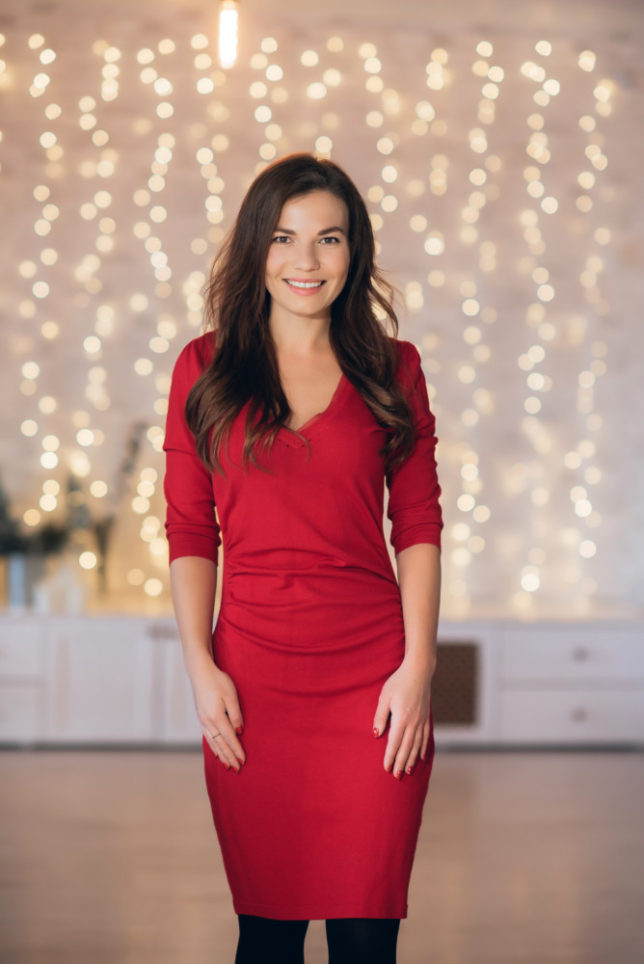 Let's take a look at the hottest trends to emerge from this year's show, which saw everything from maximalism at its finest, with striking, bold, designs full of passion, character and energy to organic, natural elements with wellbeing as the inspiration. Plus, learn how you can get the looks and achieve some on-trend Milanese glamour in your home's interiors.
Back to the future
Remember Space Odyssey and all the sci-fi movies from your childhood? Well, the futuristic aesthetic of the 70s and 80s is finally here!
With rounded shapes and arches, playful circles and spheres popping here and there, the retro-futuristic vibe has taken over most of the big furniture suppliers. Angles are out, even geometrical patterns or shape have rounded edges.
It's the same story for lighting design too. Freefall light features, with extended cable wires or completely wireless solutions, were amongst the biggest stories in lighting design. Speaking of shapes, rounded, celestial and kinetic art inspired light features could be seen everywhere. The general theme is promoting physical interaction and a tactile experience.
How to make the trend work in your home:
Choose oval shaped furniture and accessories – think artwork, mirrors, even wall partitions.
Go for quirky celestial-inspired light fittings.
Try iridescent finishes.
Bold, warm colours
This year saw many dazzling colours in combination with soft earthy muted tones. The star of the show, however, was bright yellow and 2018's favourite burnt orange hue is still a favourite. The schemes revolve around similar warm and muted reddish tones like peach pink, coral, burgundy and salmon. We're talking all together in a single interior by the way. Also, playful patterns are replacing singular colours as an accent in the whole scheme.
When it comes to furniture, upholstered or powder coated furniture legs were popular as well, so there are less metallic finishes and more colours on show.
How to make the trend work in your home:
Choose bold colour pieces of furniture and style them with playful patterns when it comes to cushions, rugs or curtains for example.
Use large block colours contrasting against each other, typically 3-hues and shades of the same colour.
It's official, the accent colour is dead – patterns or combinations of many colours is the way forward instead. You need to be confident to mix these colours, and confidence never goes out of style!
Effortlessly Natural
No matter how bold, dynamic and extravagant, the main feel most of the stands at this year's Milan design week aimed to achieve was one of calm and relaxation. Therefore, simple styling and the raw, organic look was vital, especially in terms of bedroom design. Untucked, messy beds and all – this is the new way of creating the feeling of a carefree, safe space.
Retro furniture has had its official comeback. Combined with modular pieces and coffee tables compositions. One coffee table is not enough anymore! Go for four, five or even six, in different shapes, heights and finishes.
Matt finishes are still a preferred option. Interestingly, soft buttered leather is becoming more and more popular, as well as pony hair. The natural theme continues with dark woods, with handmade looks and finishes, as well as rough materials, like clay, in combination with perfectly smooth polished glass.
How to make the trend work in your home:
Combine textures and add layers in the bedroom.
Combine rough, rustic and imperfect pottery with polished surfaces, glass and processed stone.
Combine surfaces-glass, wood, metal and stone.
Botanic beauty
Wellness shaped both home interiors as well as workspace design. There is a rising trend about furniture being created to improve our lives. Naturally, biophilic design formed a big part of the show – plants and greenery were incorporated in both residential and commercial settings. The botanical theme is stronger than ever. However, it is moving away from the jungle and towards desert oases with things like cacti, succulents and wild plants proving popular.
Most of the lighting stands focused on the way one lives and experiences light: its environmental quality, emotion and perception, interaction and interactivity. Wireless portable lamps are a thing. Emotional and human-centred lighting too.
How to make the trend work in your home:
Add plants, fresh or dried, they are your friends and faithful companion in the journey to a dreamy, sustainable home interior.
Get yourself an interactive portable lamp.
Reuse, recycle and repurpose at home.
Salone del Mobile is a unique furniture catwalk. It is supposed to 'wow' and grab the attention. You in return are there to look for the pieces and elements you truly love and incorporate them into your dream interior.
About the expert
Sonia Pash is co-founder of London-based design and build studio, Temza, which turns ideas into remarkable spaces, no matter the project size or budget. For more information, please visit www.temza.com