Over the past few years, Instagram has become an integral consideration when planning a wedding, party, baby shower or corporate celebration. Keeping the 'gram updated with content is now a daily task for most of us, so how do you ensure that your event makes it to the feeds and Instastories of your guests? Charlotte Ricard-Quesada, founder & creative director of La Fête, a London-based luxury event planning company, talks us through the process.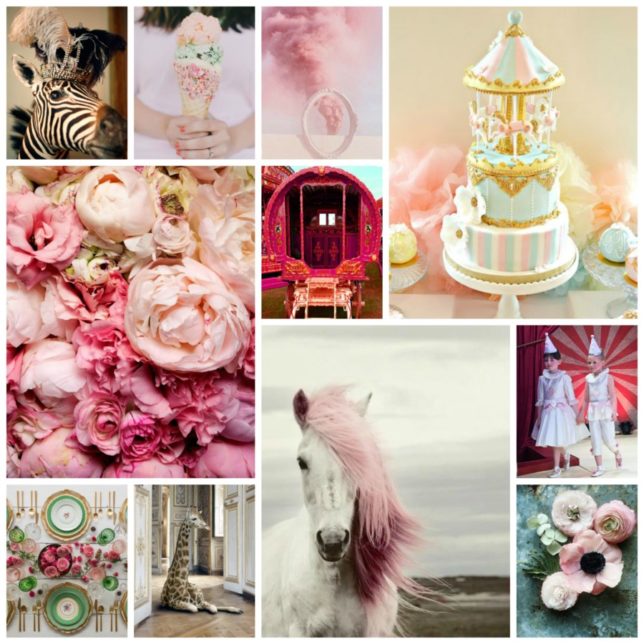 1. Pick a theme and stick to it
Before we even begin sourcing items or planning an event, we decide on a theme and put together a mood board, with inspiration pictures for us to refer back to during the entire planning process. If one mood board is not detailed enough, don't hesitate to create others, but remain focused, so instead of a random additional mood board, focus the topics, such as 'Cake Inspiration', 'Floral Inspiration', etc. Make sure to pick a venue that works with your theme, and as much as detail is key, don't neglect the bigger picture either: you want to wow guests from the moment they step into your event and keep wowing them with the details you have included.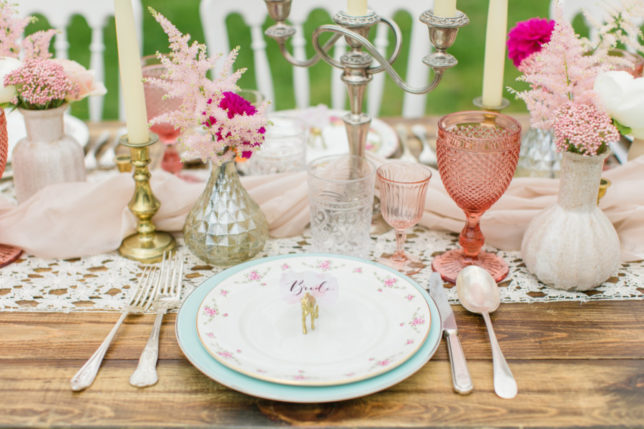 2. Spend time sourcing your items
In order to make your event Instagrammable and give your guests the desire to post, you need to give special thought to all the items and suppliers that you are featuring. It is key to give yourself enough time to source everything, especially when factoring in postage times, in-demand dates and supplier lead times. Do your research online and through Instagram, favouring retail sites such as Amazon, Aliexpress and Etsy and high-quality suppliers: you don't need to spend a fortune to get visually effective items. However, make sure to incorporate original and unique pieces throughout, such as quirky place card holders, customised serviettes, coloured glassware, themed stationery, etc: these will encourage your guests to snap away.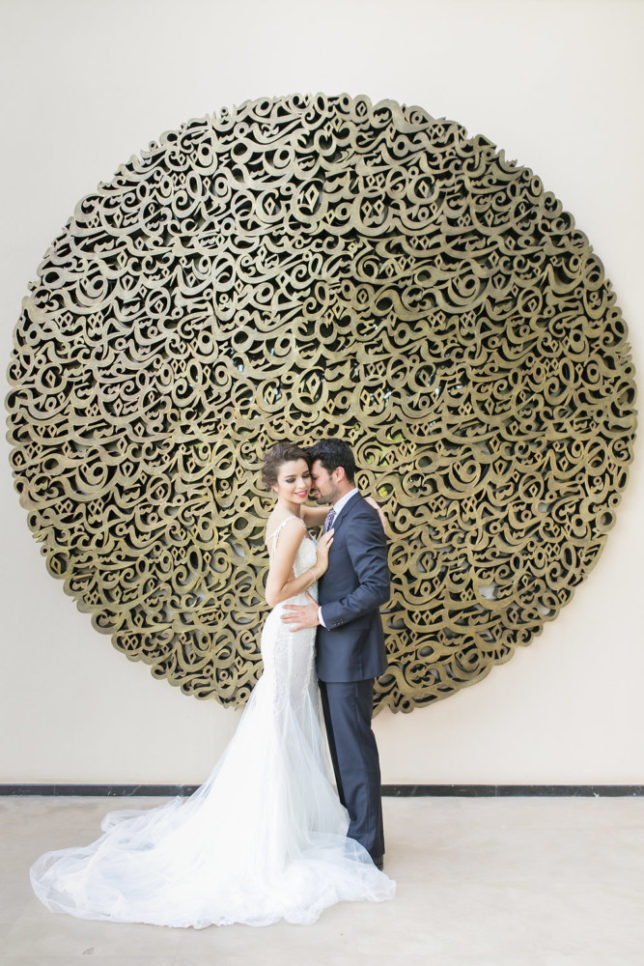 3. Create photo opportunities
How can you expect guests to take photos and share on Instagram if you don't give them ready-made photo opportunities? Simple answer: you can't. Give careful thought to what you would like your guests to post and keep an eye on trends: for example, table settings shot from above or from the side are classic photos which perform well on social media, but flower walls are now a little bit passé. Staged areas also tend to perform well, such as a sofa surrounded by a large scale set up relevant to your theme, for example, an Alice in Wonderland area complete with oversized toadstools and giant prop teacups: people want experiences and originality for their posts, so think outside the box and over the top, and don't hesitate to use the unique features of your venue either.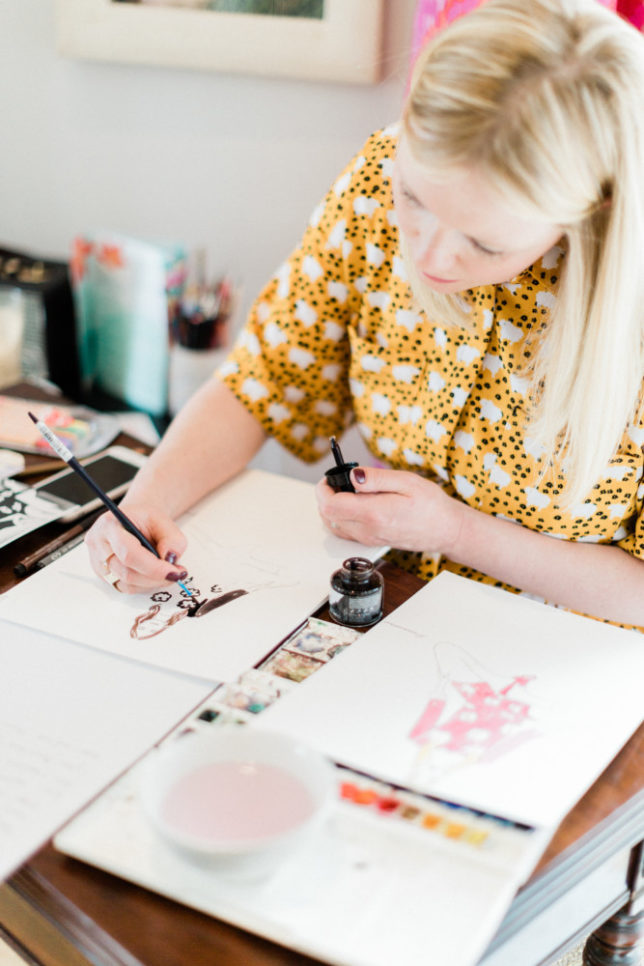 4. The importance of personalisation
By now, we're sure you've grasped the importance of detail, and incorporating as much as possible in your décor to make for Instagram-worthy snaps. As well as visual details relevant to your theme, give some thought to materials used, textures and truly stimulating your guests' senses: their sense of smell and taste may not be translated into an Instagram post, but it will condition their perception of your event and encourage more photographs and shares. You also want to make your guests feel special, and this can be simply achieved through personalisation: embroidered serviettes with their initials, customised favours, hand-calligraphed items or a live illustrator taking portrait requests will guarantee more Instastories and feed posts.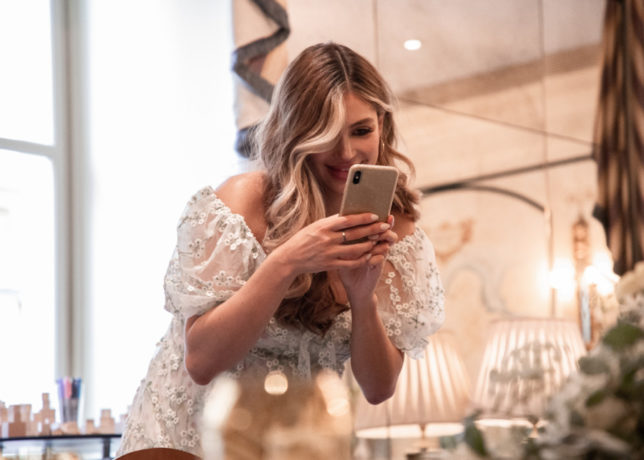 5. Capture your own imagery
As much as your focus is on getting guests posting to Instagram, you absolutely need to ensure that you get all the imagery you need too. If you can, invest in a professional photographer whose shooting style fits your theme and aesthetic, if not, and you are confident you can capture the content needed, arm yourself with a smartphone with a high-quality camera, invest in a clip-on ring light in case you need extra lighting and get to work. Favour flat lay style shots, overall atmosphere shots, Boomerangs, time-lapse videos, regular videos and close up detail images (Portrait modes are great for this). Make sure to snap images of guests as well, as you can then tag them on Instagram and encourage reposting. Download apps such as VSCO and Unfold (especially use this for Instastories) to edit and curate your photographs, in a style relevant to the aesthetic you want to promote.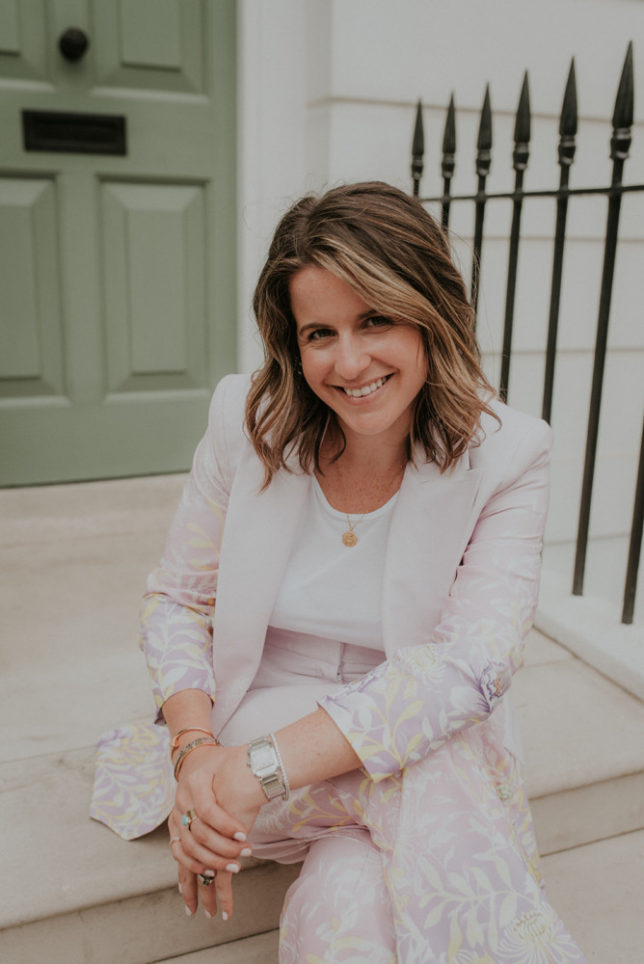 About the expert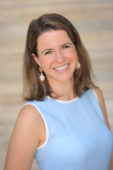 With an almost-decade long career in high end fashion behind her, La Fête's Founder & Creative Director, Charlotte Ricard-Quesada, has a unique perspective in the events industry. Her experience at brands such as Dior and Tom Ford, as well as her multicultural French and British upbringing in Switzerland have conditioned Charlotte's approach to events, from an aesthetic perspective, but also in her innate understanding of multicultural and multifaith clients and collaborators. Find out more at www.la-fete.com