By Eddie Ludlow, whisky evangelist and founder of The Whisky Lounge – the leading provider of whisky events in the UK.
When approaching whisky for the first time, it can be fairly daunting, the category is diverse and ever-changing. With the likes of India, Sweden and England now producing world-class, award-winning whiskies, alongside traditional Scotch, it's a vibrant and exciting time for whisky so it is worth tasting properly!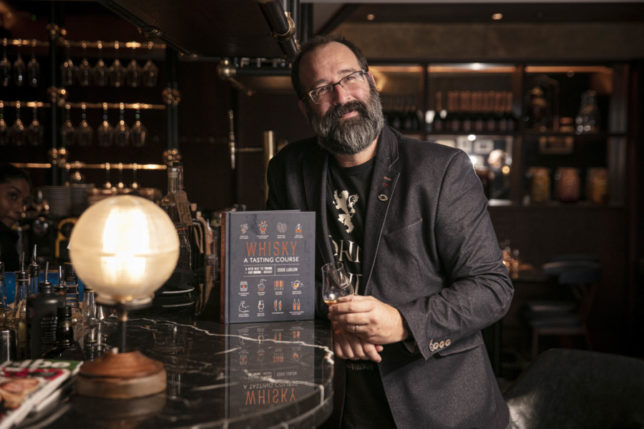 Here are my five top tips for tasting whisky.
1. Check the Colour
Does it look like whisky? Good, move on. Seriously though, the colour can give an indication of the type of cask it has been aged in. The darker the colour the more likely it has been matured in a fresher ex-Bourbon cask or even an ex-Sherry Butt. However, colour is not an indication of quality and you should not base your opinion of the whisky purely on this.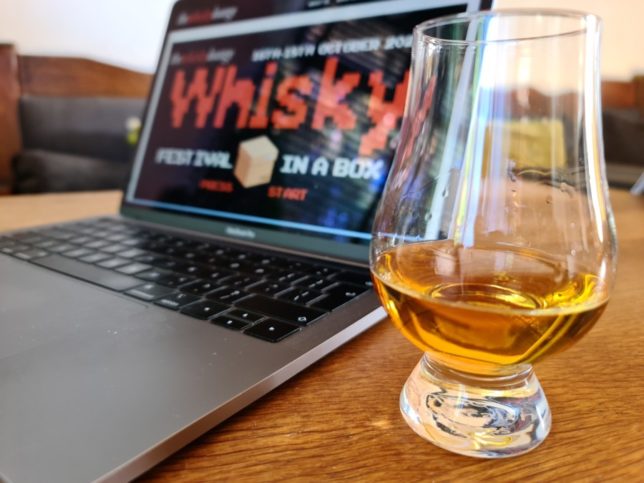 2. On to the Nose
Probably the most important element of whisky tasting. Your nose contains all of the essential tools in order to receive and analyse the flavours found in whisky (and anything else!). It is a very sensitive instrument so you must do everything you can to ensure it is not overwhelmed by the very strong alcohol vapours given off by the whisky. This is often the mistake many newcomers to whisky make – it might smell 'rough'. It probably doesn't smell rough, it is just high in alcohol and you need to 'see' past that. Water can aid with that – see below. You can smell at full strength, moving the whisky closer to your nose as you become accustomed to the alcohol. Note any aromas you might pick up and then consider adding water. If you like it as it is though, please do taste at full strength and use your own judgement as always. You know what you like and what you are most comfortable with!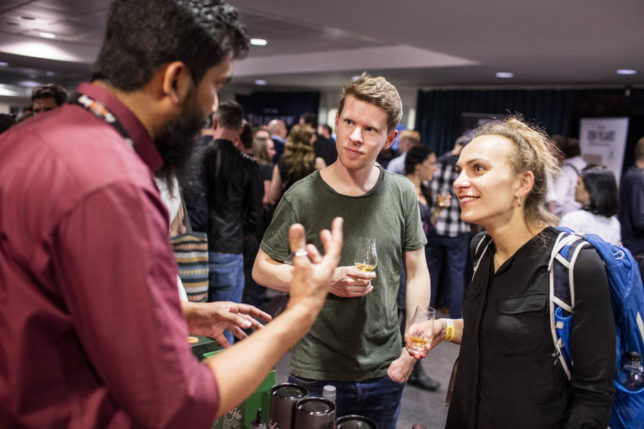 3. Water
Controversial but important. Opinions divide as to whether you should or shouldn't add water. Most whiskies benefit from the addition of a small amount of spring water and can positively 'bloom' in the glass. The water reacts immediately with the whisky, breaking apart the alcohol molecules and allowing access to 'hidden' aromas and flavours. Every whisky will react differently, though, so results will vary, so always start with just a few drops and build this up if necessary. Some whiskies do not come into their own without a larger amount, sometimes a mix of 50% whisky / 50% water is required. Our advice? Nose and taste first then judge for yourself. If you like it as is then why break up the party in your mouth?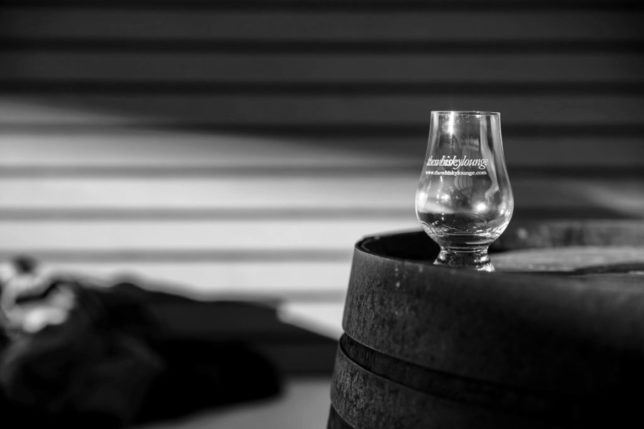 4. Palate
Take a small amount at a time, keeping it in your mouth for up to 10 seconds or so. Some like to swirl it around or suck air through to get the most, but I'll leave that up to you. Take note of the flavours and also the textures. Be aware that it is still your olfactory doing the hard work during the tasting stage, so if you have a cold or your nose is blocked, you will not be able to glean as much flavour information. If the whiskies are unchill-filtered, you may notice an oilier, velvety texture versus whiskies that are chill-filtered. Chill-filtering is a process whereby the fatty acids and lipids, created during distillation, are removed through filtration to avoid the whisky going 'hazy' in the bottle below 46% ABV.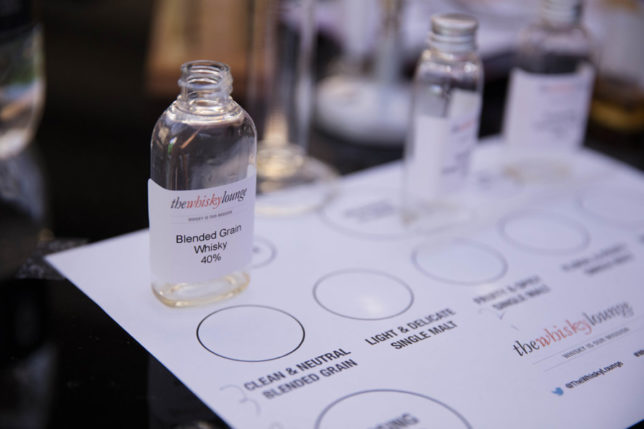 5. Scoring/Assessing
Some people like to 'score' the whiskies, whether it be out of 10 or 100. It's up to you if you'd like to do this. What it can do is help you work out what your favourites are and give you a reference for all other whiskies you taste!
The Whisky Lounge's Whisky Festival in a Box takes place this week, Friday 16th to Sunday 18th, streaming live and for free, from The Spirit of Yorkshire Distillery on The Whisky Lounge's YouTube, Twitter & Facebook channels. Tasting boxes of 6 whiskies and official festival 'SWAG' can be purchased at thewhiskylounge.com/whisky-festival-in-a-box/
About the expert
Eddie Ludlow is the founder of The Whisky Lounge. Having worked in various parts of the industry, including for Ardbeg & Glenmorangie and Oddbins, Eddie has possibly brought more whisky to more people and parts of the UK than anyone else. He still loves being 'hands-on' and 'in amongst it' and can normally be found converting new whisky-drinkers at all of their large events. Eddie has been an IWSC whisky judge since 2008, is a Keeper of Quaich, a Freeman of City of London and author of the best-selling, 'Whisky – A Tasting Course'.