By Dr. Sam Muslin, Doctor of Dental Surgery specialising in Face Lift Dentistry®
There's one person who judges the past decisions you've made often negatively. They don't like your weight or what you've done to improve it. Oh, they don't think you look good in pics, either.
That person is you.
The face looking back at you in the mirror is often your worst enemy. You notice the things that others don't, like your bad teeth. Here's a newsflash.
You can make an informed choice about changing your looks.
You can also look more youthful.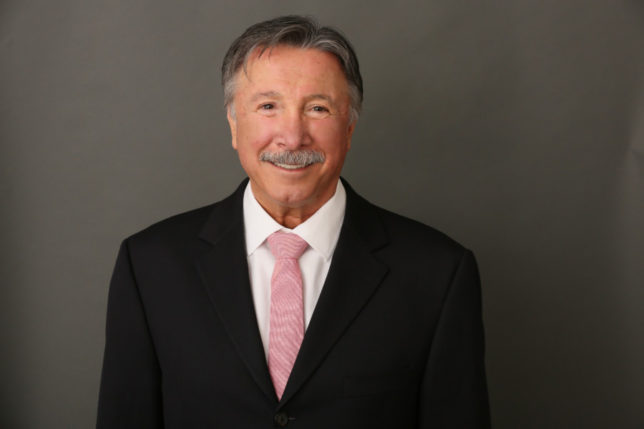 Aging and Your Facial Profile
Bad habits catch up with you as you get older. If you had a hard time giving up your dummy, it shows in your bite. Then, life happens. Your teeth wear down with use. Over time, your jaw becomes misaligned. That can affect your facial profile.
You may see it as a small chin because it appears like it's receding, causing your face to look like it's collapsing or shrinking. It certainly doesn't help if you haven't been as diligent about dental care or if you acquired bad habits like teeth grinding. They only make the pages fly off the calendar even faster.
The problem is that those issues aren't limited to how photogenic you are. They also spill over into the rest of your life and affect your mental well-being, relationships, and even their professional life.
Fortunately, there are ways to recapture your youth, starting with your appearance. It begins with good oral and dental health.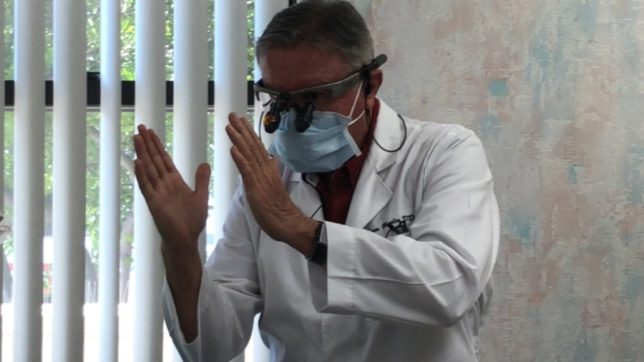 8 Ways to Get a Youthful Face
They say that a smile can make you look younger. However, the chances are that you're not showing your pearly whites if you feel embarrassed about your teeth. Some people avoid talking or particular social settings because they don't like the way they look.
Fixing your teeth is an excellent way to get your life back on track. So let's review your options.
1. Teeth Whitening
This method can change your appearance overnight—literally! The effects are often dramatic. However, while it is painless, the results are temporary. They start with that first cuppa or glass of red wine after the procedure.
2. Bonding
If you have a chipped tooth, bonding is an affordable cosmetic dentistry option. The procedure is relatively quick and easy if you don't have a lot of damage. A resin fills in the gaps and gives your teeth a uniform look. It can improve the appearance of your teeth, but it may do little to fix the underlying problem.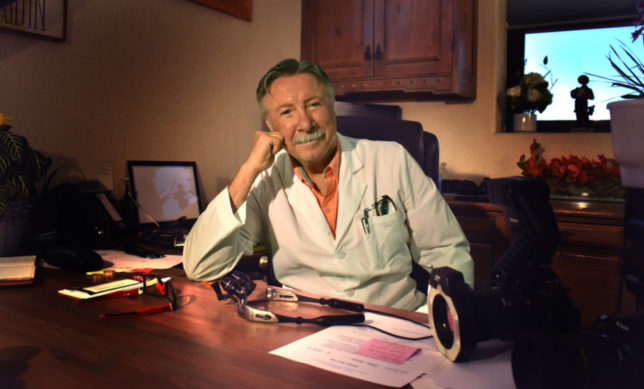 3. Veneers
Veneers are just what the name implies, customized sections of resin or porcelain placed over individual teeth. The process is more time-consuming and painful. That's because your dentist will remove some of your existing enamel to ensure a good fit. It may give your teeth a makeover, but it won't address the real problem, a misaligned jaw.
4. Crowns
Getting crowns is more invasive than veneers, but they provide stunning results. They can repair existing damage and help somewhat towards a correct jaw alignment. They are like veneers only they cover the entire tooth. Your dentist also removes enamel, first. Depending on the material and your lifestyle, they have a limited lifespan of up to 15 years.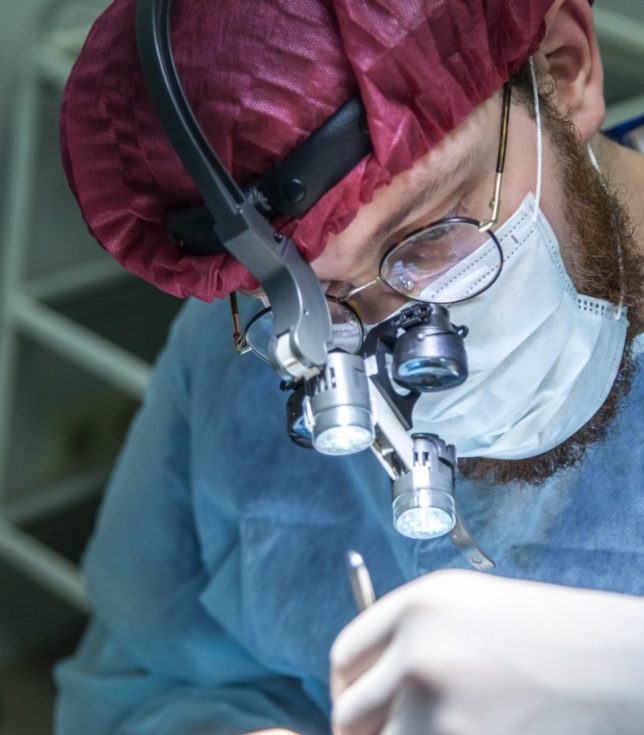 5. Orthodontics
Orthodontics or braces can address the problems of tooth and jaw alignment. The technology has come a long way since the metal type with its rubber bands and constant adjustments. Now, some products are clear to make them less noticeable. However, it takes time without a guarantee that your teeth will stay aligned properly.
6. Jaw Surgery
This method is the most invasive and also carries the most risks of complications from nerve damage or infections. It is painful and requires several follow-up visits. On the other hand, you'll have a permanent solution to a misaligned jaw.
7. Full Mouth Reconstruction
Full mouth reconstruction is the most comprehensive solution for a youthful face. It typically involves combinations of the previous methods, with multiple visits and procedures. While effective, it's probably not the best choice for someone wanting a cosmetic upgrade, especially if they are fearful of going to the dentist to start. Every part of the process carries health risks, too.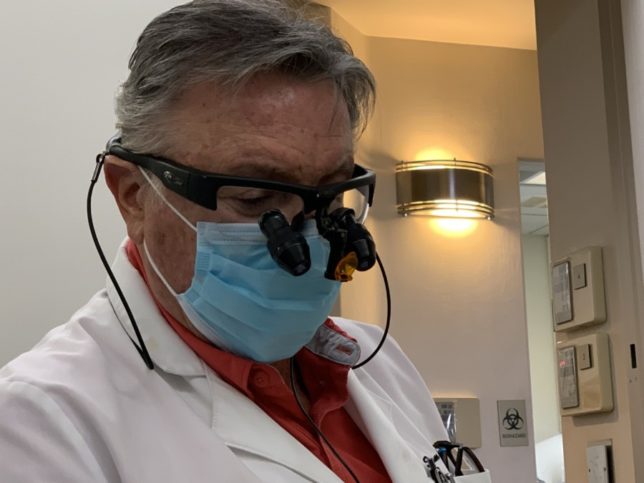 8. Innovative Procedures for Jaw Alignment
The degree of invasiveness and pain level are perhaps the two of the main barriers for individuals concerned about their dental health.
We don't like someone in our face with their hands in our mouths.
We're not thrilled about the injections, even if they numb the pain.
We don't want it to hurt, either.
These facts have spurred a different riff on dentistry that combines almost a spa-like experience to an exam. Some have embraced the benefits of creating a relaxing environment with things like essential oils and ambient music to quell anxiety. Dentists have also improved their bedside manners to involve their patients with the process.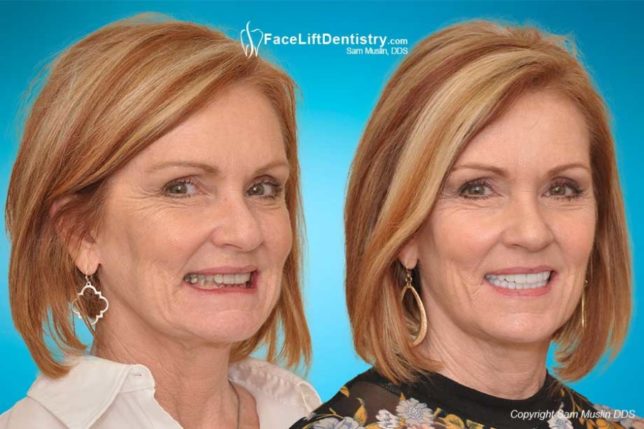 Other innovations focus on the individual's experience. For example, Face Lift Dentistry restores a youthful appearance without surgery with quicker results. It borrows some elements of gentle dentistry with a more holistic approach to fixing a misaligned jaw with its accompanying complications.
Conclusion
The future of this field will continue to put the patient's comfort first. After all, fear should not come in the way of good dental health. It's too critical for your well-being, both mentally and physically. By making corrective procedures less invasive and painful, maybe more people will take that vital first step and enjoy a more youthful face.
About the expert
Dr. Sam Muslin is a Doctor of Dental Surgery who has practised in Santa Monica, California for over 30 years. He and his dental practice is centred on the delivery of the unique Face Lift Dentistry® treatment which creates an improved bite, maximized oral health and a youthful rejuvenated and proportionally balanced look for the entire face. For more information, please visit www.faceliftdentistry.com