By Chris Dance, Director and Head Designer at InHouse Inspired Room Design.
A new year is always a great opportunity to give your home a quick refresh, and if you're thinking of sprucing up your space, have you considered what impact any changes could be having on your property value?
According to The Advisory, a little interior redecoration can add anywhere from 5–10% to your house's value. And, if you focus on injecting the latest trends into your renovation, you can be confident that your place will attract the attention of potential buyers.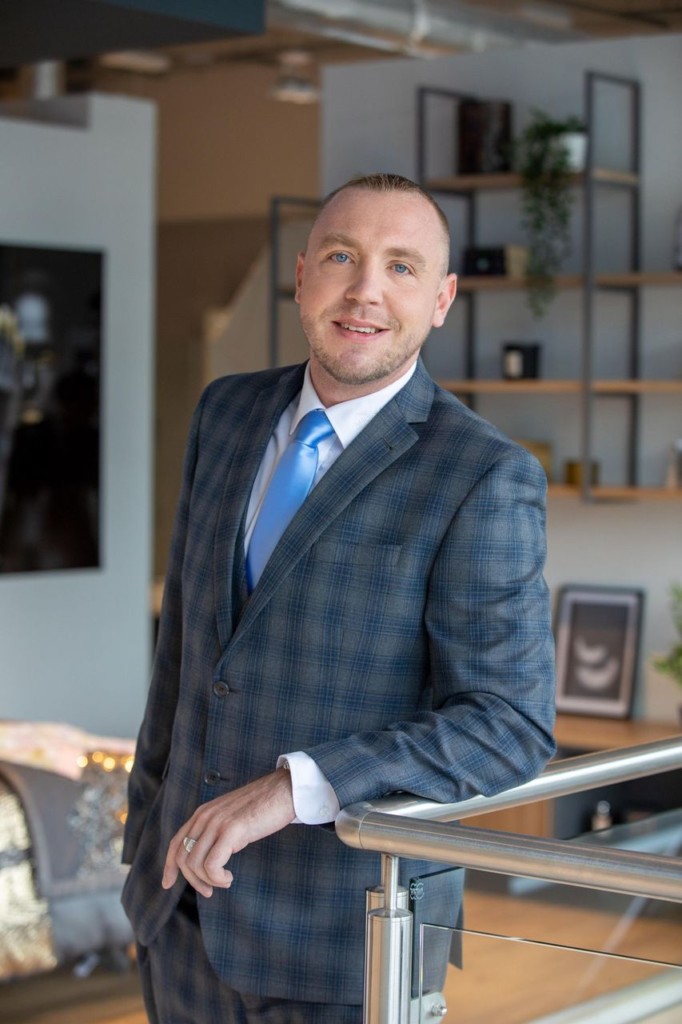 But what trends should you focus on in 2022? Pinterest Predicts is always a great place to start. This annual report uses real search data from the social media site to predict the trends that are set to be big in the coming year. In fact, 8 out of 10 of last year's predictions came true, so the report is certainly a great place to look when it's time to refresh your home.
However, it's important to note that incorporating trends into your home may not always be for the better. Trends come and go, and the décor you use might not appeal to everyone.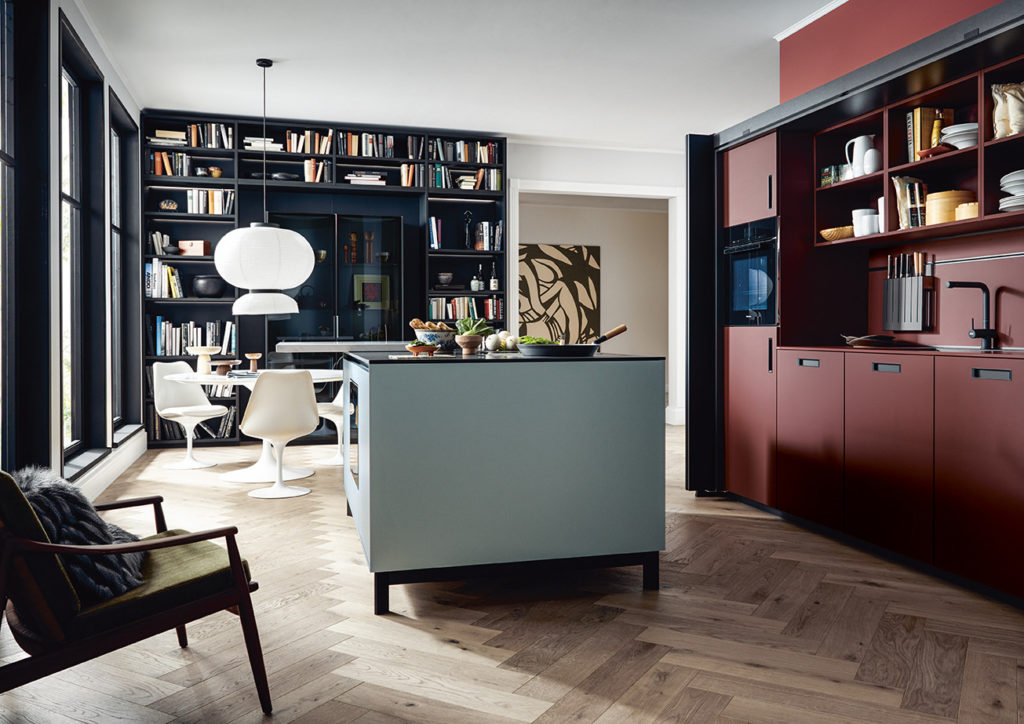 The pandemic has drastically shaped the way we're living, and this is evident in the kinds of interiors we're going for. We've spent more time in our homes than ever before, and we're now looking for a way to make them feel more luxurious and enjoyable for the whole family to be in — even our pets!
A few little home improvements could make all the difference when it comes time to sell your home and knowing just what buyers are looking for is vital. But the key to making these improvements is to consider how it will work for you as well as potential buyers – you will be living in your home after all. If you're not completely sure how to incorporate these ideas into your home in a practical way, be sure to speak to an architect or designer, who will work with you to create the best solution for your needs.
Here are some of the best Pinterest interiors trends that could boost the value of your home.
Plant-first design
Outdoor space has become incredibly important to house buyers over the last few years. 64% of UK residents say that they wouldn't buy a home without outside space, according to The Rated People Home Improvement Trends Report 2021, and having a back garden can increase your home's value by 5% or more.
But, if you don't have any outdoor space, it's not all bad news. 2022 will see the rise of biophilic design, in which houseplants will become a key part of the home rather than simply accessories. Pinterest searches for 'biophilic architecture' rose by 150% from October 2019 to September 2021 and homeowners continue to hunt for a way to add even more greenery to their spaces.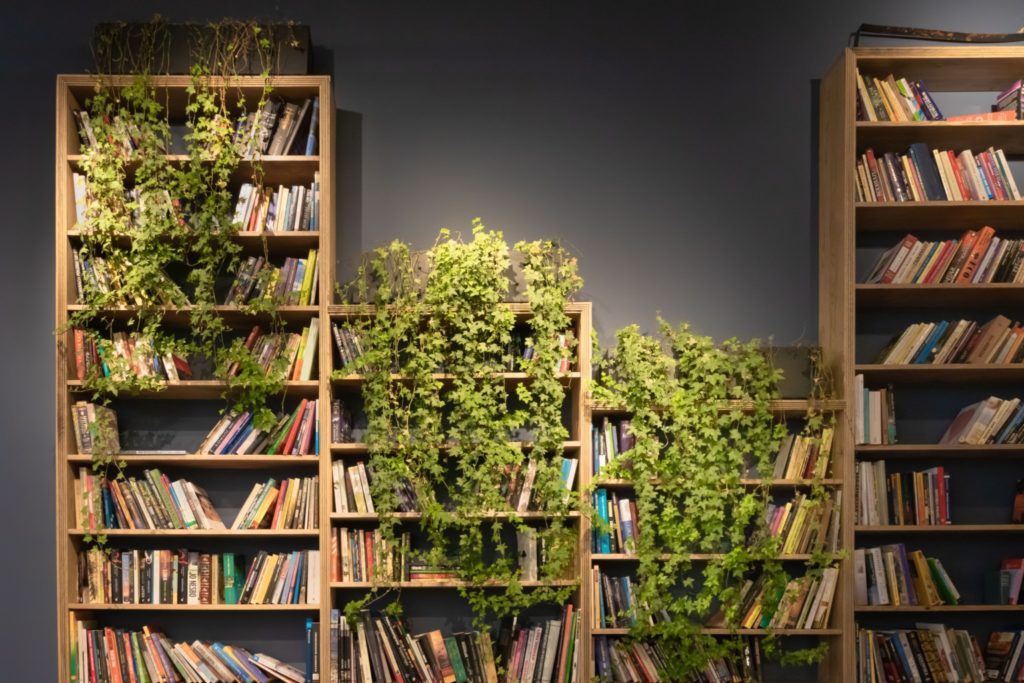 Plant walls, hanging gardens, staircase gardens, and even floral ceilings are set to be an important addition to the home this year. Natural light and ventilation are also a major part of biophilic design, so consider adding bigger windows or French windows to your home to blur the boundary between your indoor and outdoor spaces — a choice that could add around £4,654 to your property value.
A place to escape
It's no secret that adding more space onto your home can help boost its value — as much as 10% according to The Advisory. But the key to getting this right is how you use the space. Adding an extra room isn't going to make much difference if it would be rendered useless. However, creating more functional space can send your property value rocketing, and in 2022, people are looking for more space to get away from the hustle and bustle of daily life — a trend Pinterest are calling 'emotional escape rooms'.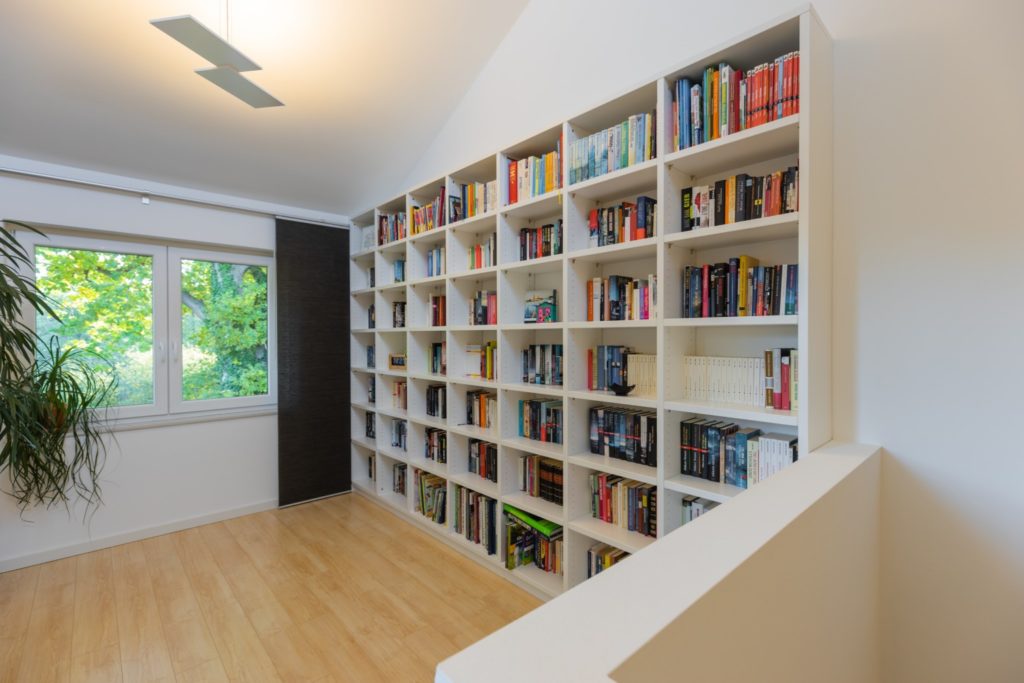 Consider transforming a spare room into a craft room, music room, or home library. If you don't have a spare room in your home, you could build a garden room instead. These popular options provide a little corner surrounded by nature to get away from it all, so it's no wonder they can add anywhere from 5–15% to the value of your home.
A hidden touch of luxury
Functional spaces are certainly something that house hunters are after in 2022, but they're also looking for an extra dose of style — so make room for limitless luxe.
While luxury has long been focused on the kitchen and bathroom, this year moves it one step further. Giving traditionally function-focused spaces a touch of glamour can help make your home a little more marketable. After all, we all deserve a little treat after the past couple of years, so give those forgotten corners of your home a makeover.
Pinterest searches for 'luxury laundry room ideas' saw 11 times more searches from October 2019 to September 2021. Similarly, searches for 'luxury garage interior' saw five times more searches in the same period. So, consider adding new flooring and lighting in your garage to transform it into a glamorous extension of your home.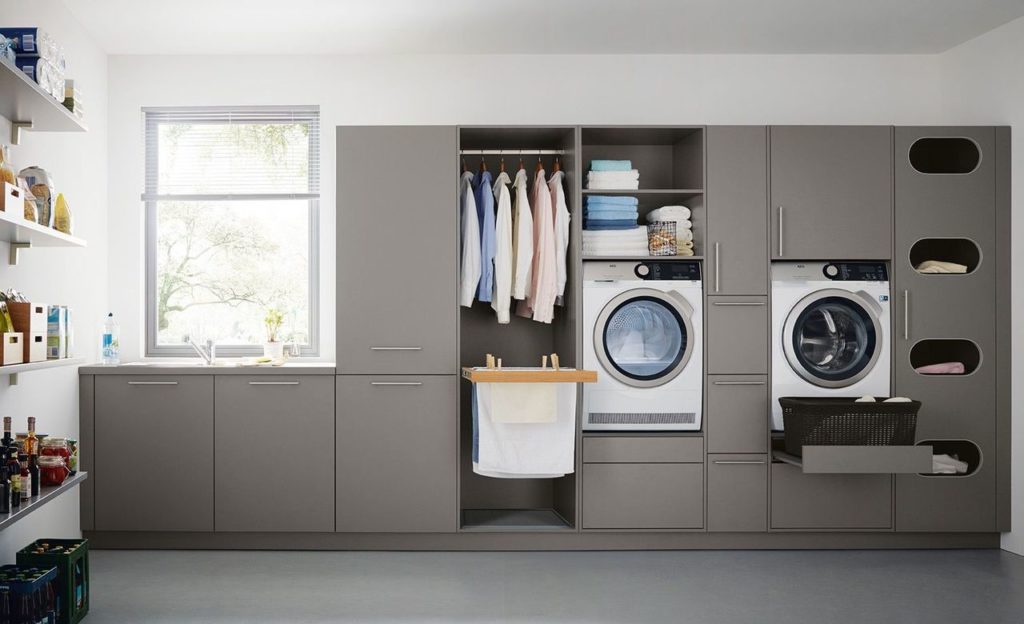 Alternatively, you could incorporate fitted cabinetry in your utility room to add some much-needed storage space. These can be made bespoke to fit your home and your needs, with plenty of innovative solutions designed to make the everyday a little more luxurious. Built-in laundry slots, slide-out recycling bins, and even an under-cabinet home for your robot vacuum are all options that can transform this space from functional to stylish.
Well-rounded interiors
While minimalistic straight lines have been a hallmark of modern design over the past couple of decades, 2022 will see curved furniture making a comeback, in a trend Pinterest is calling 'curve appeal'. Rounded shapes have the ability to comfort, so it's no surprise we're turning to this trend to make us feel safe and cosy.
One style that interior designers are particularly loving right now is the return of mid-century modern — a classic look that incorporates sleek furniture pieces with clean, rounded shapes. Decorate your house in this style and you could see an average of £238,539 added onto the property's value.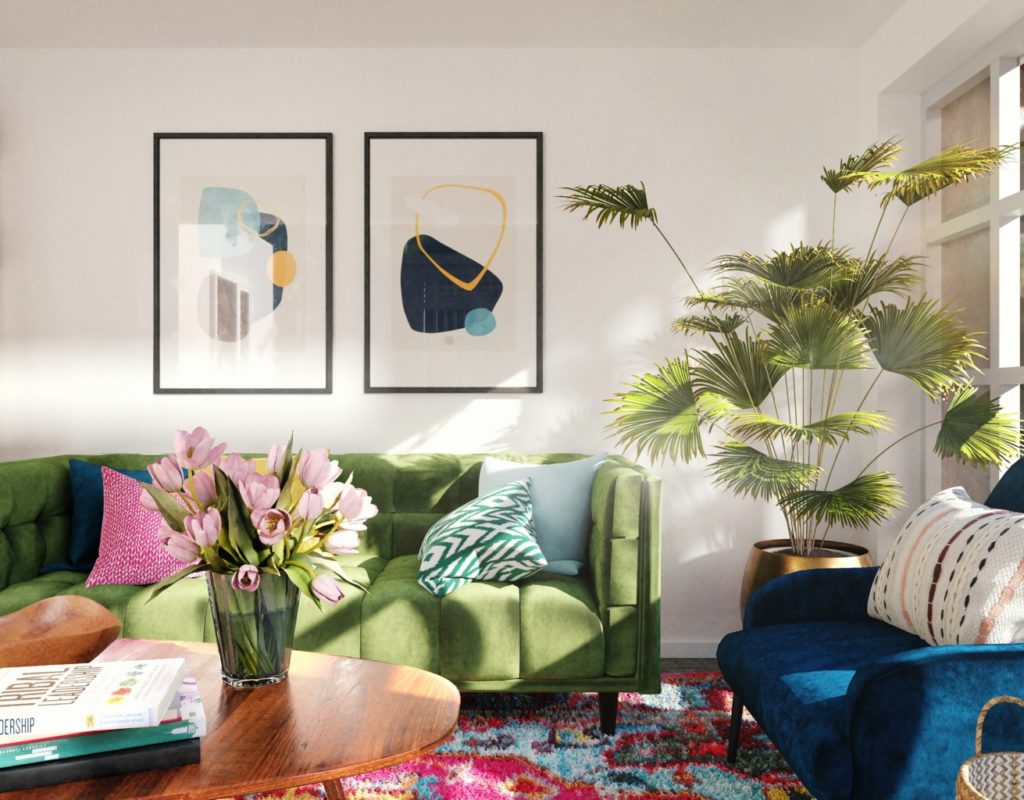 Use rounded tables, spherical light fixtures, and arched mirrors to instantly upgrade your home into an on-trend haven. If you're thinking of a bigger project, then curved kitchen islands, rounded walls, and archways can add the wow factor. In fact, Pinterest searches for 'curved kitchen island ideas' increased threefold from October 2019 to September 2021, while 'curved walls interior' quadrupled. Although such structural changes will take more work, it could definitely be worth the investment.
Pet-friendly spaces
We're a nation of pet lovers, so it's no wonder we're choosing to make our homes as comfortable for our furry, feathered, or finned friends as they are for us. Demand for pet-friendly homes increased by a whopping 120% from July 2020 to July 2021, putting them top of the list of requirements above a balcony, parking, and garden.
This demand for a cosy space for our pets isn't slowing down either. In 2022, people want to see a place for their pampered pets built into the home itself. Phrases like 'catify your home' saw four times more Pinterest searches from October 2019 to September 2021, while interest in the phrase 'luxury dog room' was up 115% in a trend Pinterest has named 'barkitecture'.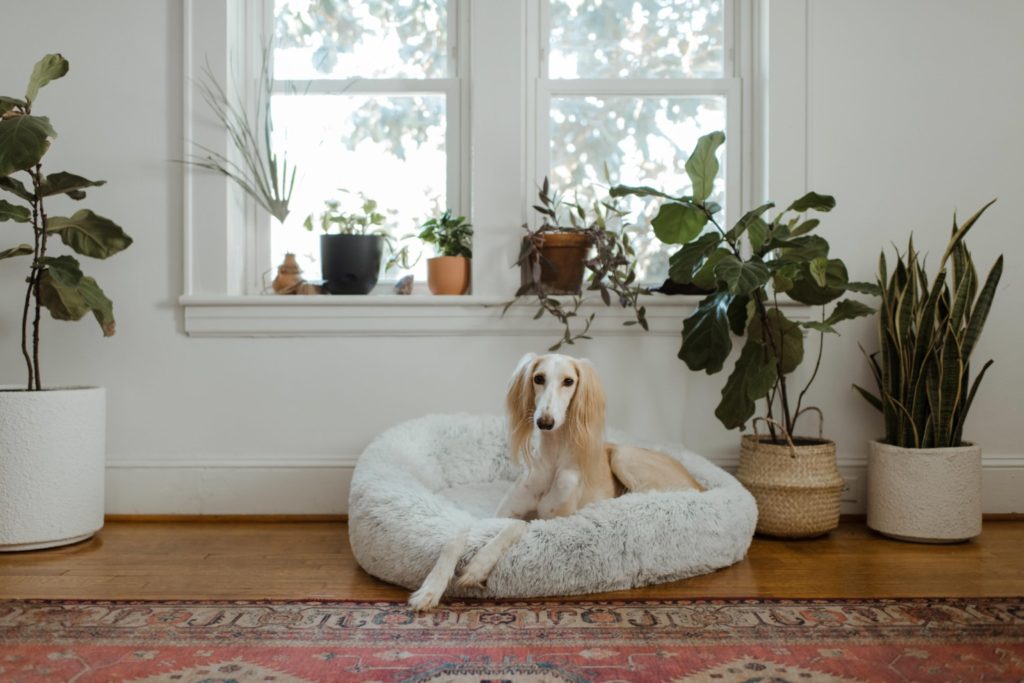 These additions are quite simple to add too. Cushioned windowsills can create a comfortable space for your furry friends to relax and enjoy the view, while clever shelving can be transformed into a bespoke cat climbing wall. If you're remodelling your kitchen, consider leaving space for a dog bed under the counter so they can gather with the family at mealtimes. Some people have even built their pets their own luxury bedroom under the stairs!
About the expert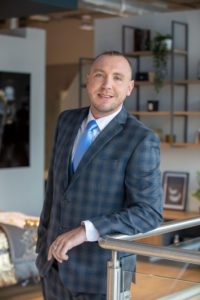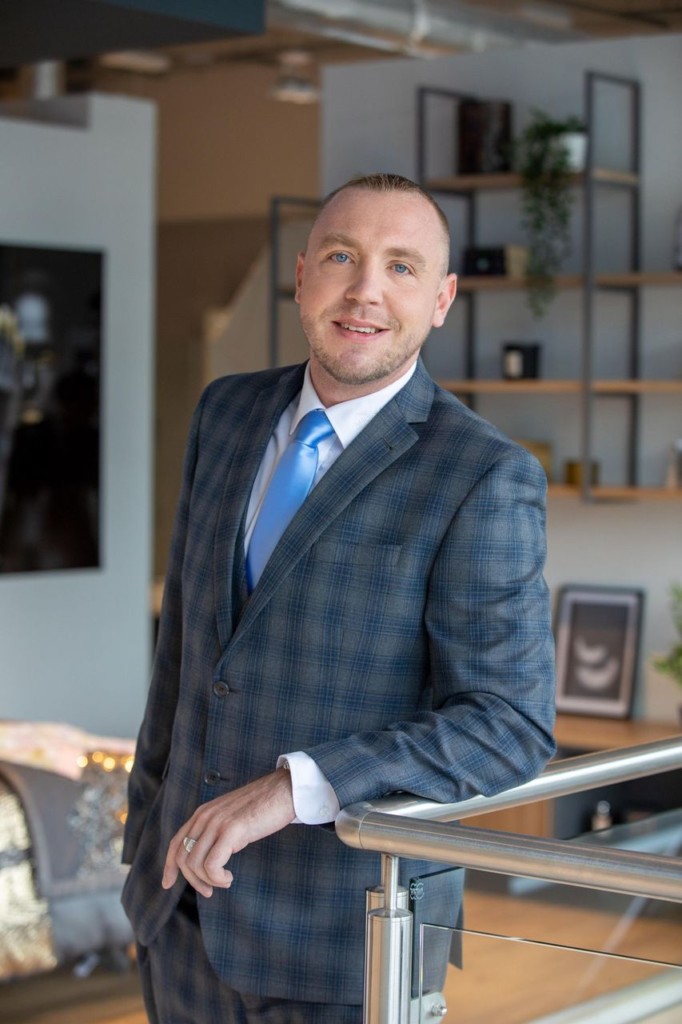 Chris Dance is Director and Head Designer at InHouse Inspired Room Design.
InHouse Inspired Room Design is home to some of the most respected European interior brands on the market. Their vast portfolio offers all the luxury of European design with fantastic engineering and innovation to help homeowners optimise their space without compromising on quality. With a large national showroom and a network of 500 independent retailers across the UK and Ireland, InHouse is the go-to provider of the best German kitchens, bathrooms, and Italian bedroom furniture.