"Gazpacho is a lovely super-fresh vegetable soup. It's very popular in Andalusia, southern Spain, where they have really high temperatures during summer and this rich but cold dish is perfect!"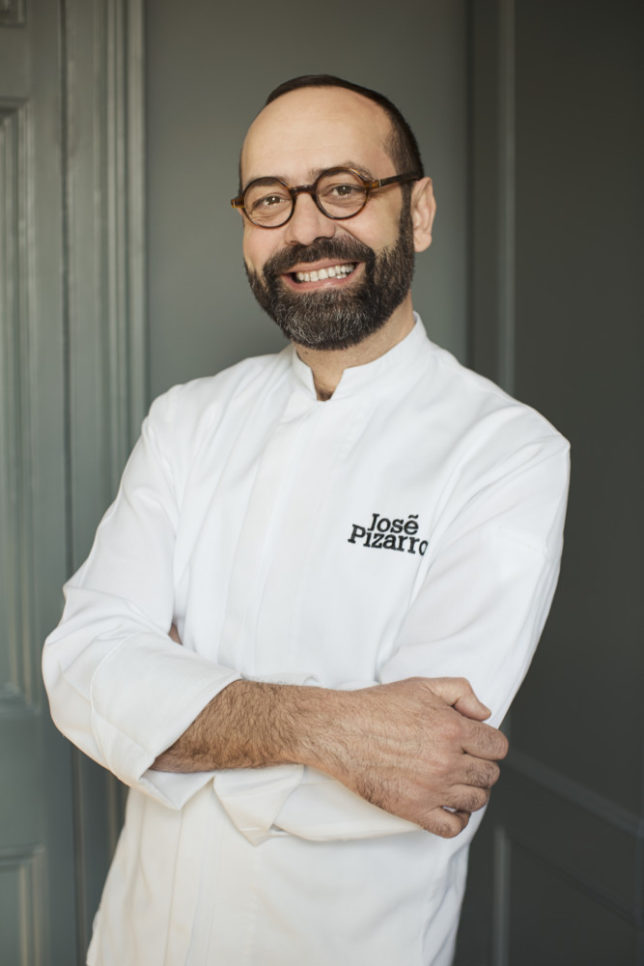 Preparation time: 10 minutes, plus infusing overnight | Cooking time: 5 minutes | Serves 6
Ingredients
700g ripe strawberries, plus a few reserved for garnishing
300g vine-ripened tomatoes, chopped
1 roasted red pepper, sliced
1 small shallot, finely chopped
1 small clove of garlic, crushed
1 tbsp sherry vinegar
75ml extra-virgin olive oil, plus extra for frying and serving
Sea salt and freshly ground black pepper
2 slices of sourdough bread, diced
Basil leaves and edible flowers, to garnish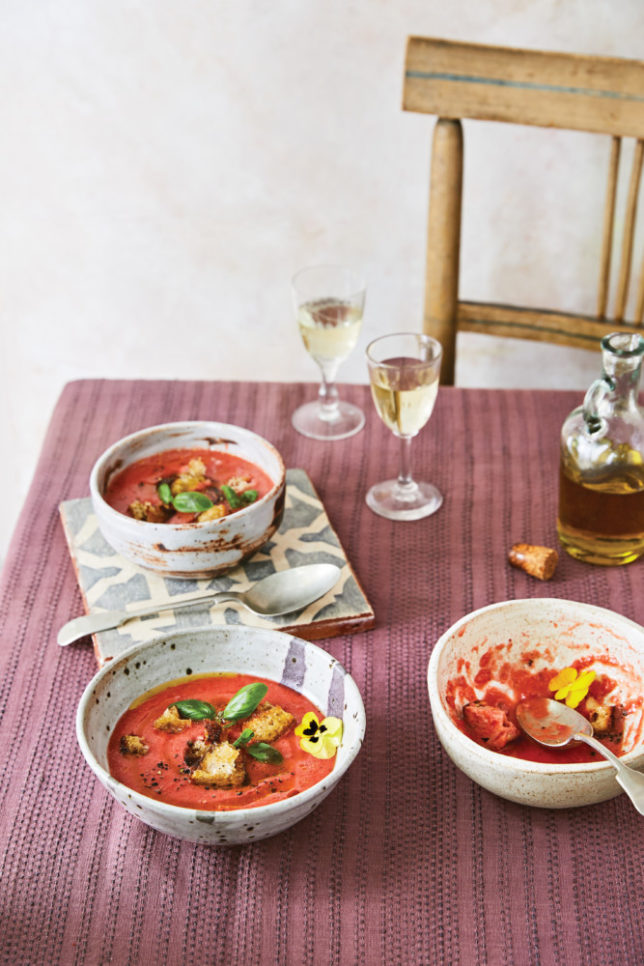 Method
In a large bowl, combine the strawberries, tomatoes, roasted red pepper, shallot, garlic and sherry vinegar. Toss all the ingredients together then leave to infuse overnight.
The next day, add the extra-virgin olive oil to the bowl and whizz everything together with a hand blender or in a food processor until smooth, adding a splash of water if it's too thick. Season the gazpacho to taste with salt and pepper.
Pour a little olive oil into a frying pan over a medium heat and fry the sourdough croutons for 4 to 5 minutes, until golden on all sides. Drain on kitchen paper and sprinkle with sea salt.
Divide the gazpacho between individual soup bowls and garnish with the extra strawberries, basil leaves, edible flowers and sourdough croutons.
Finish with a drizzle of extra-virgin olive oil and some sea salt.
Serve with a cold glass of sherry, preferably amontillado or palo cortado.
This recipe is from Andalusia: Recipes from Seville and Beyond by José Pizarro, published by Hardie Grant. It also appears in From Beder's Kitchen, a charity cookbook containing a collection of recipes and reflections from amazing foodies around the world including head and executive chefs at some of the UK's leading restaurants; MasterChef winners; TV chefs; food bloggers; nutritionists; best-selling authors; a Great British Bake Off winner and mental health advocates. There are 90 contributors in all, who have donated recipes and shared their personal experiences and words of advice about looking after their mental health and how food has played a part in that.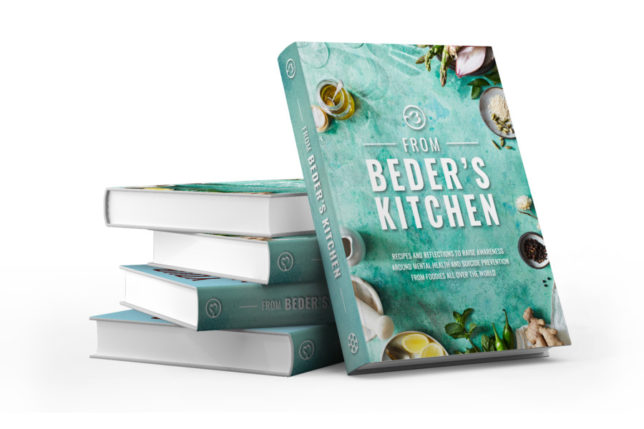 From Beder's Kitchen is £22.50 at www.beder.org.uk, Harrods, Whole Foods Kensington, Daylesford Organic Farm Shop and Virgin Megastore (Al Maryah Island, Dubai Marina Mall, Yas Mall, Dubai Mall, Mall of the Emirates).
Click here to read the article by Razzak Mirjan, Founder of Beder, to find out more about the charity and cookbook.