The Kärcher SC 5 Premium steam cleaner is the ultimate way to clean surfaces without the need for chemicals. For the ultimate deep cleaning solution, Kärcher's steam cleaners kill 99.99% of bacteria on hard floors and surfaces, with only tap water. This chemical-free approach to cleaning gives peace of mind whilst achieving a sparkling clean finish.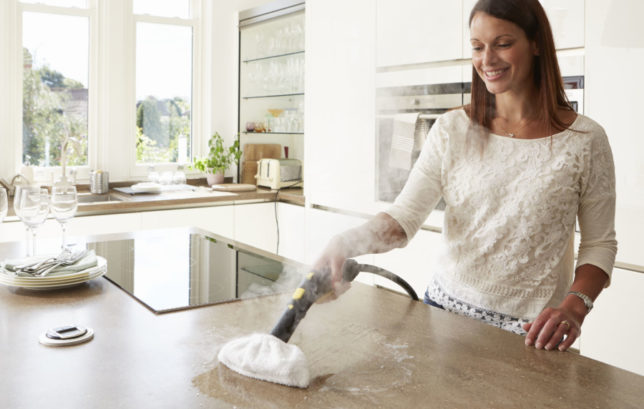 Whether it's the kitchen floor, bathroom tiles or stubborn stains around the hob, the Kärcher SC 5 Premium steam cleaner works by heating up water to high temperatures in just 30 seconds before blasting hot steam onto the dirty surface. The powerful steam action can remove tough stains and dirt, providing a deep clean which kills 99.99% of bacteria in no time at all, allowing house-proud individuals to spend less time on their chores and more time enjoying their home and the things they love.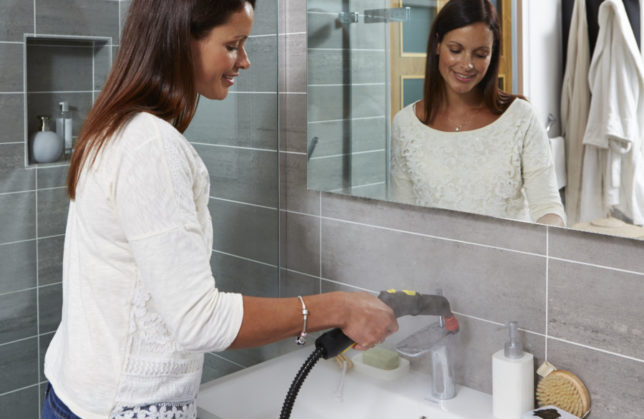 The Kärcher SC 5 Premium steam cleaner puts the effective power of steam into our top-of-the-range steam cleaner, harnessing the dirt-shifting power of pure, continuous steam to deliver amazing deep cleaning results from nothing more than tap water. The SC 5 includes a refillable water tank for uninterrupted cleaning and includes onboard storage for tools and accessories, with all the attachments and brushes you need for cleaning every corner of your home.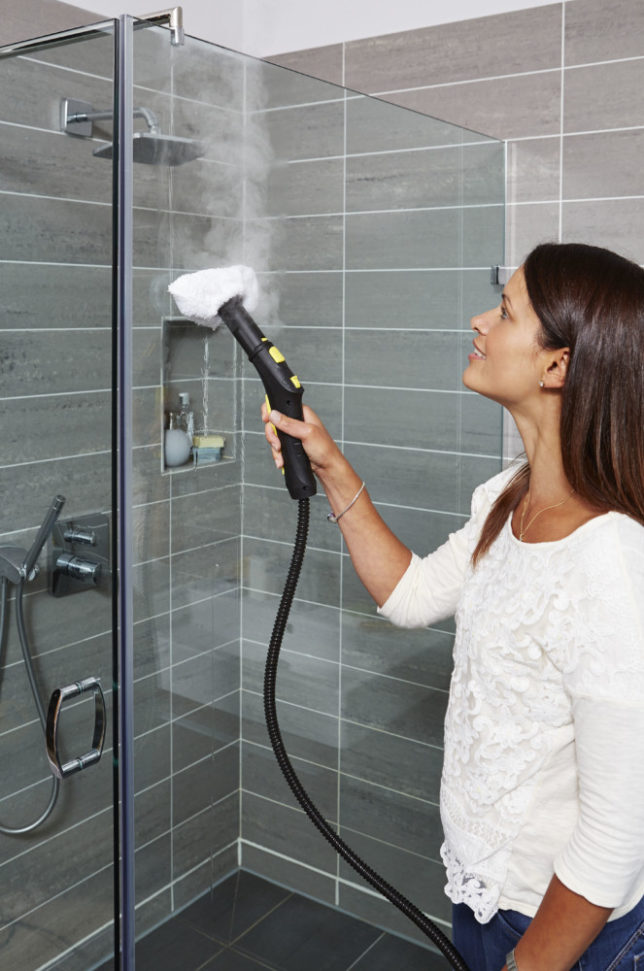 The Kärcher SC 5 Premium steam cleaner includes the EasyFix floor tool that features a hook and loop cloth connection system, meaning no more bending down to change cloths and no direct contact with the dirt. The Kärcher SC 5 Premium steam cleaner also includes an EasyFix floor tool, hand tool, microfibre floor and hand cloths, detail nozzle and small brush in addition to an all-new carpet glider.  With its refillable tank, the SC 5 cleaner can steam continuously without the need to break in between jobs. With easy to use controls, the Kärcher steam cleaner is a great addition to any home.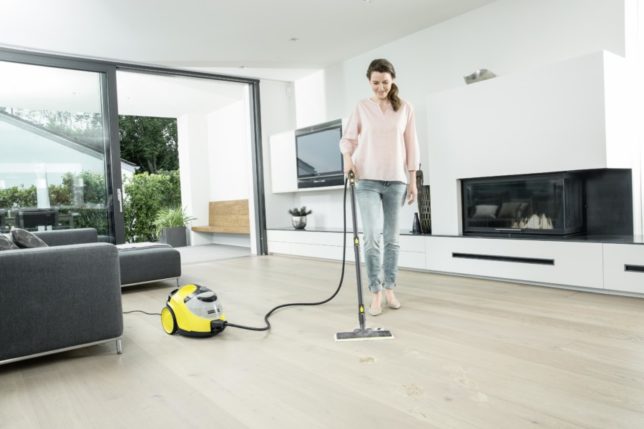 Jack Sweeney, Marketing Director at Kärcher UK says: "We know how important bacteria-killing is to so many of our customers, that's why the Kärcher steam cleaner range continues to be the perfect way to get rid of bacteria inside the home. With their quick heat-up time, the products get the job done efficiently and easily achieve a sparkling chemical-free clean."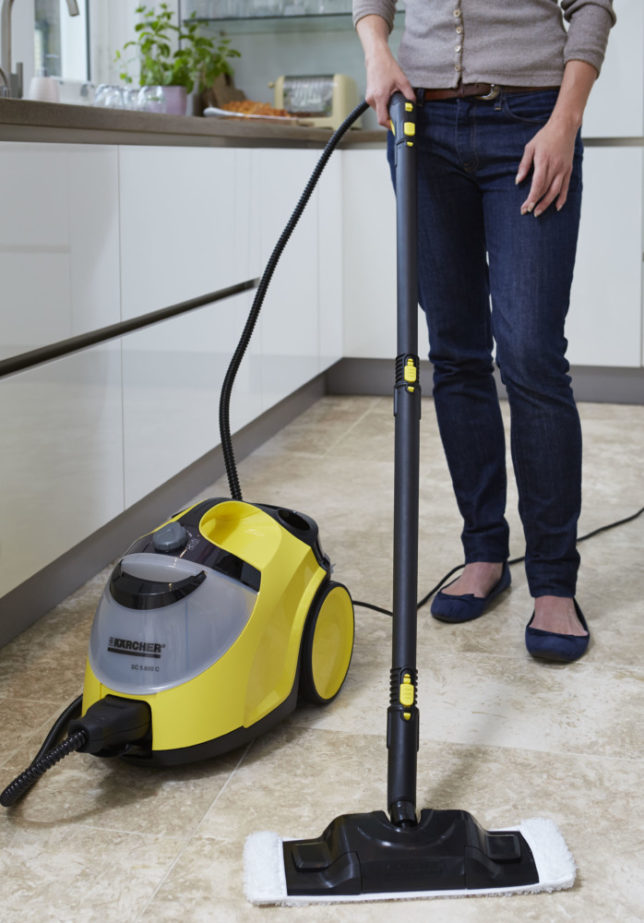 The Kärcher SC 5 Premium steam cleaner is priced at £499.99 and is available online at www.karcher.co.uk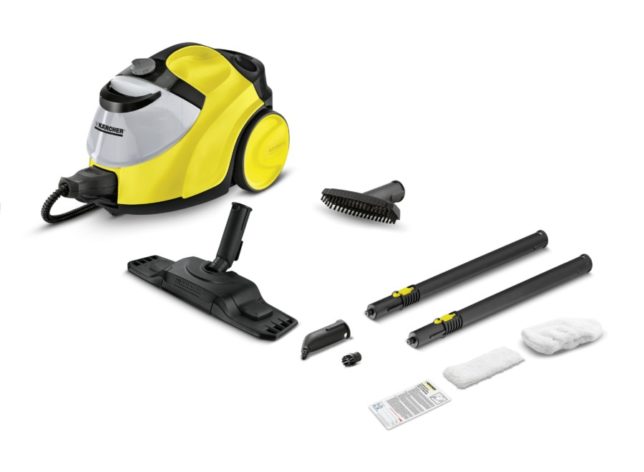 For more cleaning inspiration, check out the Pristine Clean feature in the 18th edition of SLOAN! Magazine