Mix a unique blend of luxe fabrics, quirky patterns and stylish design and you have BabyBoo – the go-to online portal for gorgeous, stand-out baby wear that is not only beautiful but practical too.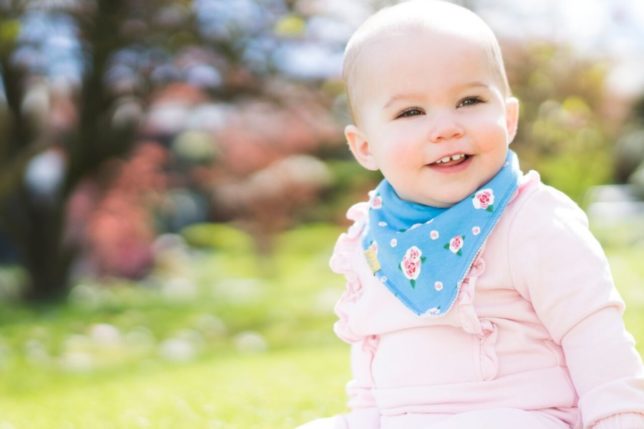 From organic cotton blankets to super-absorbent bibs, BabyBoo produces the most beautiful clothing for little ones using the best quality fabric where possible. Comprised of gender fluid styles and palettes for ages ranging from newborn to 5 years; the fun, modern and playful designs are made from the best eco-friendly fabrics that are easy-to-use, durable and versatile.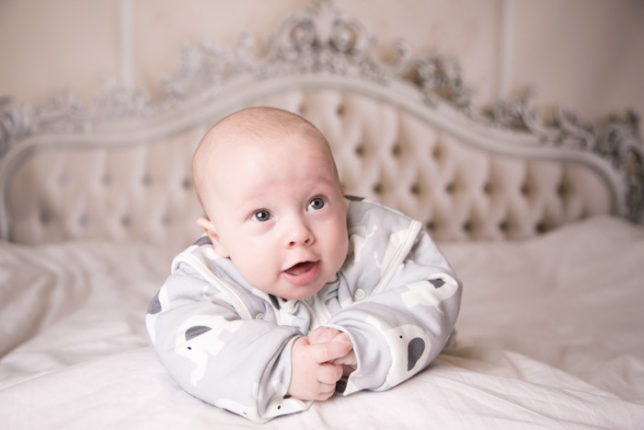 BabyBoo was founded in 2014 by Vicki O'Callaghan and Michelle O'Riordan after they struggled to find quality clothing for their children who were suffering with eczema and reflux. Based in Ireland, BabyBoo has since its launch provided a refreshing take on baby wear, and has already taken the industry by storm, with their purse friendly products for little ones that are also kind to skin.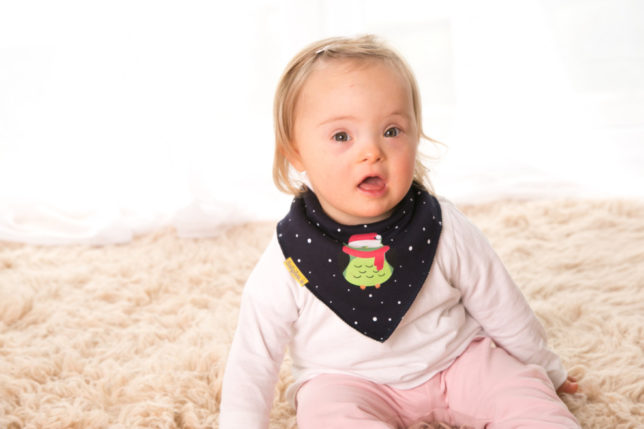 The inspiration behind BabyBoo was to create a brand unlike any other and since its launch, BabyBoo has created unique, fun clothing for kids with special attention to detail. With 5 kids between the founders – ranging from ages 4 to 13 years – BabyBoo was a natural progression for Vicki (who specializes in digital product development & marketing) and Michelle (who has a background in HR and a degree in Business).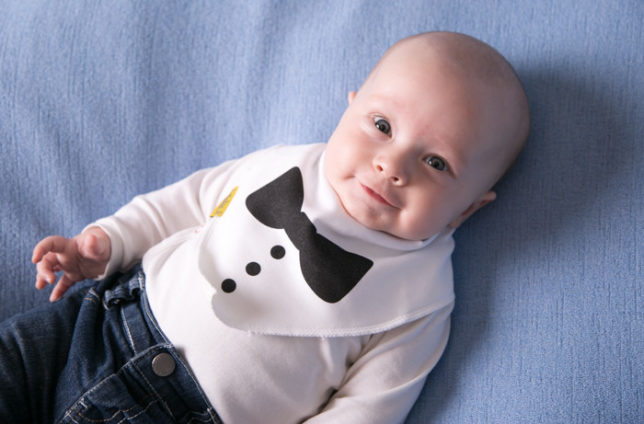 The mother brains behind the brand always expressed their need for functional and organic clothing that was also kind to baby's skin, and wanted to fill that missing link. Vicki and Michelle first decided to manufacture a small collection of seven bandana bibs, when they noticed many mothers found the same issues sourcing bibs that would function to absorb drool from reflux, without soaking through clothes underneath, without flaring up sensitive skin and always looking cute.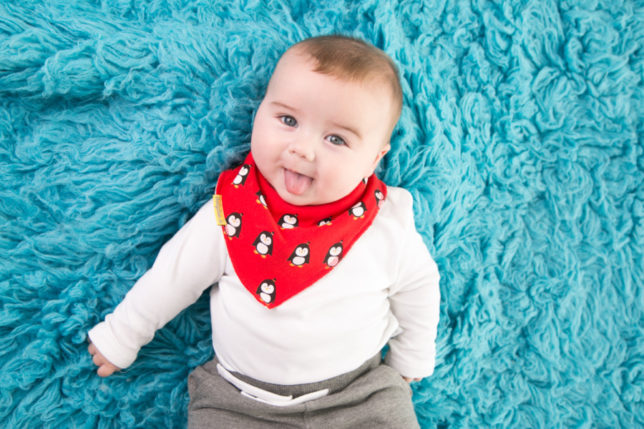 After positive feedback from friends and family, the BabyBoo duo moved forward with the designs and have since expanded the range, whilst incorporating new collections including newborn size bibs, weaning bibs, newborn swaddles, burp towels, beanie hats, SnuggleBoo sleeping bags with detachable sleeves, organic cotton robes and beautifully soft 100% organic cotton blankets.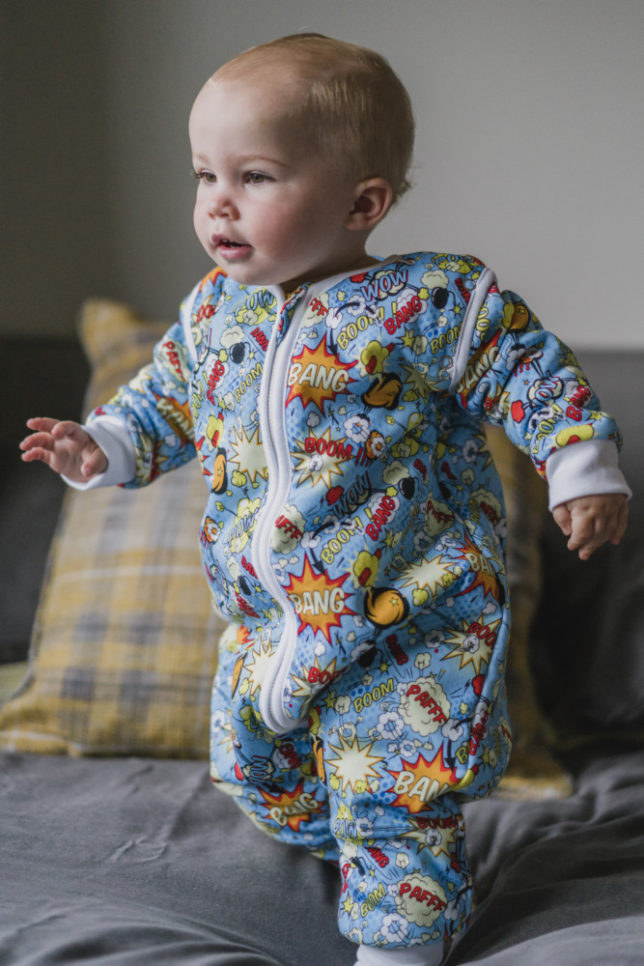 BabyBoo has featured more than 300 different designs in their bibs ranging from 'LittleBoo Newborn Bibs' and 'Dribbleboo Bandana Bibs' to 'YummyBoo feeding bibs'– suitable for all babies and toddlers, with particular focus on those with reflux issues who are subject to frequent spitting up and damp bibs.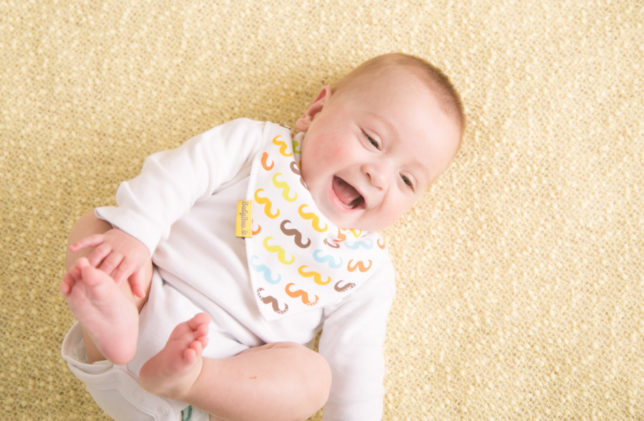 BabyBoo's new collection of Super Squares muslins (£17) work as almost as hard as you do. Made with 100% Global Organic Textile Standard (GOTS) certified organic cotton, they're soft, absorbent and breathable. Sized for life on the go, the generous 120cm2 size makes them the perfect swaddle blanket, breastfeeding cover, burp cloth to cover your shoulder, and more. These super soft, versatile and absorbent lifesavers are ideal for mopping up spillages and are great when used to cover non-cotton surfaces when lying babies down as to not irritate your little one's skin.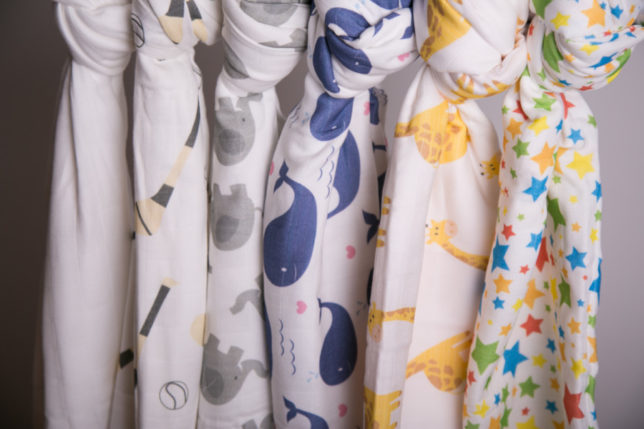 In addition to the Super Squares, we also love DribbleBoo Bandana Bib (£4) which was one of the first products to be launched by the founders of BabyBoo. These bibs have three layers – 100% organic cotton front and back and a fleece middle layer – which makes them super absorbent so even if your little one is a champion drooler, the DribbleBoo Bandana Bib will ensure their clothes and neck will stay dry as its long enough to cover the area from chin to chest. These bibs also wash well at 30°C and dry well on a low heat in the tumble dryer so are easy to care for. You can save money by buying them in a discounted bundle of 3 or 6.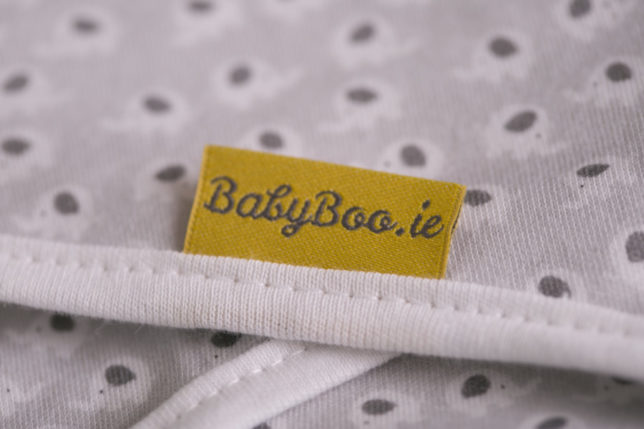 The LittleBoo Newborn Bib (£4) is made of the same drool busting three layers as the DribbleBoo Bandana Bib but is sized and shaped specifically for a newborn or young baby. It is designed to sit on baby's shoulders so will soak up any milk that dribbles from tiny mouths. Suitable from newborn up to 6 months, these also wash well at 30°C but as tumble drying is not recommended, these are not as practical unless you buy three or more in which case the BabyBoo bundle discount helps save a pound or two on each one.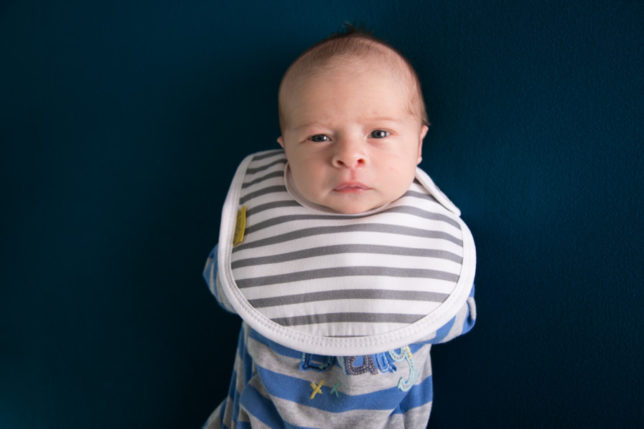 We also love the BurpyBoo burb towel (£10) which is a premium burb towel made from super soft organic cotton with towelling on one side and jersey cotton on the other plus a very useful waterproof layer in the middle to protect your shoulder from any spew or dribbles when winding baby. The burb towel has a cleverly designed curved edge which fits into your neck for optimal coverage and an even cleverer waterproof pocket at either end so any dribbles don't roll down your back but get caught in the pocket.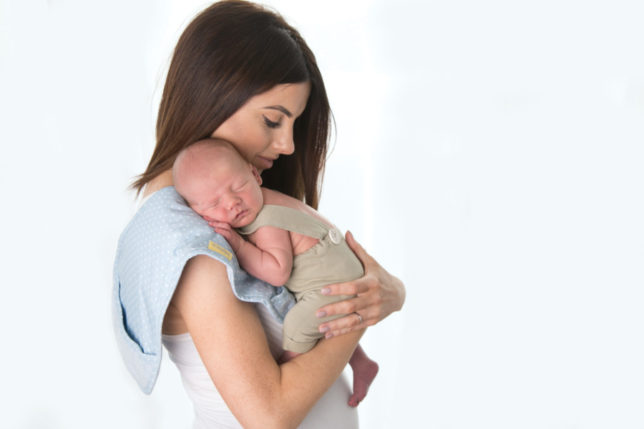 Designed exclusively by Vicki and Michelle from start-to-finish, BabyBoo products are lovingly made with the utmost care and consideration providing superb quality. Available in a full spectrum of designs and styles to suit all genders and tastes, we love the on-trend grey design featuring a very cute elephant called Ellie. All products mentioned are available online from www.babyboo.co.uk