Karine Jackson, owner of Karine Jackson Hair & Beauty at 24 Litchfield Street, has secured her status as a stellar London stylist after being confirmed as a finalist in HJ's British Hairdressing Awards 2019, sponsored by Schwarzkopf Professional.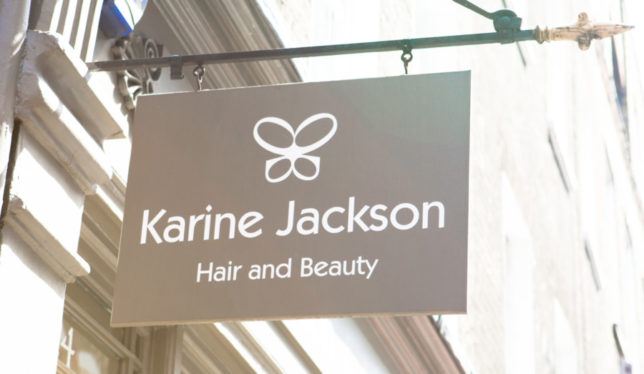 Karine impressed more than 100 hair industry judges to be named one of just six stylists shortlisted for the prestigious London Hairdresser of the Year category – which welcomed entries from aspiring hairdressers from all across the capital and the greater London area.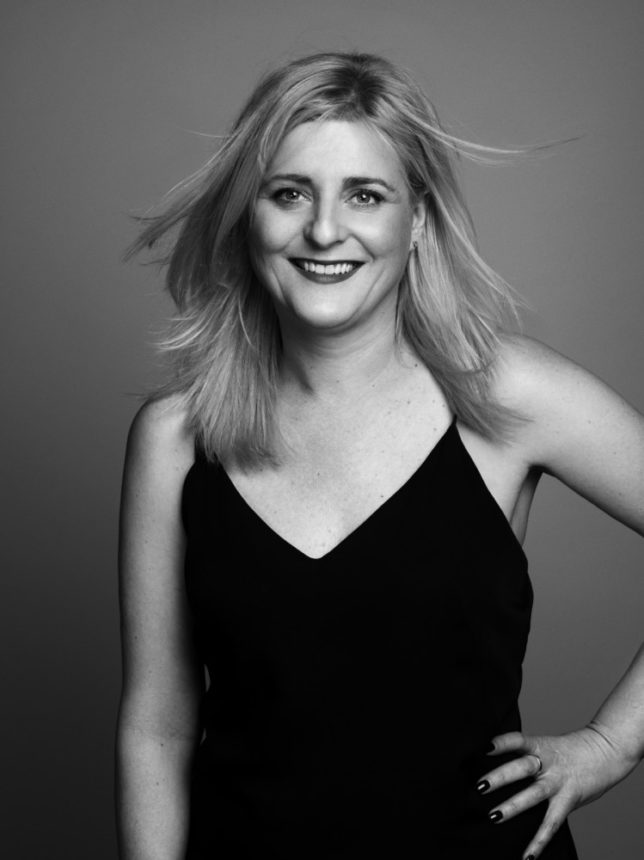 Karine's creative hairstyling and exceptional skill in cutting and colouring ensured her photographic work stood out from the rest. Her collection of eight trend-led artistic hairdressing will put her in the running to be crowned London Hairdresser of the Year at the big ceremony – the Oscars of the hair world – HJ's British Hairdressing Awards in November 2019 – which is now in its 35th year.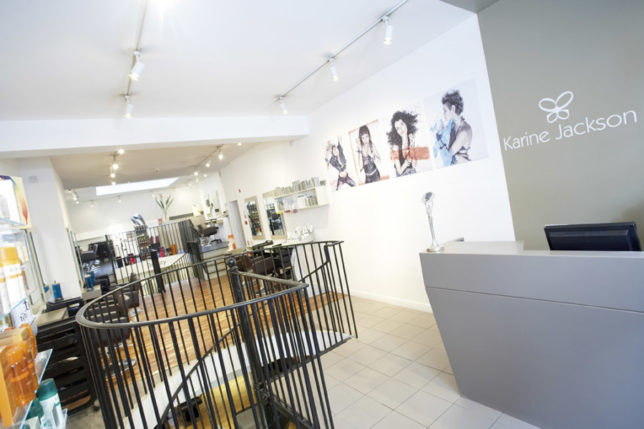 Celebrity Life Coach Sloan Sheridan-Williams – Founder & Editor of SLOAN! Magazine – recently visited Karine Jackson and raved about her hairdressing experience saying "Karine is one of London's best hairdressers and I love my new look thanks to her expert hairdressing skills. I wish her all the best for the British Hairdressing Awards this November."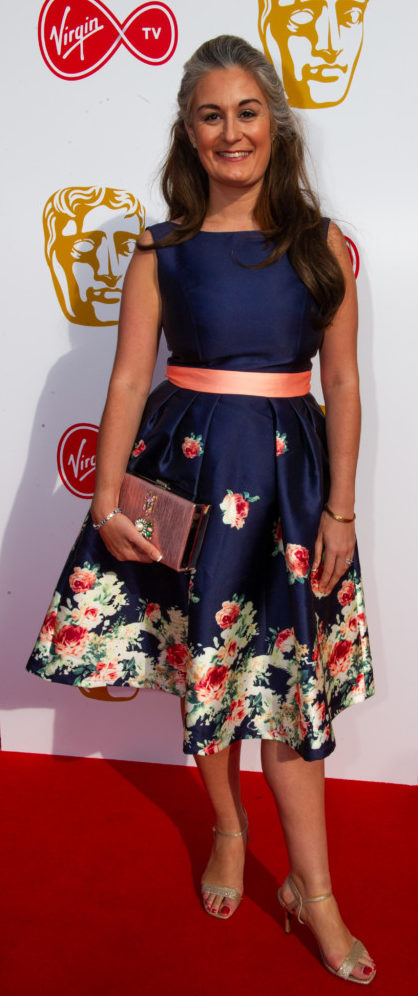 Delighted with her achievement, Karine said: "The calibre of hairdressing recognised in these awards is widely known, and I'm very proud to have done so well. There are amazing hairdressers in London producing fantastic hair, so I'm thrilled to be nominated. Hairdressing is a beautiful part of my life and I love how my work is bringing other people delight and receiving such a great reception."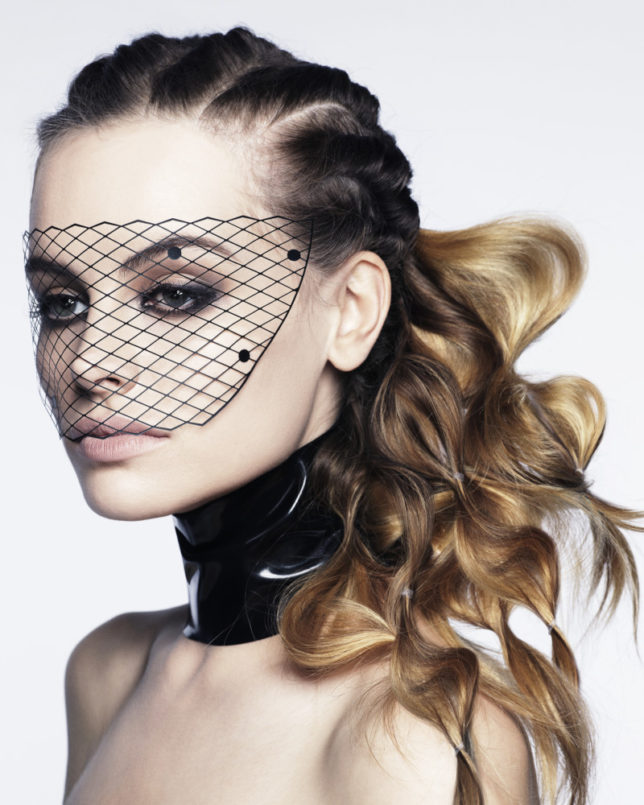 Commenting on the announcement, Jayne Lewis-Orr, executive director of HJ's British Hairdressing Awards said; "To be named as a finalist in the London Hairdresser of Year category highlights just how exceptional Karine is. This is one of the most hotly contested categories every year with a lot of amazing talent vying for the title from established names to emerging, younger people.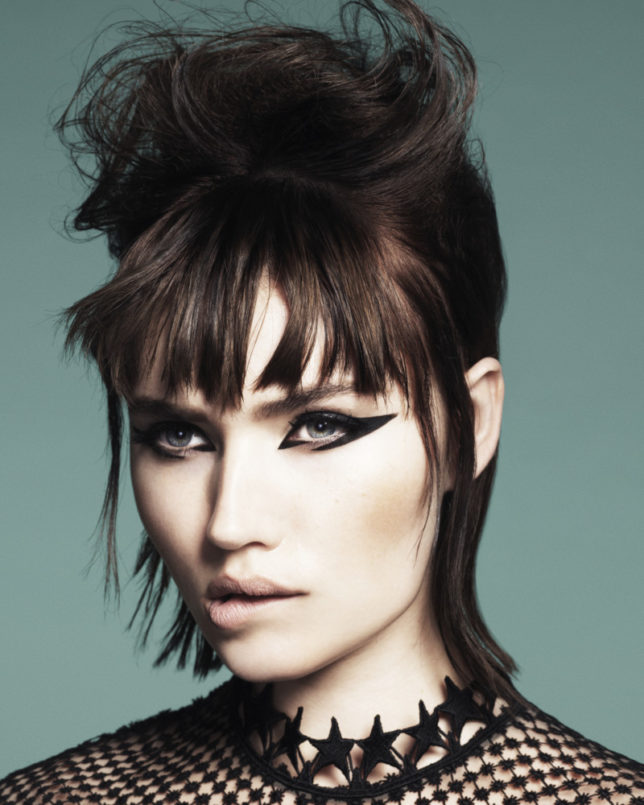 "The capital, more than any other place, attracts those hungry and passionate for success. They bring innovative and brave ideas, and release creativity and boldness in their stunning collections. Her hairstyling demonstrated this fantastic skill and vision, and rightly gives her the acknowledgement as one of the UK's best hairdressers.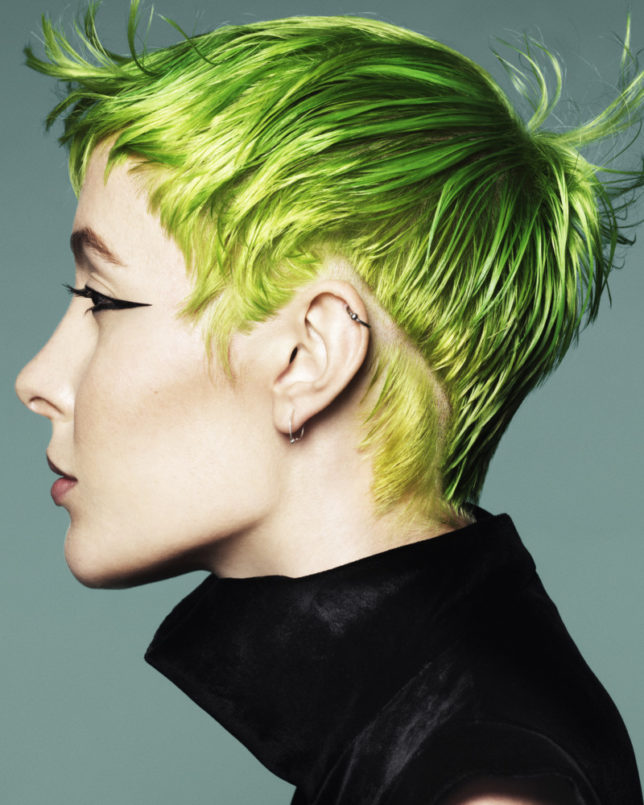 "Britain has long had a world-class reputation for trend-setting in the hairdressing industry, and Karine proves that this renowned creativity and excellence is still at the heart of the British hair scene."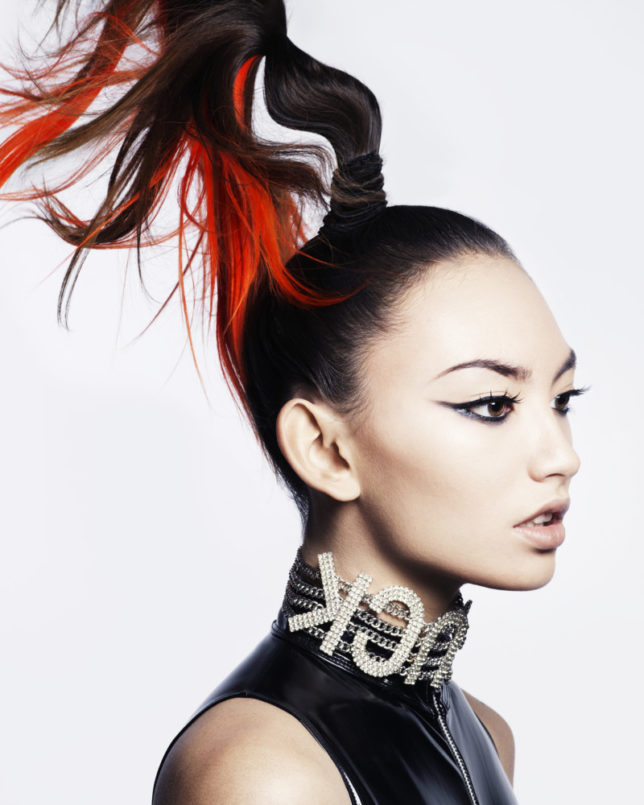 HJ's British Hairdressing Awards, sponsored by Schwarzkopf Professional, celebrates the very best of British hairdressing, recognising and rewarding the creative talents of individuals and teams who make the industry so vibrant. Currently over 287,000 people work within the hairdressing, barbering and beauty industries*, with salons often making up the backbone of the high street, contributing over £7bn to the UK economy each year. It's an ever expanding industry too, with over a third of salons in 2018 (41%) noting that turnover had increased from the previous year.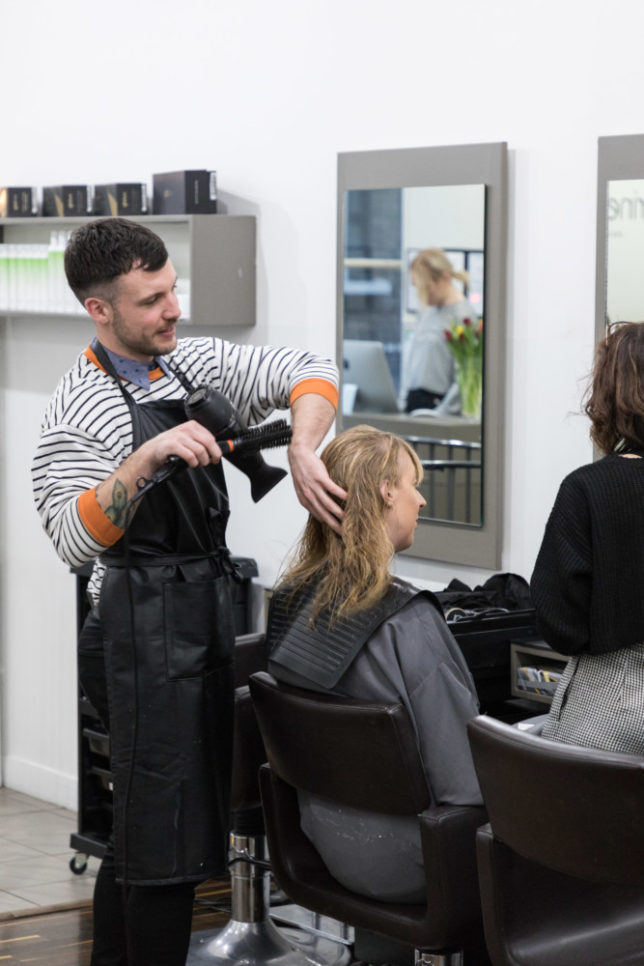 "Sponsoring HJ's British Hairdressing Awards is an enormous privilege, and we at Schwarzkopf Professional are delighted that we can partner with Hairdressers Journal International (HJ) in supporting and recognising the very best hairdressing talent across the UK. Hairdressing is an industry of endless enthusiasm and creativity and nowhere is this more evident than in the entries for these awards. Receiving a finalist place is a phenomenal feat and we extend our biggest congratulations to all of the finalists, wishing them all the luck for the awards ceremony," says Julian Crane, Schwarzkopf Professional General Manager, UK and Ireland.
HJ's British Hairdressing Awards have launched the careers of a host of household names: from John Frieda and Nicky Clarke to TONI&GUY creative director Sacha Mascolo-Tarbuck, as well as TV favourites Lisa Shepherd and Andrew Barton.
HJ's British Hairdressing Awards, sponsored by Schwarzkopf Professional will take place on 25th November 2019 at the JW Marriott Grosvenor House Hotel, Park Lane, London.
About Karine Jackson
Karine Jackson has run her Covent Garden, colour-led salon for the last 15 years, offering Organic and Vegan services. Thanks to her commitment to eco-friendly products and services, her salon was the first to be certified sustainable in London. Karine offers Vegan hair services, meaning Vegans can enjoy high-end hairdressing with everything from the colour and products to the cookies and drinks (almond milk is available for tea in coffee) meeting their requirements. She also uses Vegan-friendly brand Organic Colour Systems, which displays the PETA Cruelty free and Vegan logos, and also sponsor Greenpeace. As an added bonus, Organic Colour Systems uses the lowest possible form of PPD, and is free from ammonia. The products are made in Hampshire so boast a low carbon footprint, and the company refuses to trade with countries or businesses that endorse animal testing.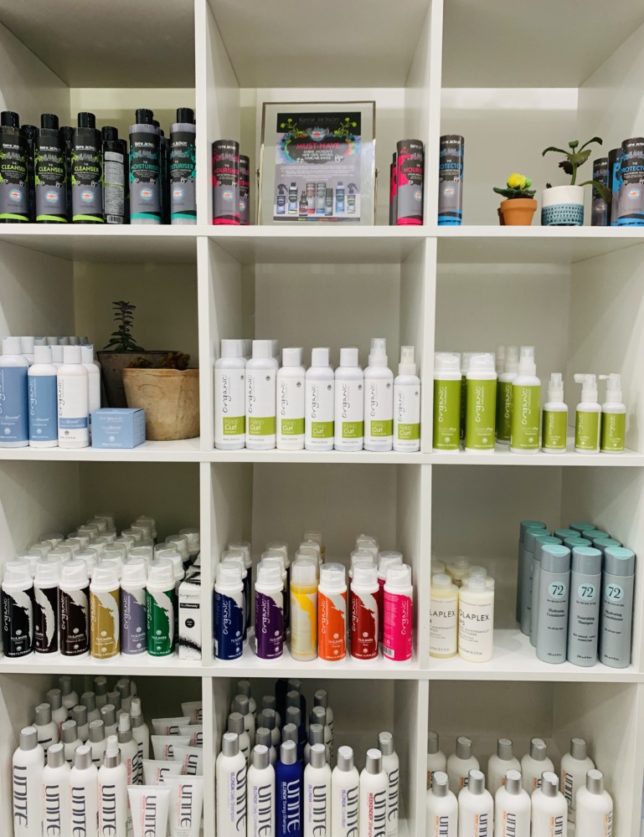 Karine has paved the way for other salons in the industry, proving that being ethical doesn't mean having to compromise on performance. Her salon excels at amazing colour, whether it's an ice white blonde, a lived-in balayage, or a bright pink. Sustainability is becoming a huge topic of discussion, and Karine is on a mission to become the first plastic-free salon in the UK. She hopes to inspire others to unite and strive towards eliminating single-use plastics, from bottles of shampoo to the bottles of water her employees bring into work. She previously won London Hairdresser of the Year in 2007.
Karine Jackson
24 Litchfield Street, London WC2H 9NJ
+44 (0)20 7836 0300
www.karinejackson.co.uk
www.instagram.com/karinejacksonsalon