We asked Leon Taylor, Olympian, performance & wellbeing coach & co-creator of Bare Biology's Better in 5 plan, to share his expert advice and top tips on how to keep your New Year's resolutions past January's good intentions.
You don't think twice about brushing your teeth or showering in the morning because you do it automatically. So why do we find it so hard to keep our New Year's Resolutions. Studies show that 80% of us will abandon our New Year's Resolutions by February 1st. I believe you can turn pretty much anything into a habit including working out & eating well.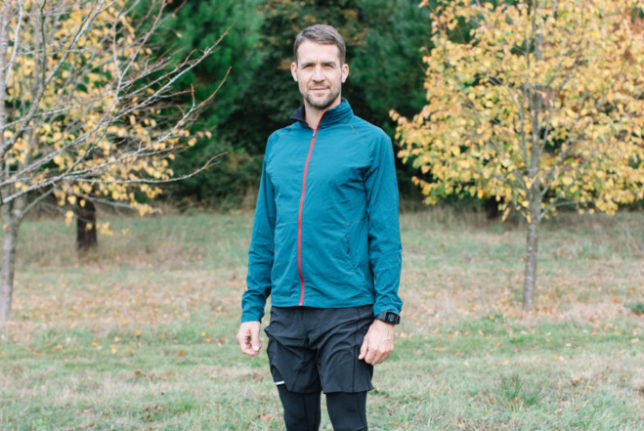 What is a habit
'The definition of a habit is 'a routine or practice performed regularly, or an automatic response to a specific situation or context.' Habits are vital when it comes to achieving a goal because, while motivation will get you started, it's habits that will keep you going long-term.
We're all a sum of our habits. So every behaviour that we've adopted, both good and bad, has turned us into who we are at this current point in time. The good news is, developing better habits can be easy. It's all about being able to start small and focusing in the right place at the right time. Here are my 5 top tips, on how to stick to your new year's resolution.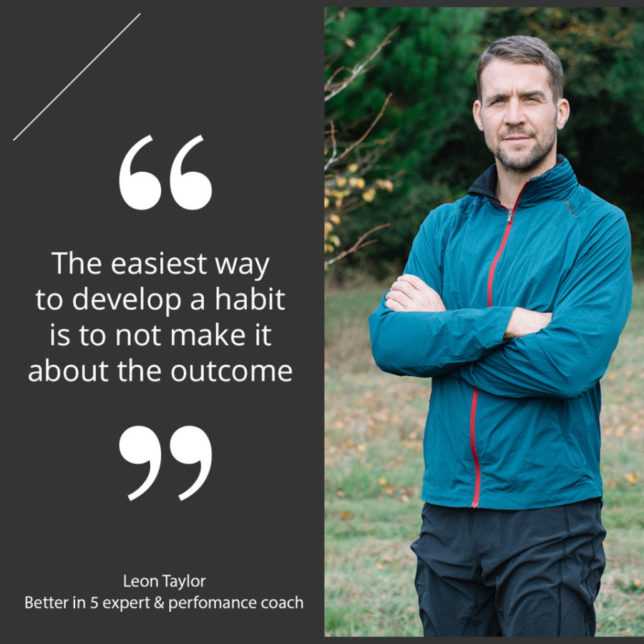 Purpose
From starting a new business to taking up running, understanding your motivation is the first key to success. Grab yourself a new notebook and pick up a pen because it's really important that you write everything down. At the top of the page, note your main goal – what is it that you want to achieve. What's really going on for you at the moment that's made you want to lose weight, get fitter, start a new business, or whatever it is you want to do? Discover your 'reason why'.
Patience
Any goal worth achieving takes time but how can you make sure you last the distance? The answer is patience. When you're starting a new habit you really need lashings of this virtue in your life.
From fitting back into your skinny jeans to running a marathon, your ultimate goal is important. But making it your main focus isn't a great strategy if you know you're not very patient, because getting there is going to take a lot of time and effort. If you set a goal and go for it without a plan in place, chances are you'll slip back into your old ways once that initial burst of enthusiasm dies down.
To avoid this take your focus away from your goal. Instead, concentrate on building simple, daily habits and rewarding yourself when they're established. Remember that motivation is fickle, it comes and goes. But with habits you just stick to the schedule and don't worry about the results. It's a strategy that really works. I always say that people don't decide their futures, they decide their habits and then their habits decide their futures.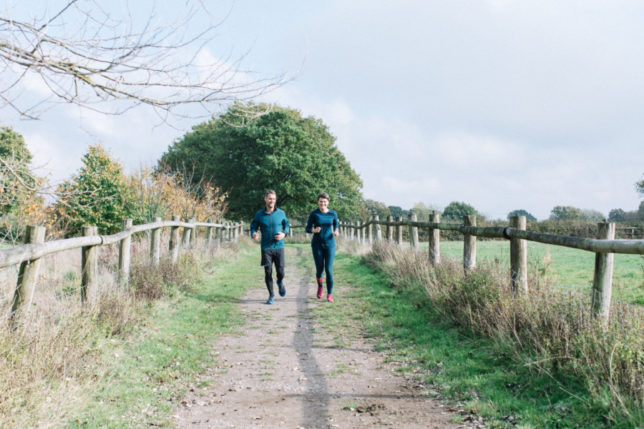 Perseverance
Mental toughness, grit… whatever you want to call it, perseverance will keep you going even when life sends you a few curve balls.
Write out everything that could possibly get in the way of you and your new habit. What are the kind of things that have stopped you in the past? Maybe it was a thunderstorm appearing on the horizon just when you'd planned to go running, or a late night stopping you from getting out of bed early to do your sun salutations. No one knows your pinch points like you do.
Once you've written all your common triggers it's time to think how you'll respond to each one when it appears. So write down things like, "If X happens, then I will do Y". An example would be, "If it's raining outside and I've planned to run, then I will do a HIIT workout video on YouTube instead."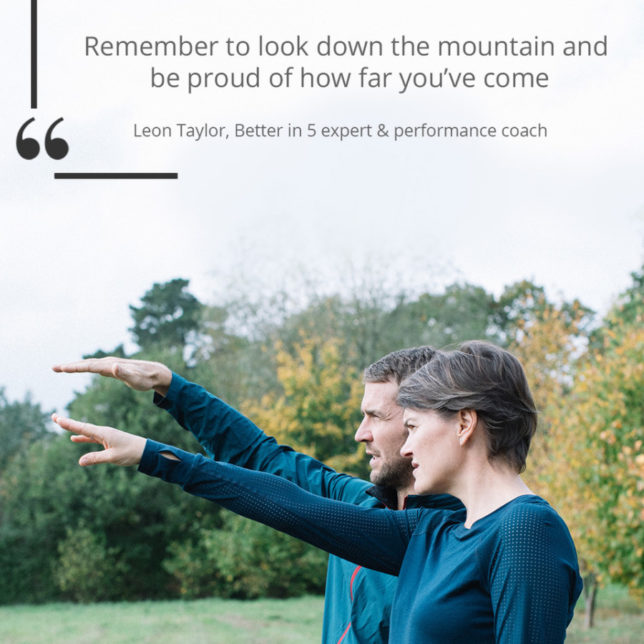 Progression
Your habit's starting to stick but now it's time to turn up the dial. Pushing yourself to go that extra mile can make all the difference between success and failure.
It's great to feel like you're always making progress and the best way to do that is by starting small, really small. From eating one extra piece of fruit per day to making one new business call per week, starting small gets your habit off the ground without the need for a huge boost of motivation. Everyone can do one sit-up per day, right?
Now you've made the fruit-eating, business calling or one sit-up per day into a habit, what tiny extras could you add on to make sure you're progressing? For example could you drink a glass of water with that piece of fruit? Call another work contact? Or what about making it two sit-ups per day, seeing as you're on the floor anyway?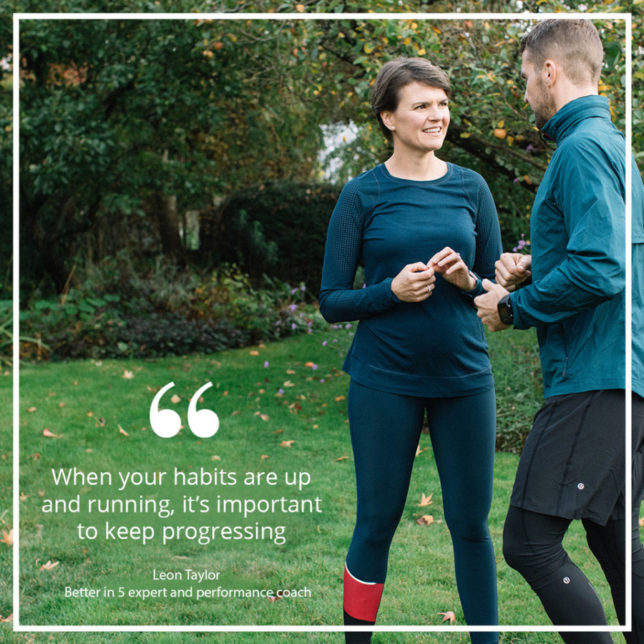 Pride
Long term goals can feel very far away so it's always nice to look back and feel proud at how far you've come.
When it comes to goals I often tell my clients how important it is to 'look down the mountain'. Because when you're climbing up (and that's what it feels like when you're struggling to put these new habits in place) it can feel like you're not getting any nearer to the top.
Sometimes I really have to remind my clients to feel proud of themselves because they may think they're achieving very little. But if you've put just one good habit in place, however small, that's a fantastic achievement and something to shout about.
About the expert
During his time as an Olympian, Leon Taylor competed for Great Britain at three Olympic Games and was the first British diver in over 44 years to win a silver medal. Leon is now a BBC sports commentator, performance & wellbeing coach and co-creator of Bare Biology's Better in 5 plan. Learn more about the Better in 5 plan at www.barebiology.com/pages/change-your-habits-change-your-life