As seen in the 26th Edition of SLOAN!, here are our top ten hair care products that will give you luscious locks this summer.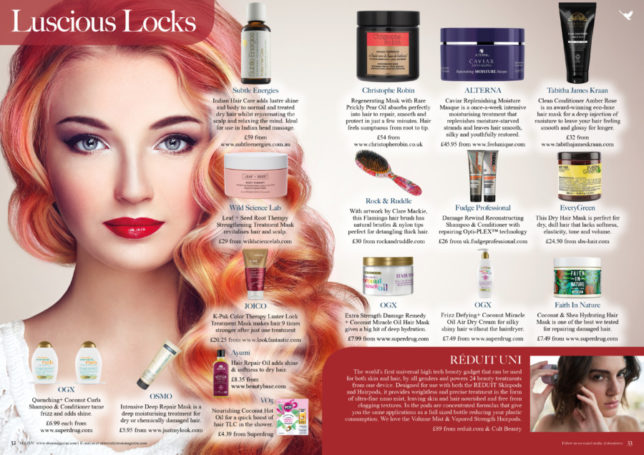 1. RÉDUIT
RÉDUIT UNI is the world's first universal high tech beauty gadget that can be used for both skin and hair, by all genders and powers 24 beauty treatments from one device. Designed for use with both the Reduit Skinpods and Hairpods, it provides weightless and precise treatment in the form of ultra-fine mist, leaving skin and hair nourished and free from pore-clogging textures. It's been created by the ex-CEO of FOREO, noted as the 'Apple of skincare' and is designed to change the way we do our beauty routines.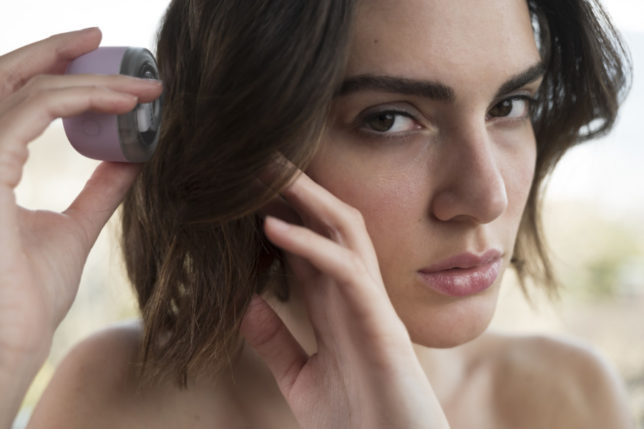 The Reduit UNI has been built around the pods. In the pods are concentrated formulas (that give you the same applications as a full-sized bottle), to do all the usual things you'd want from your beauty arsenal (hydration/volumisation etc). So not only does the tech provide LED and nano misting to penetrate, you're able to be less wasteful in your plastic consumption too.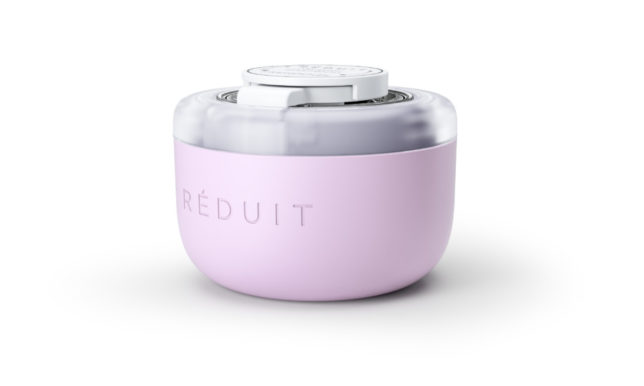 RÉDUIT UNI is £89 from Cult Beauty & reduit.com.
2. Rock & Ruddle
Featuring artwork by Clare Mackie, this large Flamingo hairbrush is perfect for your bathroom or dressing table and feels luxurious to use. The natural bristles & nylon tips thoroughly but gently brush the hair and are great for detangling thick hair.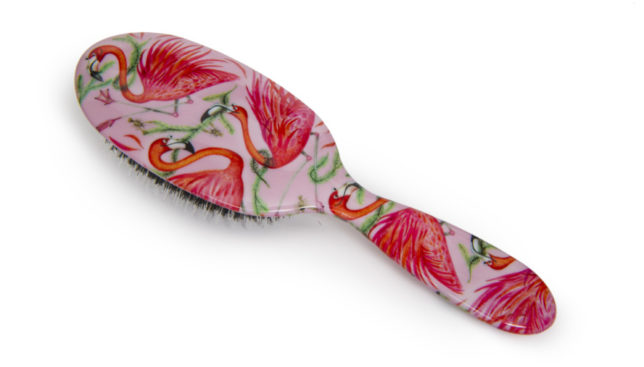 Rock & Ruddle Flamingos Large Hairbrush with mixed bristles is £30 from rockandruddle.com
3. Subtle Energies
Indian Hair Care gives lustre shine and body to normal and treated dry hair, besides being nourishing and uplifting to the spirit. A nutrient-rich blend that is great for conditioning both the scalp and hair. With a very balancing and grounding aromatic experience, this blend is perfect for relaxing the mind as well as rejuvenating the scalp. Ideal for use in Indian head massage.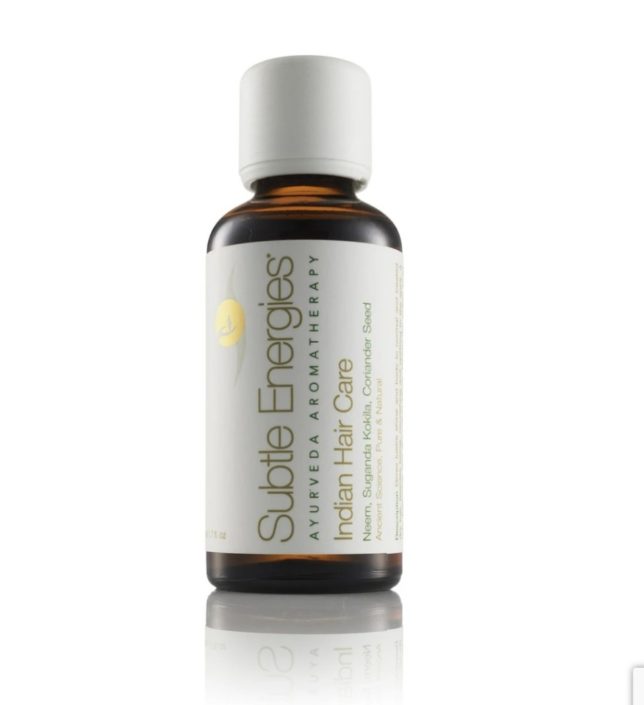 Subtle Energies Indian Hair Care is £59 from www.subtleenergies.com.au
4. Christophe Robin
Regenerating Mask with Rare Prickly Pear Oil has a creamy formula that absorbs perfectly into hair for a deep and lasting action from root to tip. It repairs, smoothes and protects in just a few minutes, for hair that feels truly sumptuous.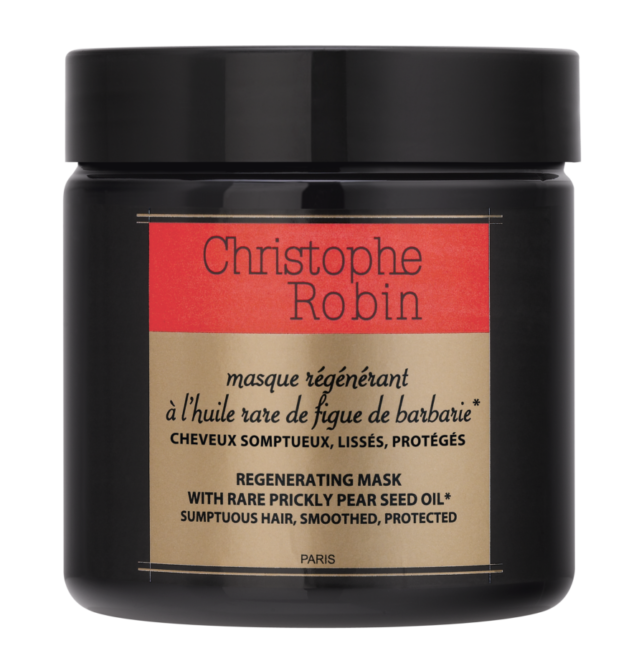 Christophe Robin Regenerating Mask with Rare Prickly Pear Oil is £54 from www.christopherobin.co.uk
5. ALTERNA
Caviar Replenishing Moisture Masque is an intensive moisturising treatment that replenishes moisture-starved strands, leaving hair smooth, silky and youthfully restored. This once-a-week treatment provides a high dose of moisture to completely rejuvenate hair.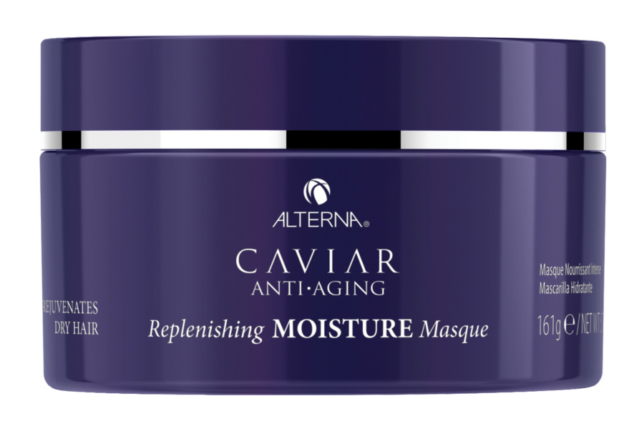 ALTERNA Caviar Replenishing Moisture Masque is £45.95 from www.feelunique.com
6. Tabitha James Kraan
Clean Conditioner Amber Rose is an award-winning eco-luxe organic hair mask that is a long-lasting moisture hit, for use as a super deep, rinse off conditioning mask. Apply to the mid-lengths and ends or just where you need a deep injection of moisture for deep moisturising that will keep your hair smooth and glossy for longer whilst being nurtured by nature. No synthetic ingredients at all and a truly 100% natural preservative system. Scented with their signature Amber Rose scent.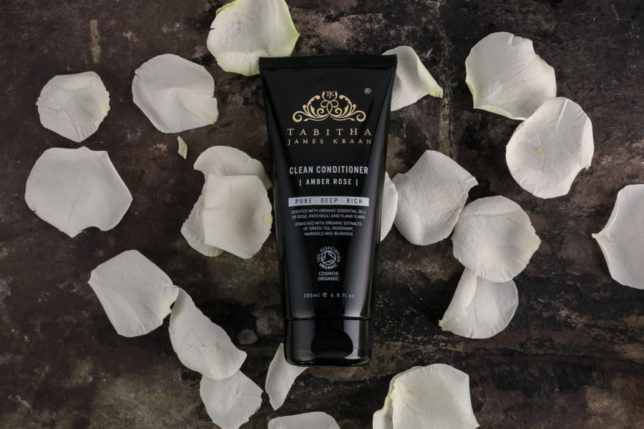 Tabitha James Kraan Clean Conditioner Amber Rose 200ml is £32 from www.tabithajameskraan.com
7. Wild Science Lab
Leaf + Seed Root Therapy Strengthening Treatment Mask is a soothing mask to use as a regular recovery treatment that cocoons your scalp and hair in a revitalising and fortifying complex of organic Hemp Seed oil, Avocado oil, organic Shea Butter, antioxidant organic Green Tea and a comforting tonic of 6 essential oils. Perfect for all hair types, including colour treated.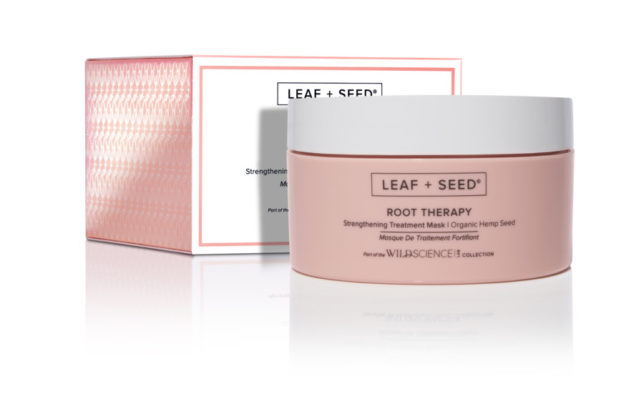 Wild Science Lab Leaf + Seed Root Therapy Strengthening Treatment Mask is £29 from wildsciencelab.com
8. Fudge Professional
Fudge Professional Damage Rewind Reconstructing Shampoo features unique Opti-PLEX™ technology that penetrates deep into the hair core to reconstruct bonds after chemical, colour, styling and environmental damage, as well as weightlessly smoothing the cuticle. Fudge Professional Damage Rewind Reconstructing Conditioner also features the unique Opti-PLEX™ technology. In addition, the specialised HairGuard™ targets cuticles and seals them shut in just ONE wash!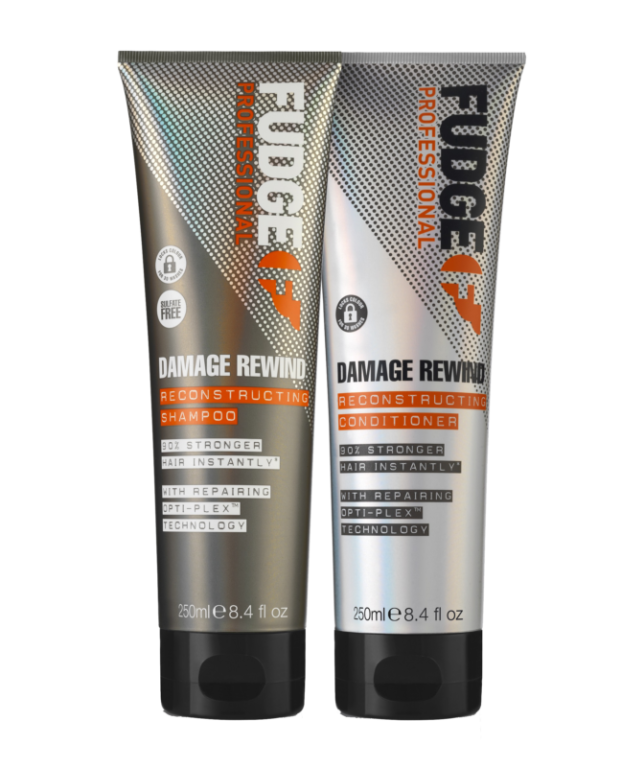 With this advanced strengthening duo, colour is locked from fading for 33 washes and hair is 95% stronger and 8 times smoother with double the softness. Colour, styling, UV, pollution: what damage?! The shampoo & conditioner have been developed with FragranceFuse™ technology that infuses each strand of hair with an explosion of fragrance that lasts for 24 hours.
Fudge Professional Damage Rewind Reconstructing Shampoo & Conditioner is £26 from uk.fudgeprofessional.com
9. EveryGreen
Trichology-focused, professional hair care line EveryGreen comprises high-performance formulations based on plant extracts and certified organic ingredients, chosen for their efficacy and synergy for visibly healthy hair and scalp. The Dry Hair Mask is perfect for dry, dull hair that lacks tone and volume. The nourishing blend of Organic Coconut Oil, Soy Protein, Mallow Extract and Sweet Almond Oil penetrates the capillary fibre without weighing hair down, giving it elasticity, volume and softness.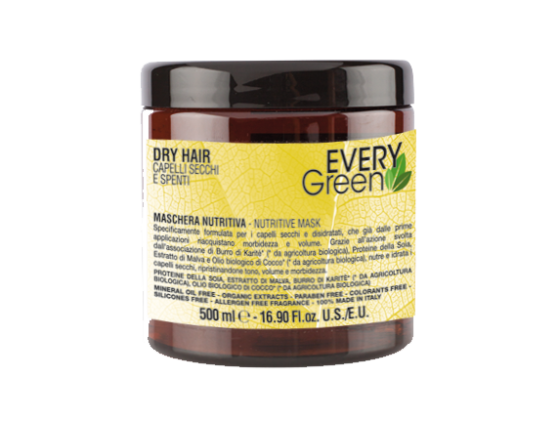 EveryGreen Dry Hair Mask 500ml is £24.50 from sbs-hair.com
10. JOICO
JOICO K-Pak Color Therapy Luster Lock Treatment Mask is a nourishing hair mask that works to repair and replenish hair. In just one miraculous treatment, the K–Pak Color Therapy Luster Lock rescues hair, leaving colour-treated locks 9 times stronger and glowing, as well as adding breathtaking shine.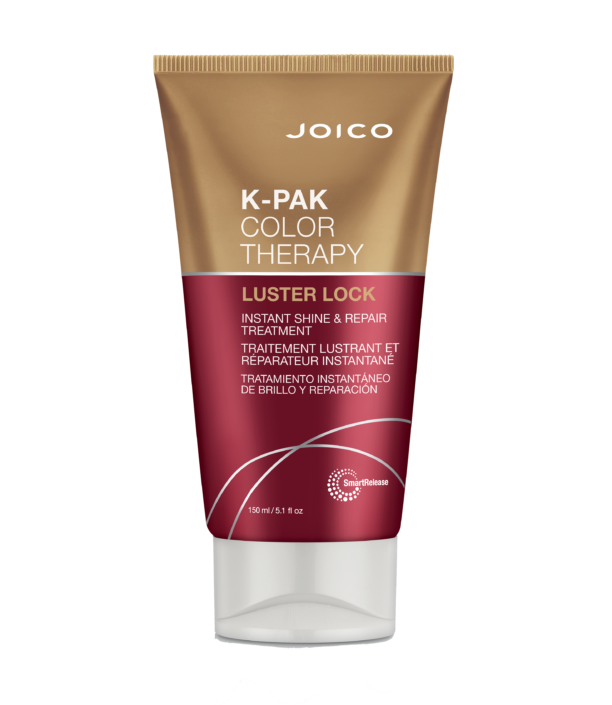 JOICO K-Pak Color Therapy Luster Lock Treatment Mask is £20.25 from www.lookfantastic.com
Discover more fabulous products and practical expert advice in the 26th Edition of SLOAN! – out now.