By Danny Shahid, founder of Diamond Watches London.
As many retailers have accrued stock during lockdown, now is the right time for investors to approach authorised dealers to secure both classic luxury watches and on-trend timepieces sported by the rich and famous.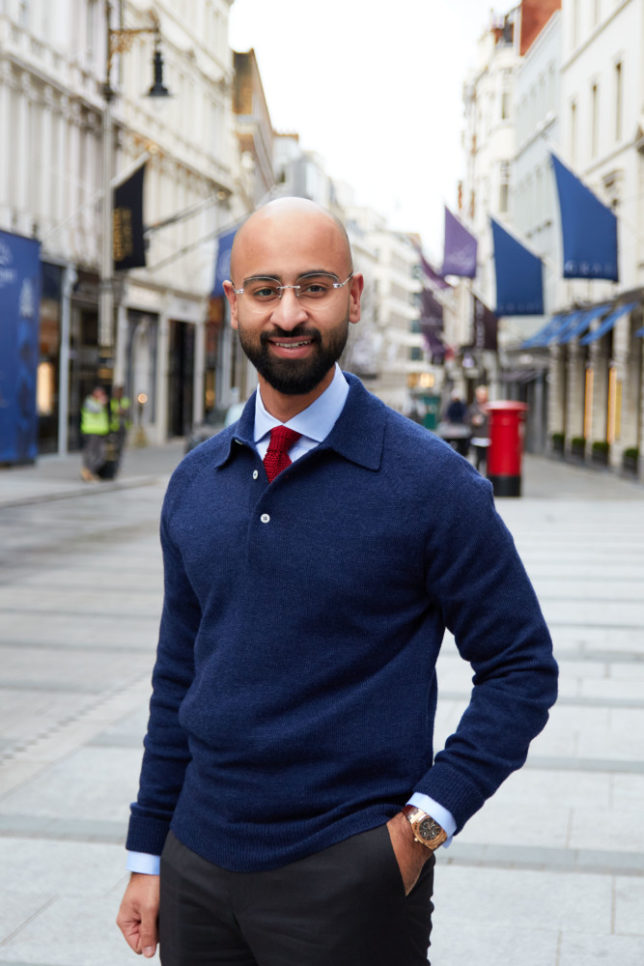 Stainless steel models such as the Rolex Yachtmaster, Explorer II or 41mm Datejust are more available than usual at the moment and can be sold for immediate profit or held onto as investments likely to yield good returns in the coming years. Supporting a local dealer by purchasing these can accelerate an investor's eventual acquisition of the 'hot' Submariners, Daytonas and GMT-Master II's, where there are far larger sums of money to be made.
With luxury watch trends appearing in the swipe of a thumb, it's challenging to stay ahead of the game in today's digital age when it comes to predicting prudent investments. Here are a couple of trends to capitalize on right now:
Reversing the size stereotype
One of the most historical fashion trends in watchmaking has been that small watches appeal to women, with men preferring larger timepieces. This stereotype is starting to be reversed as women are increasingly sizing up: Charlize Theron was spotted wearing a 43mm Rolex Deepsea, for example.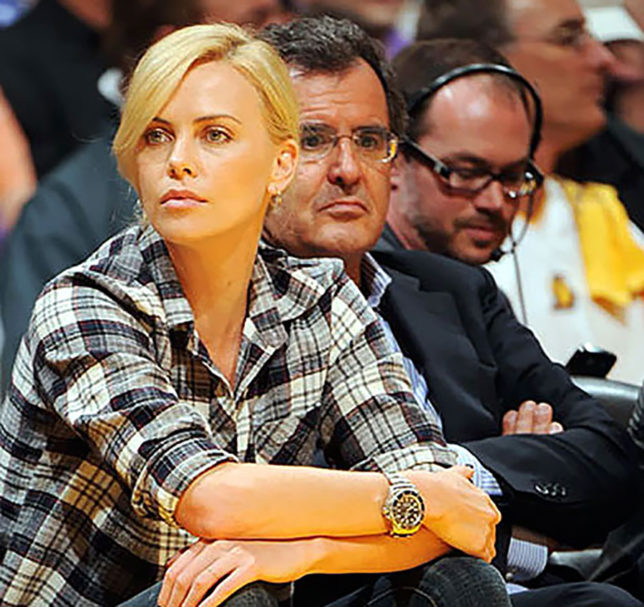 Interestingly, many men are downsizing and sporting more unisex timepieces. Mid-sized watches are beginning to experience unprecedented demand, with even Rolex reducing the size of their iconic Explorer from 39mm to 36mm. MMA Superstar Conor McGregor recently purchased a 36mm Rolex Day-Date with a diamond dial, bezel and bracelet to further illustrate the blurred lines between men's and women's watches.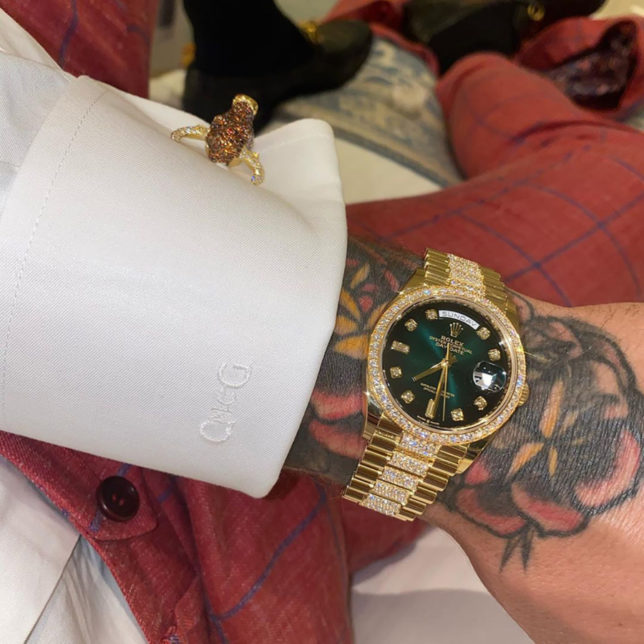 For a trendy watch to become an investment piece, the demand has to outstrip production so that retailers are constantly out of stock, leading to prolonged waiting lists. This delay motivates buyers to approach secondary sellers, where they can pay a premium to skip the queue. We recommend 36mm Rolex Datejusts, 36mm Rolex Oyster Perpetuals and 37mm Audemars Piguet Royal Oaks with bright dials as the midsized timepieces with the most investment potential.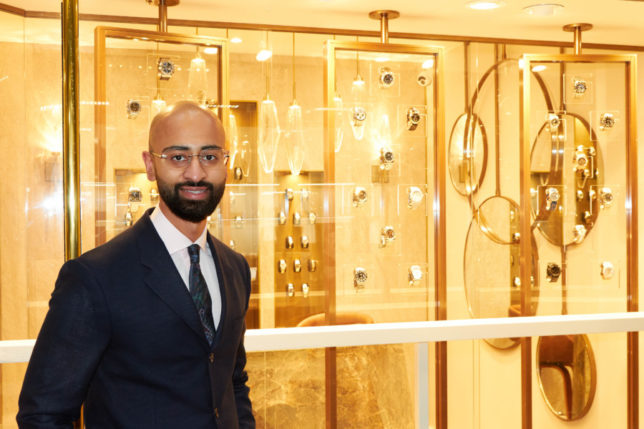 Bright Dials
While black is the classic dial colour, it has begun to fall by the wayside as more luminous dials increase in popularity. The recently released Rolex Oyster Perpetual and Audemars Piguet's new Royal Oak Offshore Diver collection indicate that bright dials are a safe bet in terms of fashion and investment opportunities.
Brands including TAG Heuer and Oris are following this trend, while the bright dial Richard Mille, Hublot and Cartier models tend to be the most desirable and are therefore appreciating the most. Basketball legend Lebron James owns the latest Oyster Perpetual featuring a Coral Red dial, showing that the more daring dials convey big personality.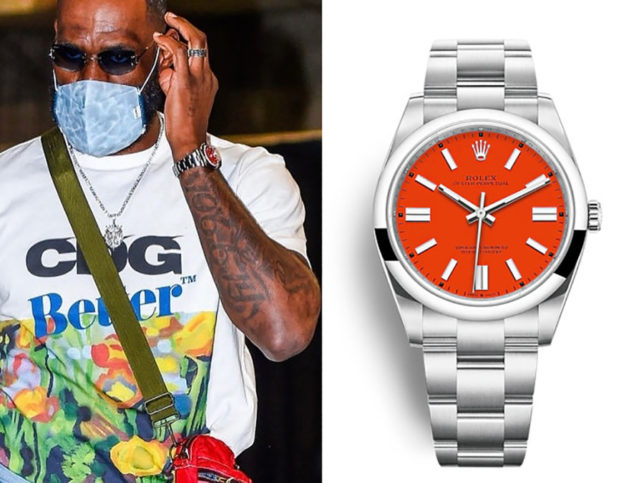 The DWL shop in Burlington Arcade offers constantly changing stock with immediate access to more than one hundred exquisite models, most worth between £10,000 and £40,000 but some with a value of up to £200,000. DWL has its own GIA Graduate diamond specialist and there is also an in-house workshop of watchmakers who authenticate the timepieces, as well as polishers and a servicing team.
For more information about Danny Shahid and Diamond Watches London, please follow @excellencebydanny on Instagram.