By Janene Russell, former primary school teacher and Product Development Manager for leading educational toys company Learning Resources®.
Children have spent significantly more time engaging in virtual activities over the last year. Learning moved from classrooms into living rooms, playdates were video calls, and parents reported relaxing normal rules around routines and online activities to keep children busy and entertained during the lockdowns.
The global pandemic has greatly impacted the amount of time children are spending on their screens. Remote learning has taken place of the face-to-face interaction and the physical play time that young children need.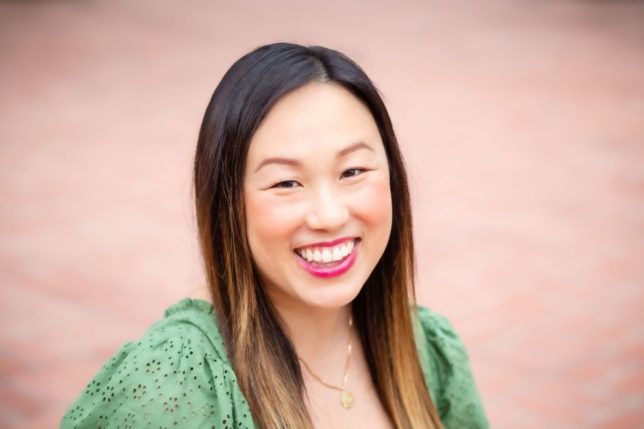 Children learn best by doing and because family and school life was upended during the pandemic, children have missed out on the usual experiential learning and play they would normally have engaged in. Play is how children learn, and as UK children return to a level of normality, it is important to prioritise hands-on play-filled experiences to help children learn and develop.
Hands-on play and exploration allow children to deepen their natural curiosity by experiencing something rather than just being told about it. Children make meaningful connections to real world concepts when they are engaging all their senses, and this builds critical thinking, problem solving, and activates left and right brain development. Play is a universal tool that can stimulate the mind and body, helping kids and adults get out of their daily zone and connect with each other.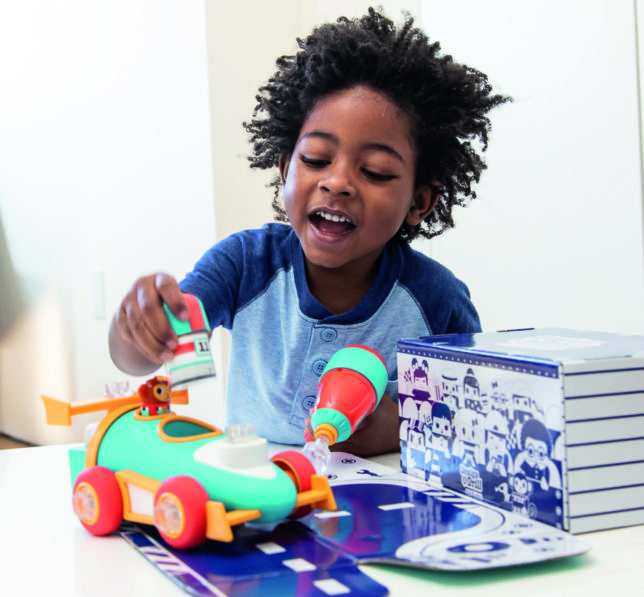 Here are three fun ways to get children back to screen-free play:
Set aside special time during the day for open-ended play, family board games, construction, or physical play. All these playful activities boost positive energy, help alleviate stress, build resiliency, and bring the joy we all need and deserve.
Remember boredom can promote great things. It gives children the opportunity to come up with their own creative ways to keep busy by engaging in free play. Engaging in free play also helps decrease anxiety and stress.
Educational toys prompt discovery and exploration and are a great way to engage children in play with a purpose. STEM toys encourage kids to discover and explore real-world concepts while engaging in playful experiences that bring science, technology, engineering, and maths concepts to life. When a child combines their creativity with analytical thinking through play, they build self-confidence and a growth mindset. Learning Resources' wide range of STEM toys has great options for children as young as age 3.
About the expert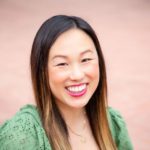 Janene Russell, a mum of two and a former primary school teacher, is Product Development Manager for leading educational toys company Learning Resources®.